Appetizers
Party hearty!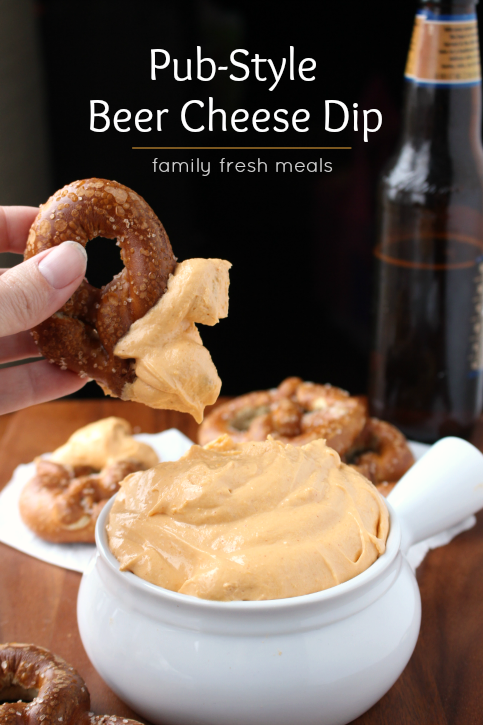 A simple and satisfying appetizer
you can make in minutes!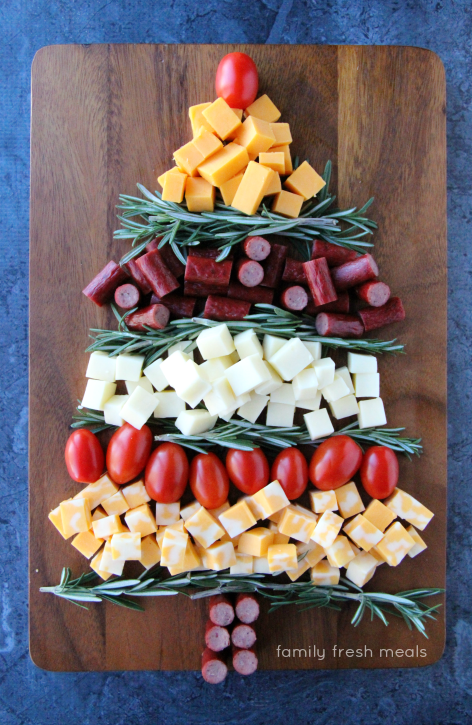 What's better than a cheese ball?
A cheese snowman, that's what!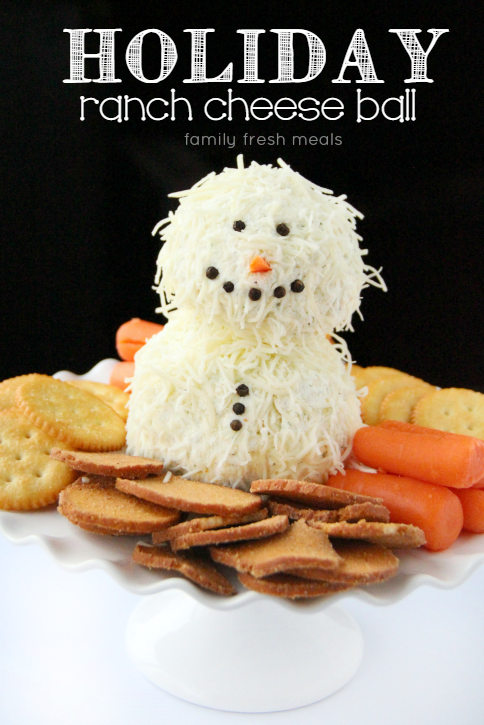 This is the only cocktail weenie recipe
you will ever need.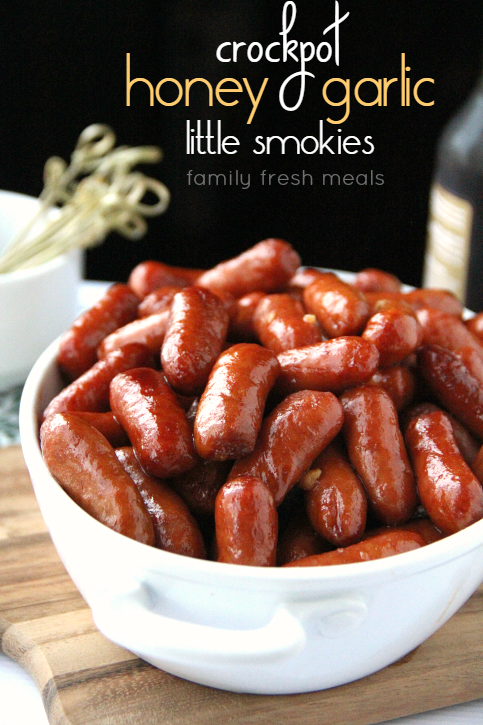 [Read more…]
All your favorite holiday recipes,
crockpot style!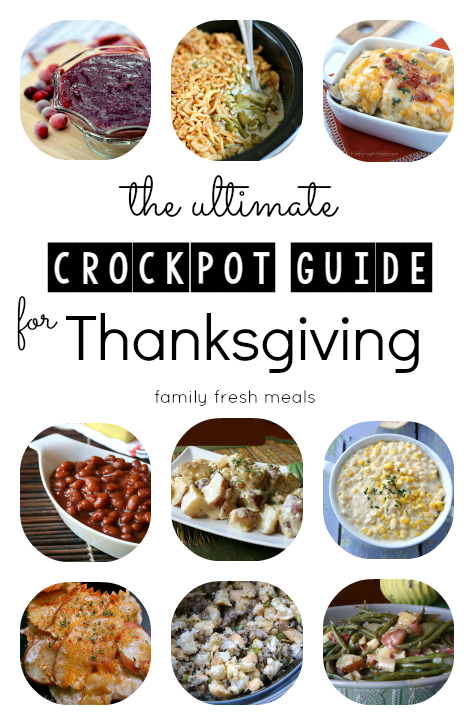 The itsy bitsy spider….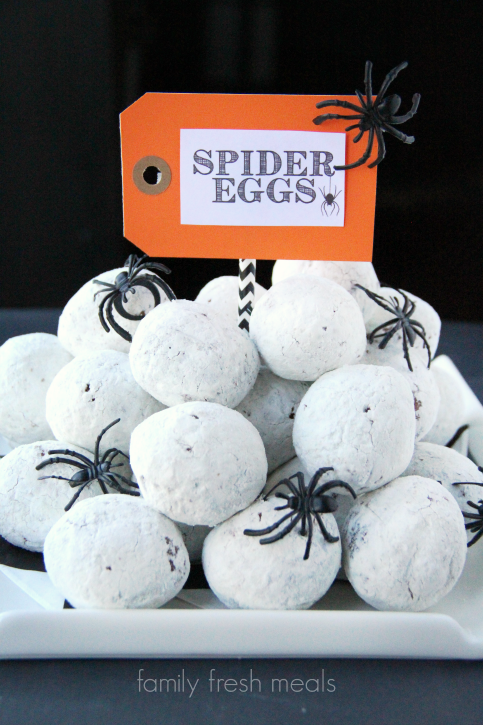 Go grab some chips and meet me at the dip!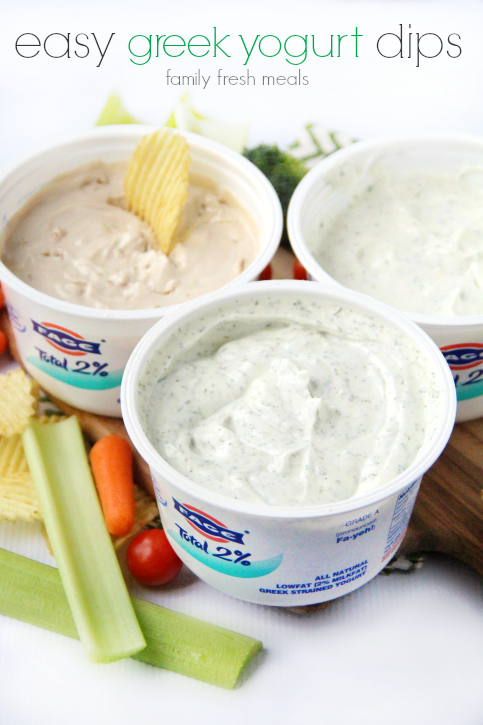 [Read more…]
Not just for cowboys…..