Appetizers
Are you ready for some football?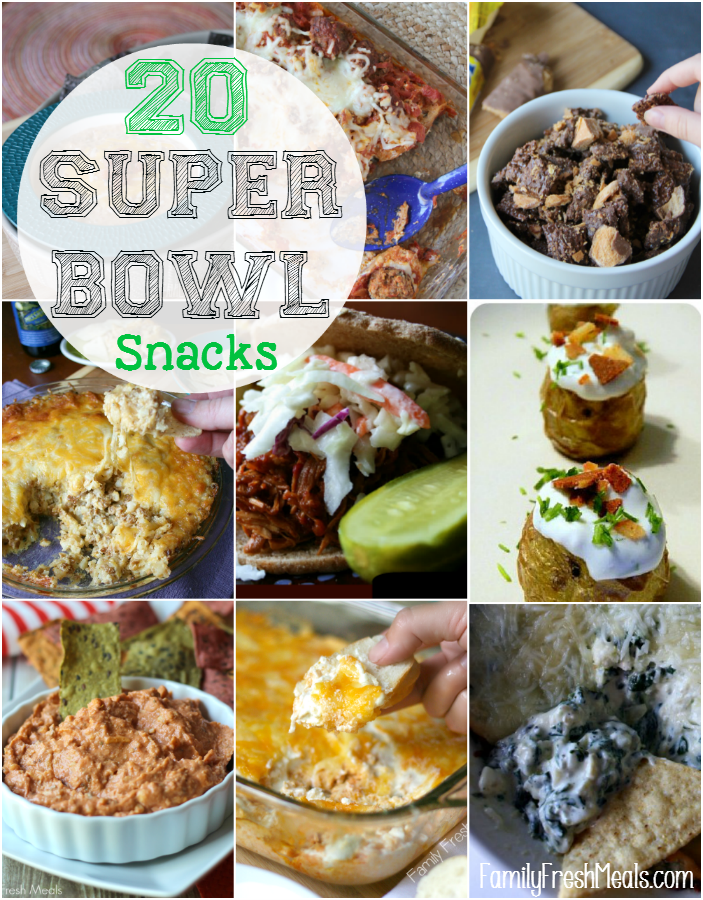 Just in case you missed the best of the best!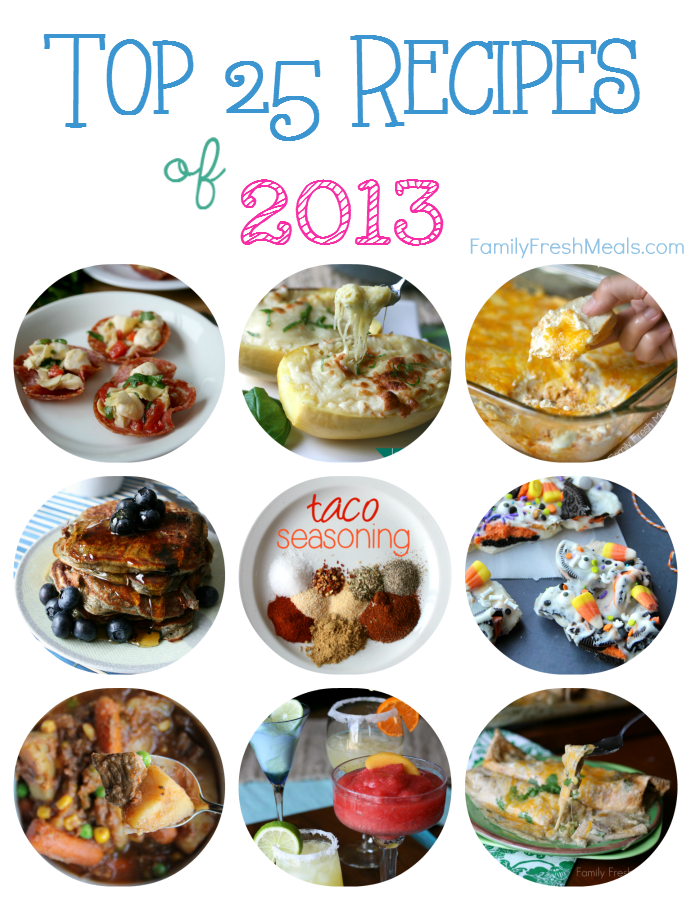 Oh my WORD these are amazing.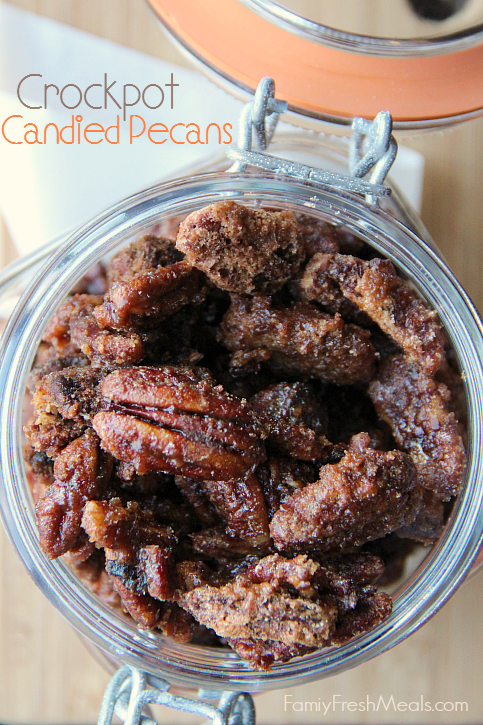 Getcha' crunch on with this fall treat!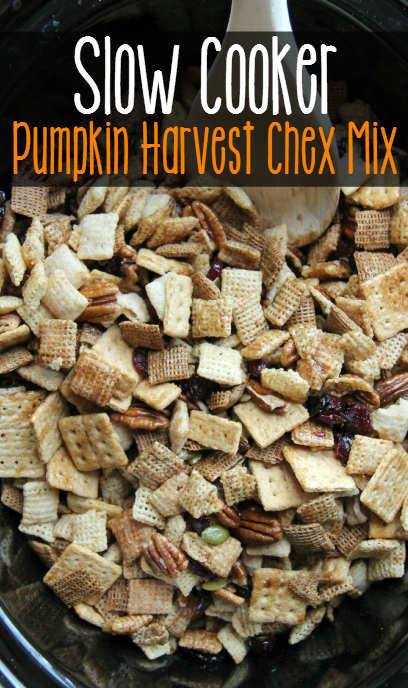 You can't go wrong with these Favorite Thanksgiving Recipes!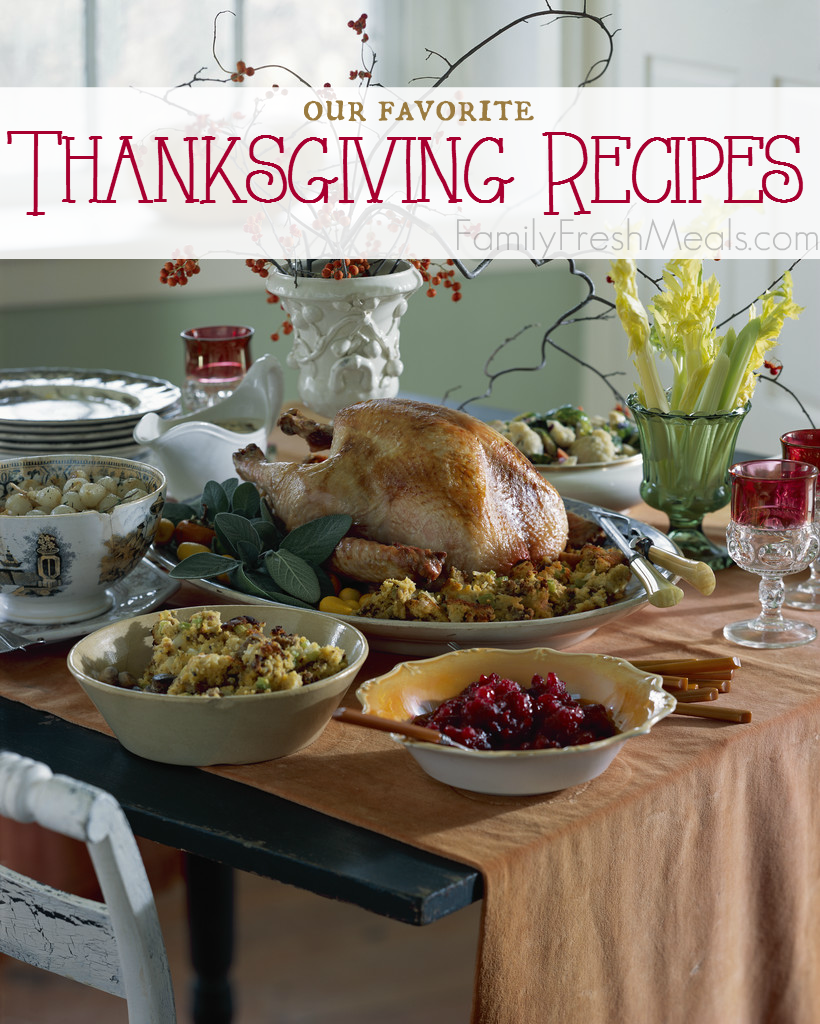 5 minute prep and truly amazing.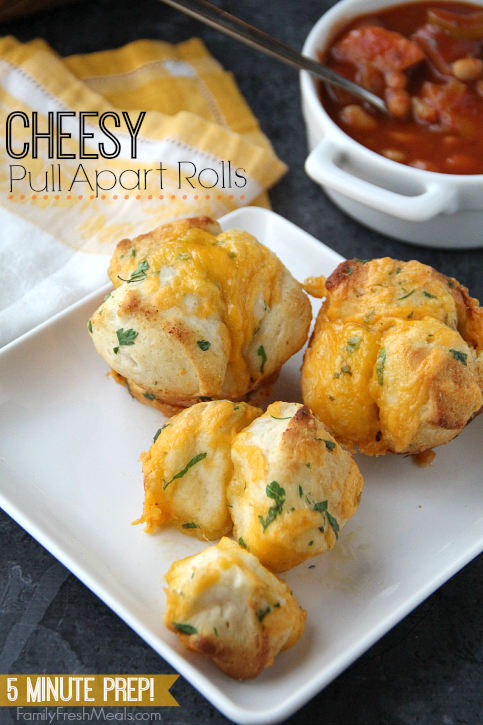 Tofu never tasted so good!
Trick'em with this yummy treat!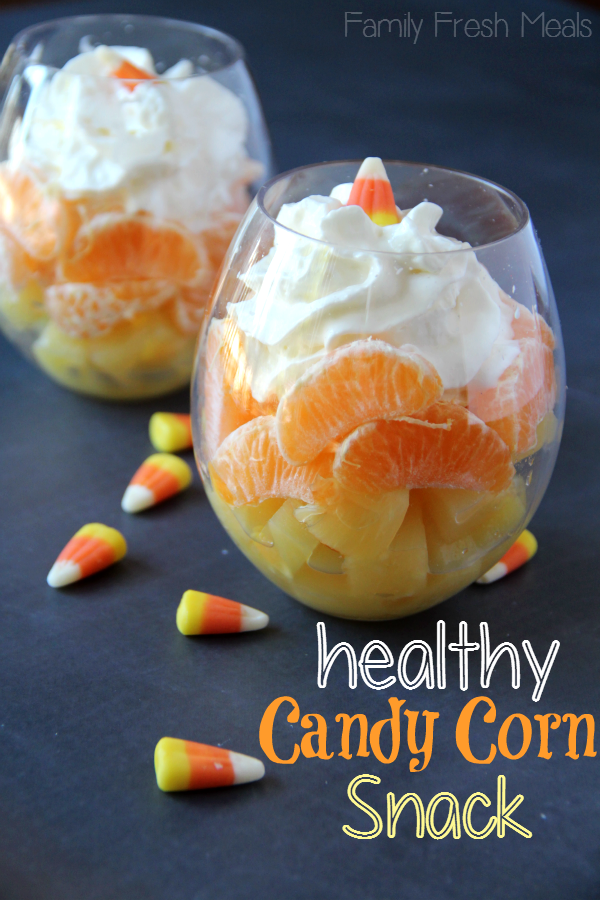 This is a necessity