Appetizers
Three cheers for the red, white, and blue!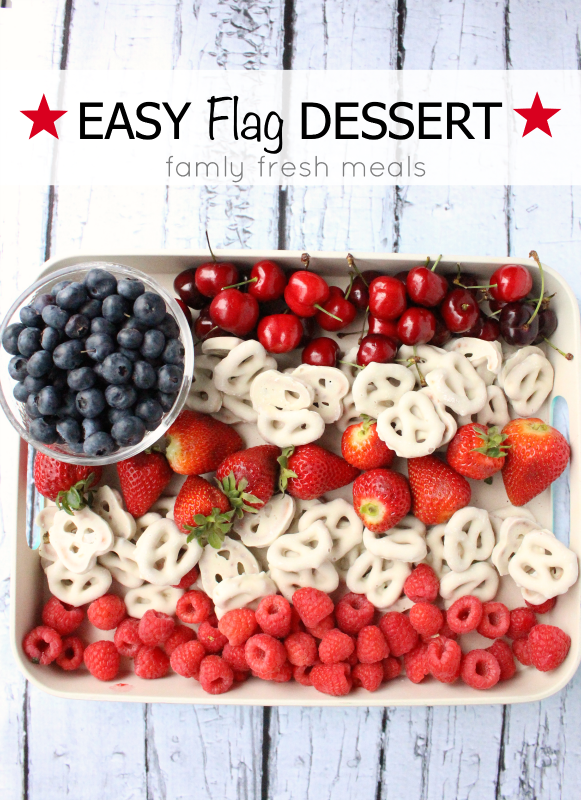 [Read more…]
The forecast is calling for summer!!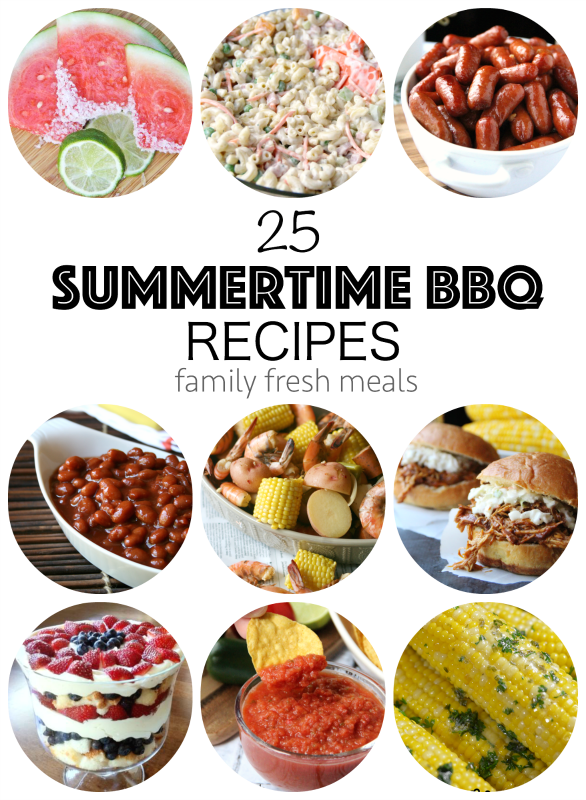 This fresh salsa tastes good on EVERYTHING!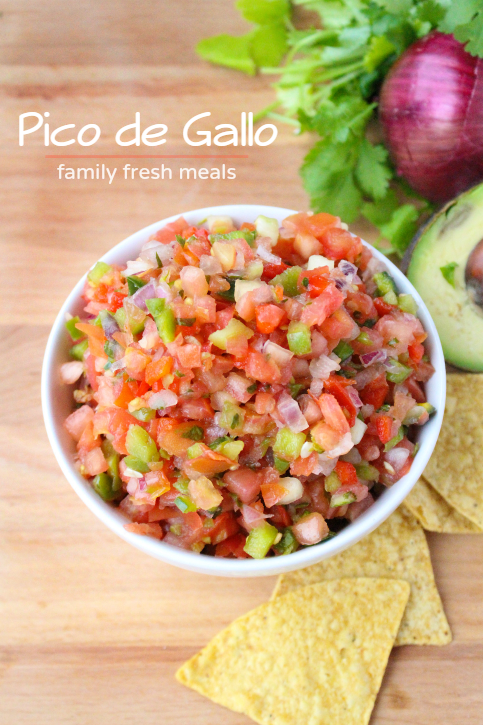 [Read more…]
Like nachos, only better.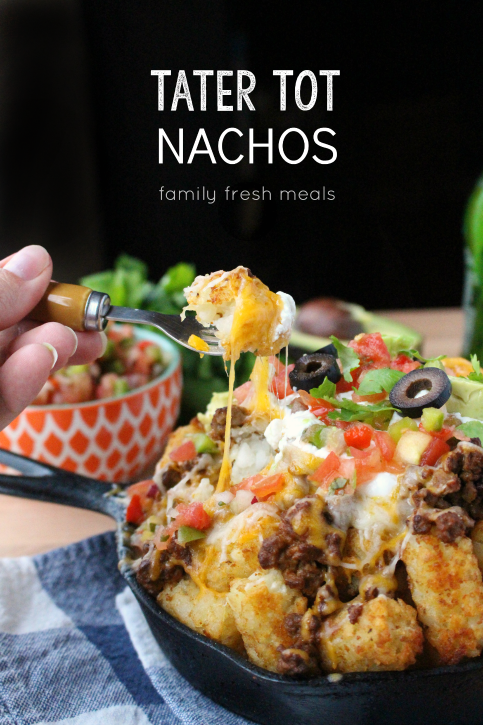 Who says dip has to be savory?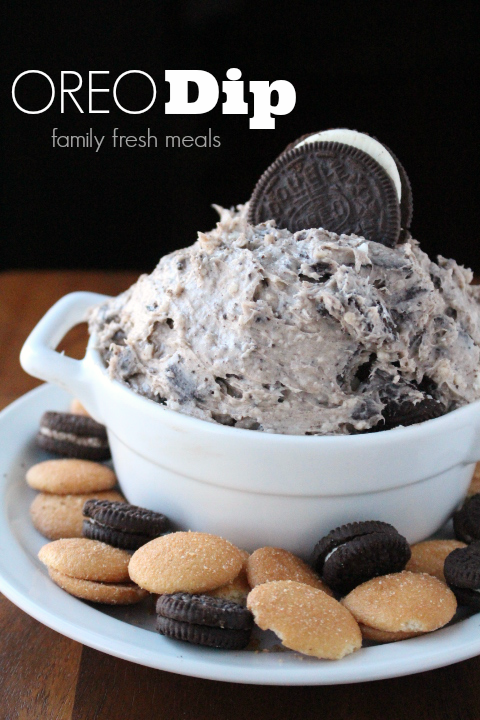 Time for a wrap session!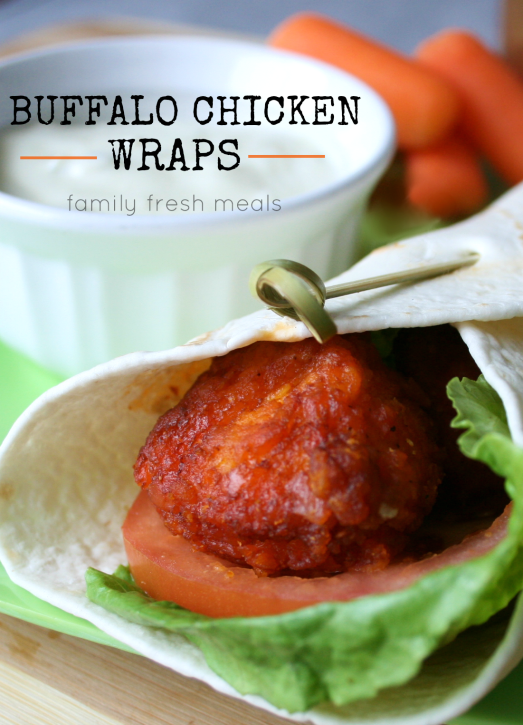 What's the best part of an Outback Blooming Onion?
The SAUCE!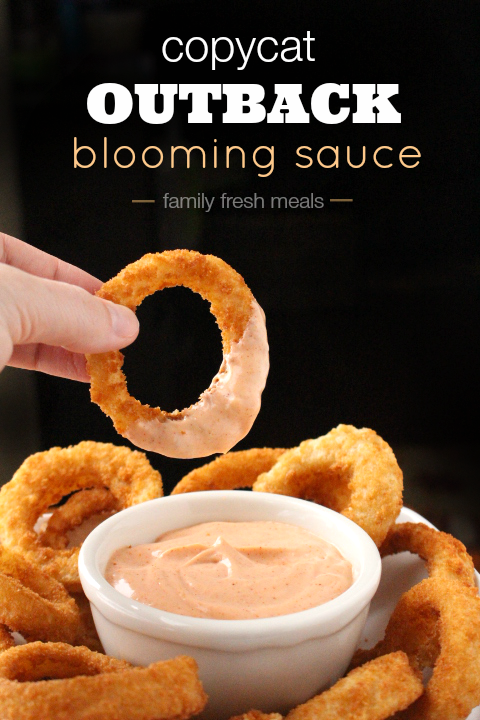 The magic of tots + cheese, lots of cheese….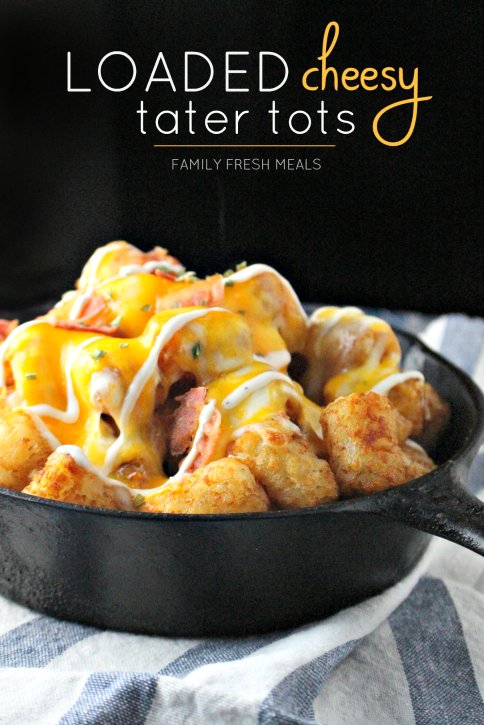 Dip into one of your deli favorites!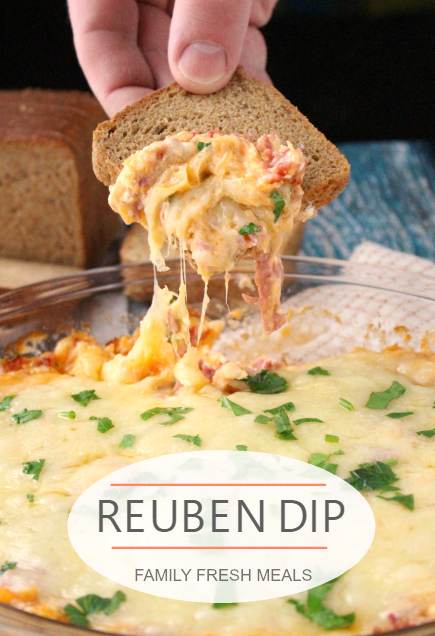 Lay some honey garlic on me!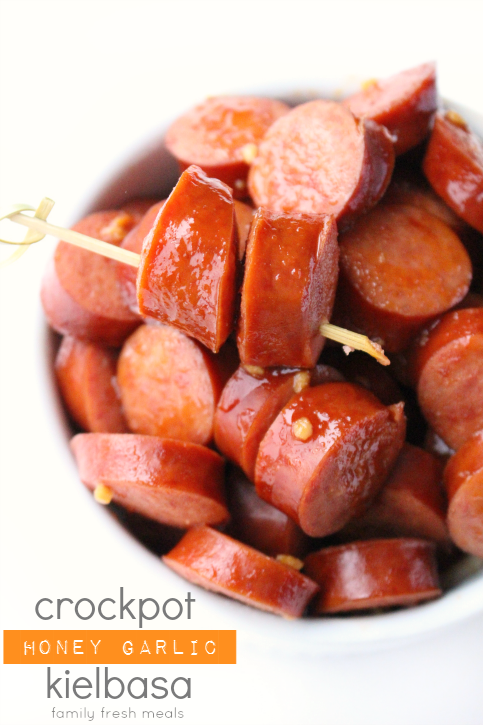 [Read more…]