Appetizers
Go grab some chips and meet me at the dip!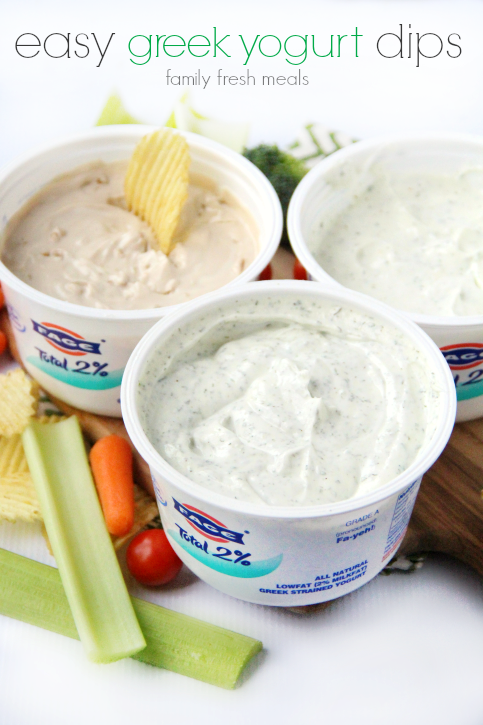 [Read more...]
Not just for cowboys…..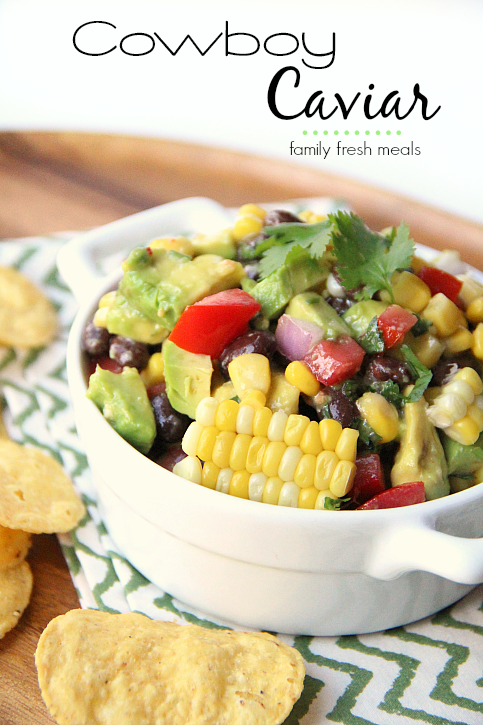 I'm not joking…it's THE BEST!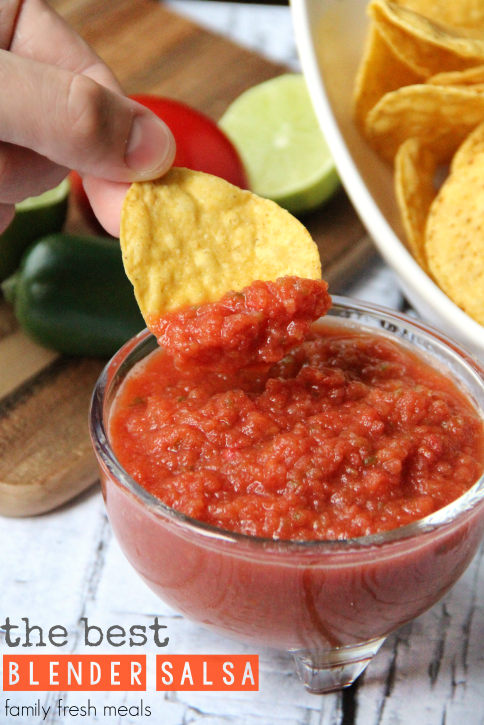 That's a tasty meatball!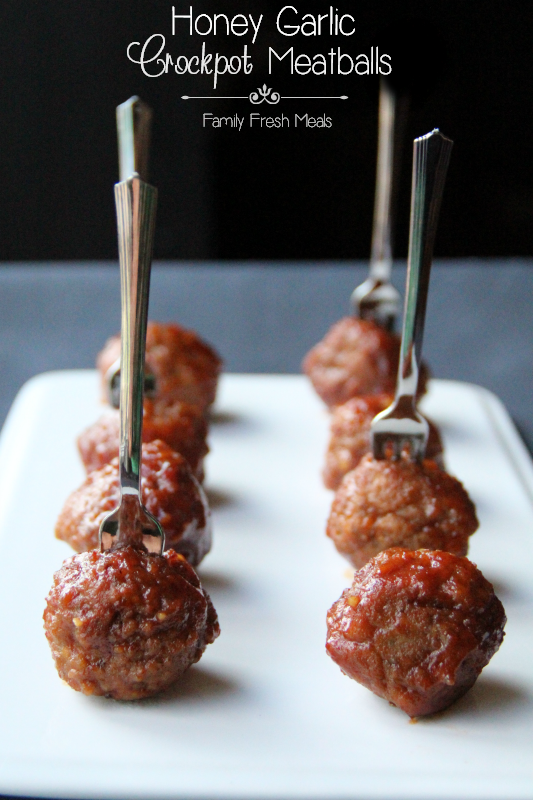 Lights, camera, action!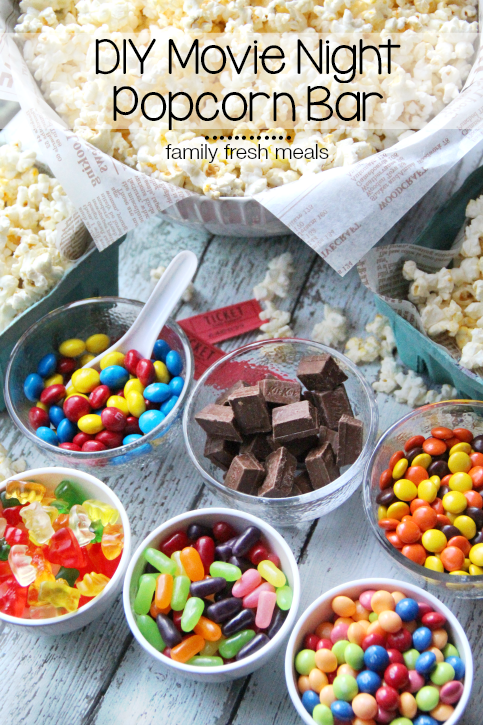 Oh boy, are you gonna love this quick-to-fix summertime snack!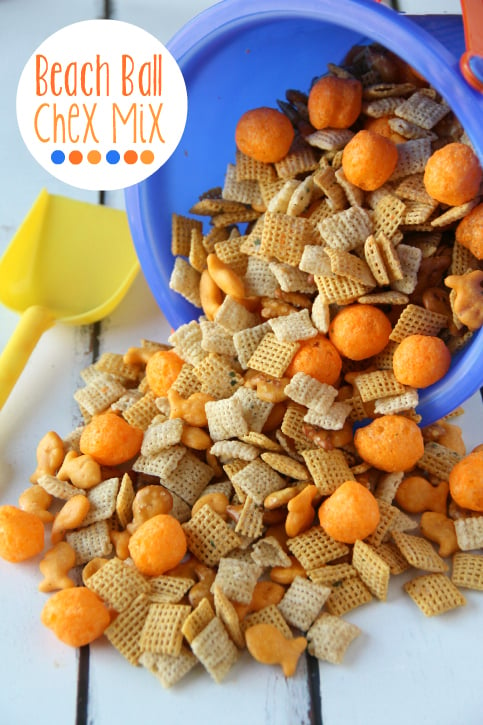 Get ready for a seriously crowd-pleasing dip! 
This post is sponsored by Hidden Valley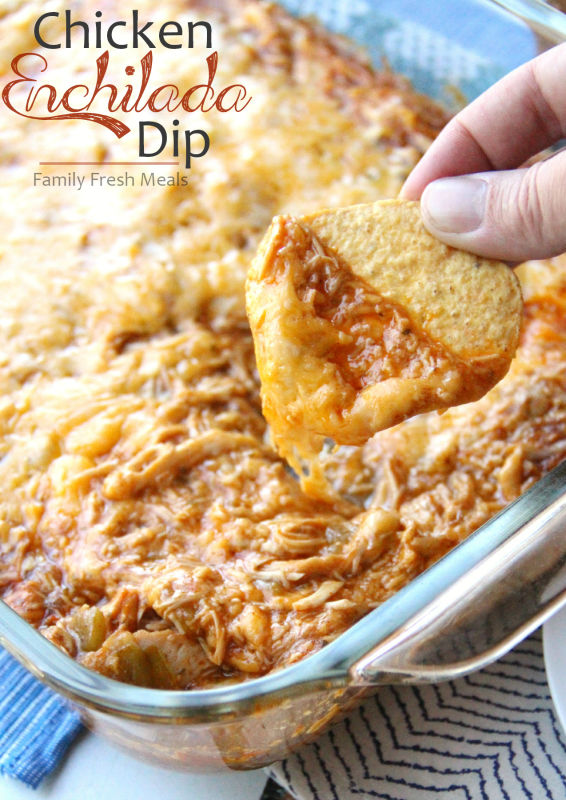 [Read more...]
Let's get ready for a Father's Day Feast!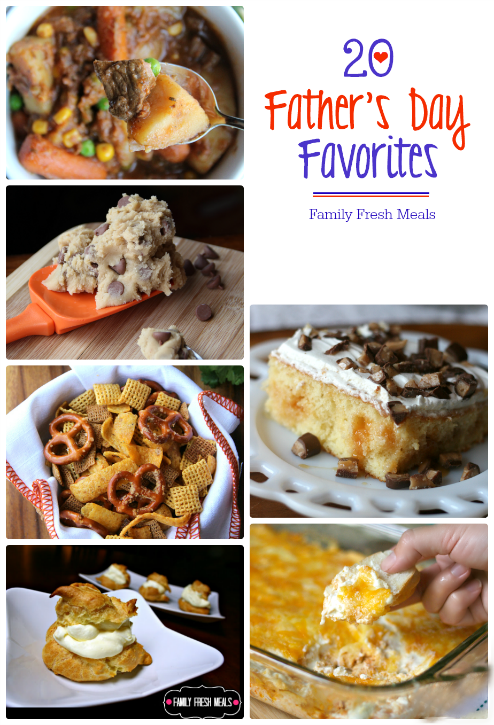 These little bites pack a ton of flavor!