Search Results for: label/Chinese cuisine
Switch things up for Taco Tuesday!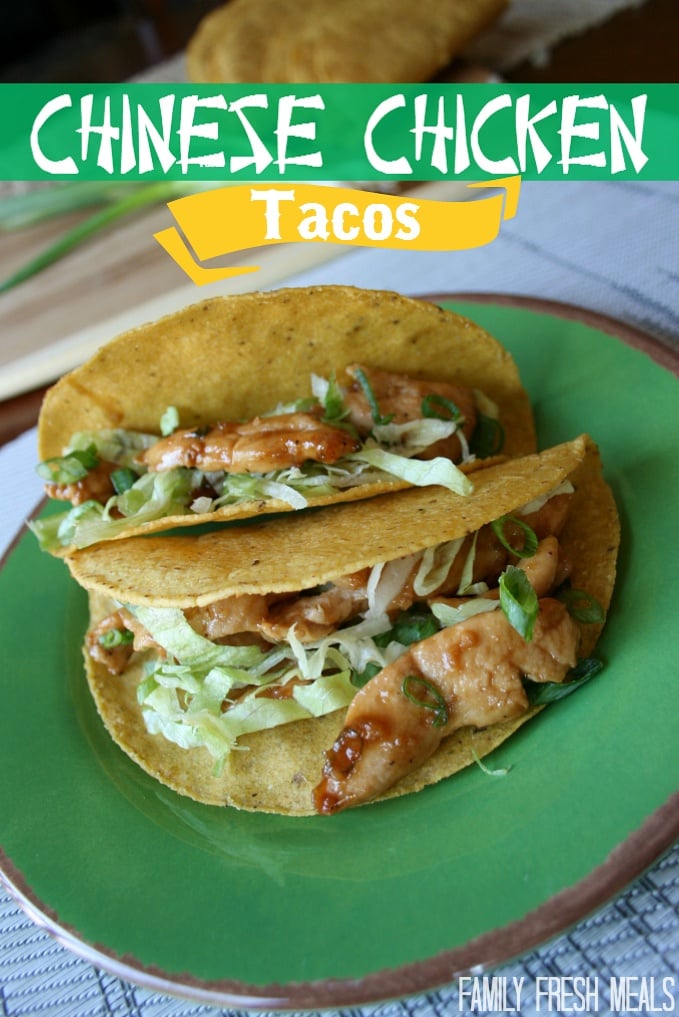 This is the dessert people BEG me to bring to parties.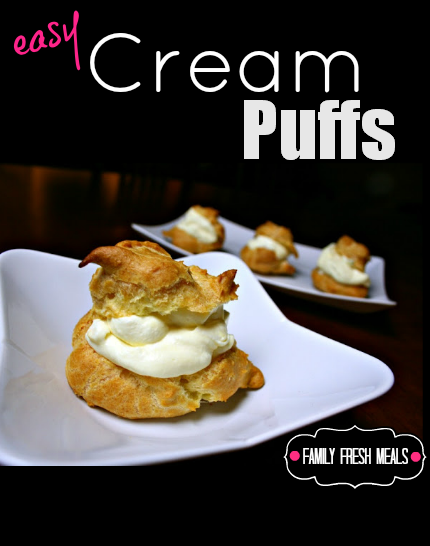 Just when you thought Alfredo Sauce couldn't get any better…
 I have a secret message for you…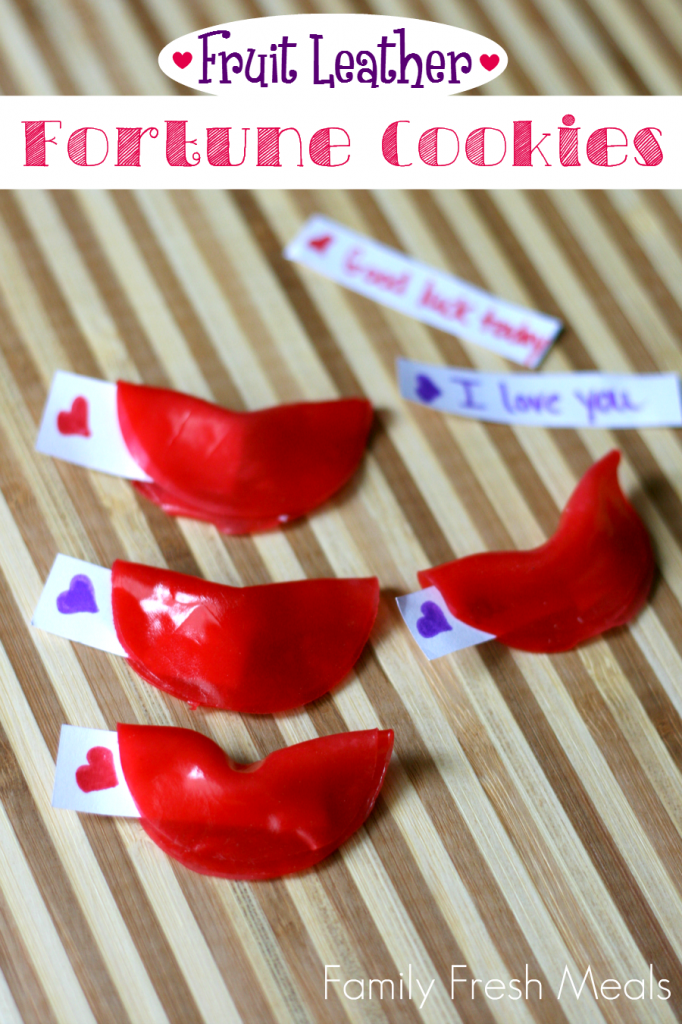 This big beautiful bowl of fried rice may look & TASTE like rice, but it's NOT!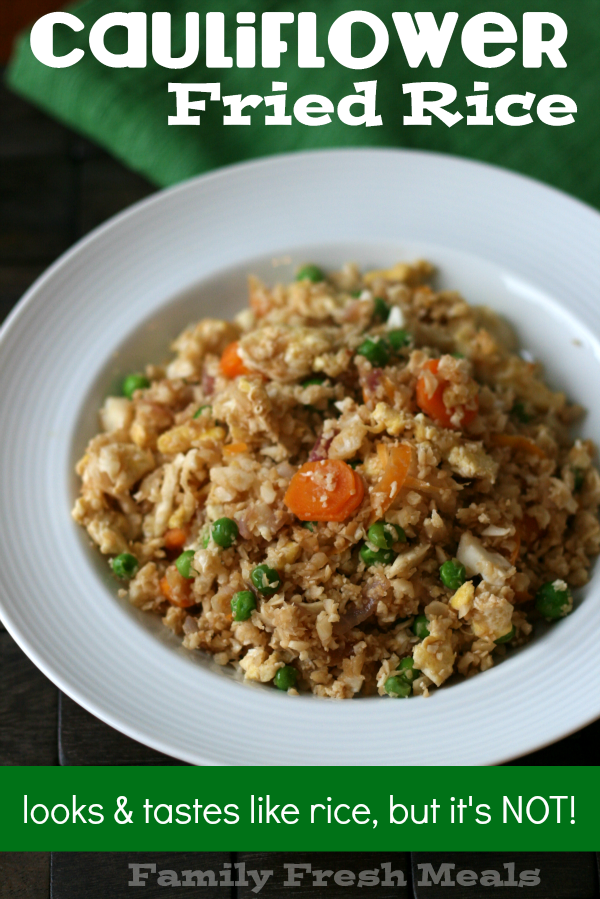 WARNING WARNING WARNING! This dip IS addictive….