Search Results for: label/Cinco de Mayo
Need something to bring to that Cinco de Mayo party?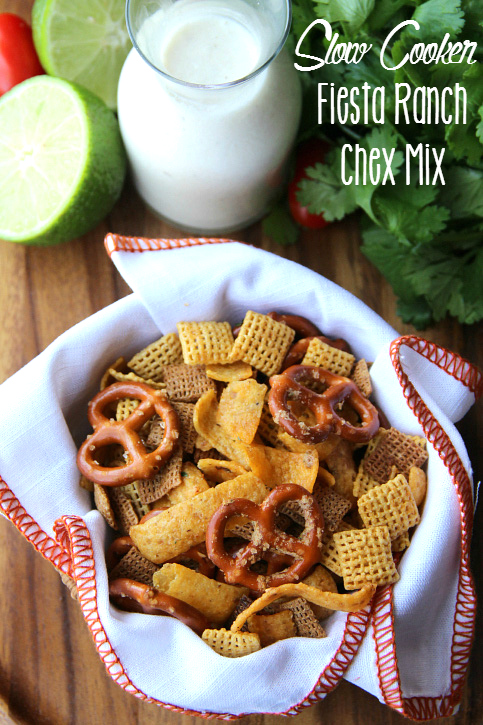 Are you looking for an EASY family friendly dinner that cooks itself?
Look no more!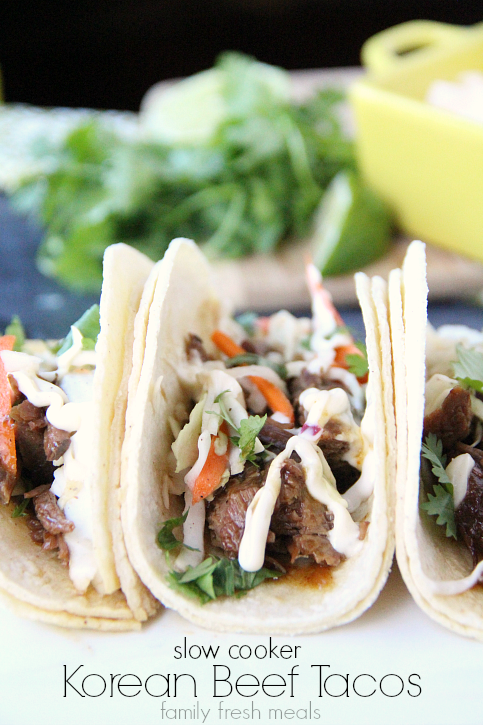 Since they're skinny, you can enjoy all four!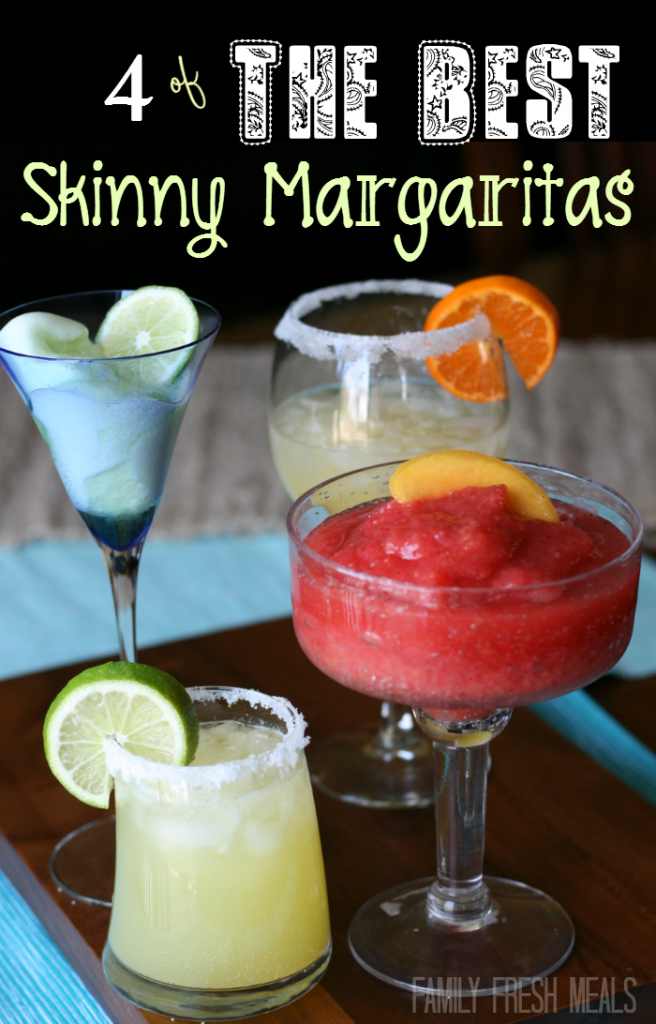 WARNING WARNING WARNING! This dip IS addictive….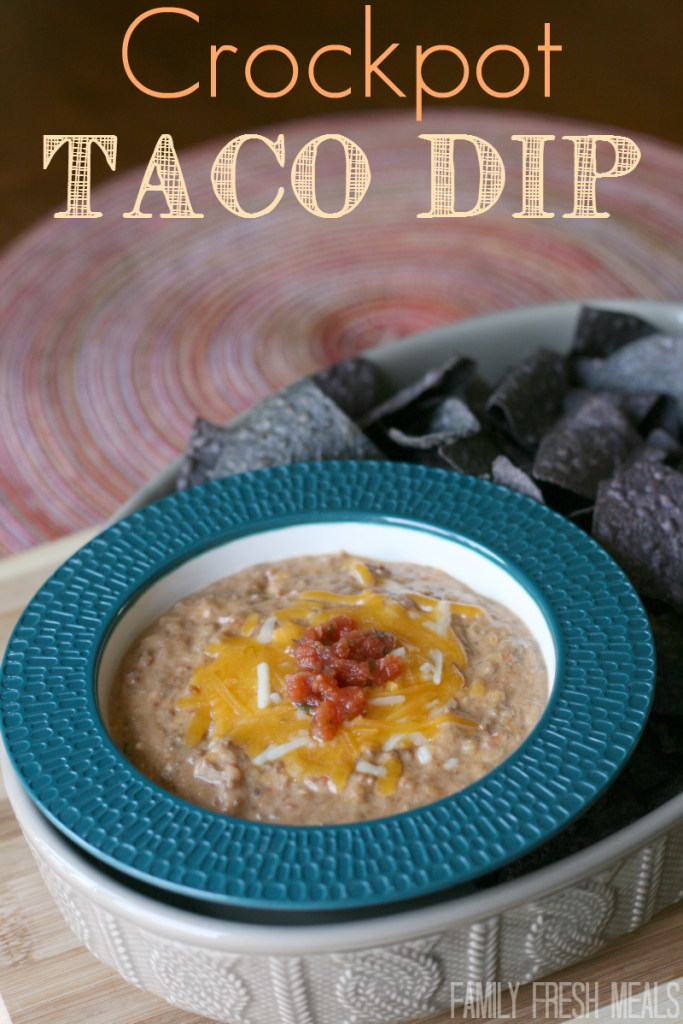 A crowd-pleaser that practically makes itself!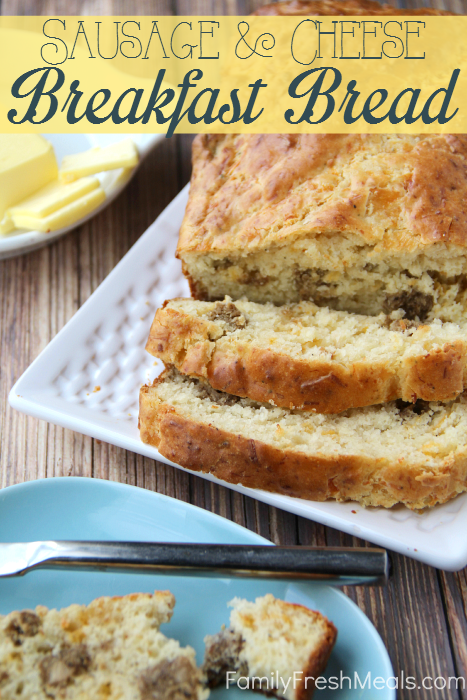 Uno, dos, tres……chow down!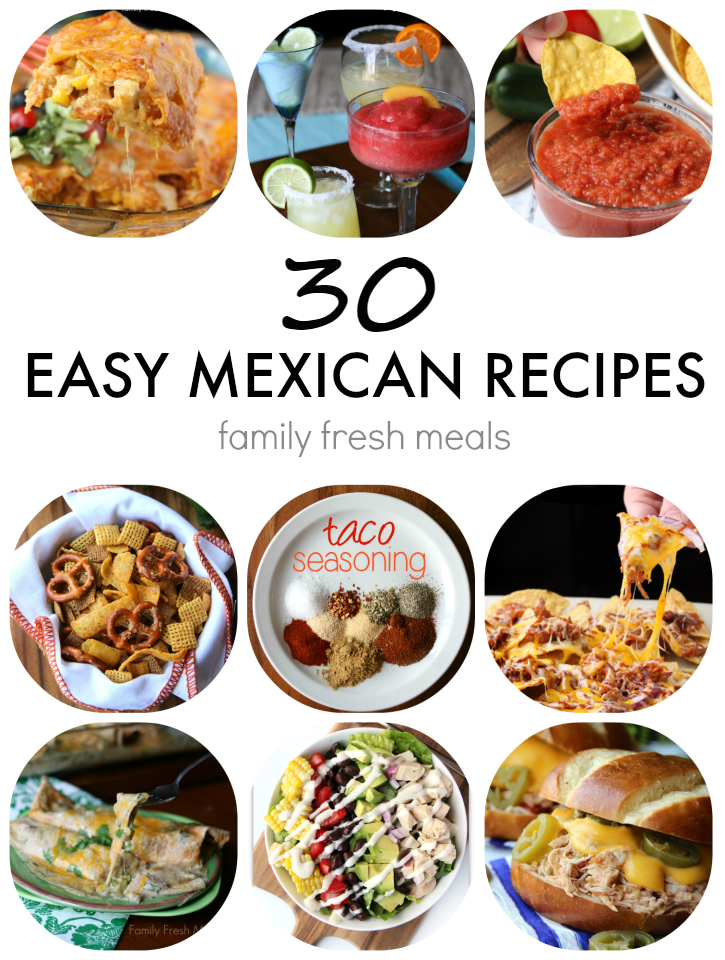 Do you love dips as much as I do?
Tastes so good you won't believe it's healthy!