Search Results for: label/Cinco de Mayo
Since they're skinny, you can enjoy all four!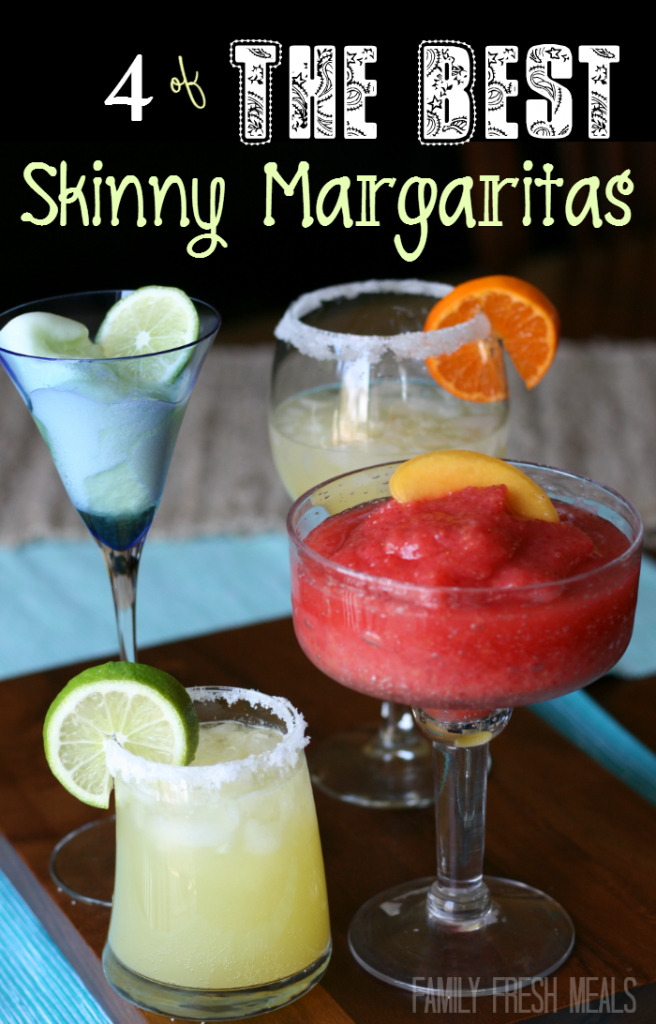 WARNING WARNING WARNING! This dip IS addictive….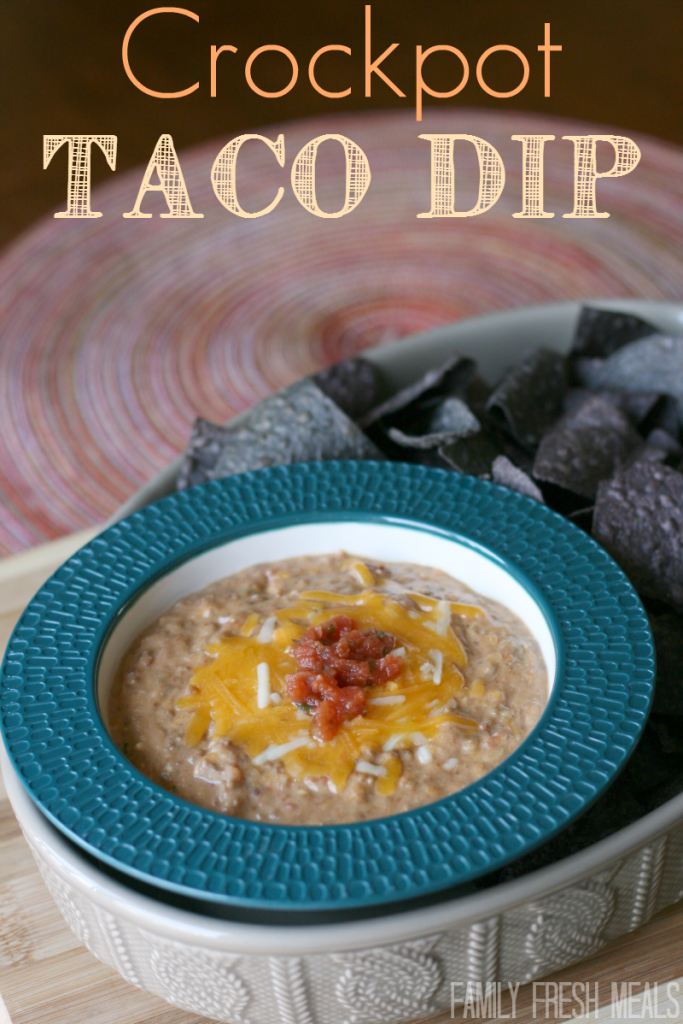 A crowd-pleaser that practically makes itself!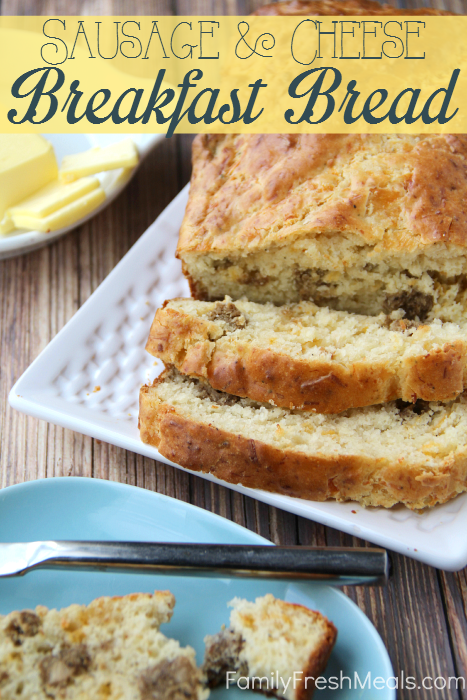 Tastes so good you won't believe it's healthy!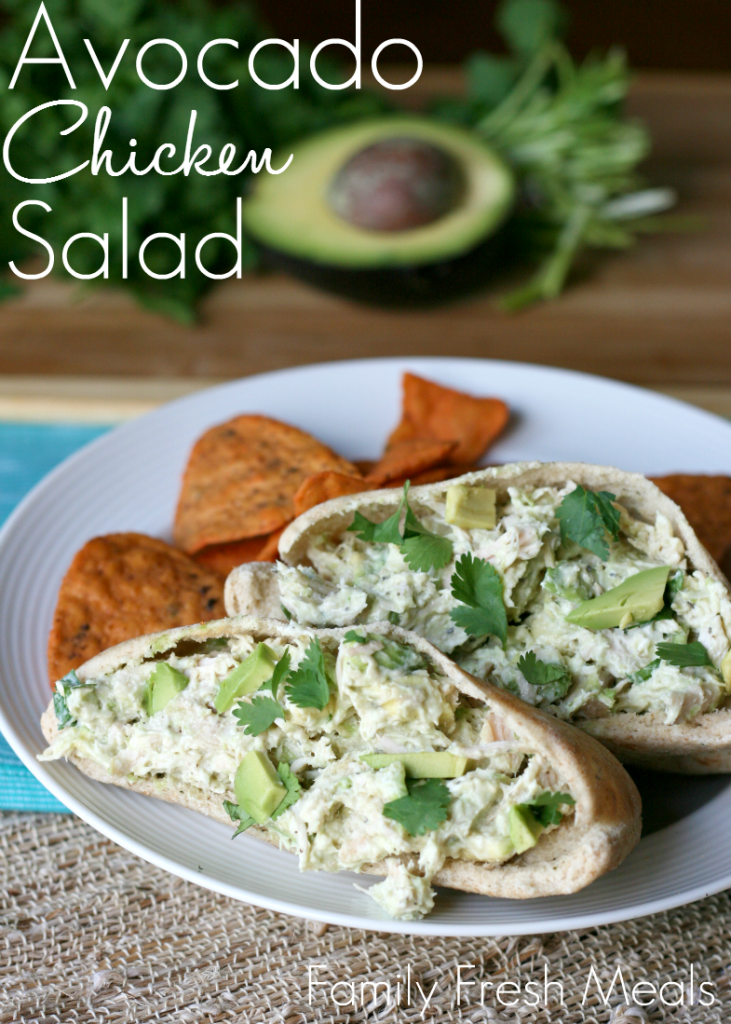 Do you love dips as much as I do?
 Who knew fajitas could be  THIS EASY to make?!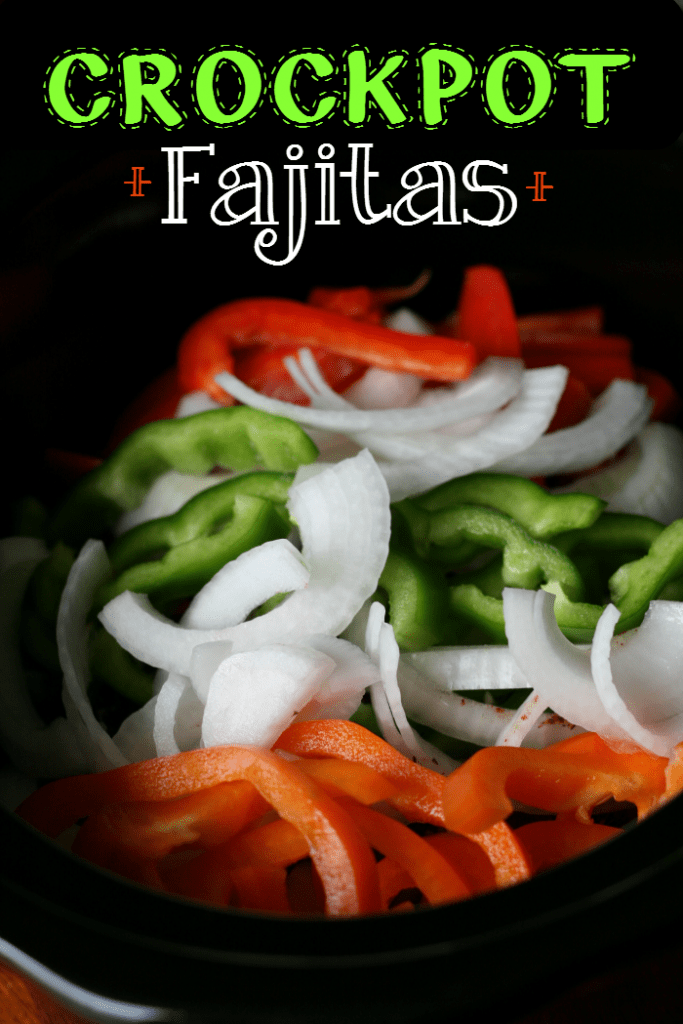 Once you try this DIY….you'll never go back!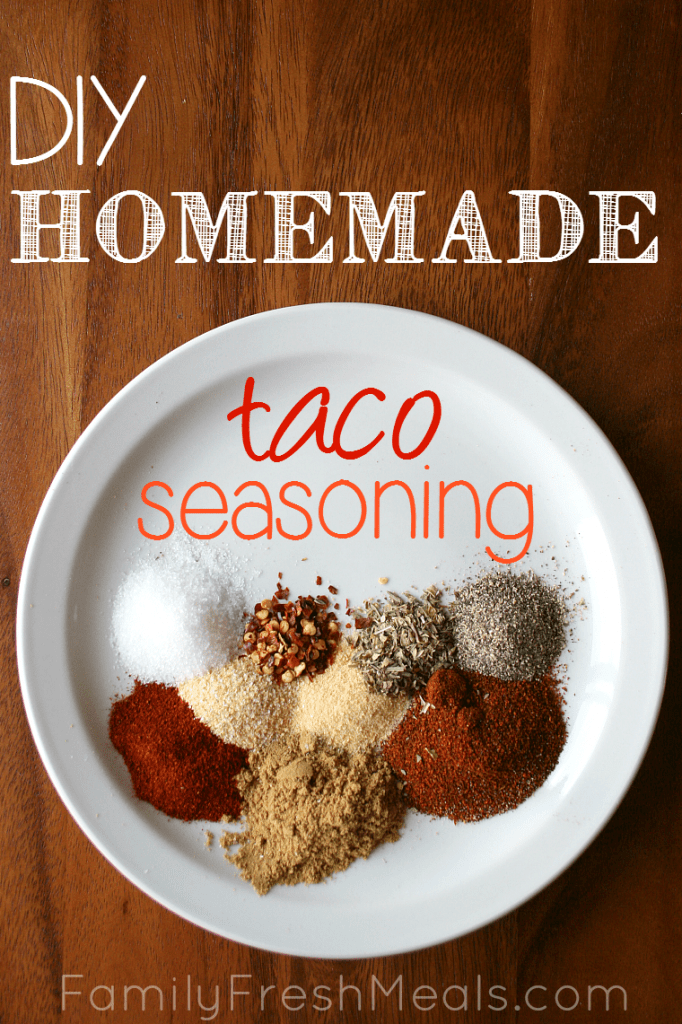 These are the EASIEST fajitas you will ever make!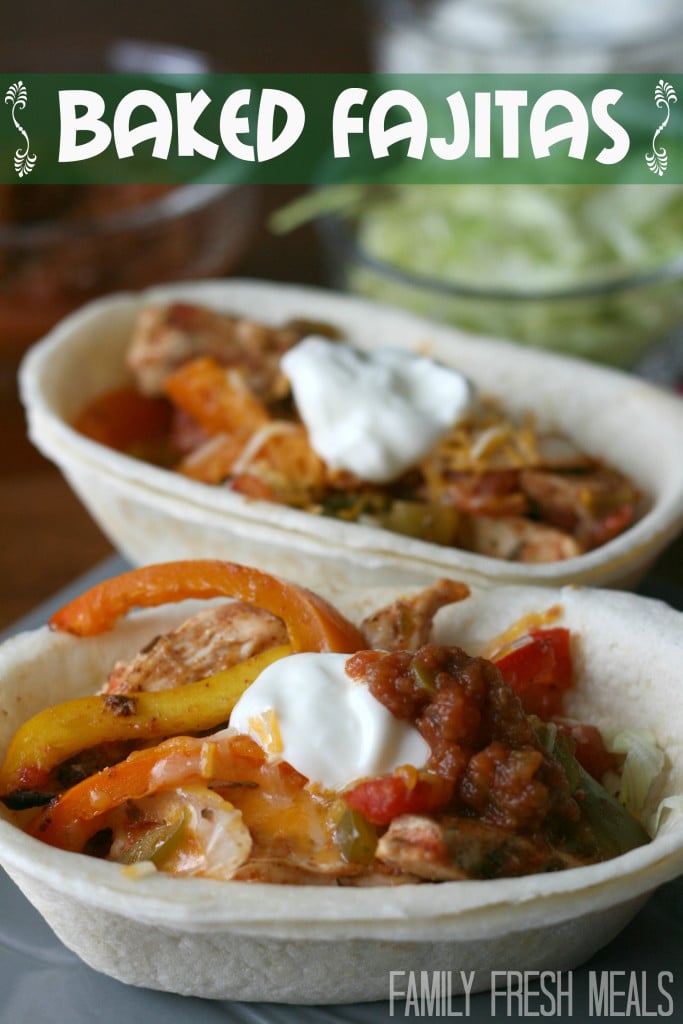 Cook this chili quickly stove-top or simmer all day in the crockpot….it's up to you!