Search Results for: label/Cinco de Mayo
Need something to bring to that Cinco de Mayo party?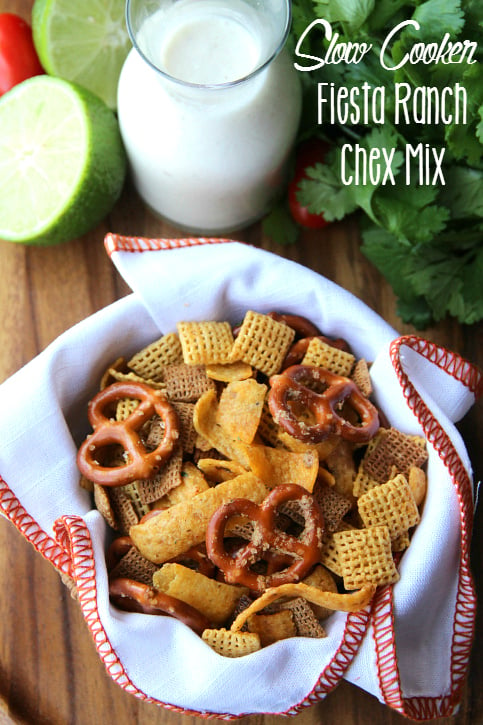 WARNING WARNING WARNING! This dip IS addictive….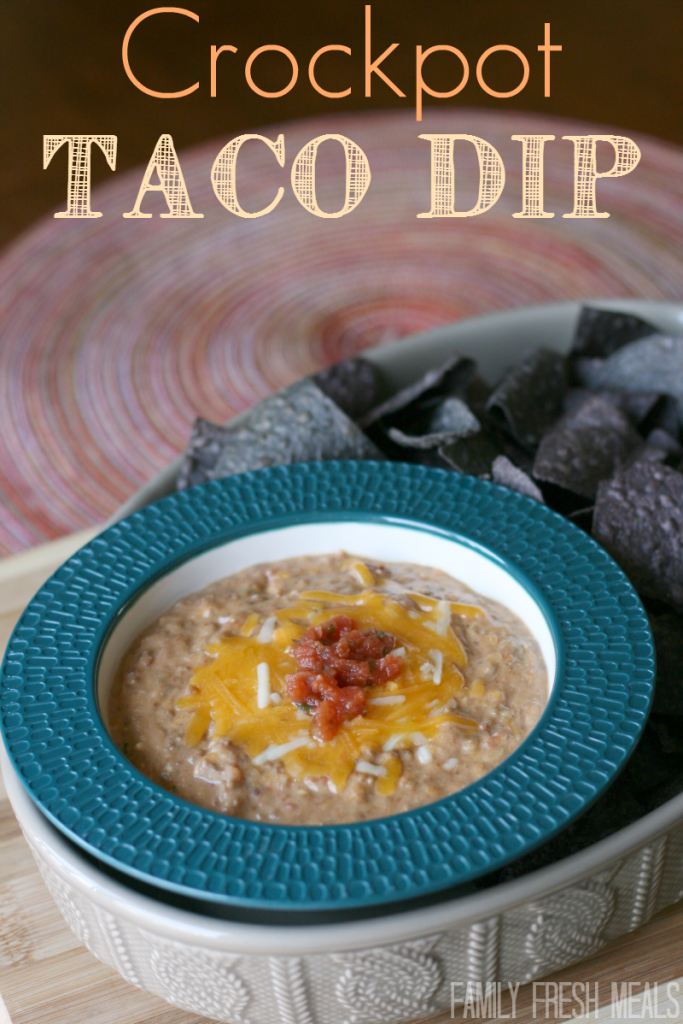 Since they're skinny, you can enjoy all four!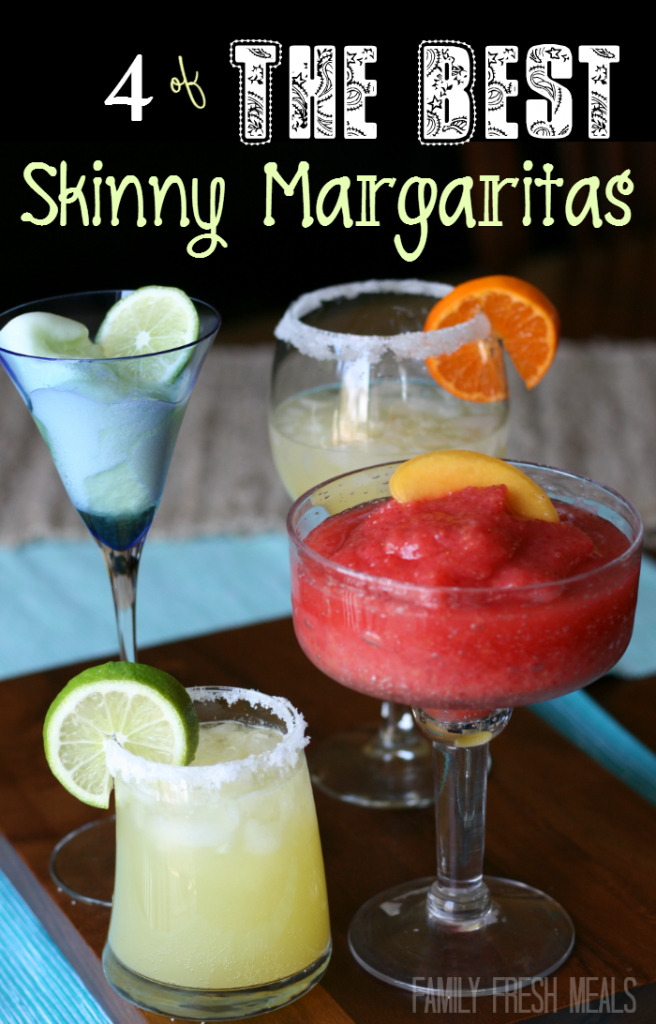 A crowd-pleaser that practically makes itself!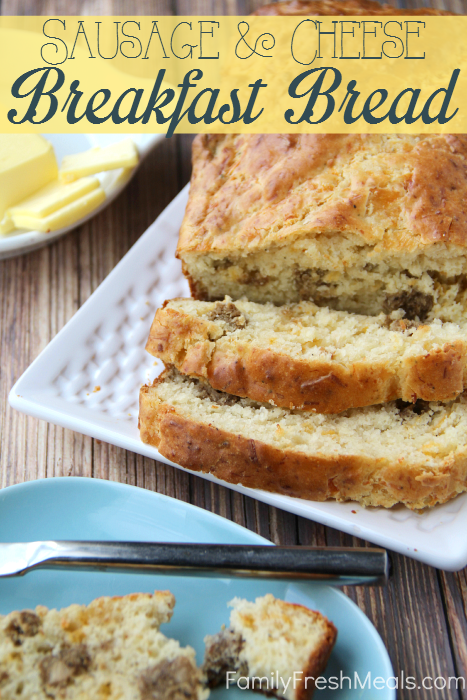 Do you love dips as much as I do?
Tastes so good you won't believe it's healthy!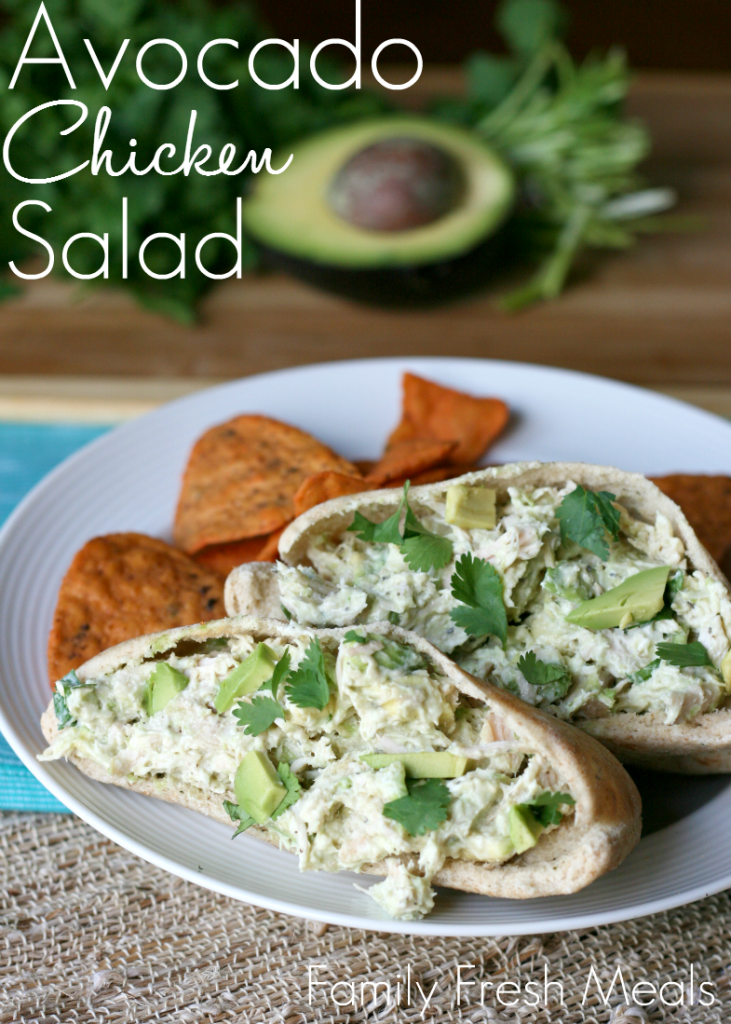 These are the EASIEST fajitas you will ever make!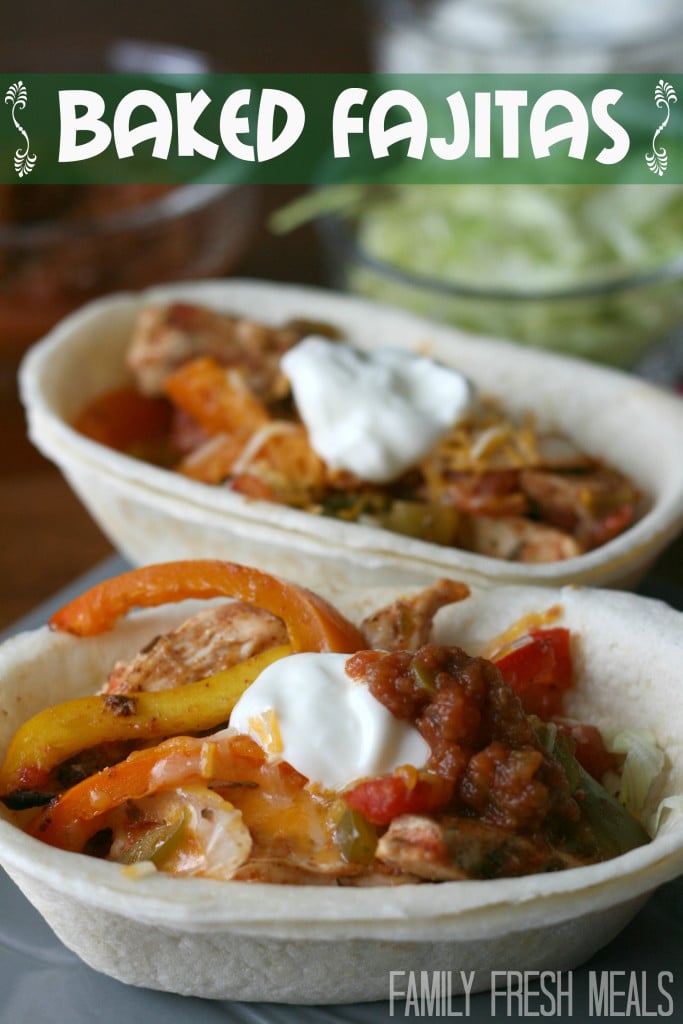 Once you try this DIY….you'll never go back!