Search Results for: label/Family Fun
Here comes some fun lunch box ideas to try next week!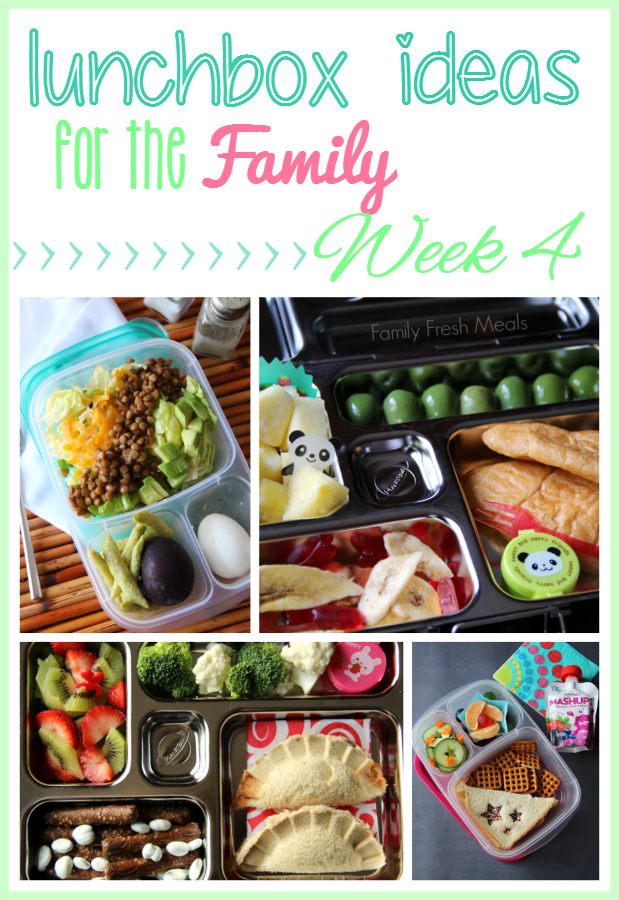 Fun and Easy Halloween Lunch Ideas
Deliciously Scary!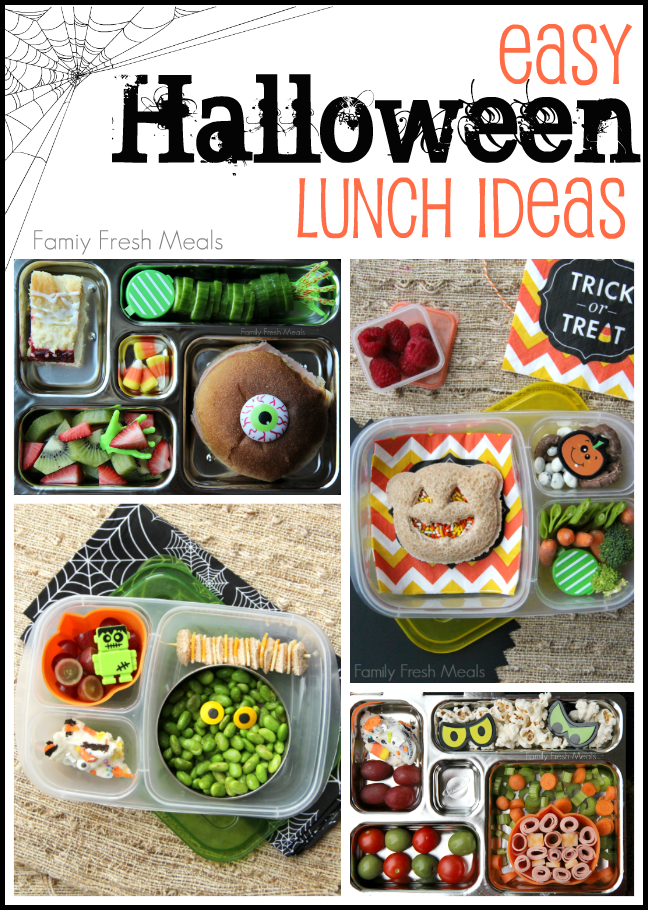 Fun, cute and edible.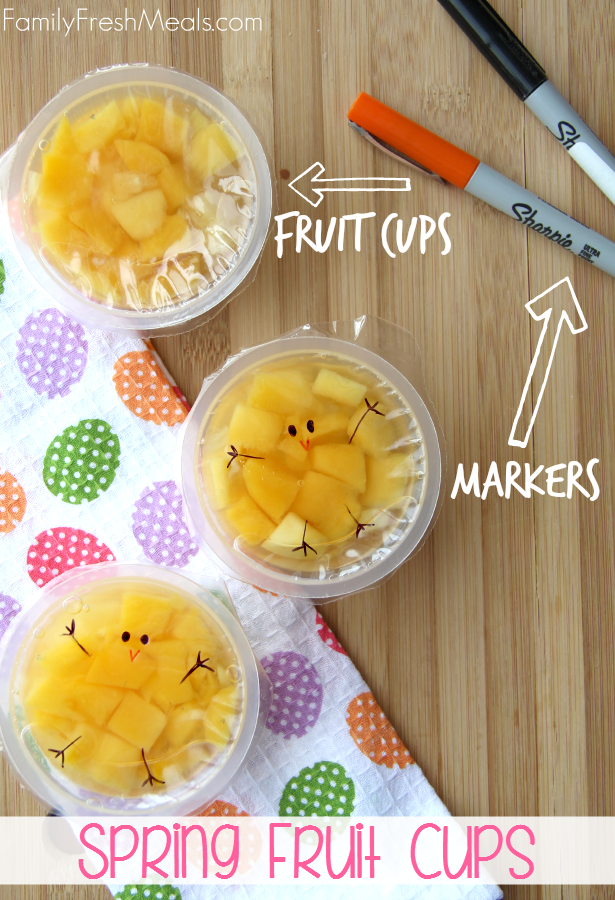 The season of tricks and TREATS is upon us!
PS….. this only takes minutes to make.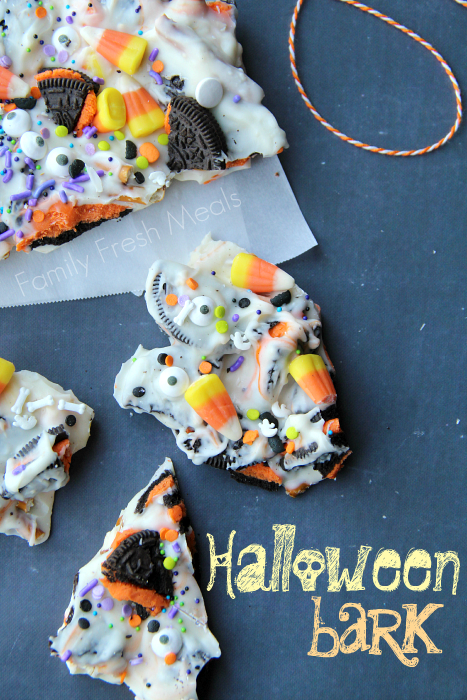 Give the gift of lunch…
The itsy bitsy spider….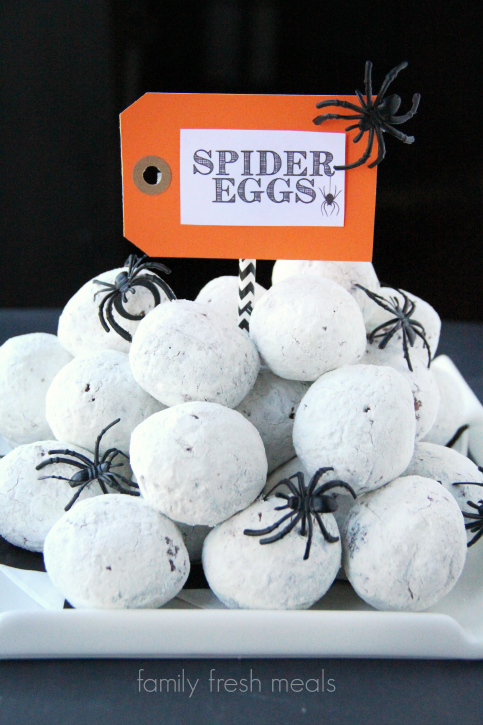 I have a secret message for you…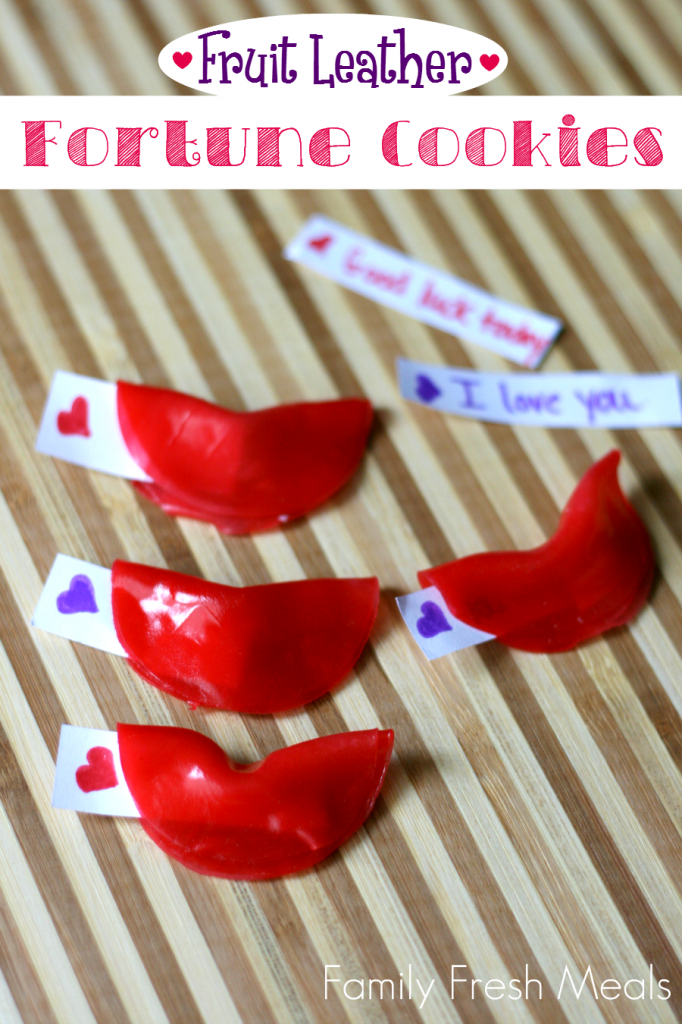 It's a busy time of year!
Don't worry, I've gotcha covered!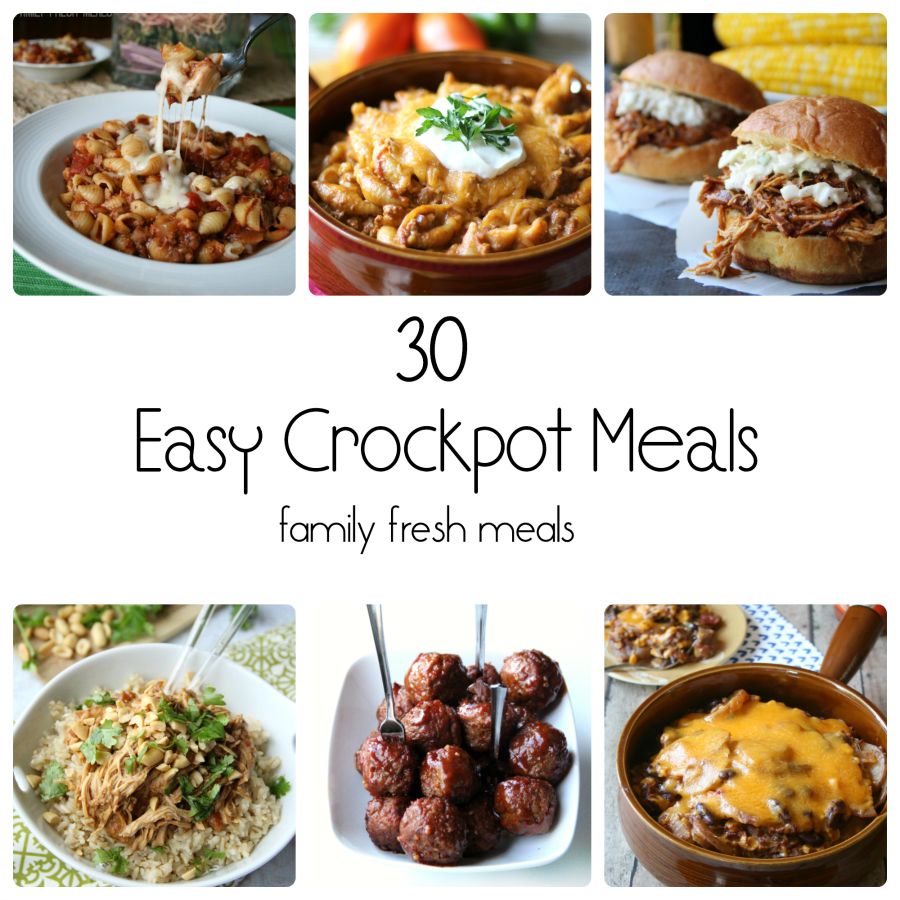 [Read more...]