Search Results for: label/Family Fun
30+ ways to make them smile!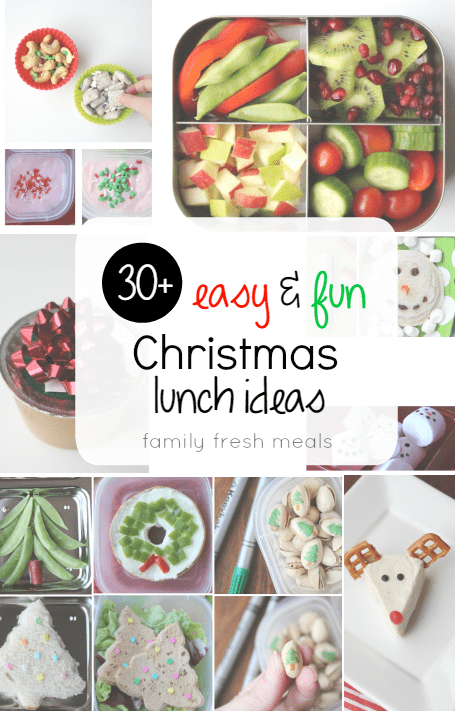 Here comes some fun lunch box ideas to try next week!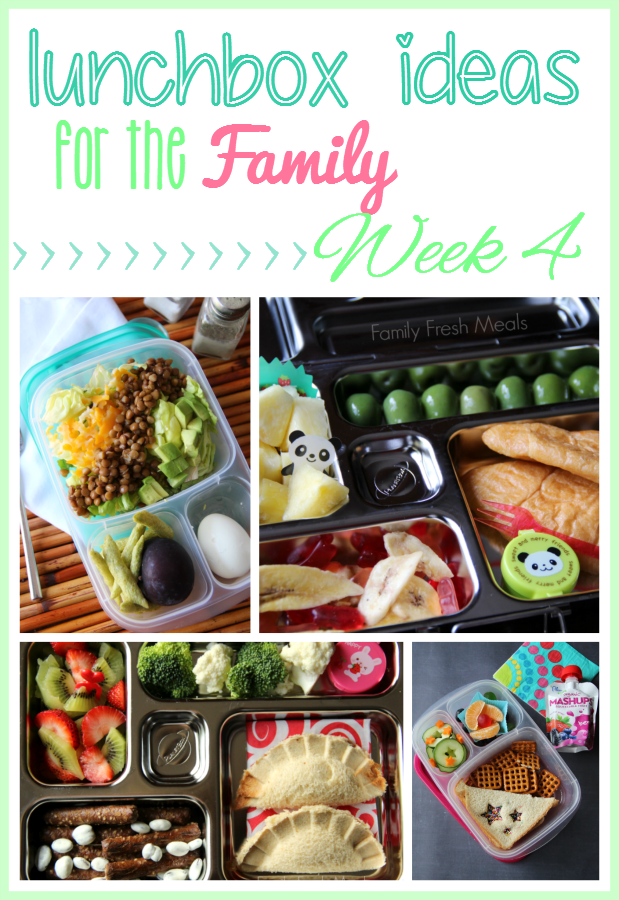 Some more spooky fun Halloween food coming your way!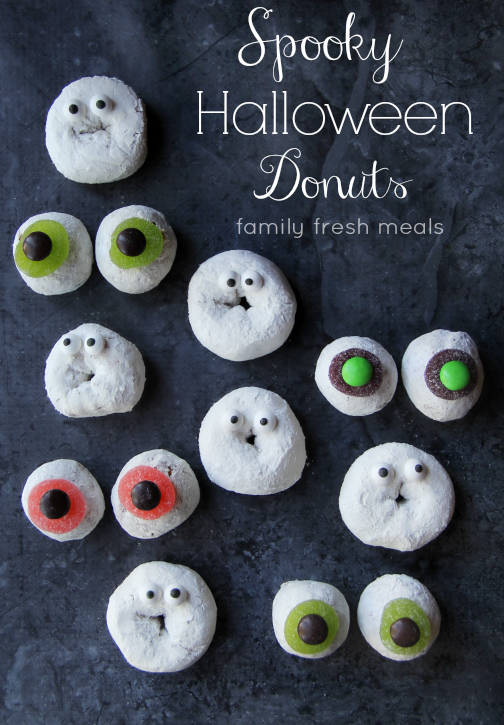 Fun and Easy Halloween Lunch Ideas
Deliciously Scary!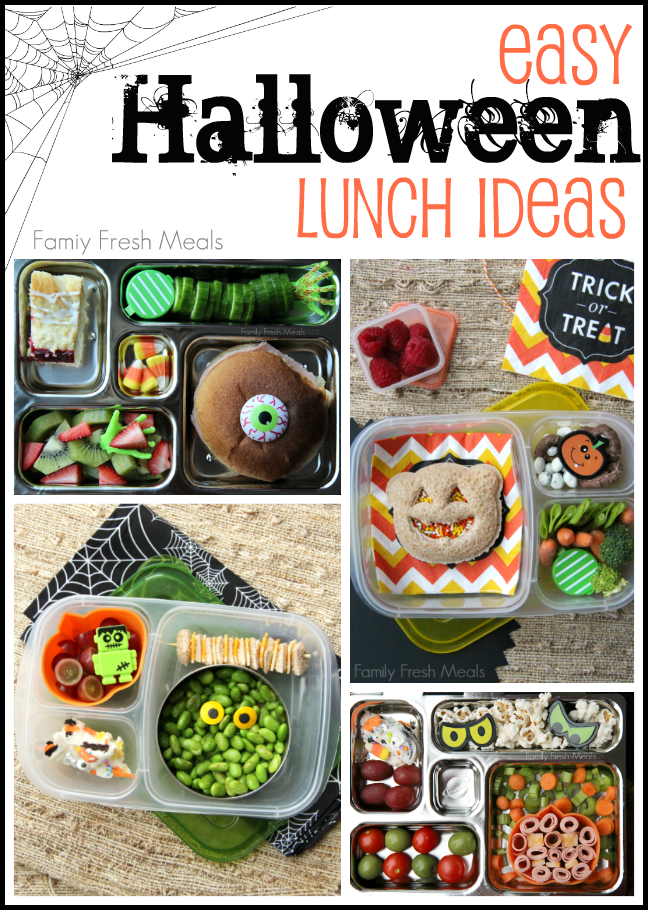 Fun, cute and edible.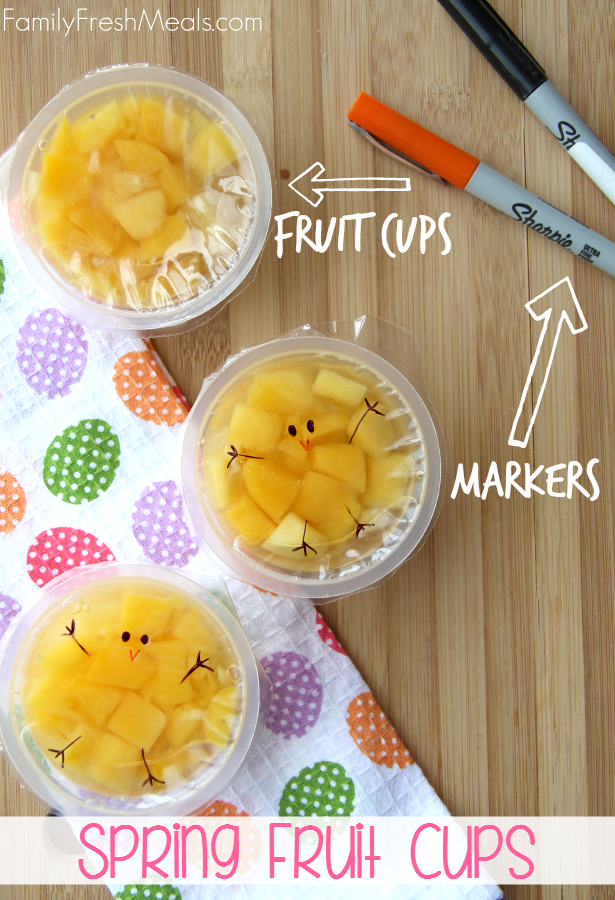 The season of tricks and TREATS is upon us!
PS….. this only takes minutes to make.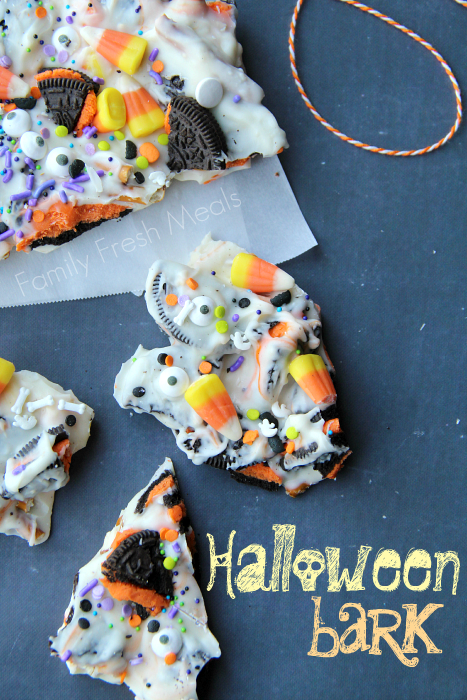 30 Easy Appetizers People LOVE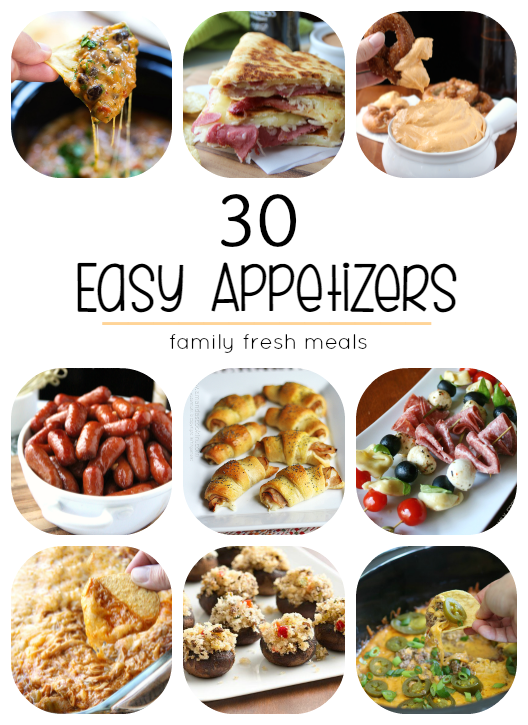 Give the gift of lunch…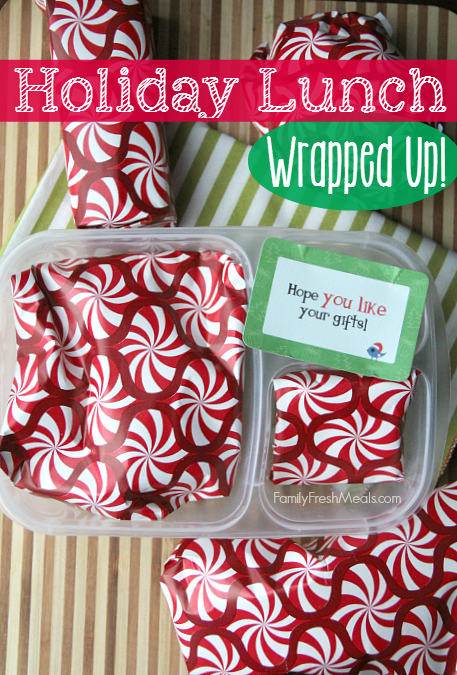 Surprise those hungry ghouls and goblins with these fun Halloween pizza ideas!