Search Results for: label/Ice Tray Treats
Hands down the  BEST sunburn treatment, ever….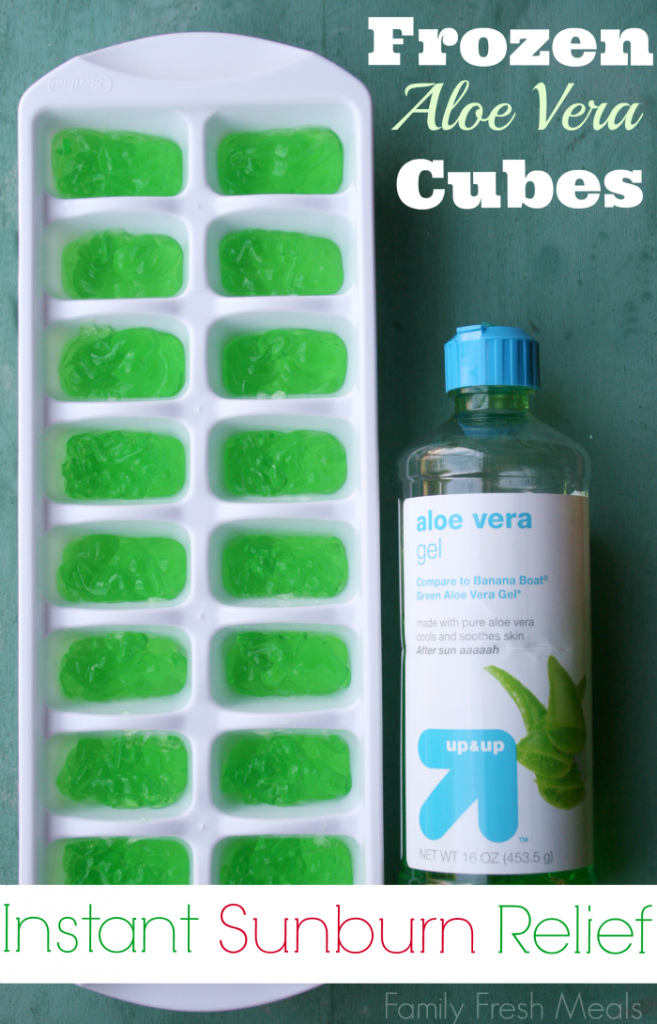 Soft and Chewy, always.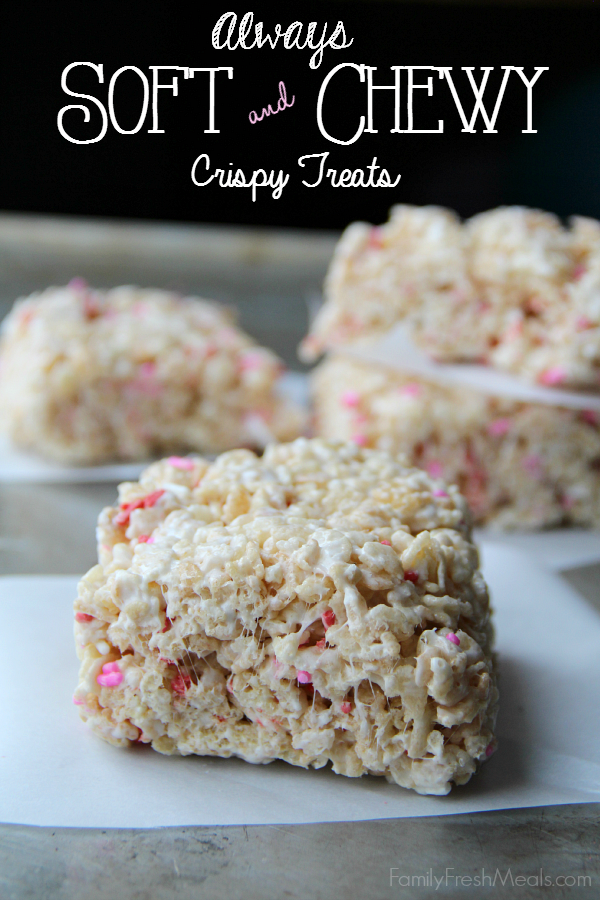 Don't give all your cash to the ice cream truck this summer! Make your own cool treats!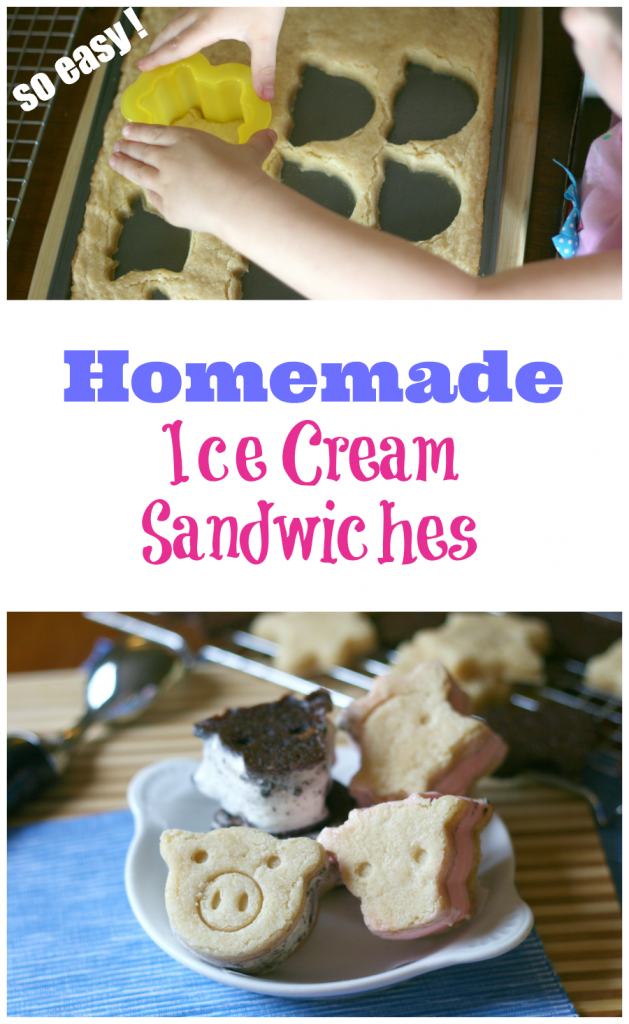 The perfect sweet treat for Spring!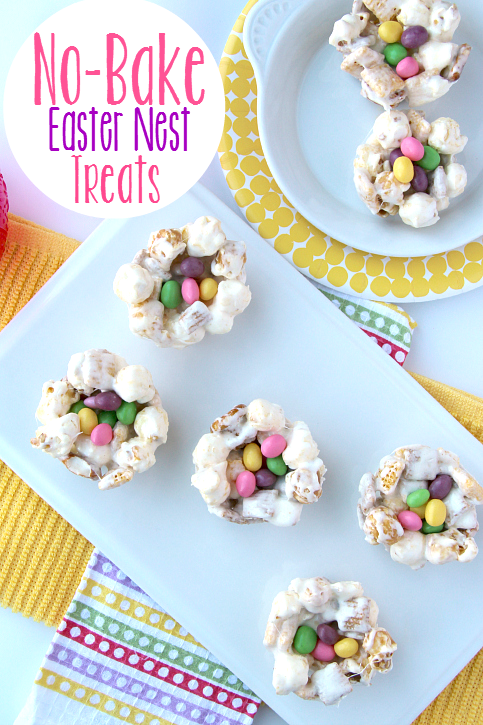 Be a Smart Cookie and check out these
Busy Mom Life Hacks!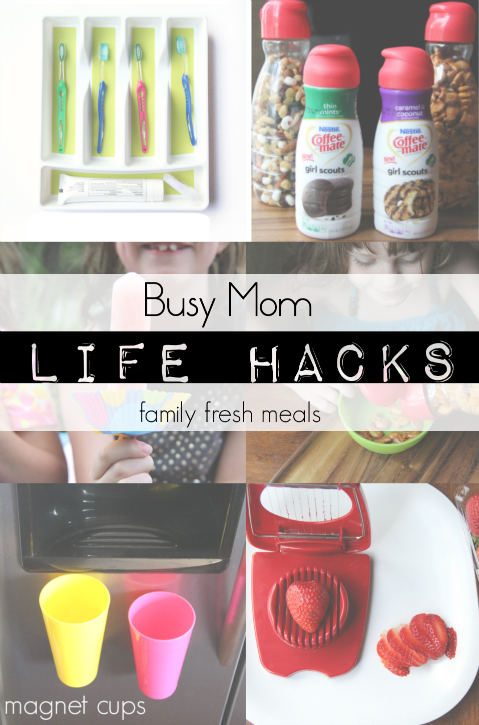 Win one of these awesome PlanetBoxes NOW!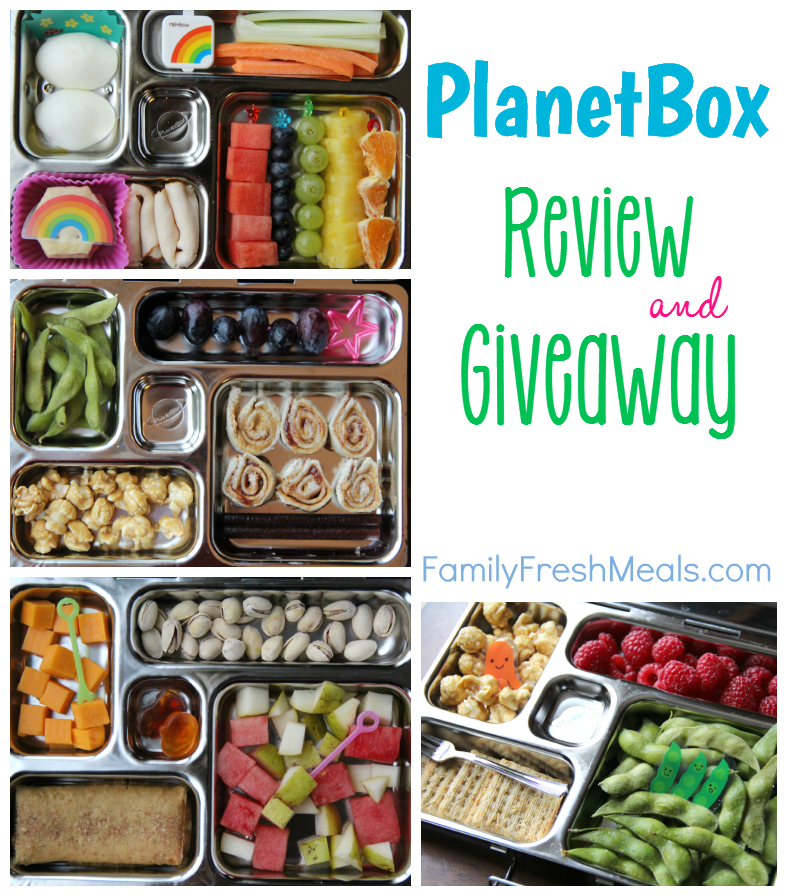 [Read more…]