Search Results for: label/Italian Cuisine
 Here is an easy meal the whole family will beg for!
Make every salad taste amazing…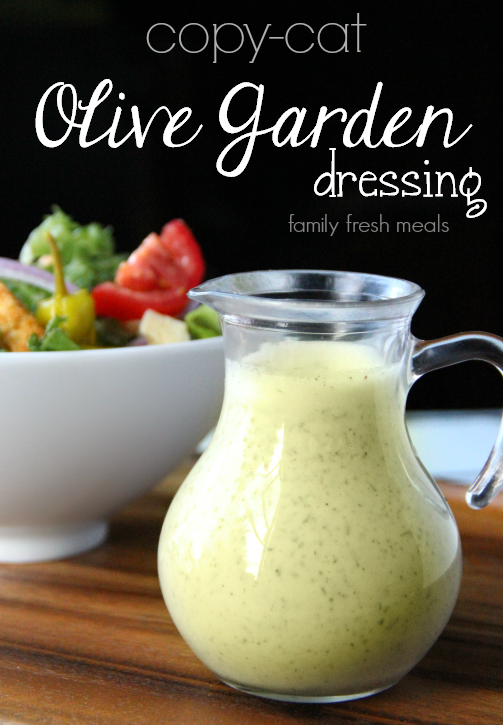 Turn the crockpot on this morning,
enjoy this hearty minestrone tonight.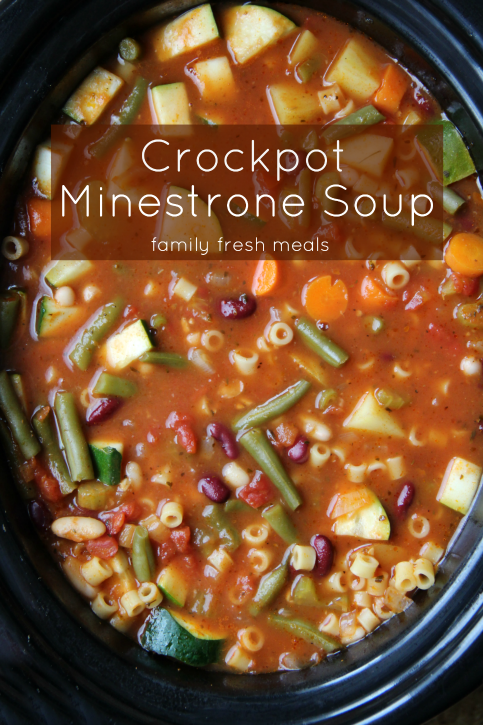 This is going to be the easiest BBQ chicken you have ever made.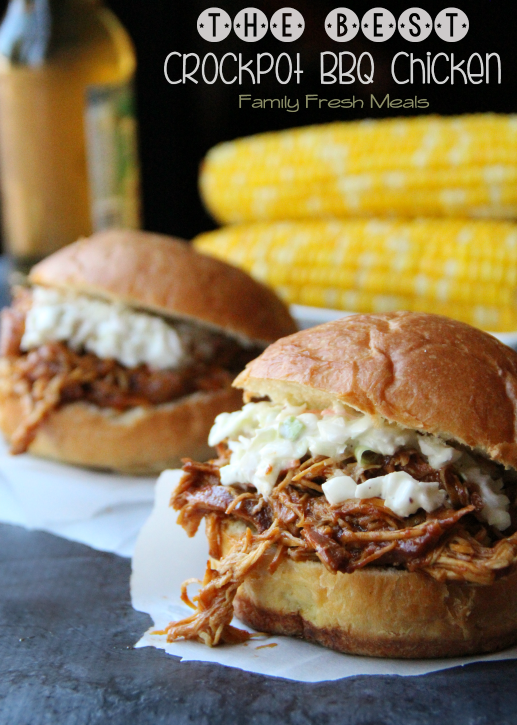 Not just for cowboys…..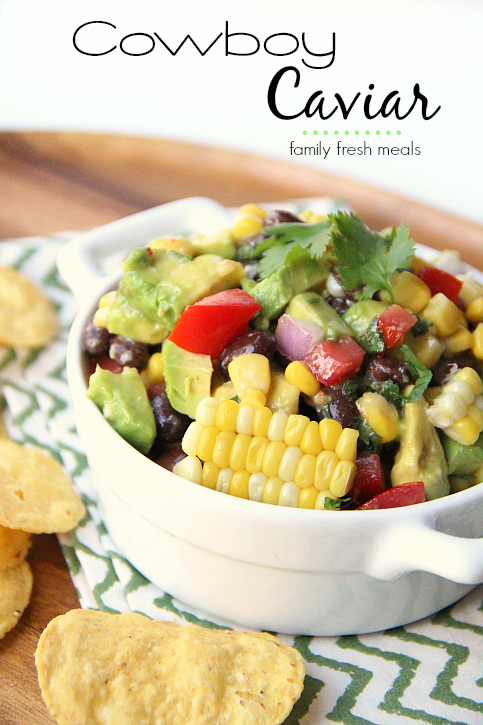 Doesn't this look pretty? And it's SO easy to make!
Ditch the can and make this EASY homemade vegetable NOW!