Search Results for: label/Mexican Cuisine
Uno, dos, tres……chow down!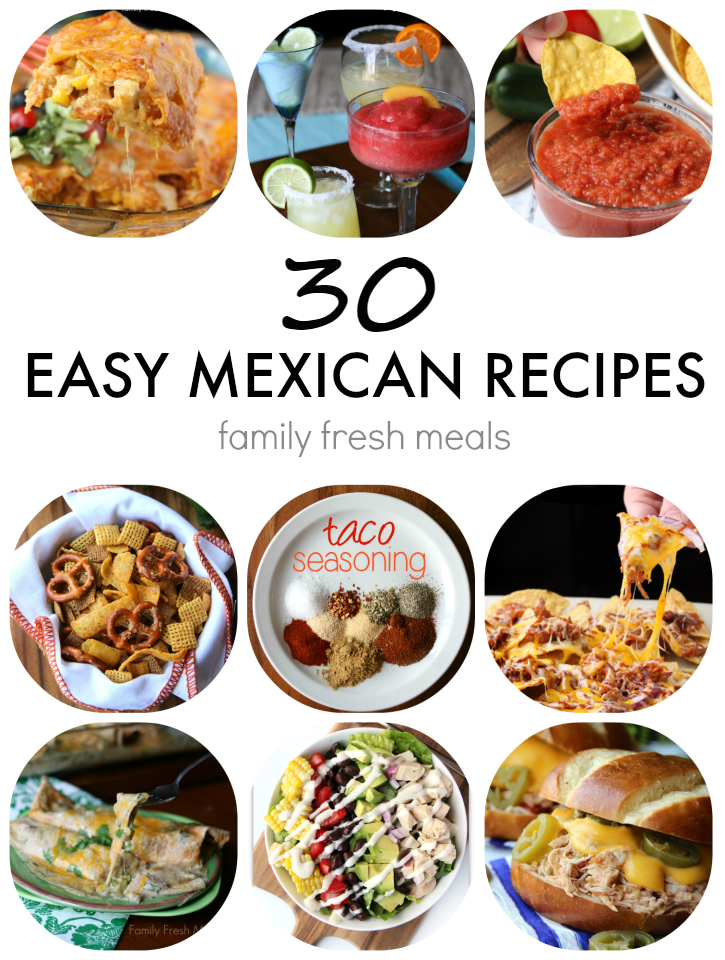 This fresh salsa tastes good on EVERYTHING!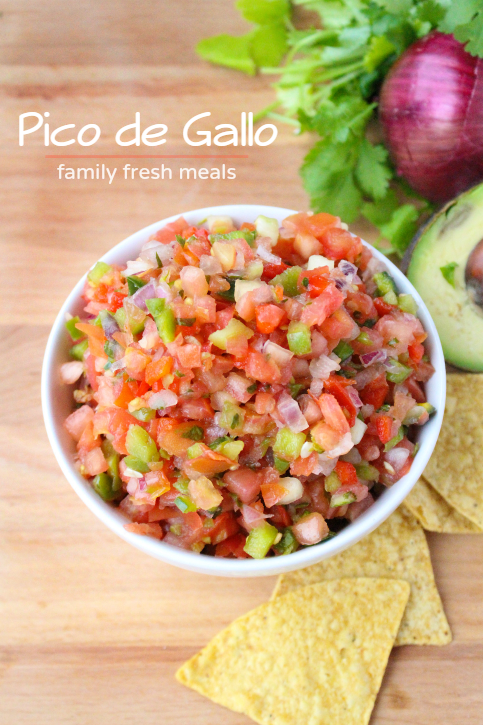 Avocado + Chicken + Cheese = I need a bigger plate.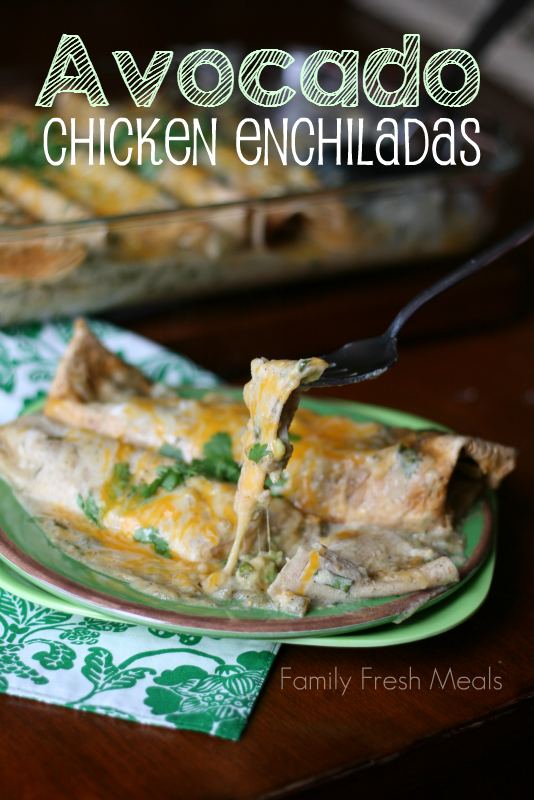 WARNING WARNING WARNING! This dip IS addictive….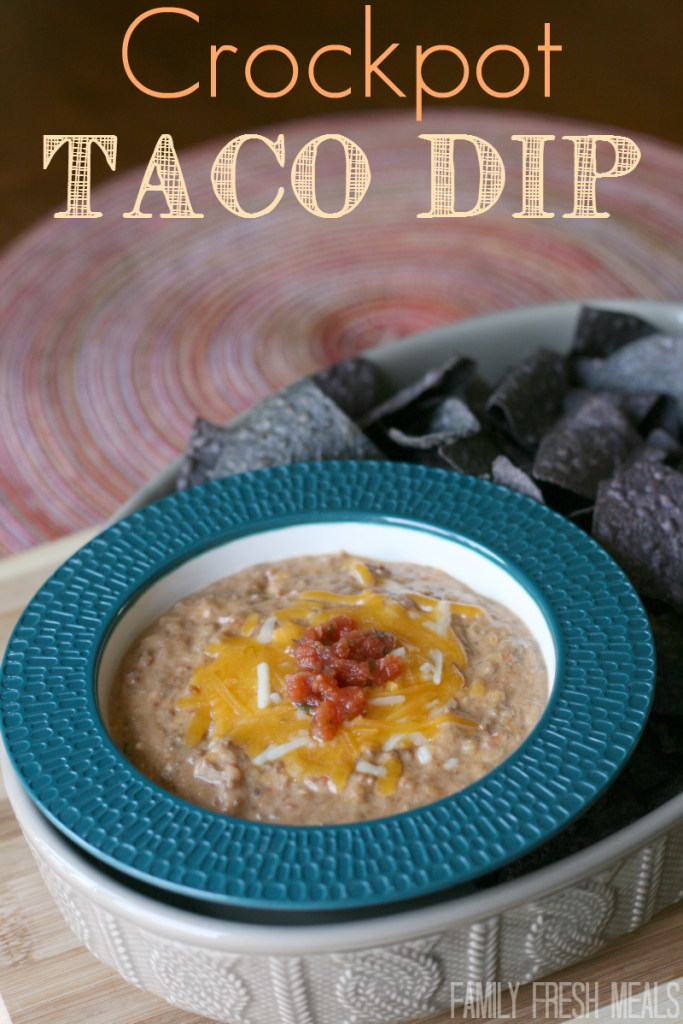 This is the dessert people BEG me to bring to parties.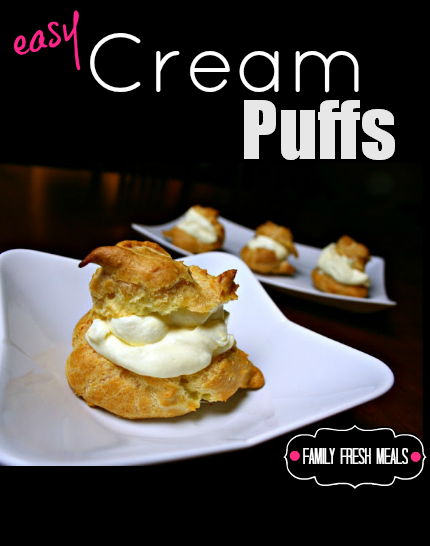 Just when you thought Alfredo Sauce couldn't get any better…
Take your rice to a whole new level.