Search Results for: label/Mommy and Me Lunches
{This post has been sponsored by Lindsay}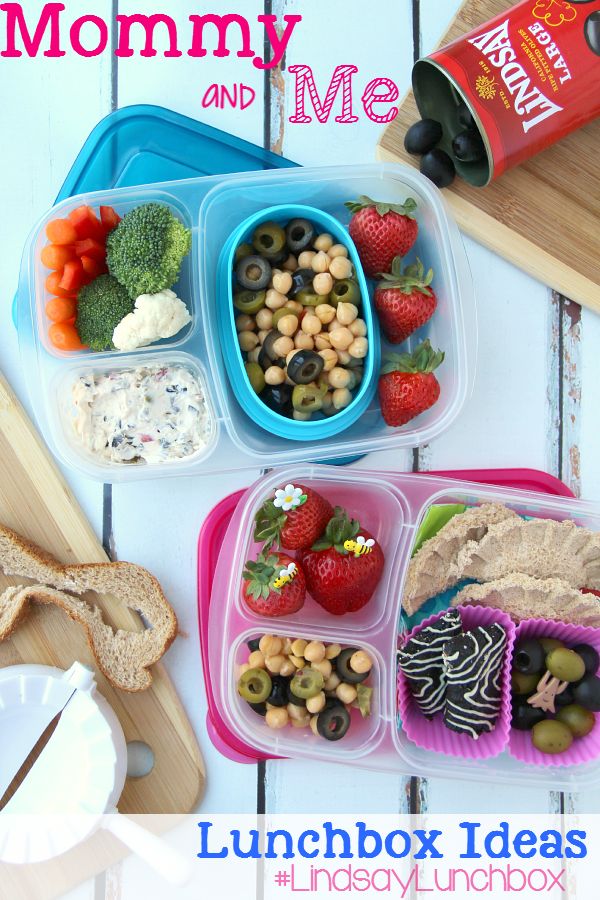 Do you hate watching leftovers waste away in the fridge? 
Here are some new ideas for you to try next week!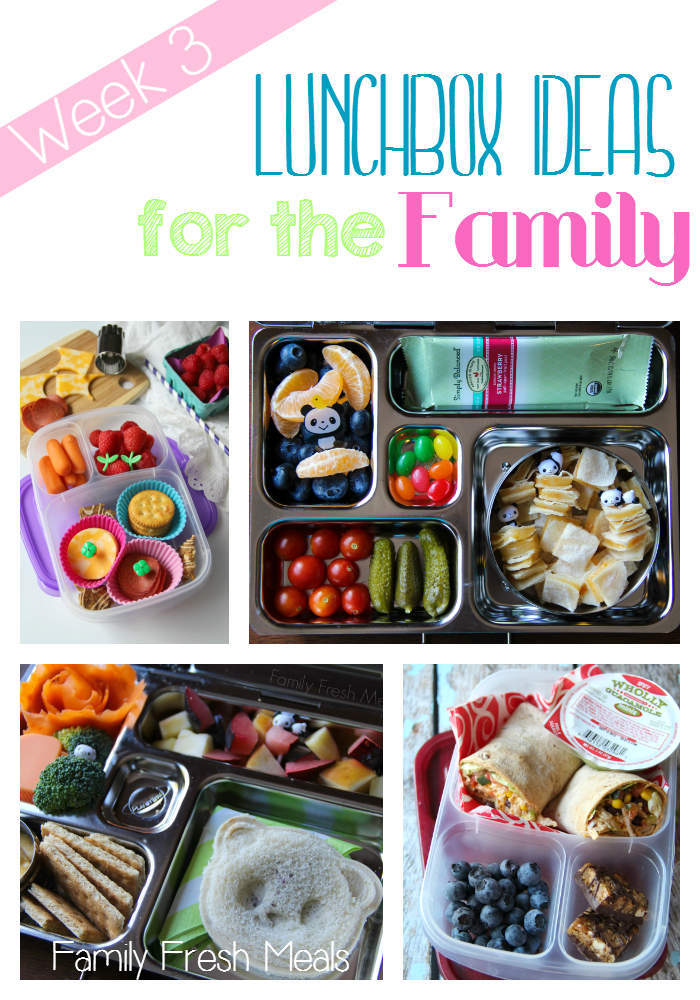 [Read more...]
Save a ton of time packing lunches at the same time!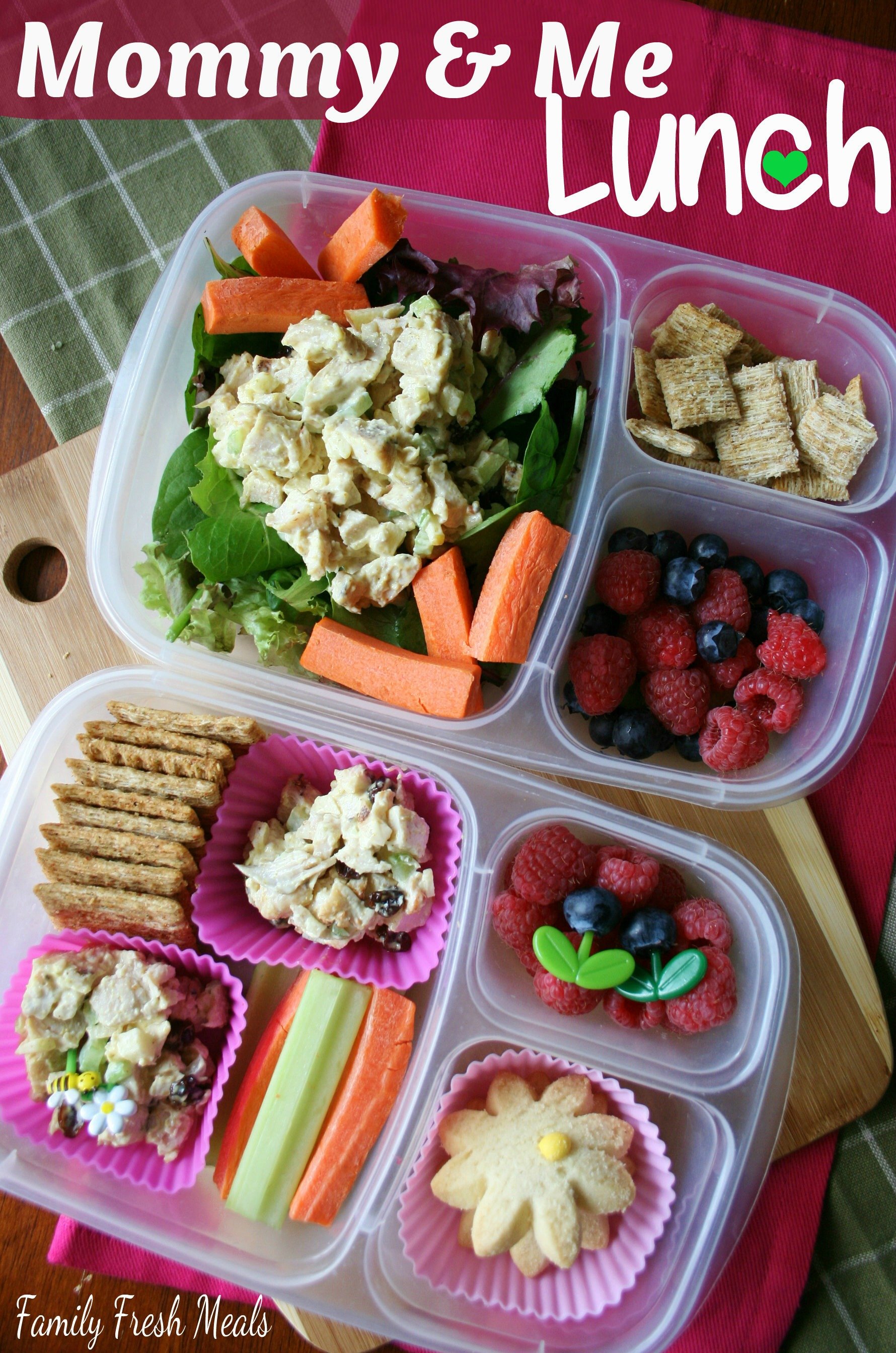 Here comes some fun lunch box ideas to try next week!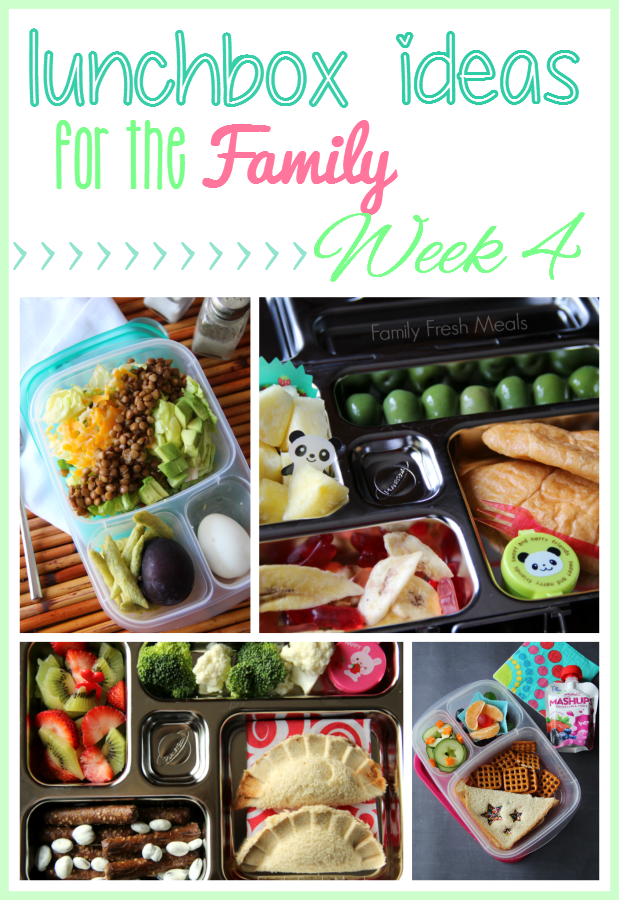 Fun and Easy Halloween Lunch Ideas
Deliciously Scary!