Search Results for: label/One Pot Meals
Tis the season for soups!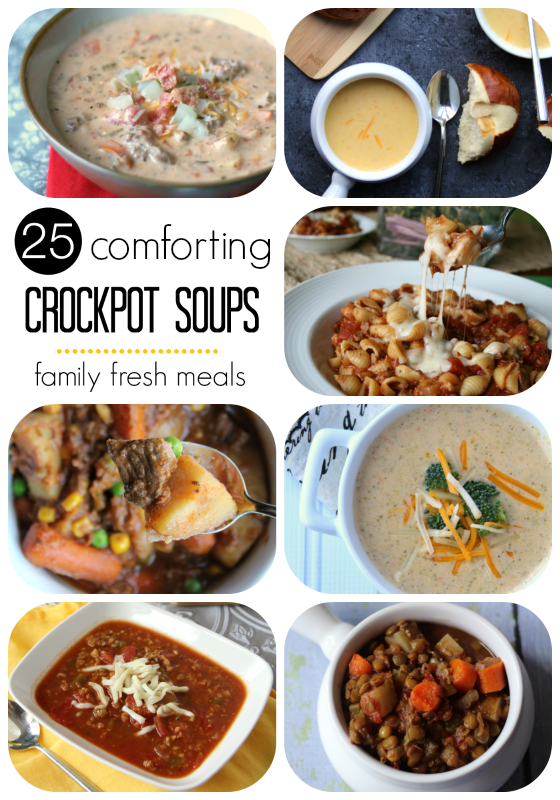 It's a busy time of year!
Don't worry, I've gotcha covered!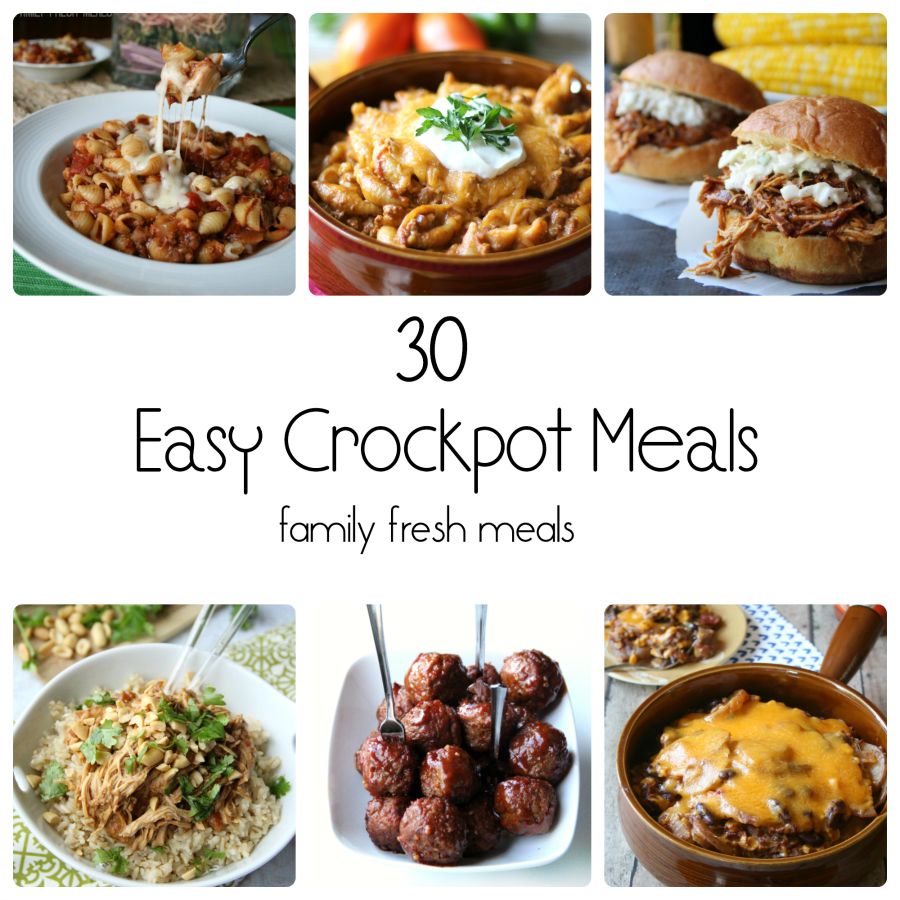 [Read more...]
Make two
now
and enjoy one
later
!
This is not your AVERAGE pot pie.
Oh so easy and oh so yummy!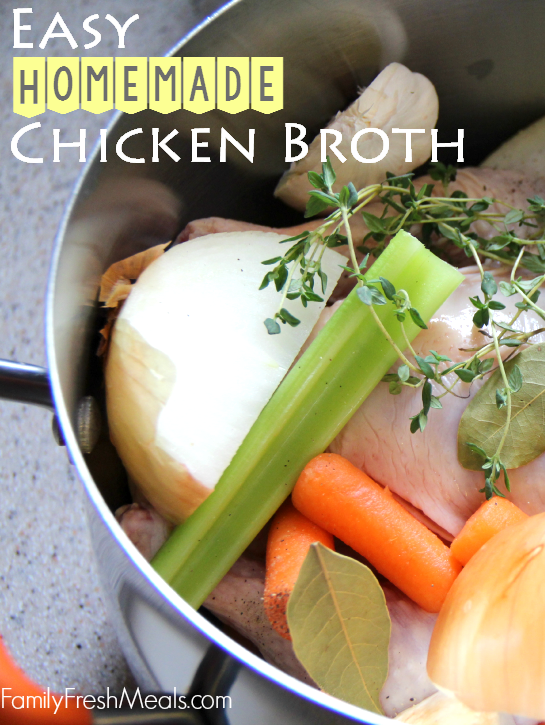 Bento Love: Follow the Rainbow to a Pot of Gold!
For this Easy Lunchbox bento, there is a ham sandwich surrounded by a rainbow of fruit (and carrot slices). On the top right are celery sliced and a cheese pot of caramel popcorn gold

Tomorrow is St. Patrick's Day!
I told the girls they had to follow (eat) their rainbow to get to (eat) their pot of gold. It worked for a little while, but that caramel popcorn was just too good to wait for

Here is what I used for this bento! XO Chef Corey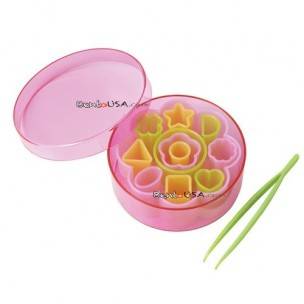 Add this recipe to your menu next week
and let the compliments roll in.