Search Results for: label/One Pot Meals
Tis the season for soups!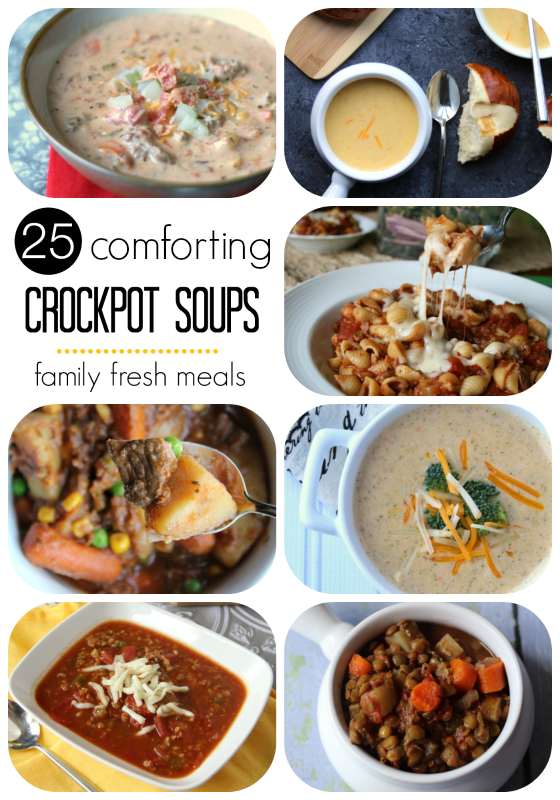 UPDATE: It's now 27 of the best crockpot soups!
All your favorite holiday recipes,
crockpot style!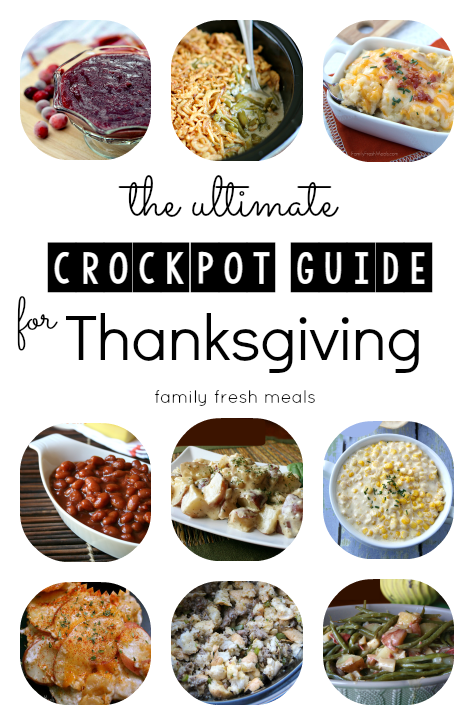 30 Easy Appetizers People LOVE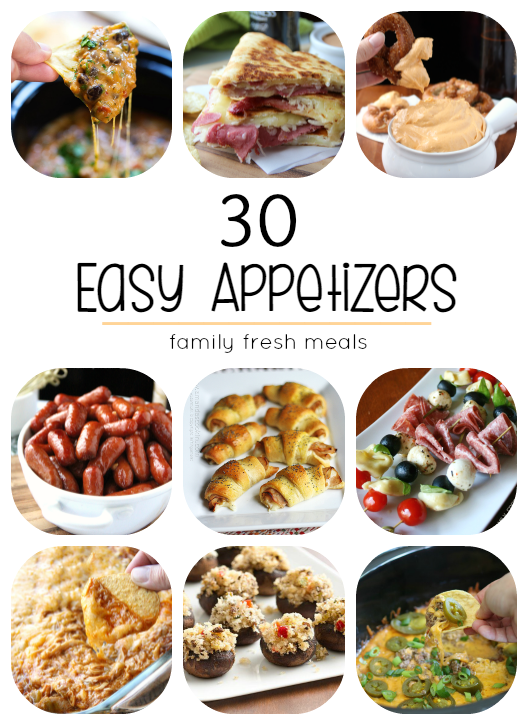 It's a busy time of year!
Don't worry, I've gotcha covered!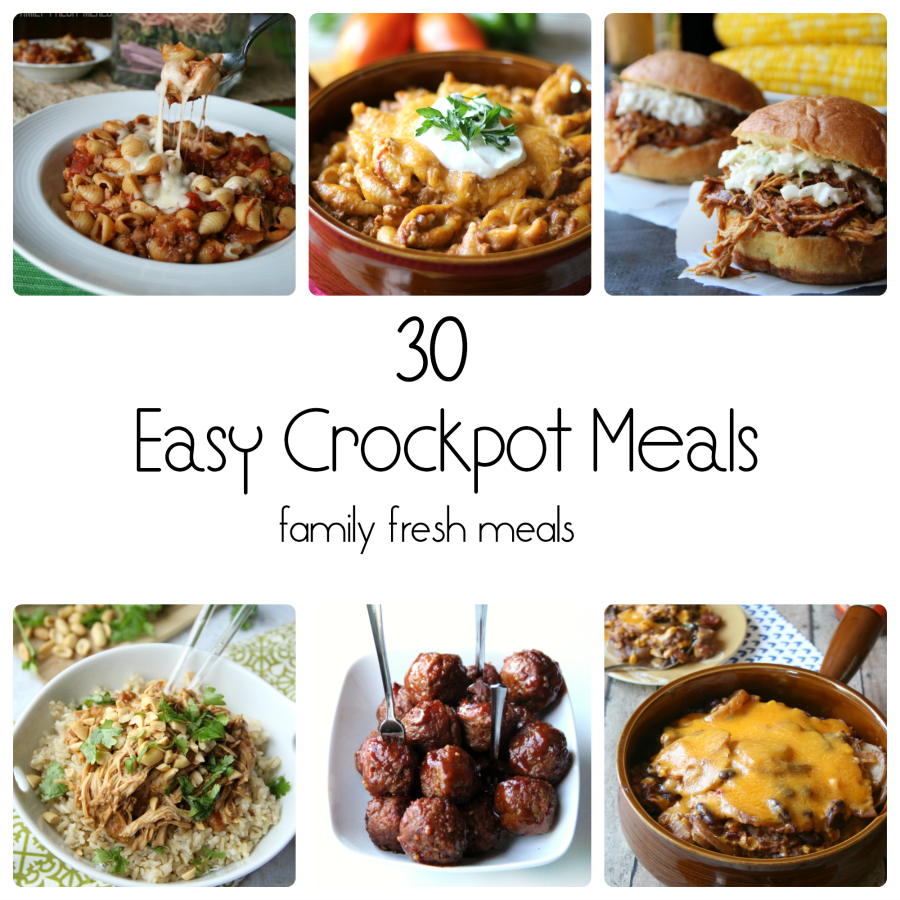 [Read more…]
Make two
now
and enjoy one
later
!
This is not your AVERAGE pot pie.
Oh so easy and oh so yummy!