Search Results for: label/One Pot Meals
 It's a busy time of year!
Don't worry, I've gotcha covered!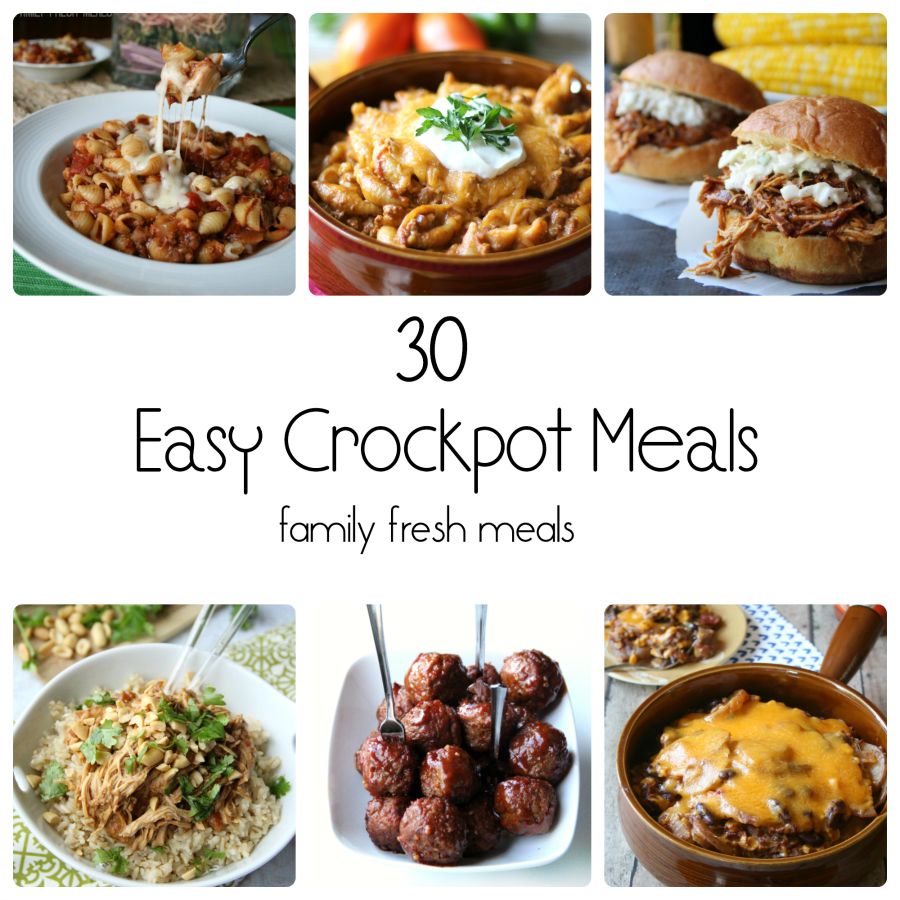 [Read more...]
Make two
now
and enjoy one
later
!
This is not your AVERAGE pot pie.
Oh so easy and oh so yummy!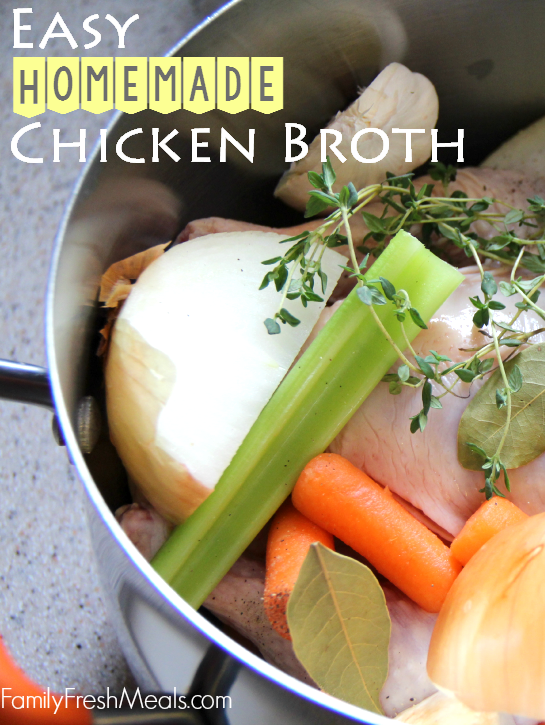 Bento Love: Follow the Rainbow to a Pot of Gold!
For this Easy Lunchbox bento, there is a ham sandwich surrounded by a rainbow of fruit (and carrot slices). On the top right are celery sliced and a cheese pot of caramel popcorn gold

Tomorrow is St. Patrick's Day!
I told the girls they had to follow (eat) their rainbow to get to (eat) their pot of gold. It worked for a little while, but that caramel popcorn was just too good to wait for

Here is what I used for this bento! XO Chef Corey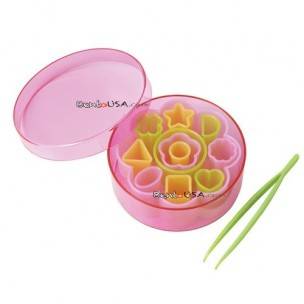 Add this recipe to your menu next week
and let the compliments roll in.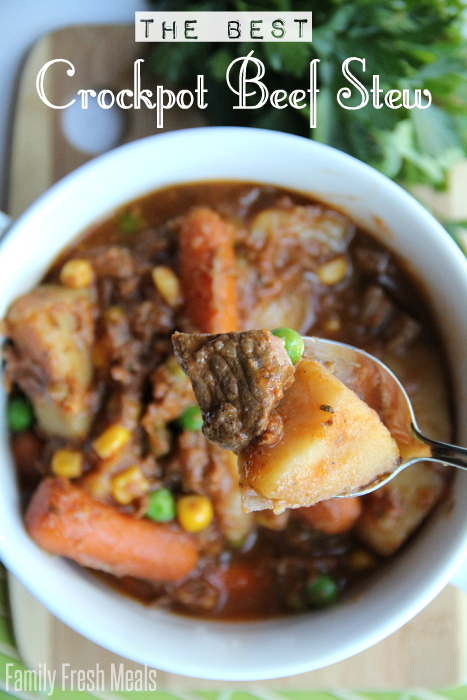 Muffin Meals: Blueberries & Pizza
For this muffin meal, there are mini slices of homemade pizza, steamed broccoli, blueberries and blueberry wheat bundles.
Big D actually created this meal. I asked her to think up the perfect lunch. I was so happy I had everything she had envisioned (except for pepperoni for our mini pizzas). She was sooooo happy when I brought out this lunch. " MOM!!! This is everything I LOVE!!" As you can see from the picture, I don't think she could smile any harder

For more fun Muffin Meal ideas click here! 
Here is what I used for this Muffin Meals

Do you love Family Fresh Meals? Never miss out on FUN new meal or lunchbox idea and SIGN UP to have my posts sent right to your inbox! It's EASY PEASY! Just CLICK HERE and enter your email!
XO
Corey, Darryl, Big D & Little D