Search Results for: label/Rice
Take your rice to a whole new level.

 Are you ready for a super quick, healthy meal!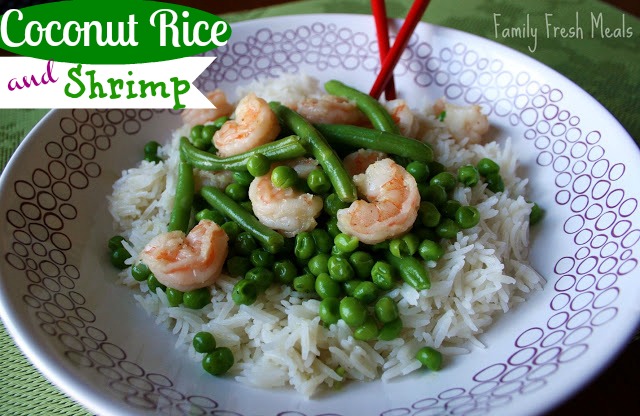 Soft and Chewy, always.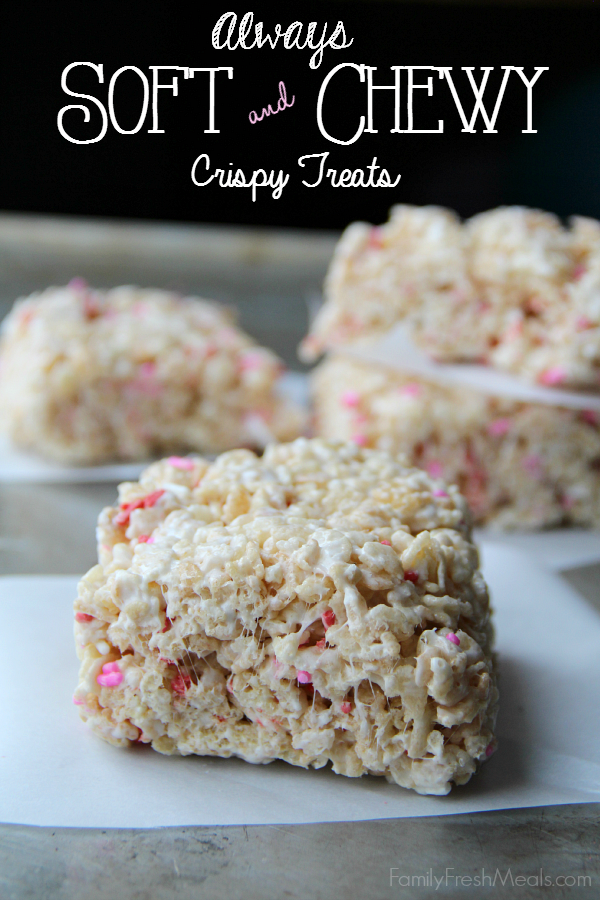 This big beautiful bowl of fried rice may look & TASTE like rice, but it's NOT!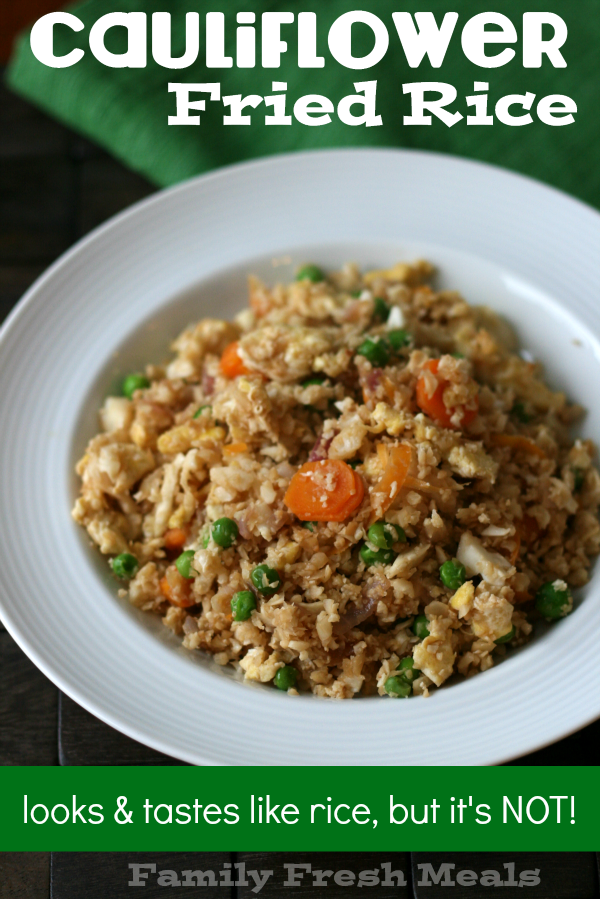 Need a basic recipe in your arsenal that will make "happy plates"?