Search Results for: label/Slow Cooker
Who says you can't eat summer?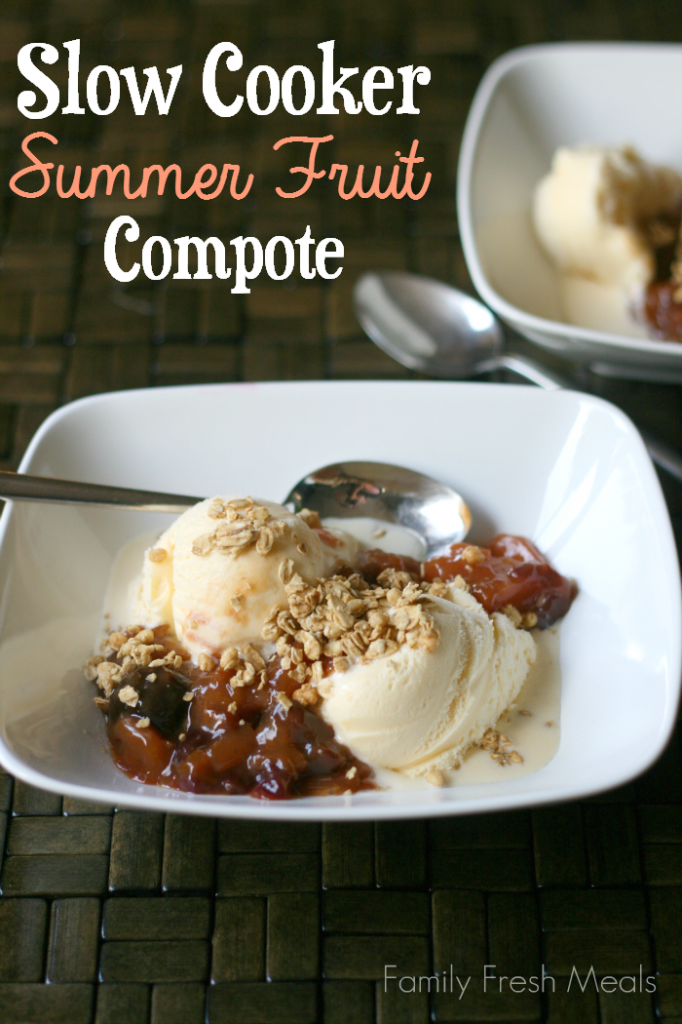 Finger lickin' good!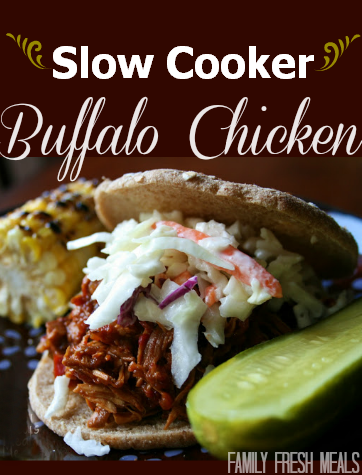 Are you looking for BBQ Ribs that cook mess FREE? 
Your search ends HERE!
 A summer classic with the convenience of the crockpot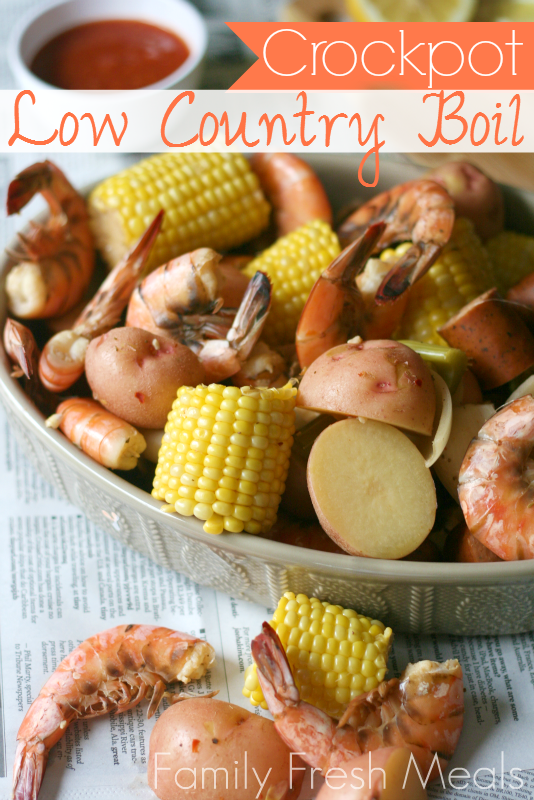 Getcha' crunch on with this fall treat!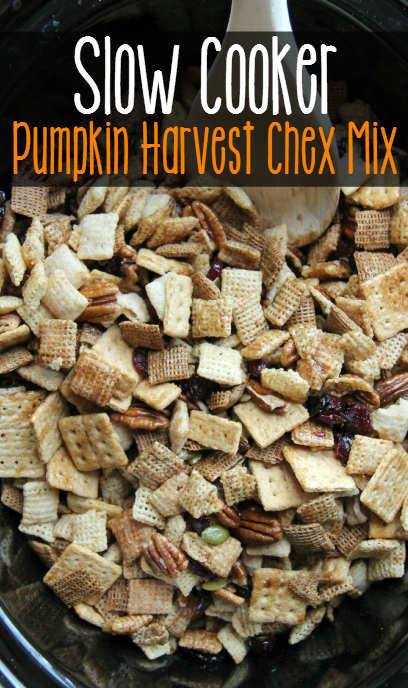 How breathtaking is this big, beautiful bowl of pasta?
I mean, come on… you're drooling right now, aren't you?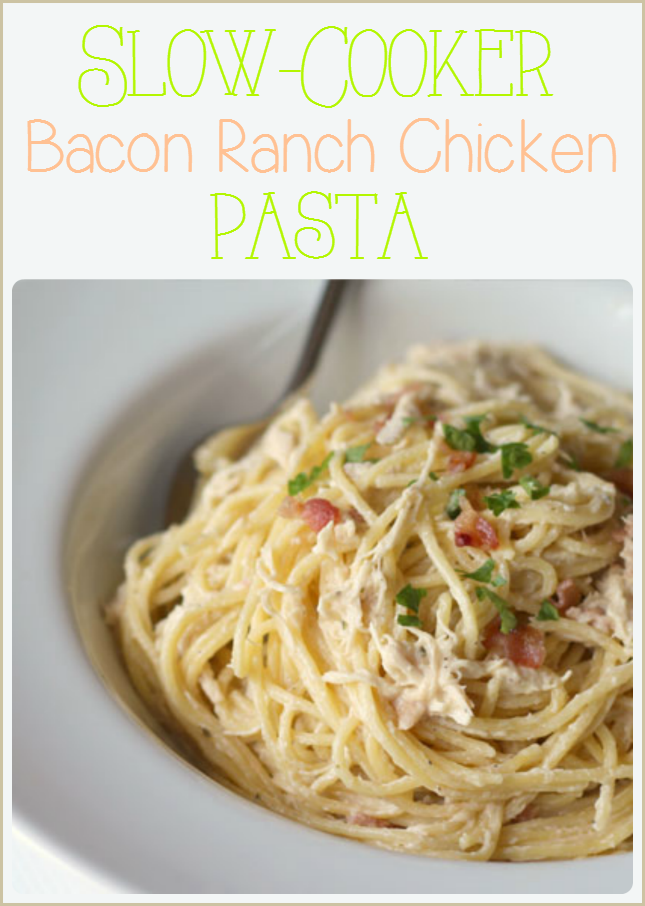 Why yes, that is cheese oozing out of my meatballs.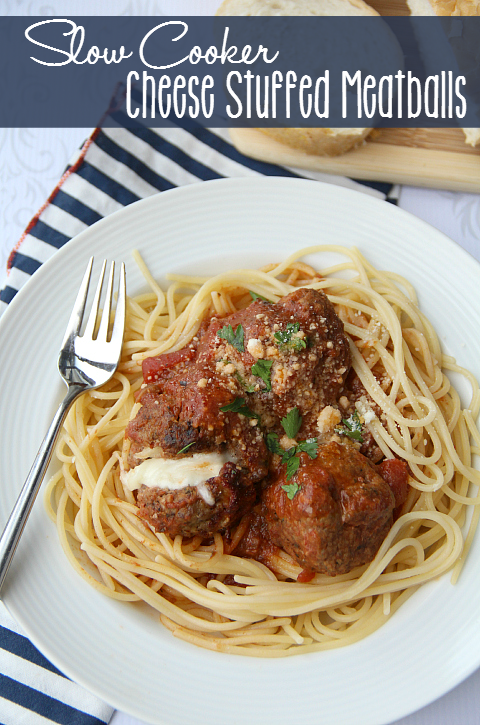 I know, I know…it sounds too good to be true!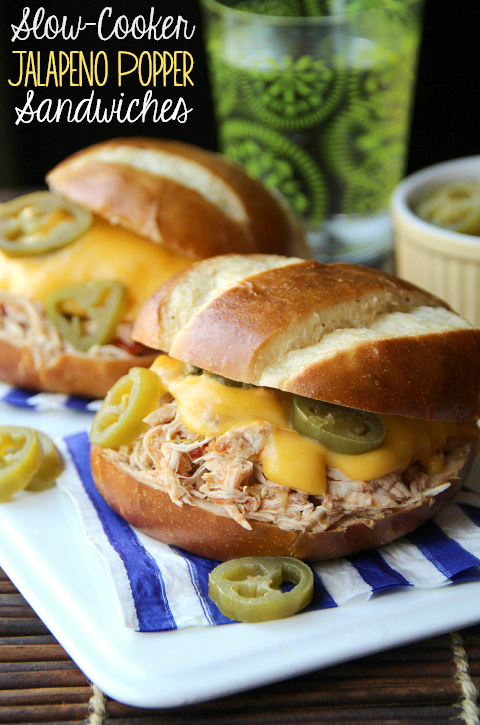 Make your family 
SCREAM
for
more
, 
with these easy peasy sammies.