Search Results for: label/Slow Cooker
Are you looking for an EASY family friendly dinner that cooks itself?
Look no more!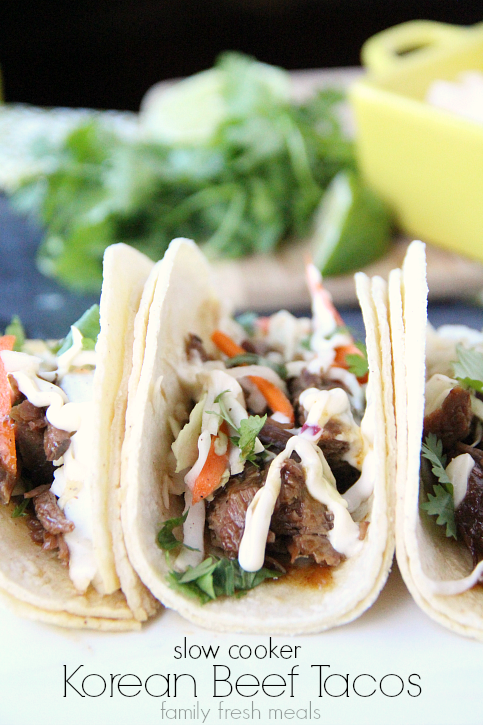 It's a busy time of year!
Don't worry, I've gotcha covered!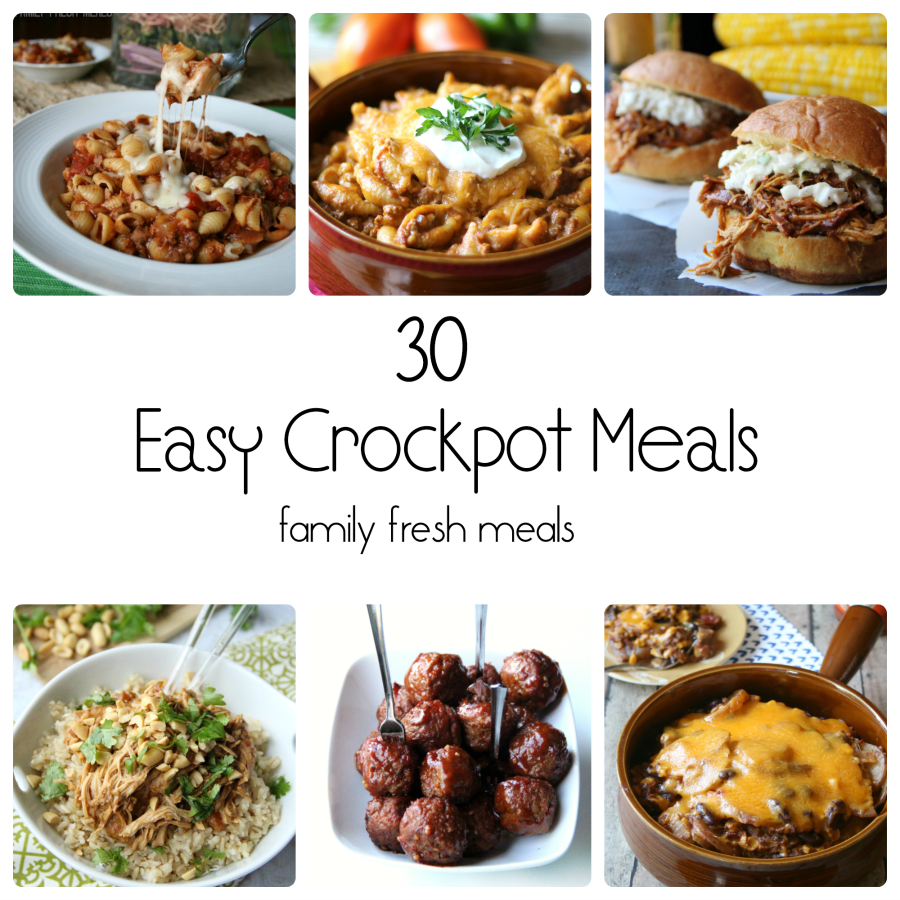 [Read more...]
Tis the season for soups!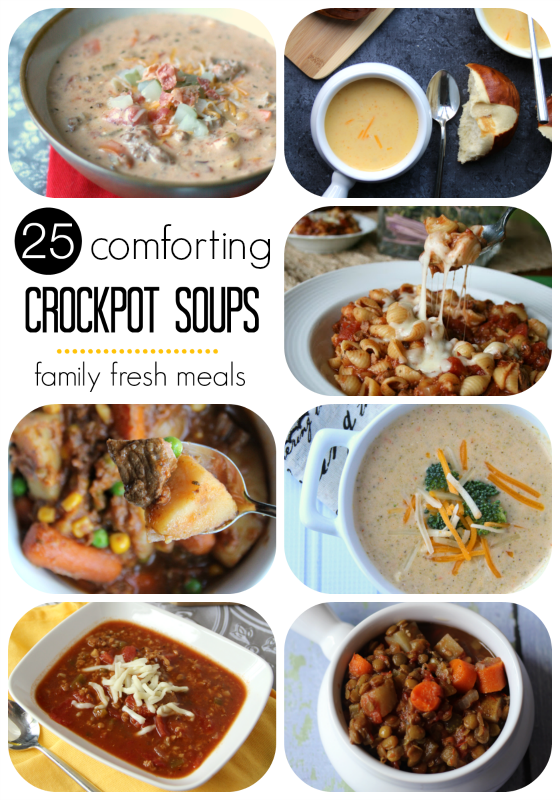 Who says you can't eat summer?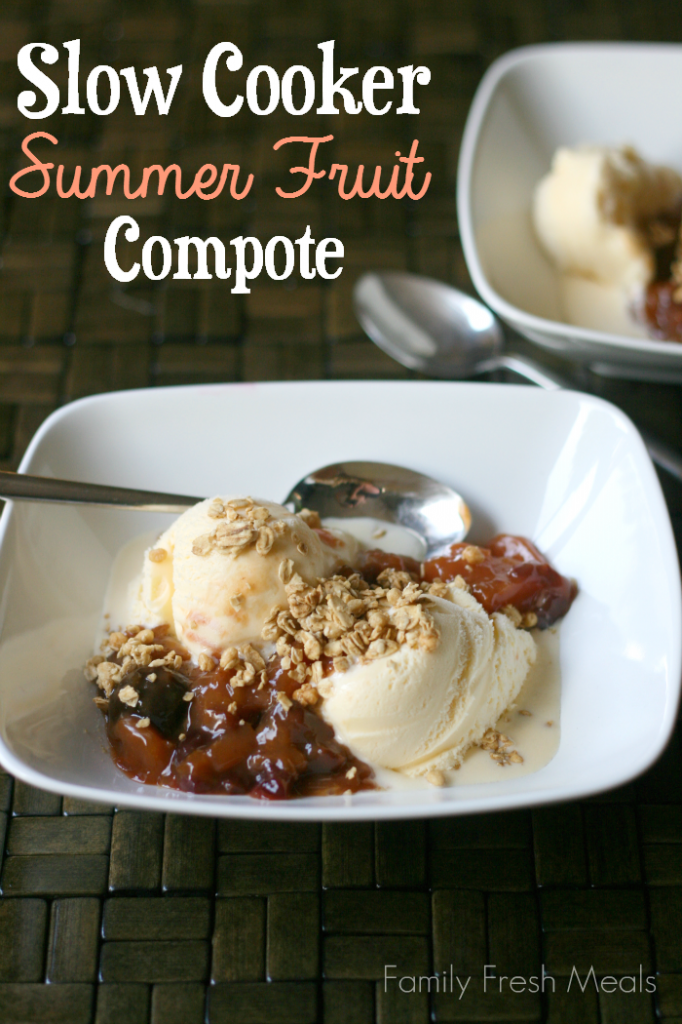 Finger lickin' good!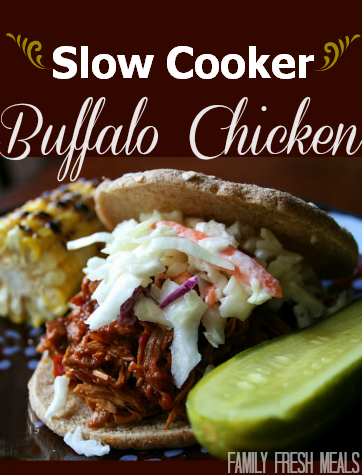 Fall flavors at their best!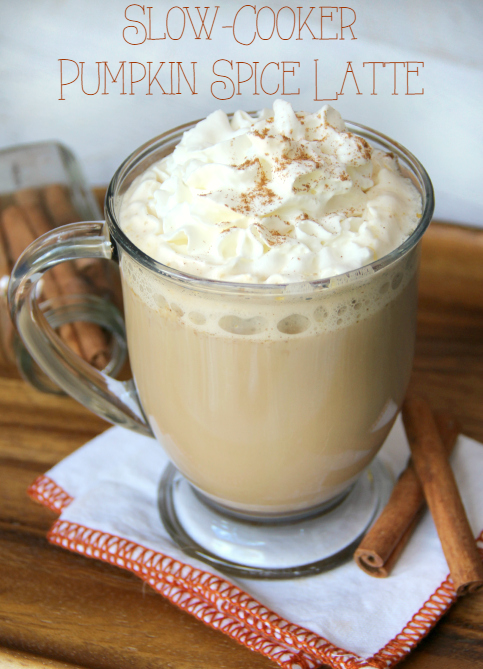 Are you looking for BBQ Ribs that cook mess FREE? 
Your search ends HERE!
Getcha' crunch on with this fall treat!