Search Results for: label/Slow Cooker
Are you looking for an EASY family friendly dinner that cooks itself?
Look no more!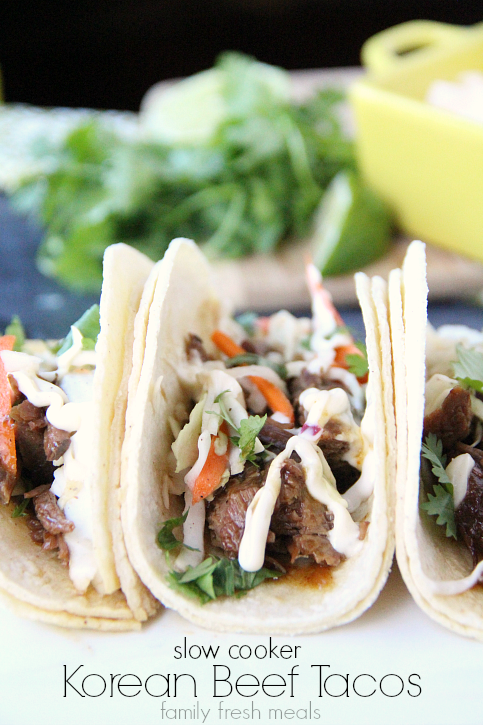 It's a busy time of year!
Don't worry, I've gotcha covered!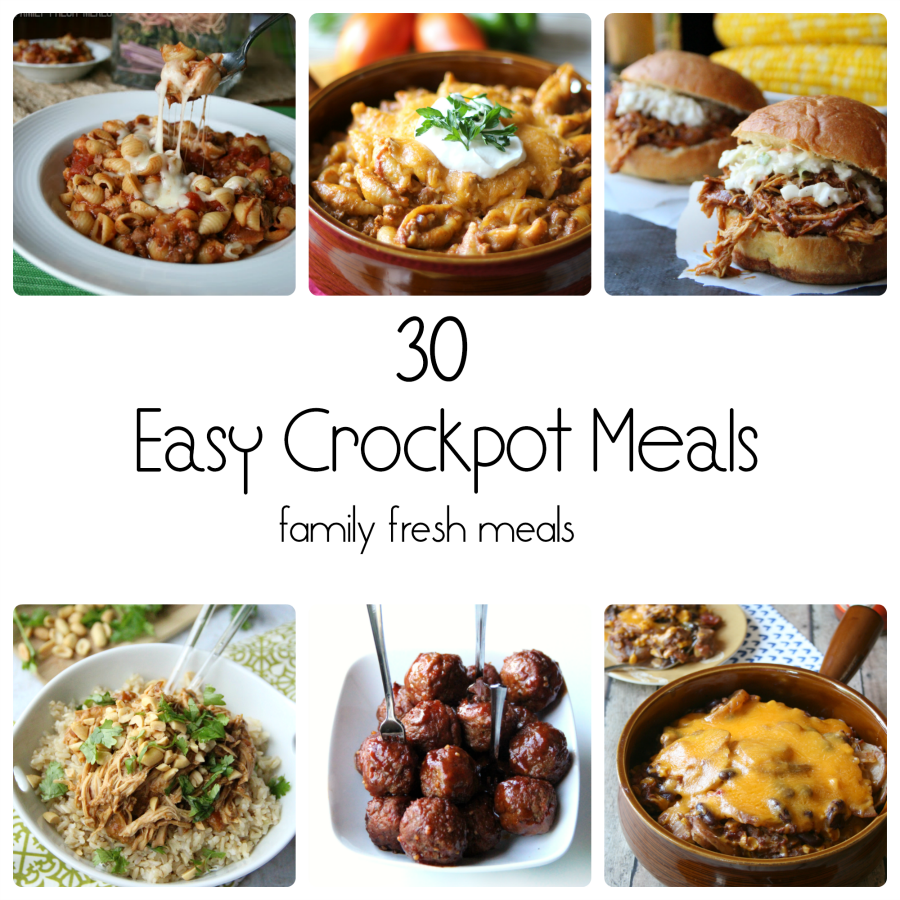 [Read more…]
Tis the season for soups!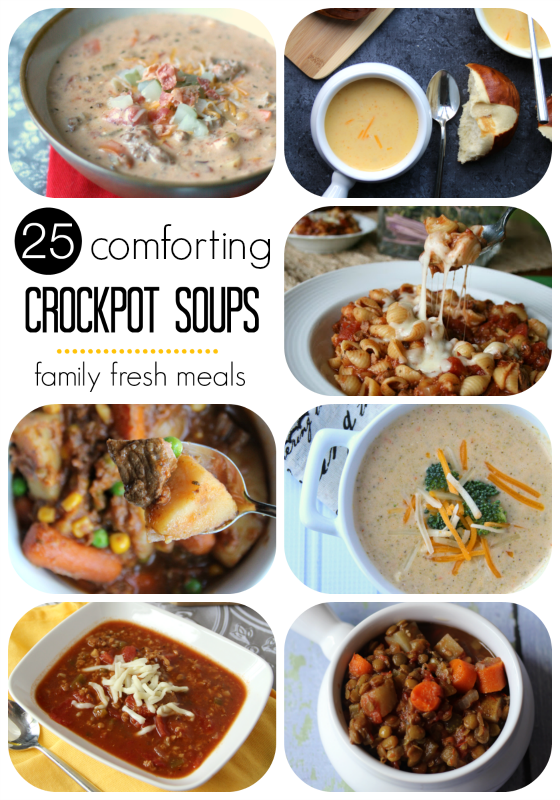 UPDATE: It's now 27 of the best crockpot soups!
All your favorite holiday recipes,
crockpot style!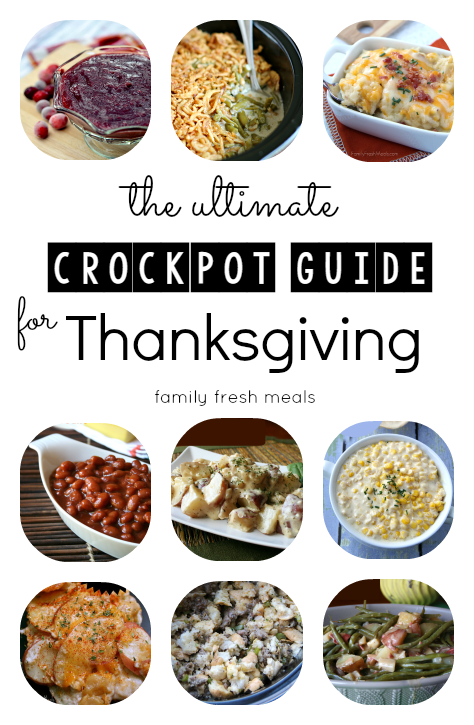 Who says you can't eat summer?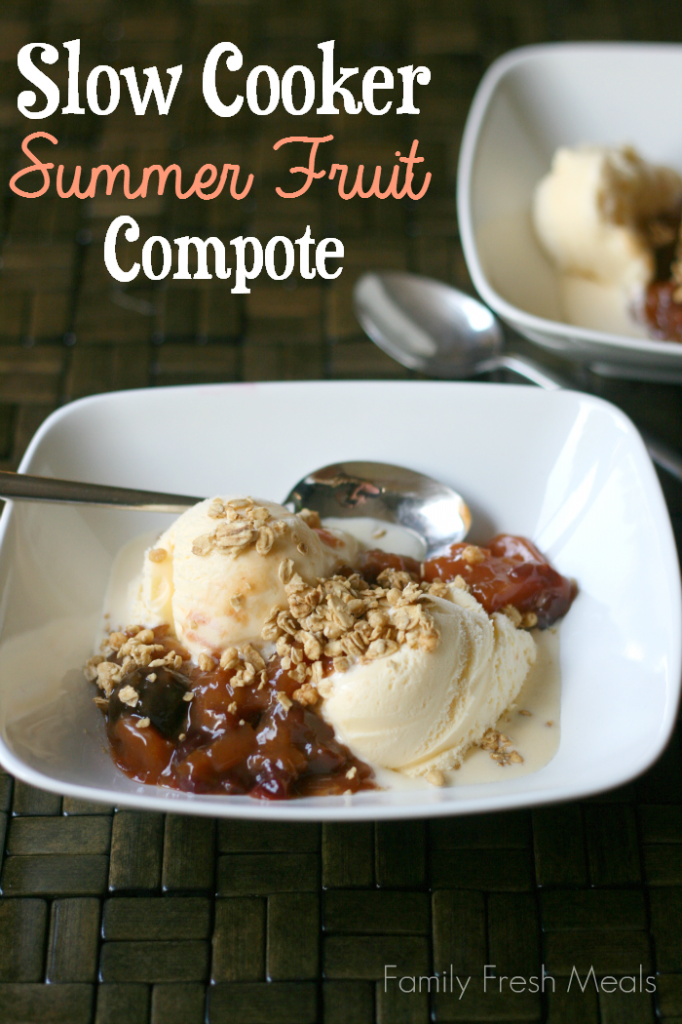 Finger lickin' good!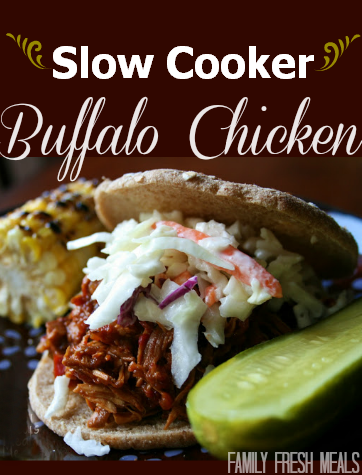 I know, I know…it sounds too good to be true!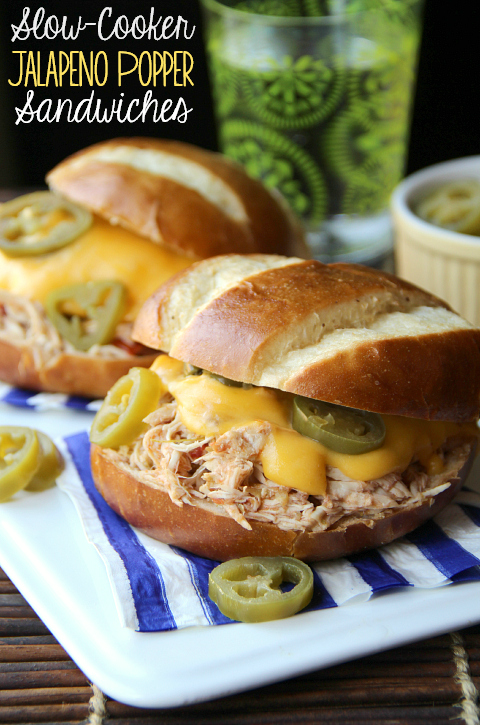 Fall flavors at their best!