Search Results for: label/brunch
Brunch, brunch baby.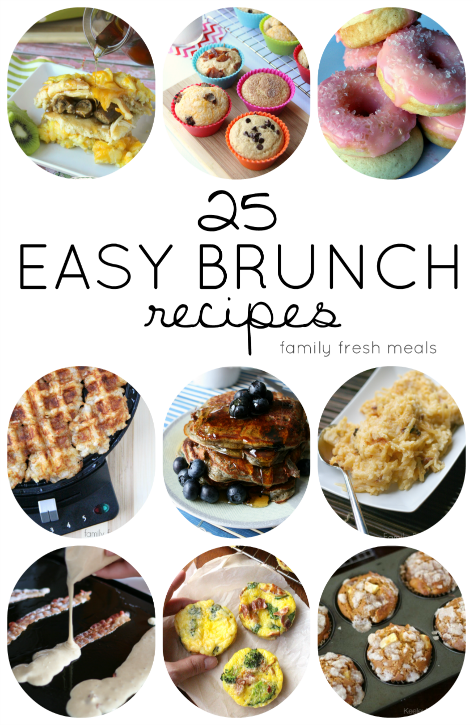 The solution to all your brunch needs.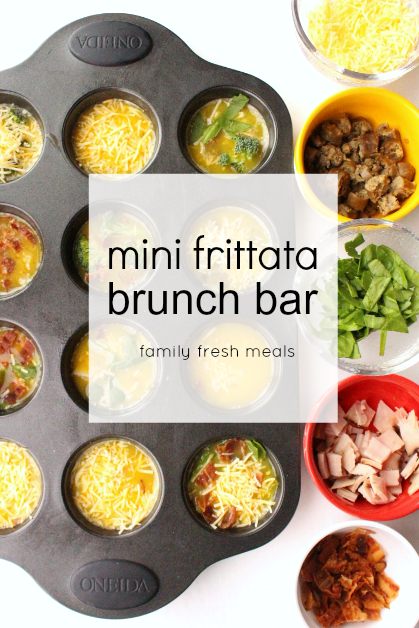 Check out these fast-fix brunch ideas for your lunchbox!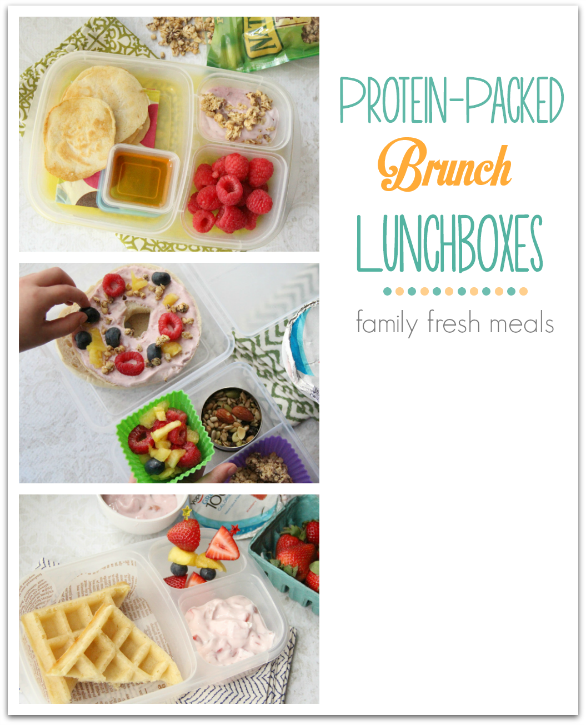 This is the dessert people BEG me to bring to parties.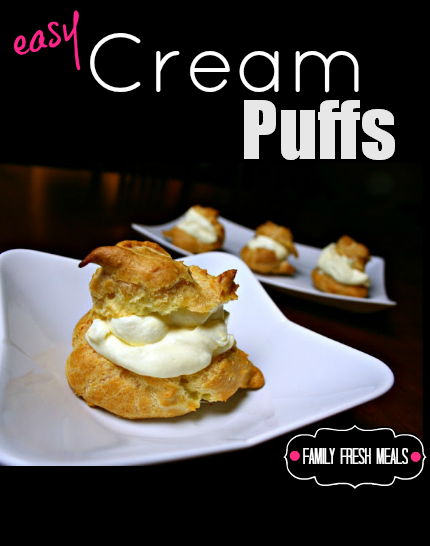 Just when you thought Alfredo Sauce couldn't get any better…
A set of fresh new lunchboxes,
coming your way!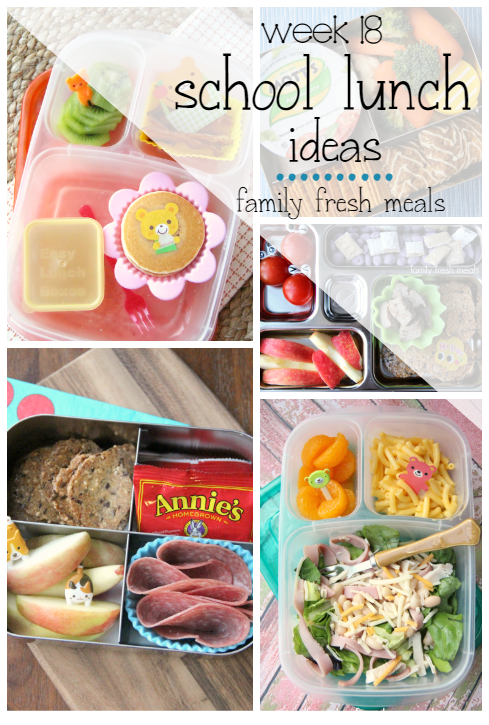 Is it gross that I wanna put this stuff on EVERYTHING?
No? Ok good.