Search Results for: label/casseroles
 This is the dessert people BEG me to bring to parties.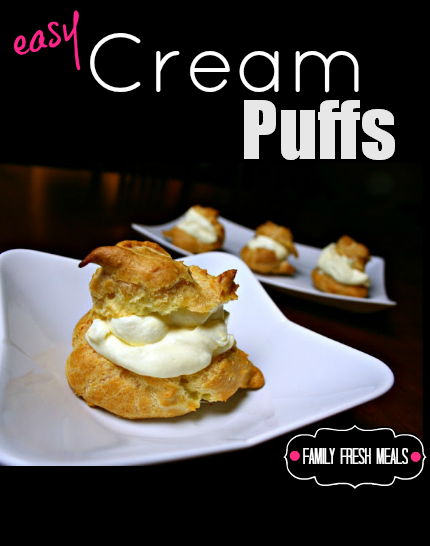 Just when you thought Alfredo Sauce couldn't get any better…
Because there's only so many turkey sandwiches
a person can eat… am I right?!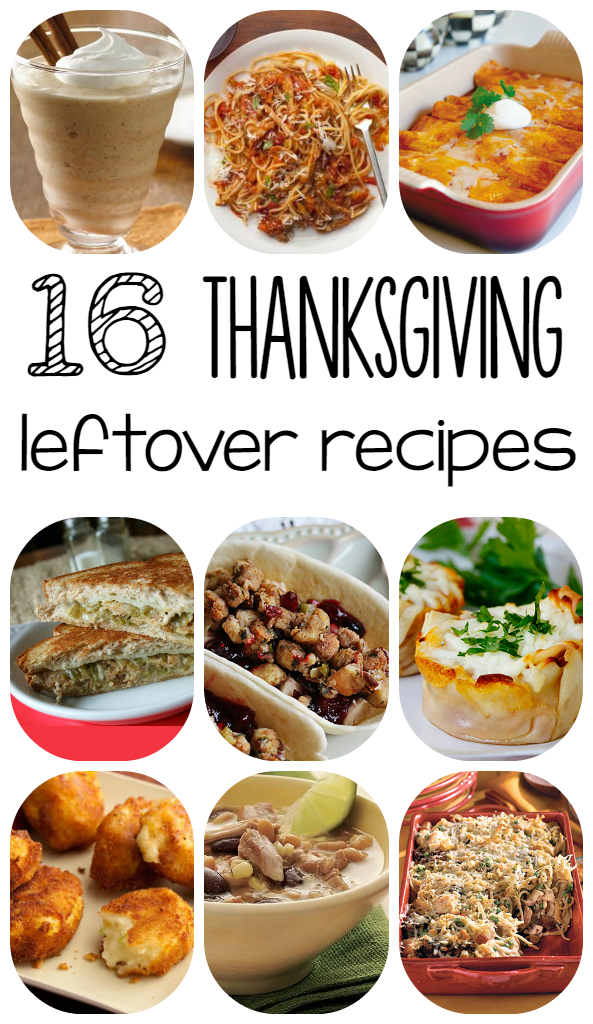 There's nothing more comforting than this.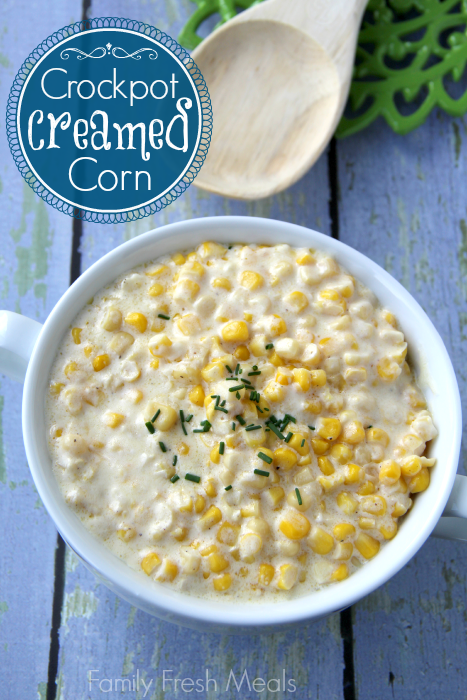 Have You Seen Me Around?
Here are some places you can find my work!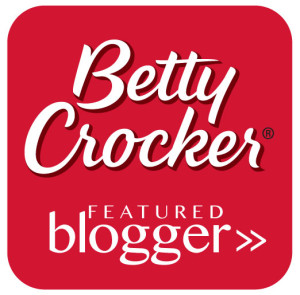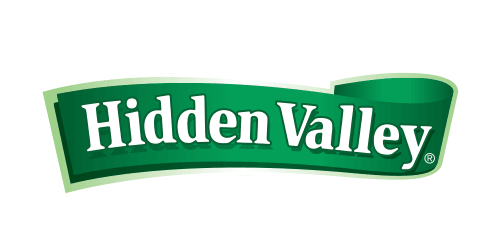 SheKnows.com Cook Book: Slam Dunk Snacks
SheKnows - Getting Started with Bento Boxes