You are here:
Home
/ Search for "label/cookies"
Search Results for: label/cookies
Santa is going to be jumping for joy when he comes down the chimney to find these!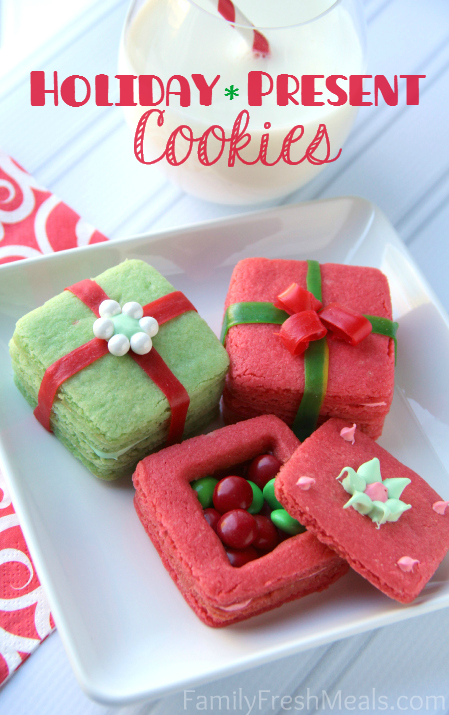 One good cookie deserves another!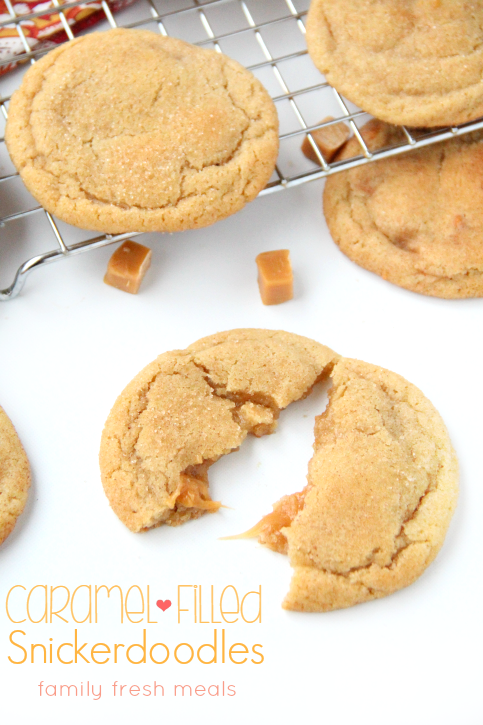 It's beginning to smell a lot like Christmas cookies…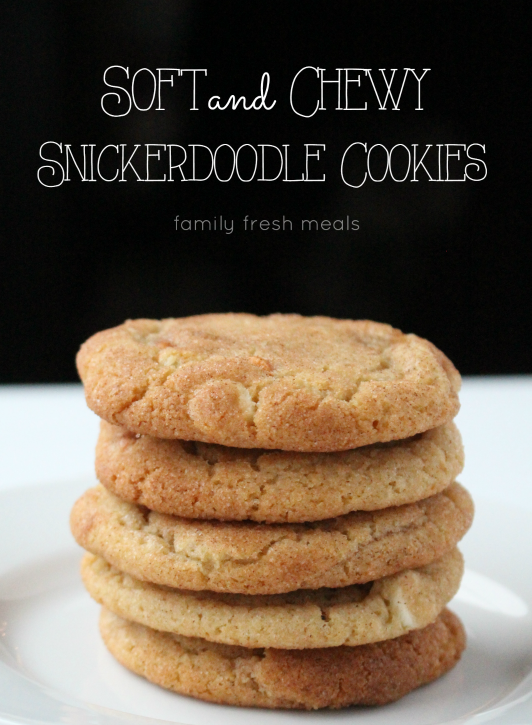 Simple and sweet.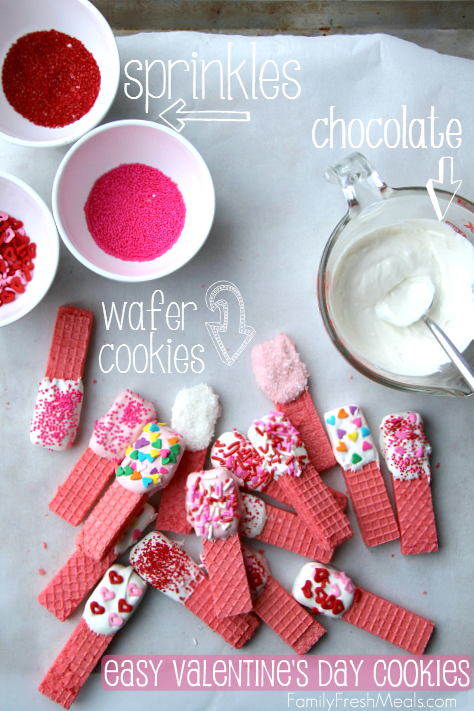 Mom, can we have cookies for breakfast? ….. Yes!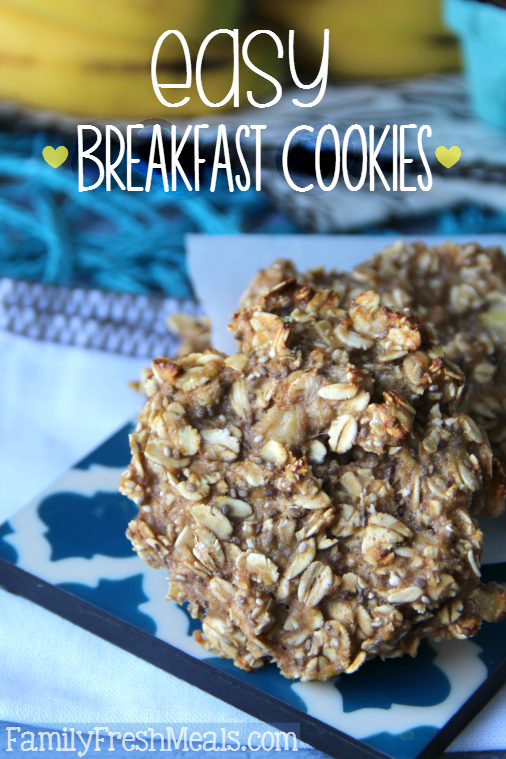 It's IMPOSSIBLE to eat just one…
Just dip and sprinkle!