Search Results for: label/cool stuff
 This is the dessert people BEG me to bring to parties.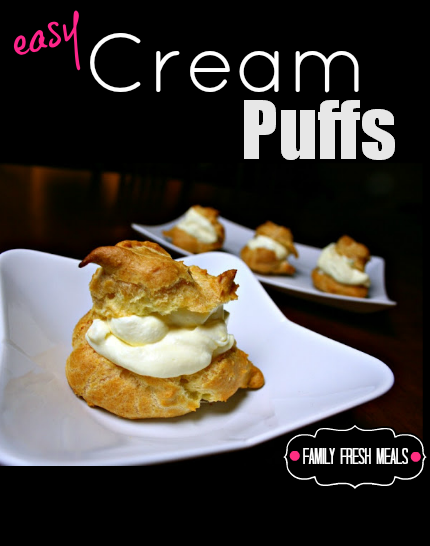 Now you can have your cake and candy too!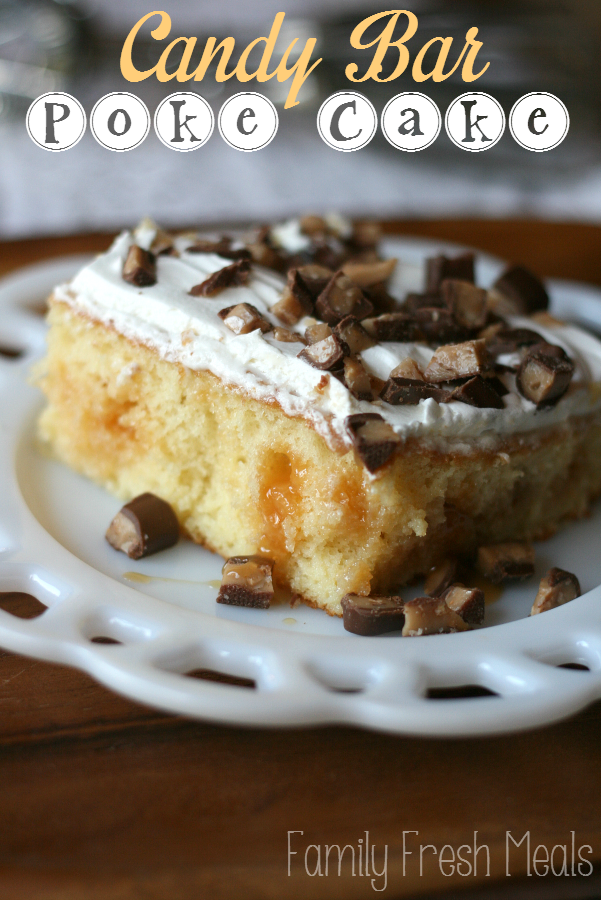 My Eco 4-in-1 Bag System. BEST THING EVER! Read my review and entry for a chance to win your very own set!
Do you want a gourmet appetizer that only requires 
basic kitchen skills?  
You are in the RIGHT place!