Search Results for: label/cool stuff
 This is the dessert people BEG me to bring to parties.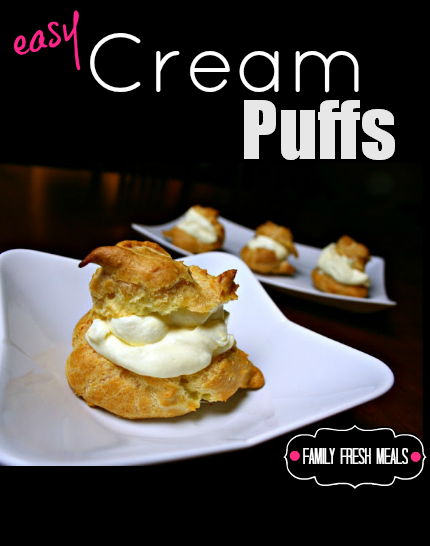 Today, I am playing Santa Claus.
My elves are my two daughters, who are helping me make
these adorable snowman pudding cups.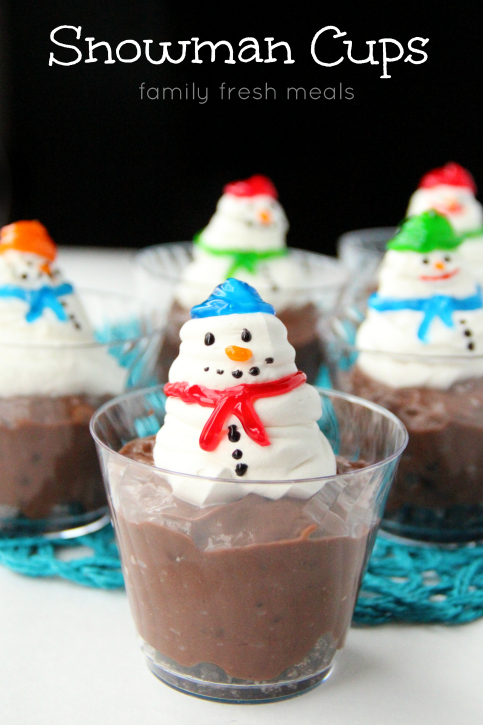 The easiest holiday pie you will EVER make!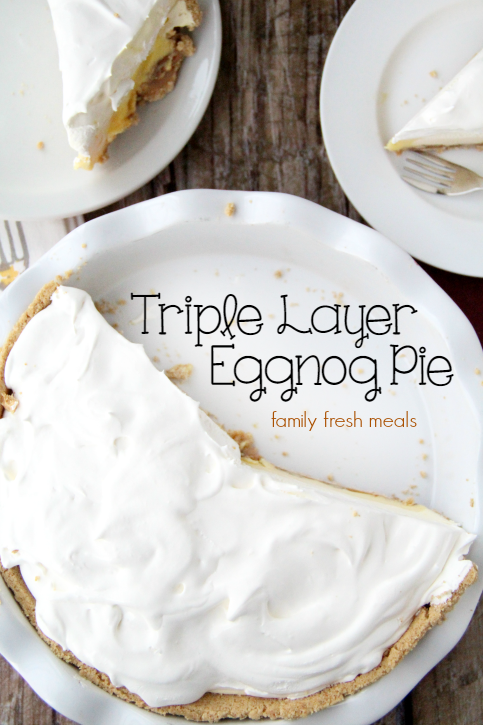 Now you can have your cake and candy too!