Search Results for: label/copycat recipes
Uno, dos, tres……chow down!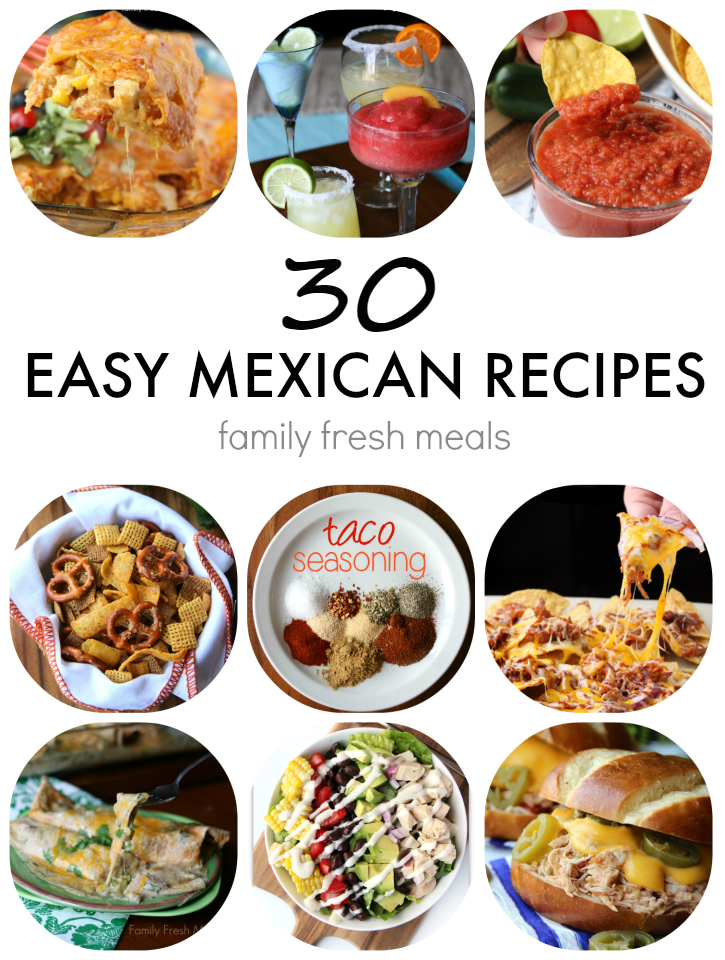 The 16 Recipes Every St. Paddy's Day gathering must have!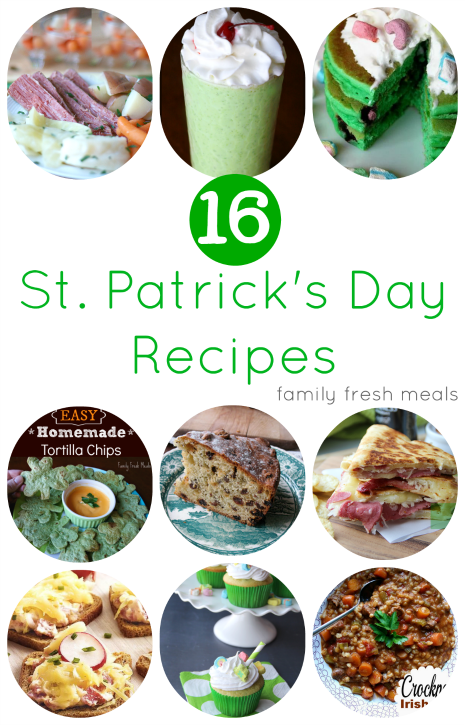 Take your rice to a whole new level.

Make every salad taste amazing…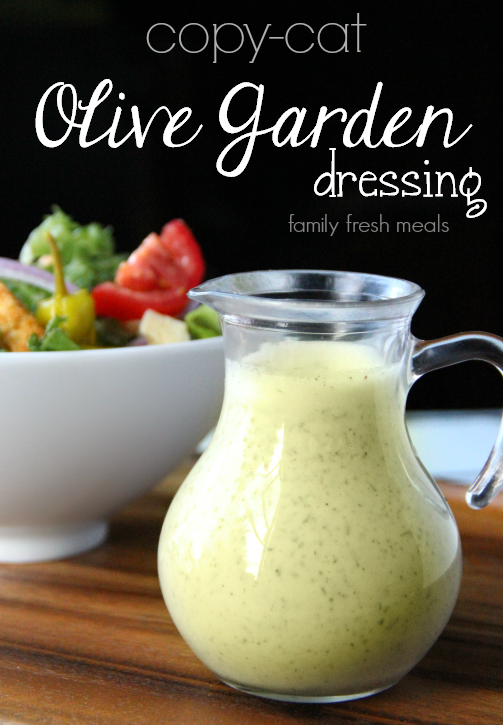 What's the best part of an Outback Blooming Onion?
The SAUCE!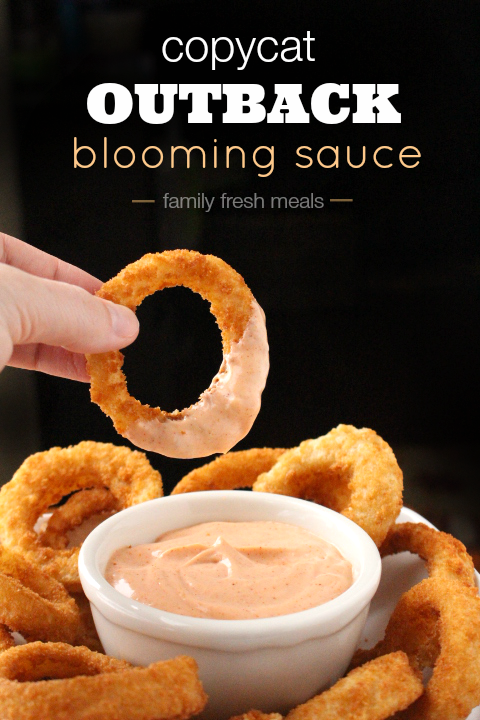 It's a busy time of year!
Don't worry, I've gotcha covered!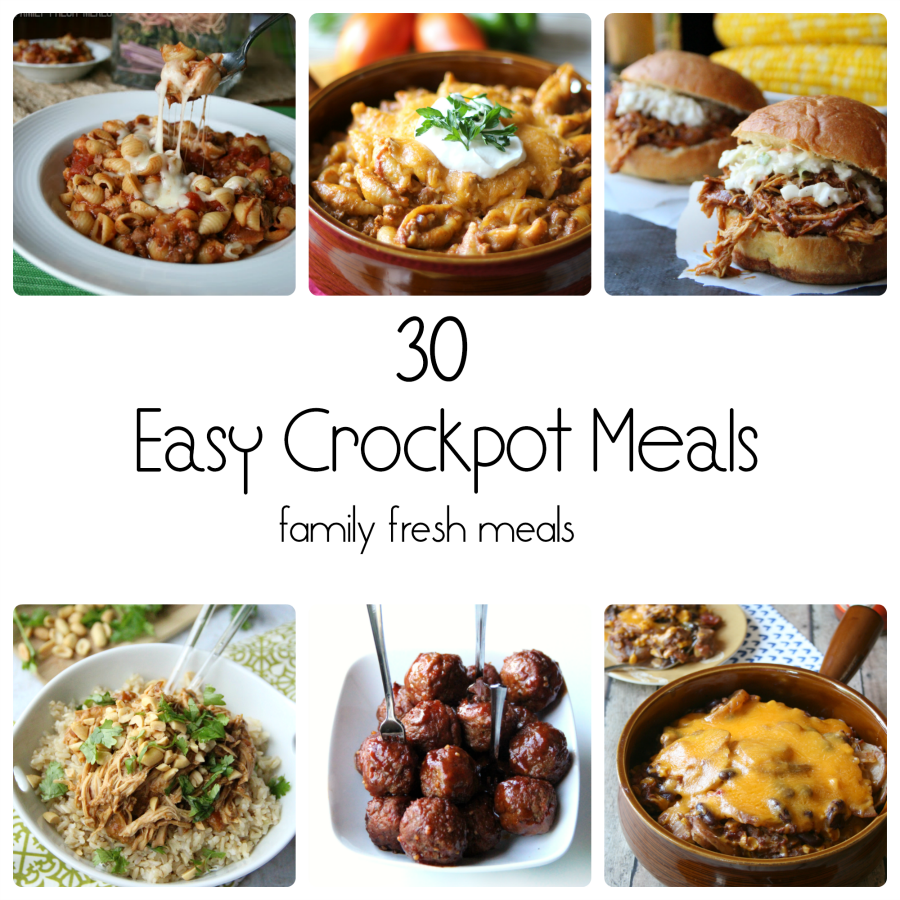 [Read more…]
Shamrock shakes all year round!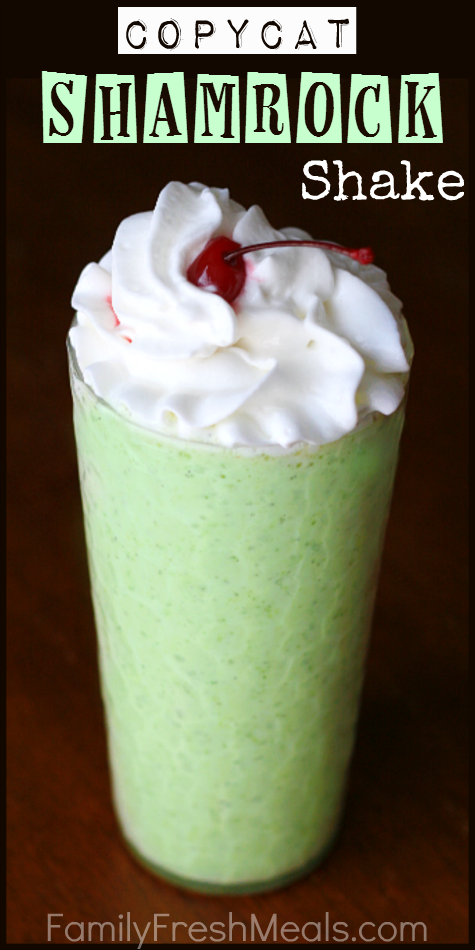 Let's get ready for a Father's Day Feast!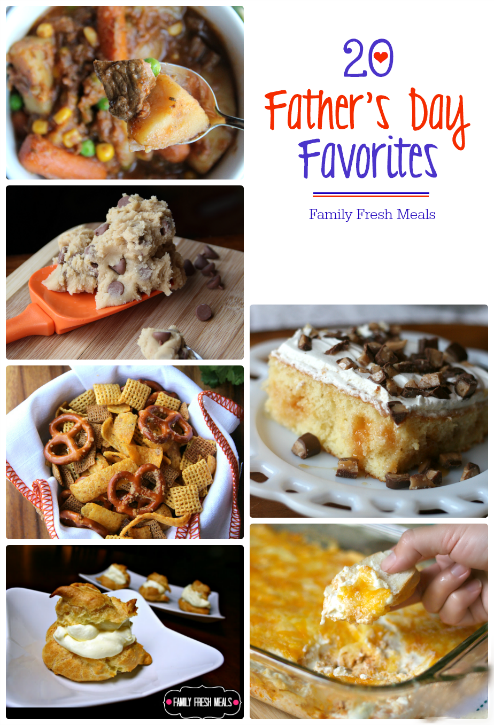 You can't go wrong with these Favorite Thanksgiving Recipes!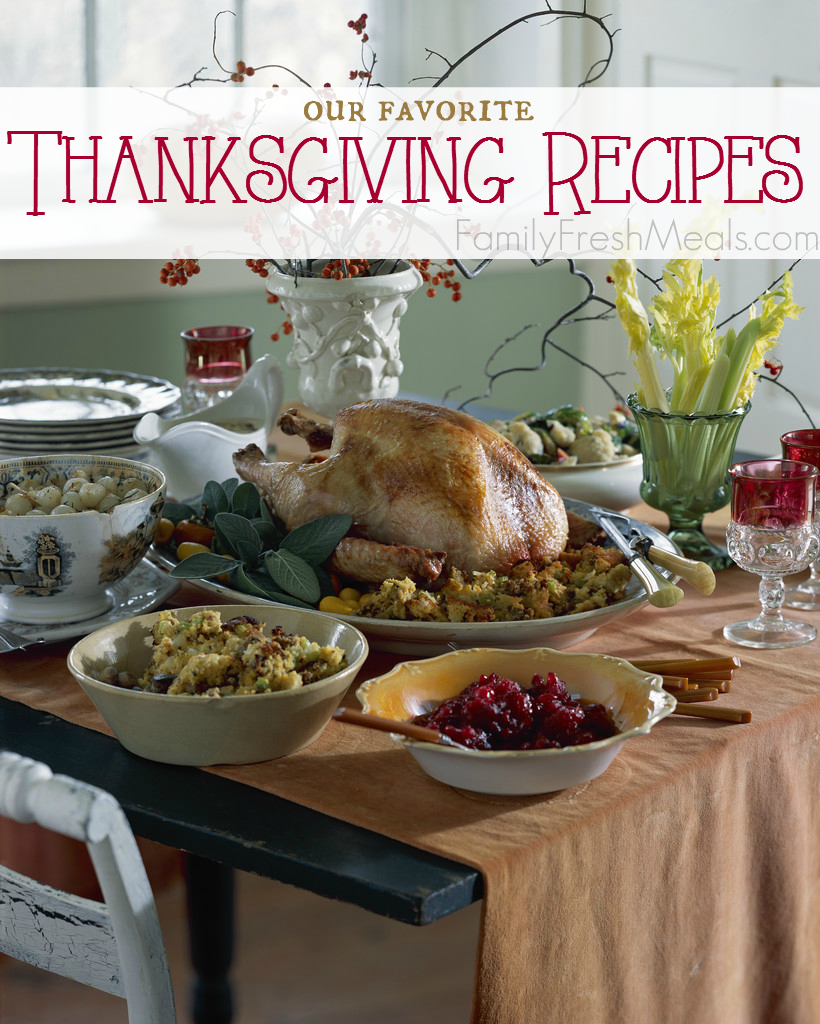 Just in case you missed the best of the best!