Search Results for: label/copycat recipes
Shamrock shakes all year round! 
You can't go wrong with these Favorite Thanksgiving Recipes!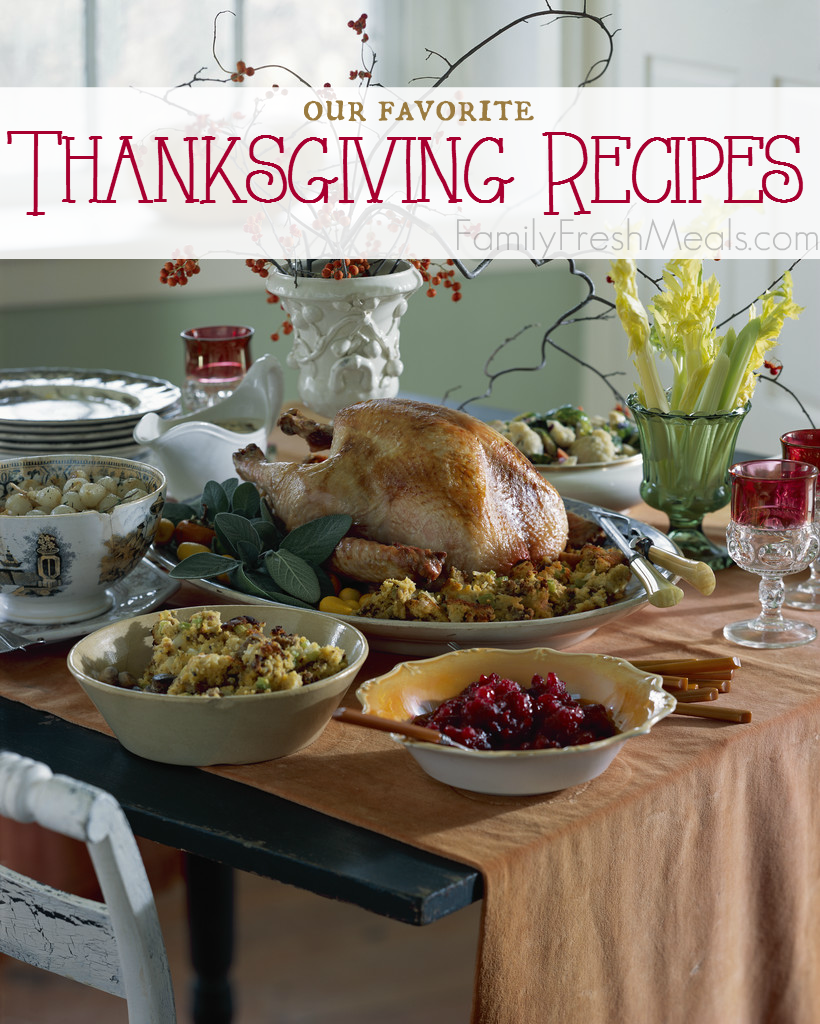 Let's get ready for a Father's Day Feast!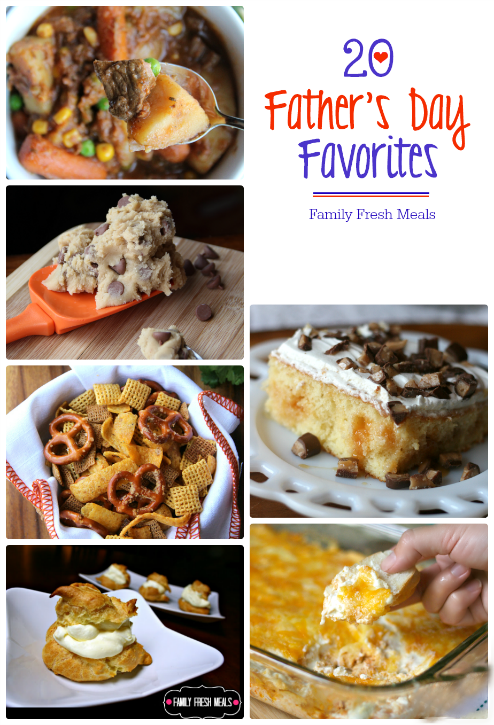 Just in case you missed the best of the best!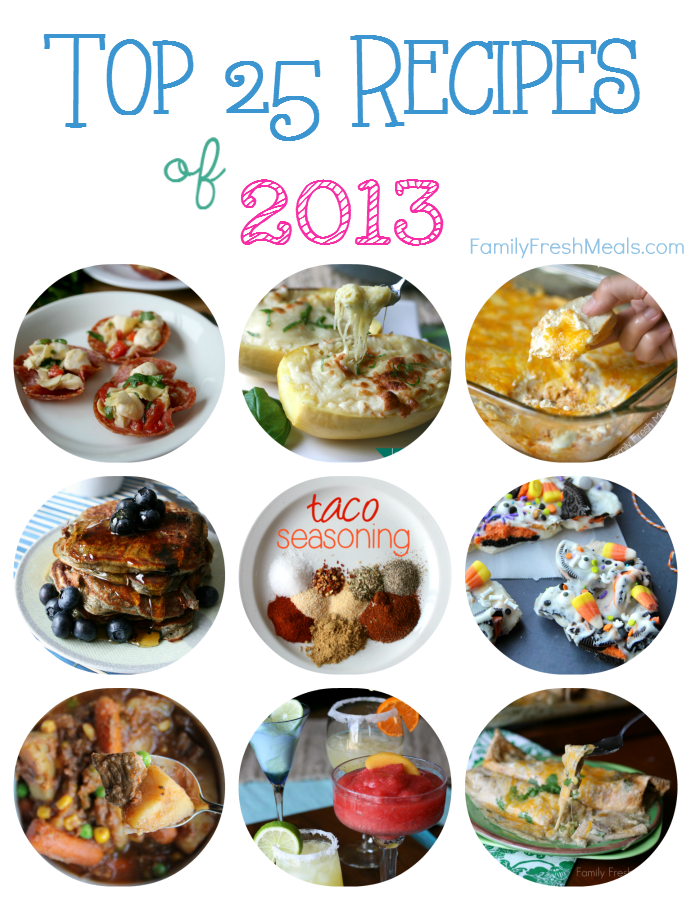 Need some Easy Fourth of July Recipes for your 4th of July gathering?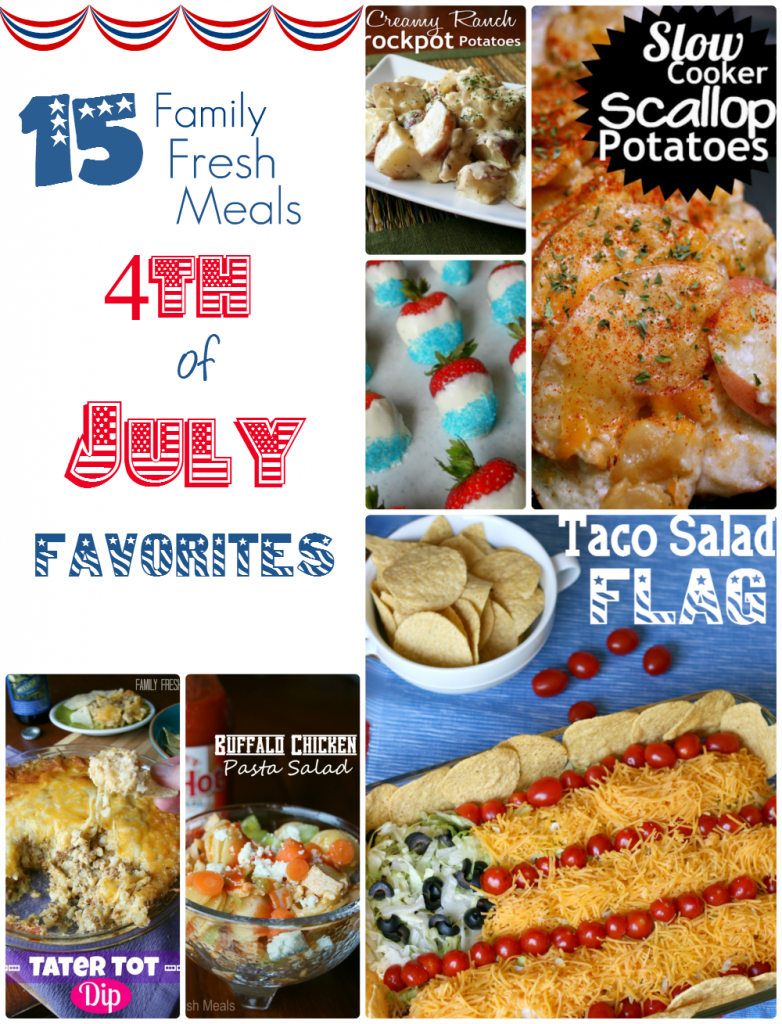 Since they're skinny, you can enjoy all four!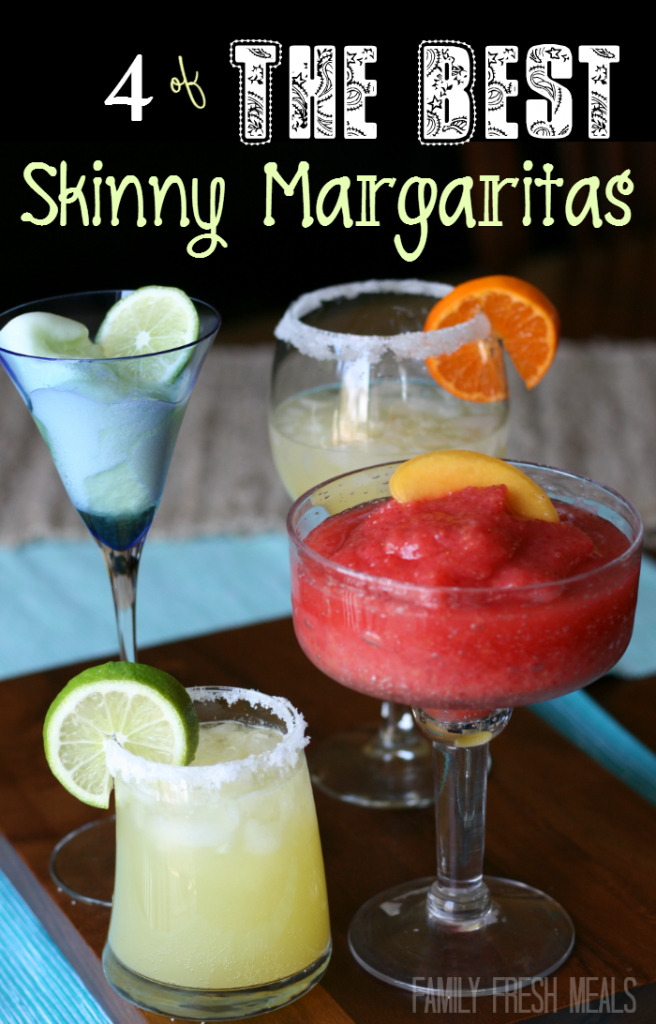 Back to School Lunch Meal Plans with MOMables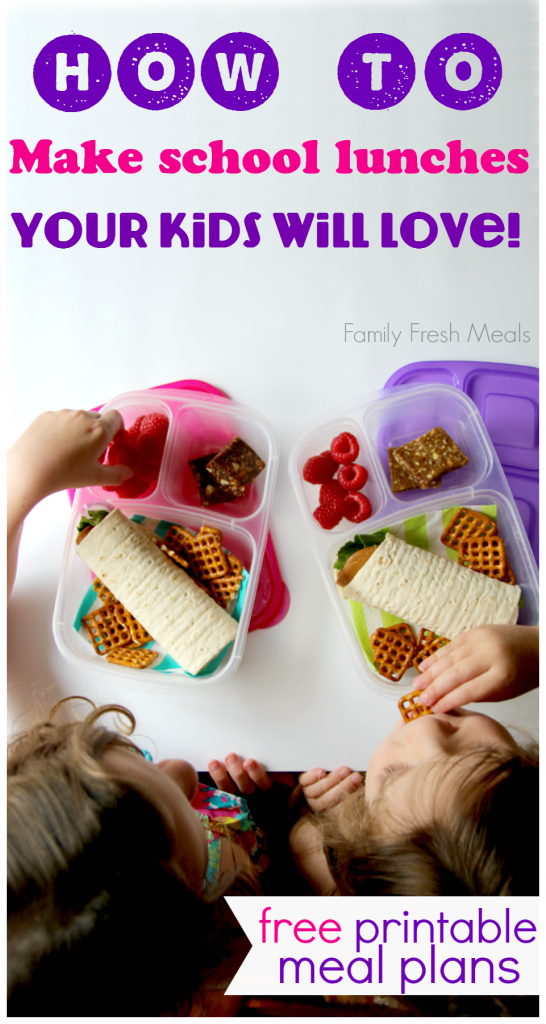 {This post has been sponsored by Lindsay}