Search Results for: label/corn
 Corn on the Cob: the easy way!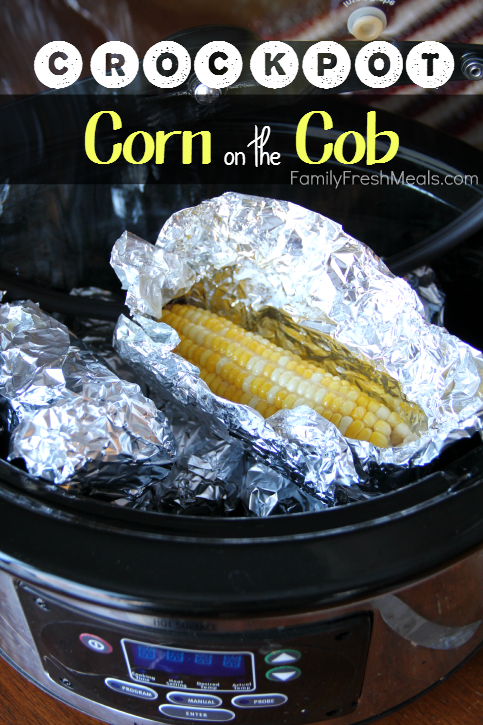 Trick'em with this yummy treat!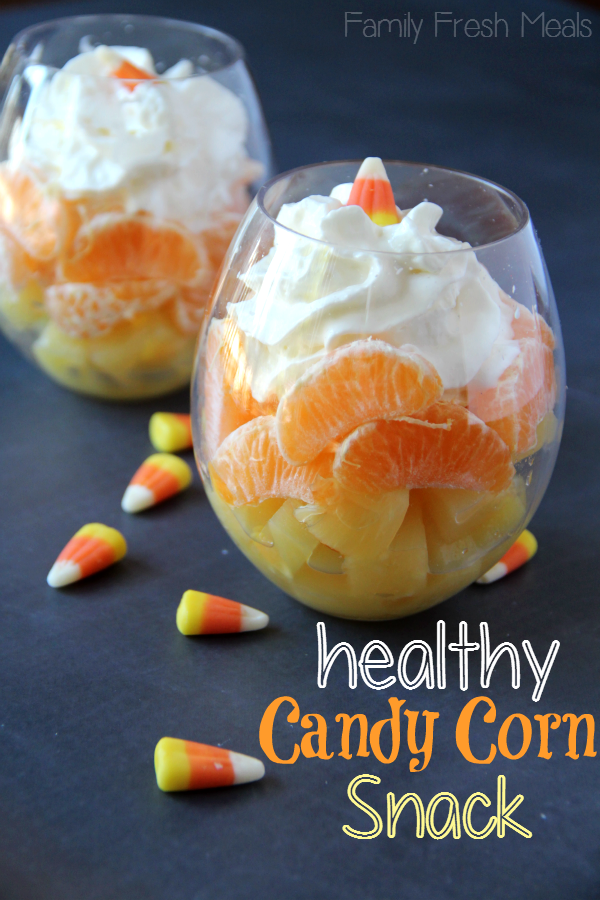 There's nothing more comforting than this.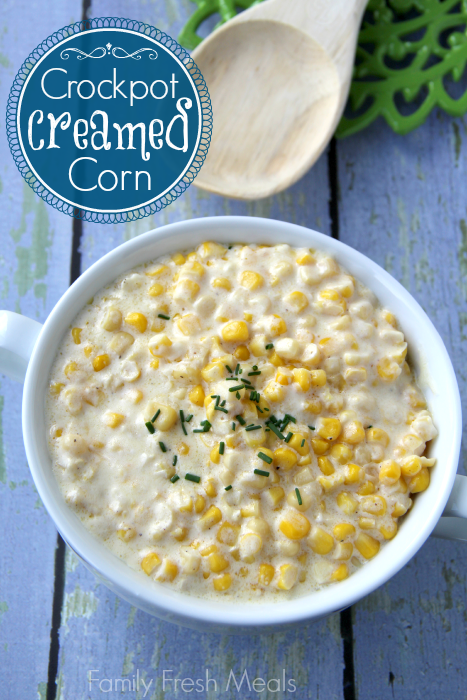 What do you get when you combine Italian and Mexican cuisine?
Dinner will be ready in 30 minutes!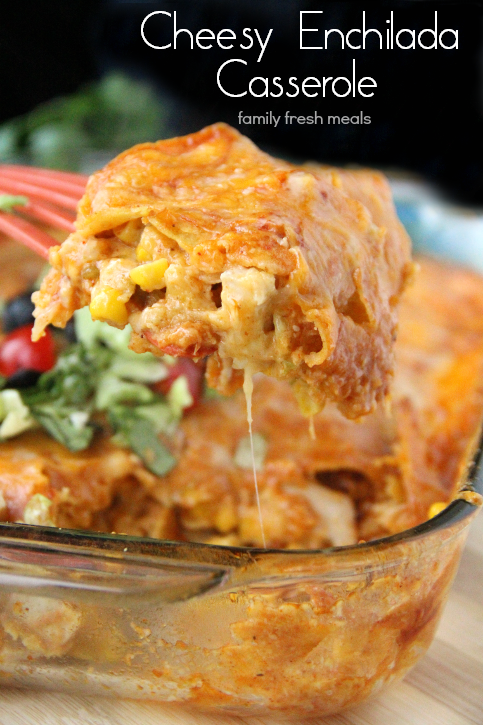 The season of tricks and TREATS is upon us!
PS….. this only takes minutes to make.