Search Results for: label/crockpot
Oh my WORD these are amazing.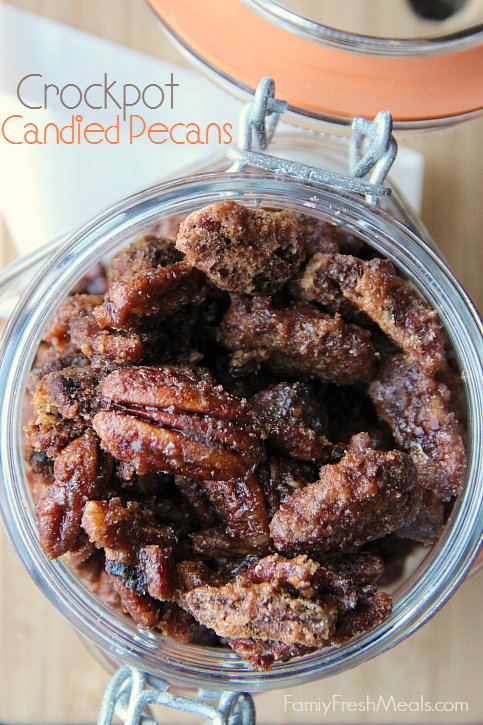 I just figured out a way to combine two of my favorite things…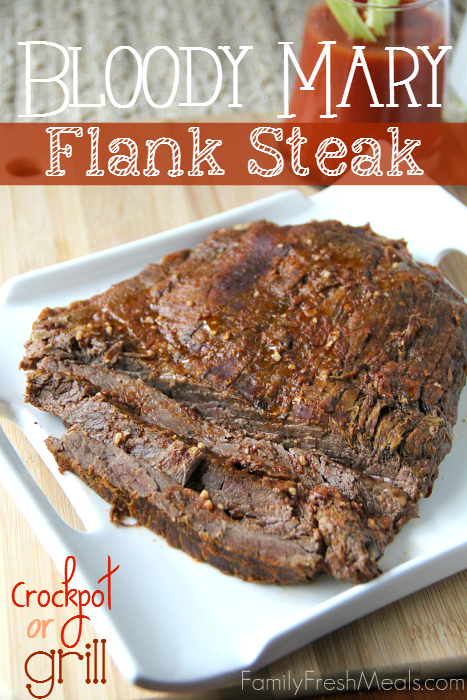 Turn the crockpot on this morning,
enjoy this hearty minestrone tonight.
The sweetest sweet potato
is the one that bakes itself.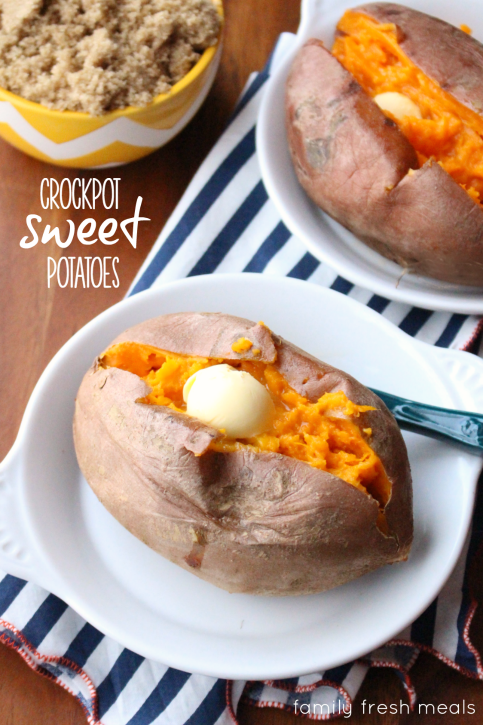 Think of the possibilities. Salads, sandwiches, tacos, soups and wraps.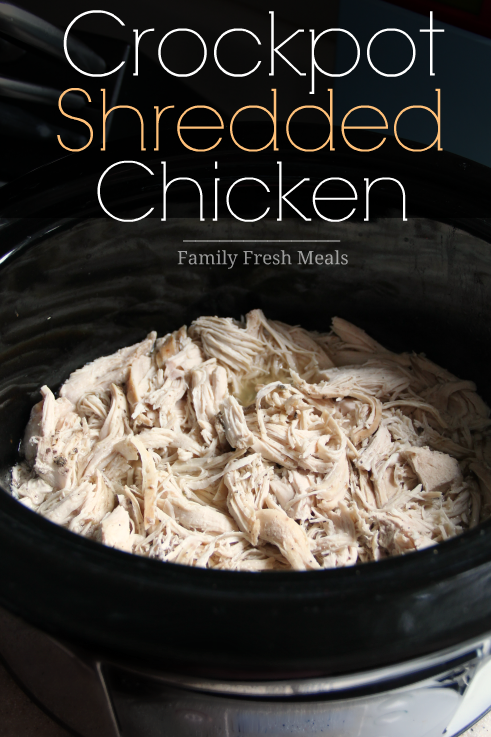 Bust out the crockpot, 'cause I've got another winner!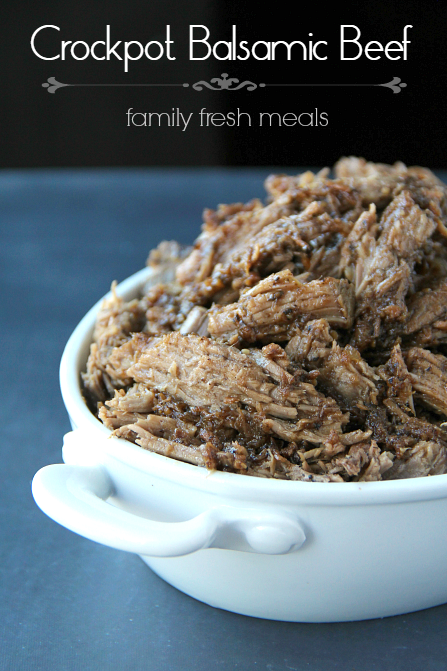 One scoop of
these
 crockpot potatoes is NEVER enough…
My mouth is watering even as I type this.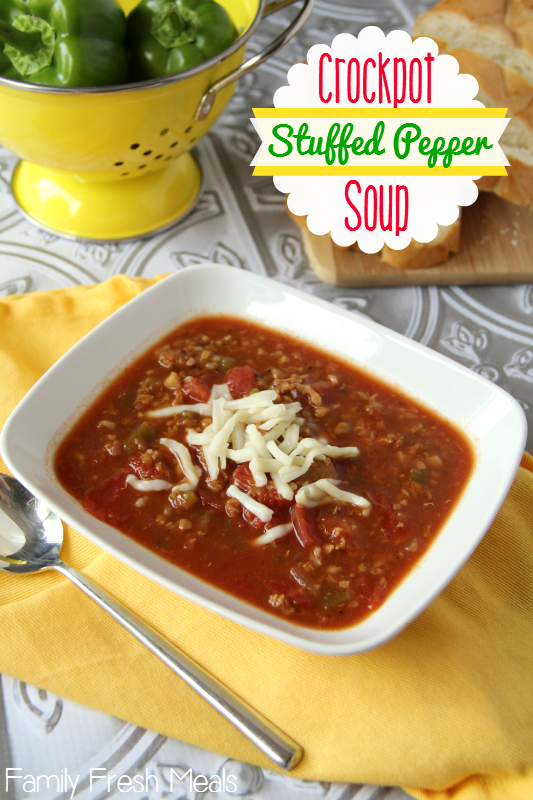 Add this recipe to your menu next week
and let the compliments roll in.
The EASIEST cheesiest soup ever!!!!