Search Results for: label/crockpot
The EASIEST cheesiest soup ever!!!!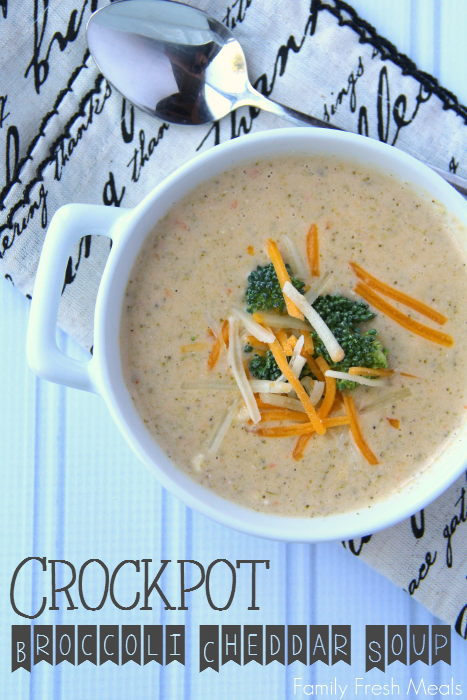 Wouldn't it be nice to come home to a BIG bowl of this?!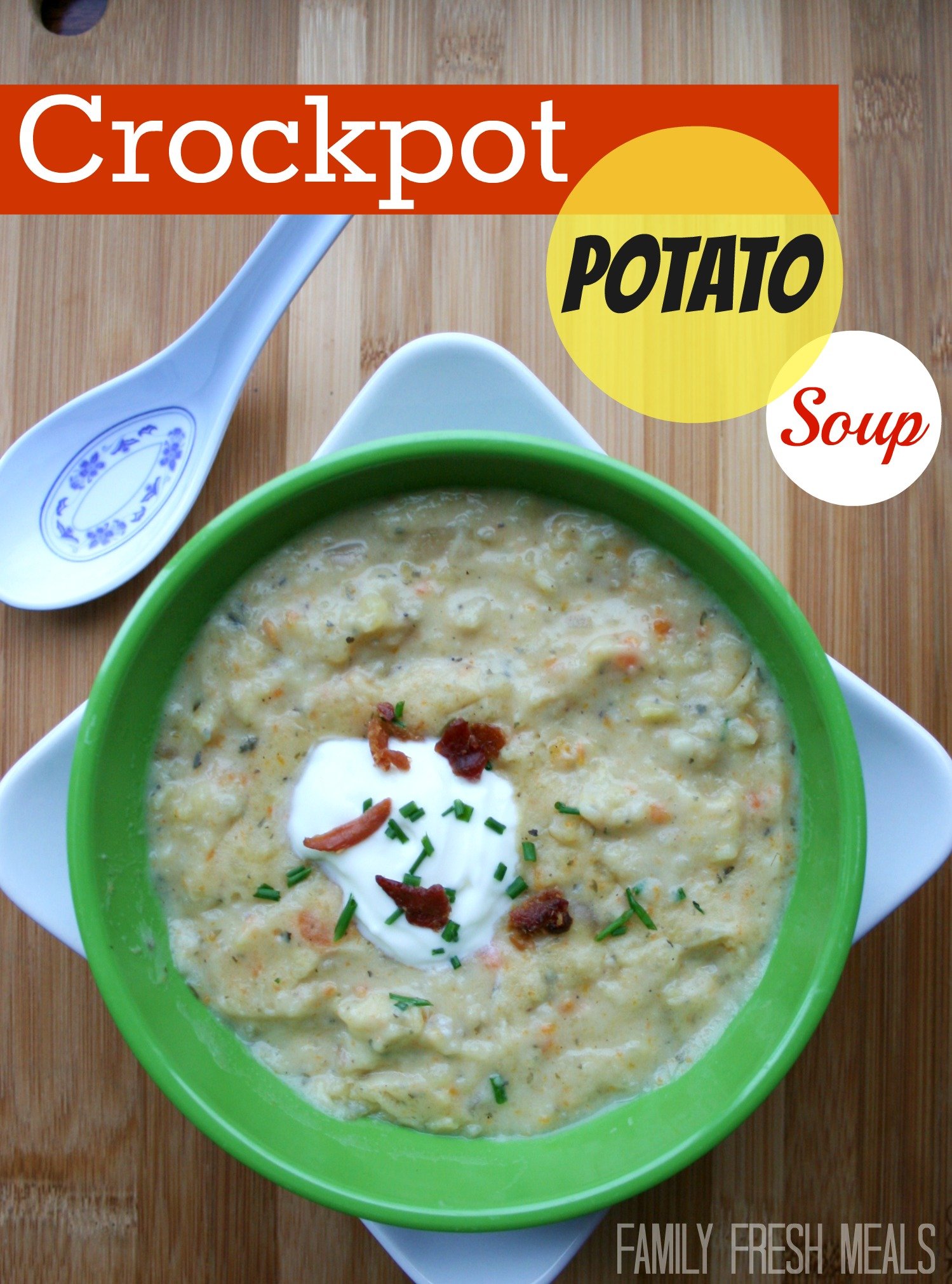 Mashed potatoes for life!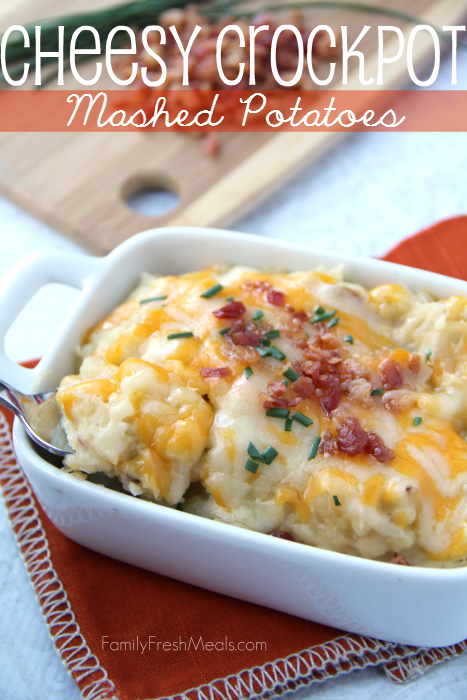 Do you want to know the secret of a GREAT baked potato?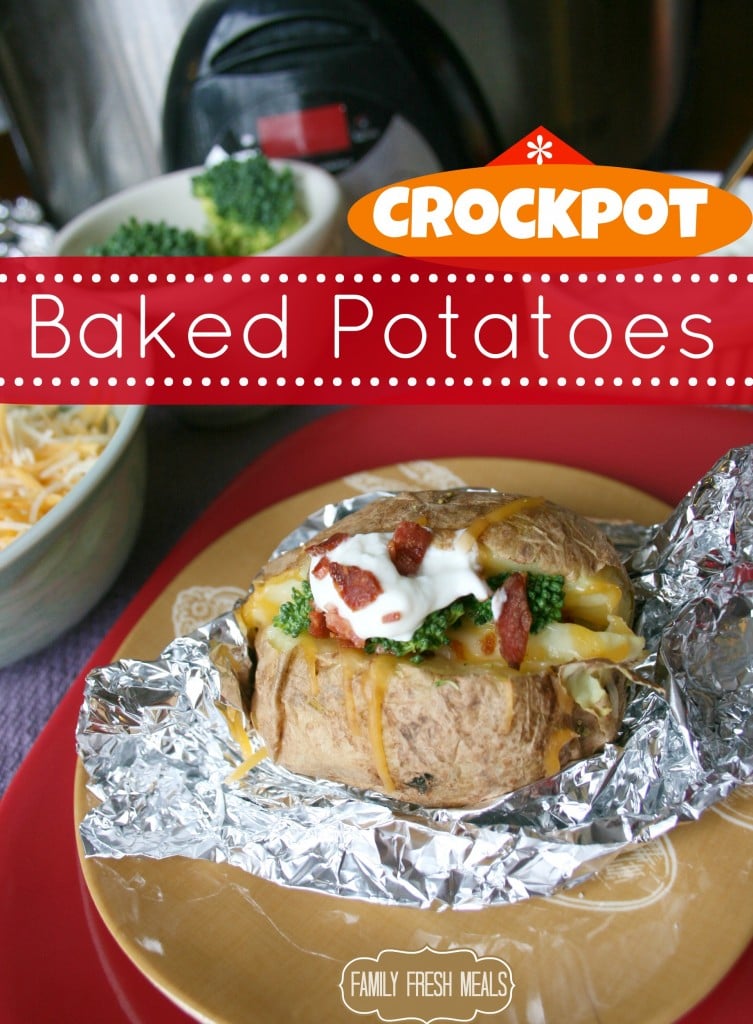 Your guests will surround the crockpot 
FIGHTING for the last bite. 
Cook this chili quickly stove-top or simmer all day in the crockpot….it's up to you!
There were NO leftovers of this casserole…. darn-it!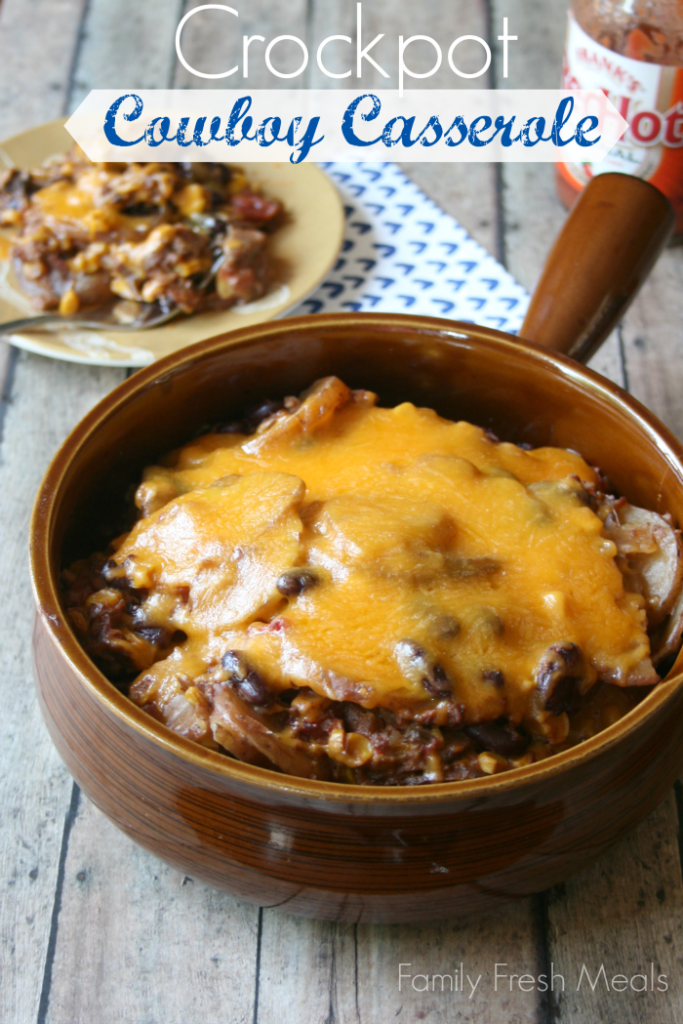 They're famous for a reason. Wanna know why?