Search Results for: label/crockpot
Think of the possibilities. Salads, sandwiches, tacos, soups and wraps.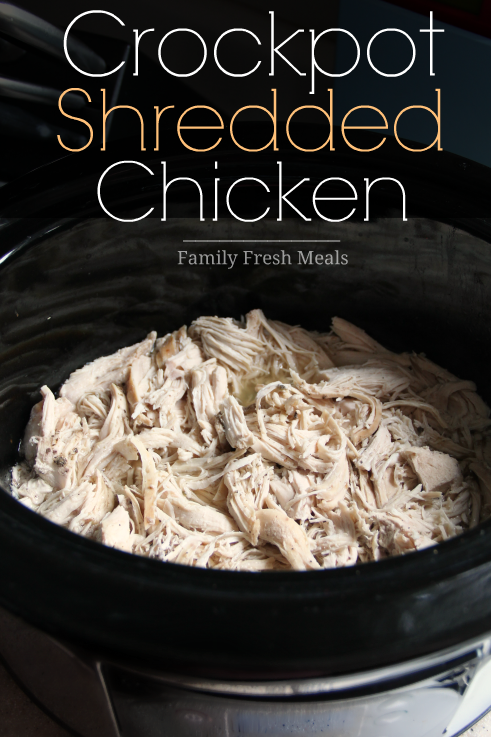 Oh my WORD these are amazing.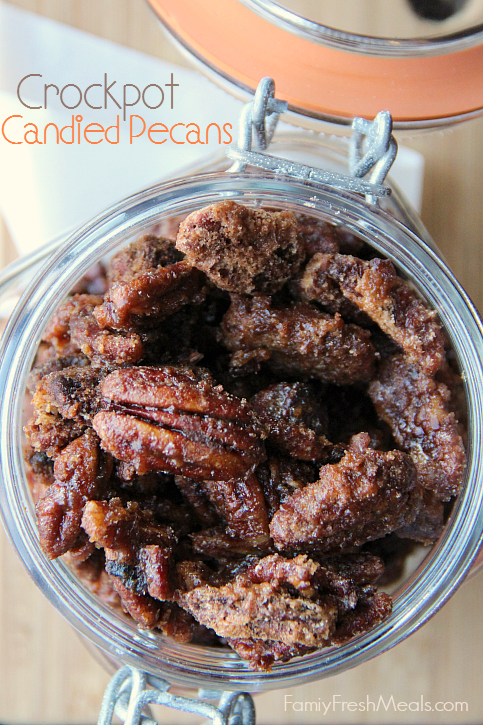 One scoop of
these
 crockpot potatoes is NEVER enough…
Never made corned beef and cabbage?
Don't worry, this recipe is goof-proof!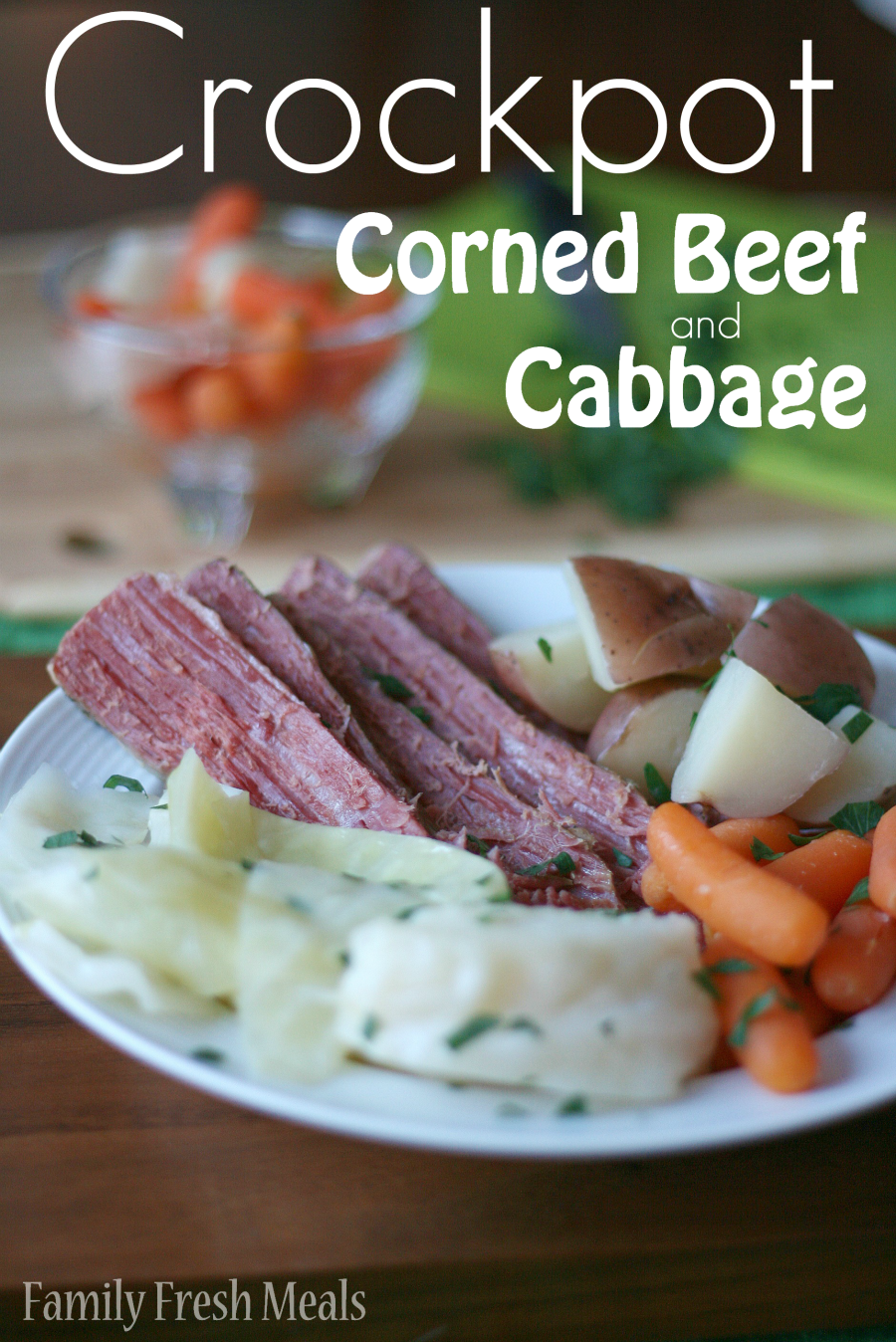 Are you tired of the SAME old chicken dish?
Add this easy crockpot dinner to your menu next week!
My mouth is watering even as I type this.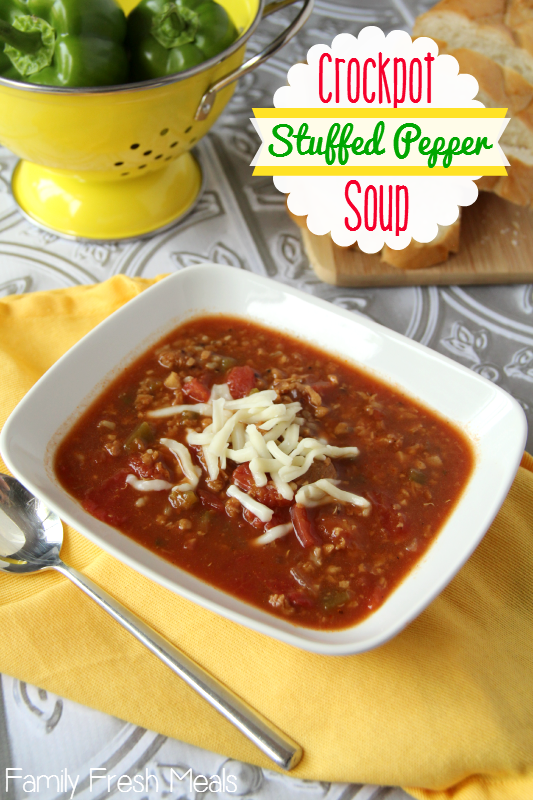 The EASIEST cheesiest soup ever!!!!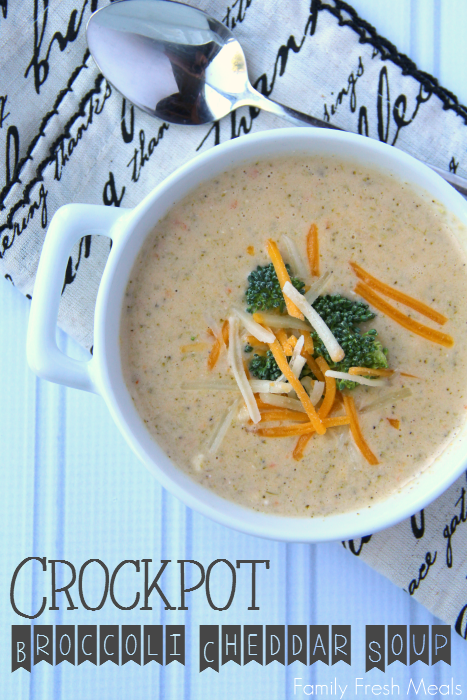 Add this recipe to your menu next week
and let the compliments roll in.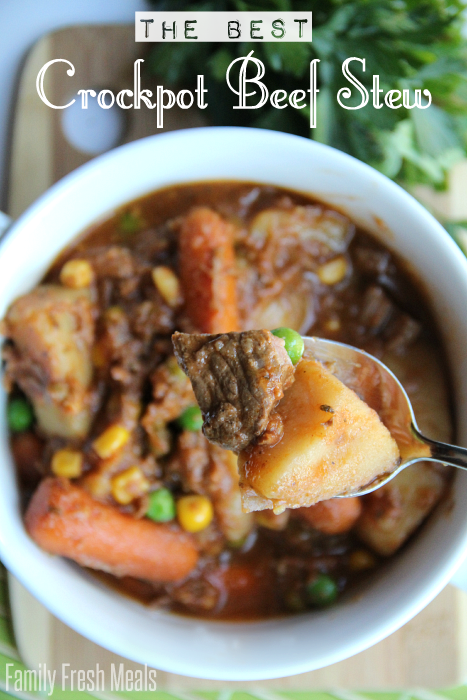 Wouldn't it be nice to come home to a BIG bowl of this?!