Search Results for: label/crockpot
Do you want to know the secret of a GREAT baked potato?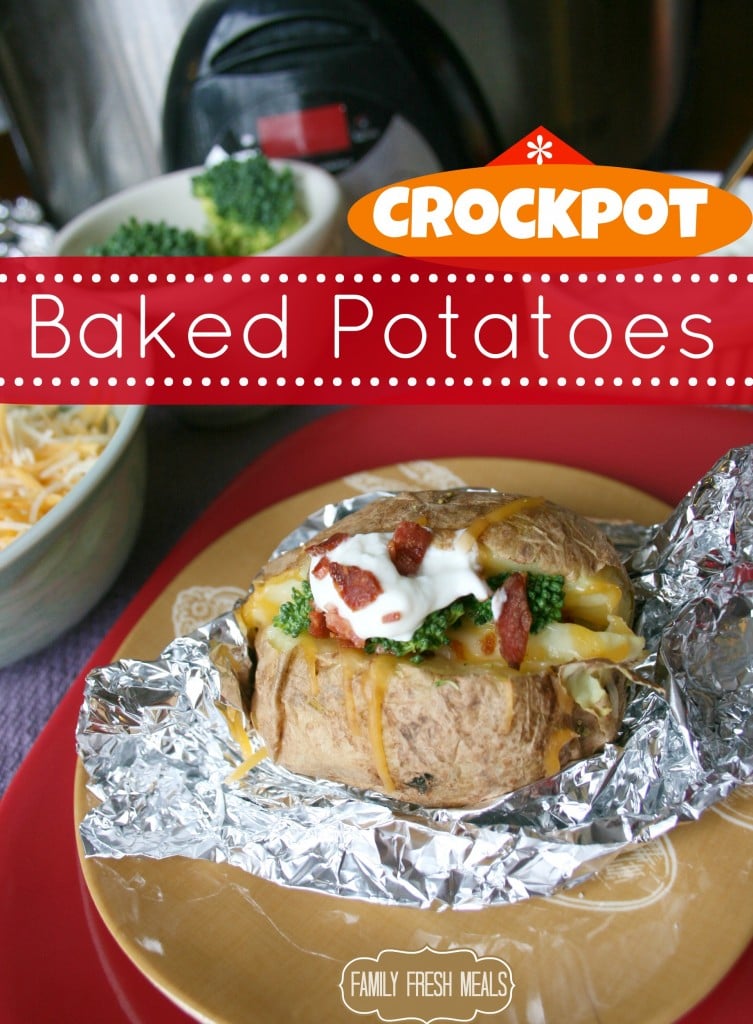 Cook this chili quickly stove-top or simmer all day in the crockpot….it's up to you!
They're famous for a reason. Wanna know why?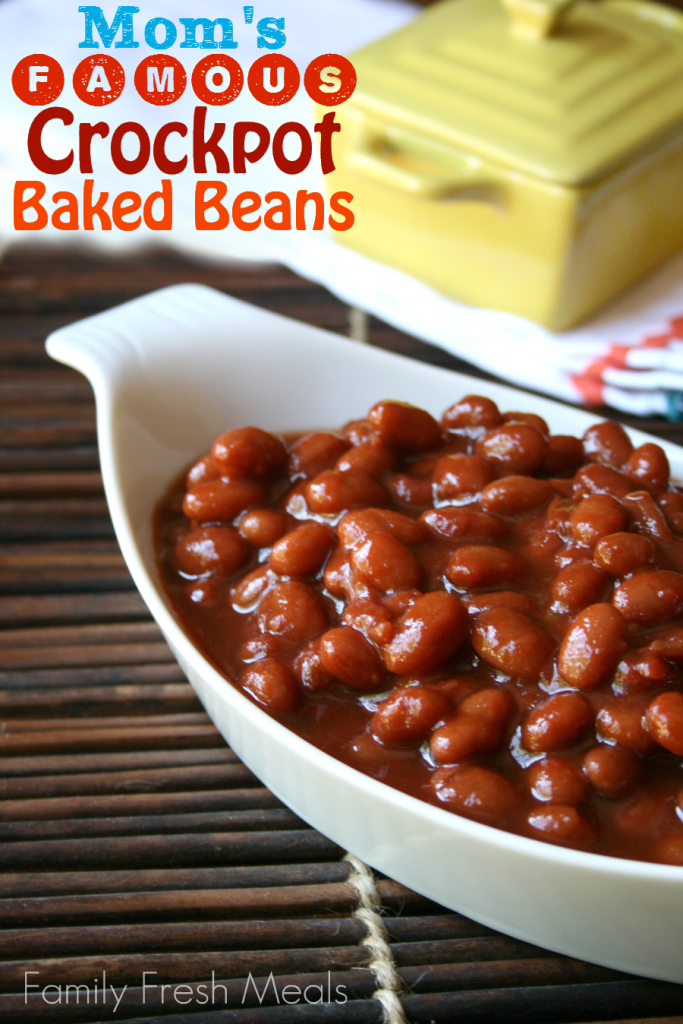 A cheesy side dish or a fun breakfast!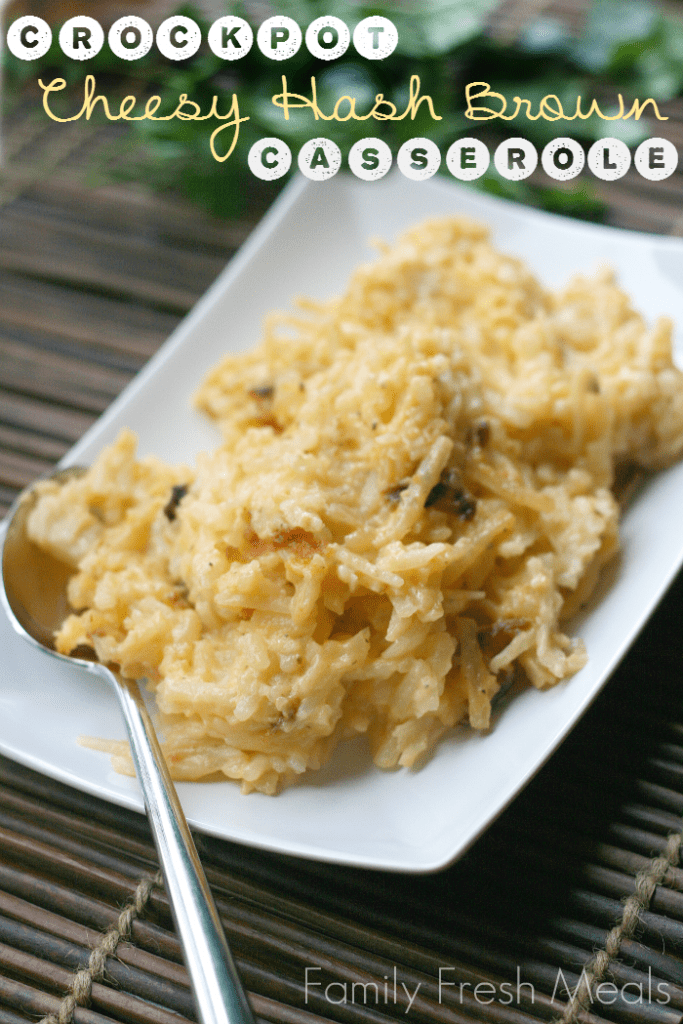 There were NO leftovers of this casserole…. darn-it!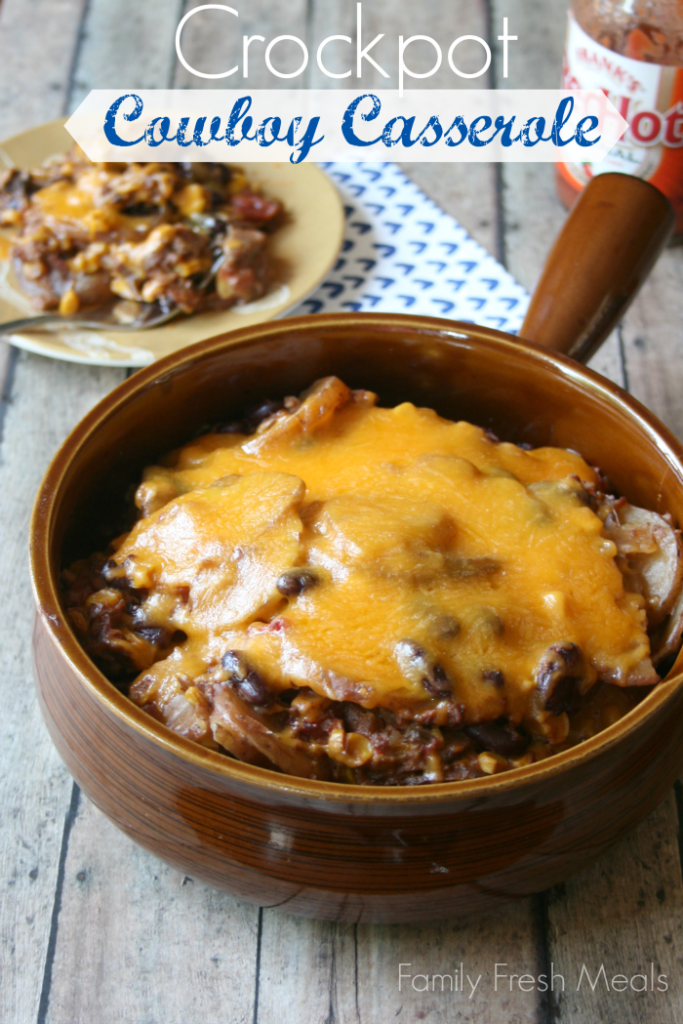 Hearty, healthy and an instant family favorite.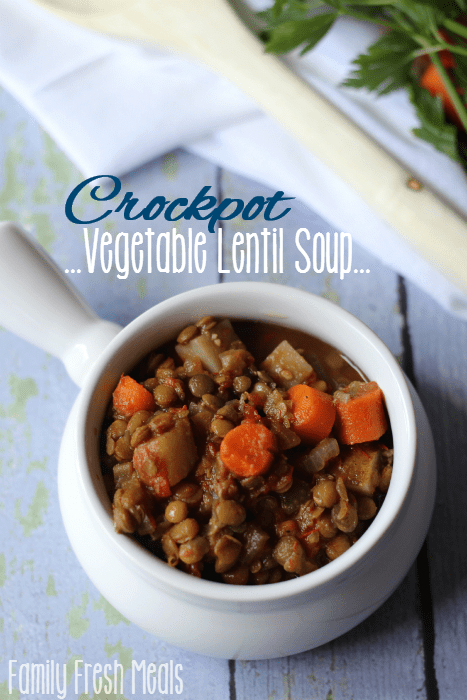 There's nothing more comforting than this.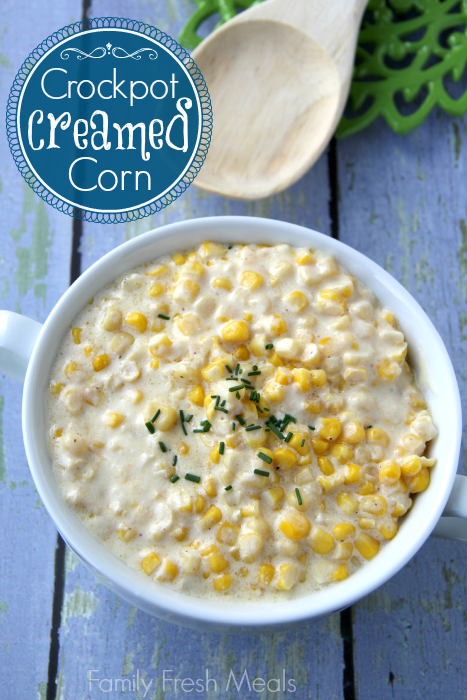 Football season is upon us.
What are you going to make to please a house FULL of football fans?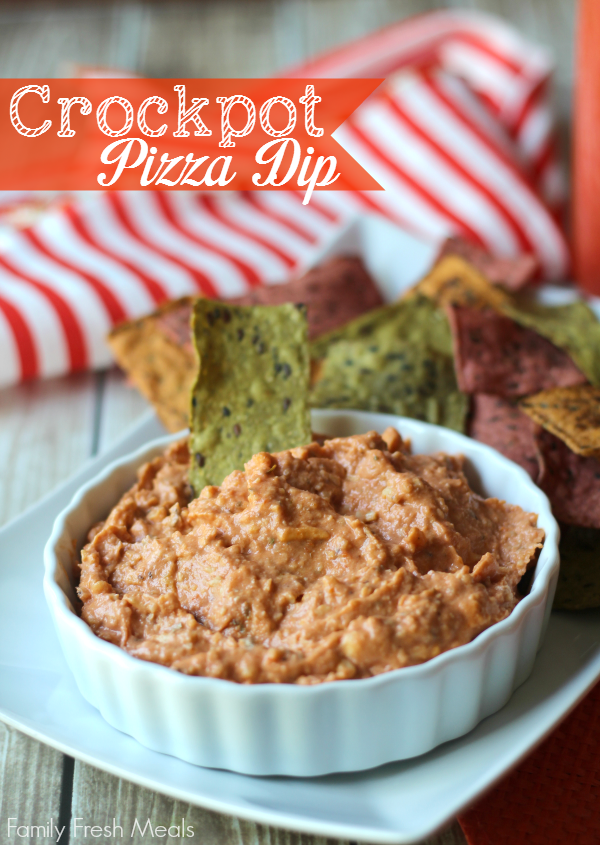 Make your crockpot slave all night. 
Check out how!