Search Results for: label/dip
 Do you want a simple appetizer that will make EVERYONE at the party happy?
Look no more!
Football season is upon us.
What are you going to make to please a house FULL of football fans?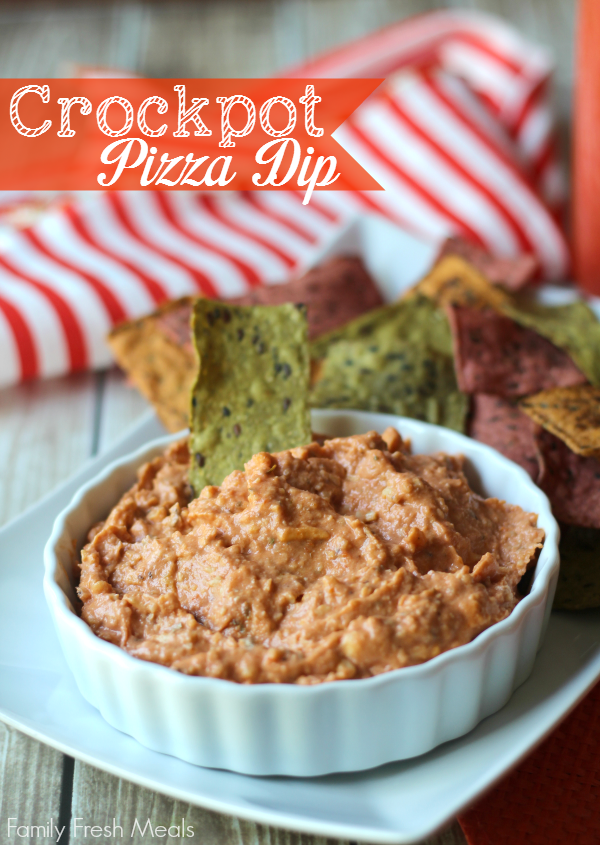 Are you a fan of hot wings? Then you are  to LOVE this dip!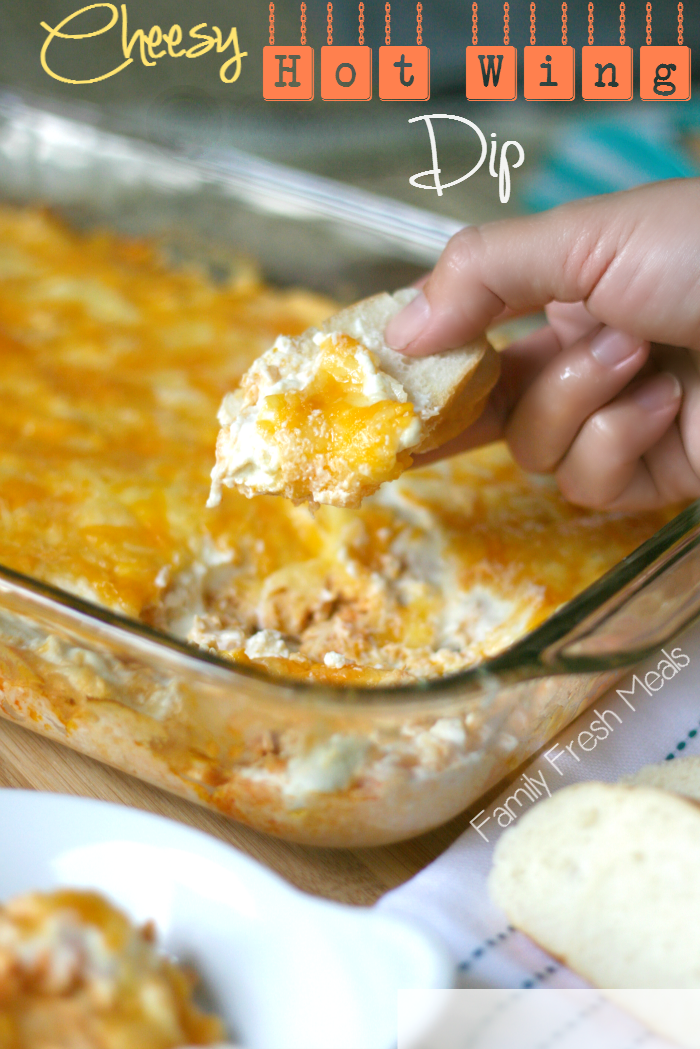 This dip is what dreams are made of….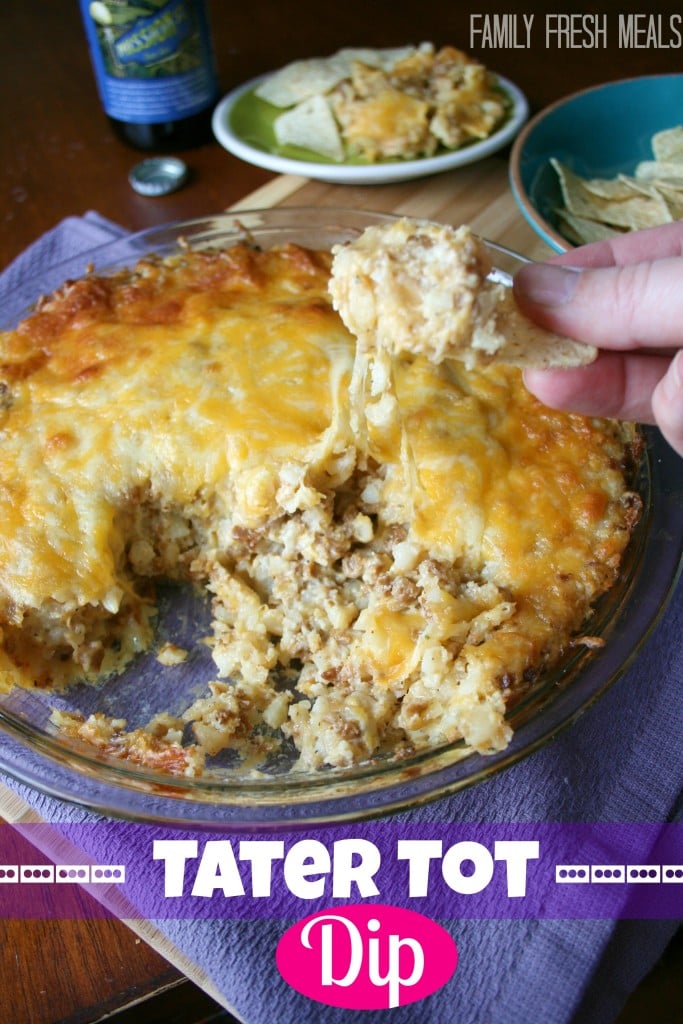 Better make a double batch, because this dip won't last for long.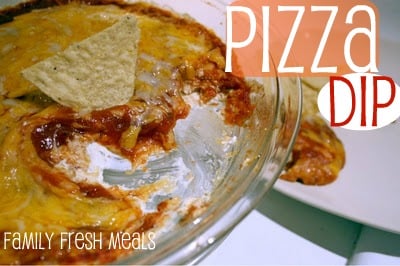 WARNING WARNING WARNING! This dip IS addictive….