Search Results for: label/drinks
 This is the dessert people BEG me to bring to parties.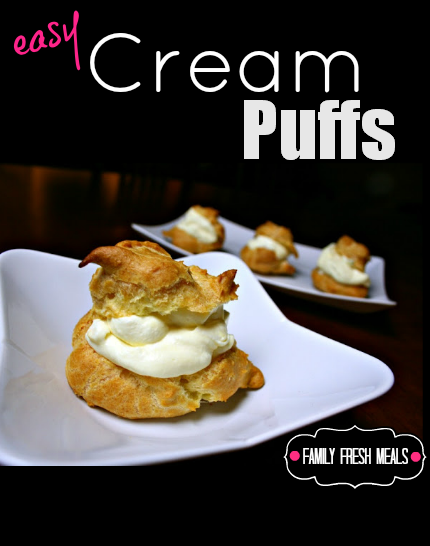 Fresh, fast and fabulous! 
He might just be too cute to eat!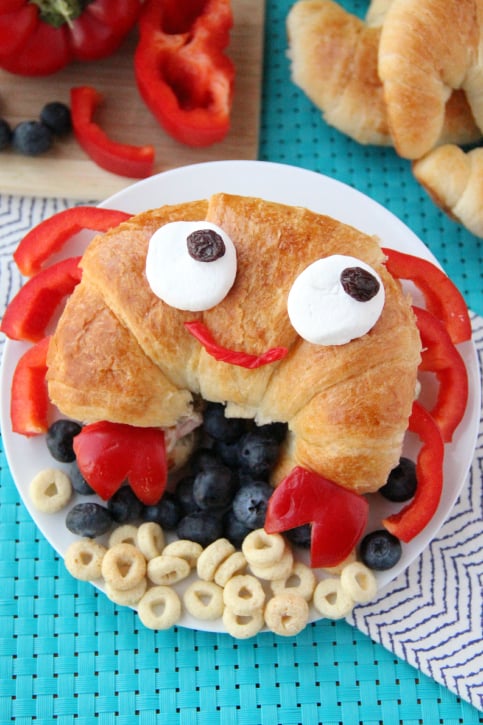 Dear avocados… I love you.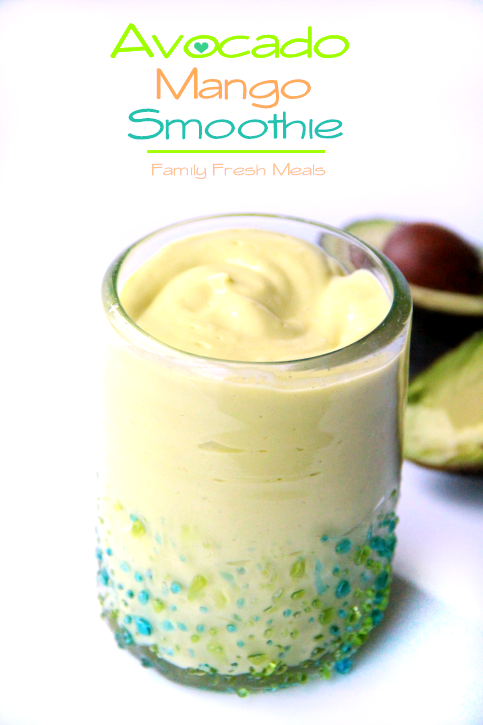 Sip on the sunshine!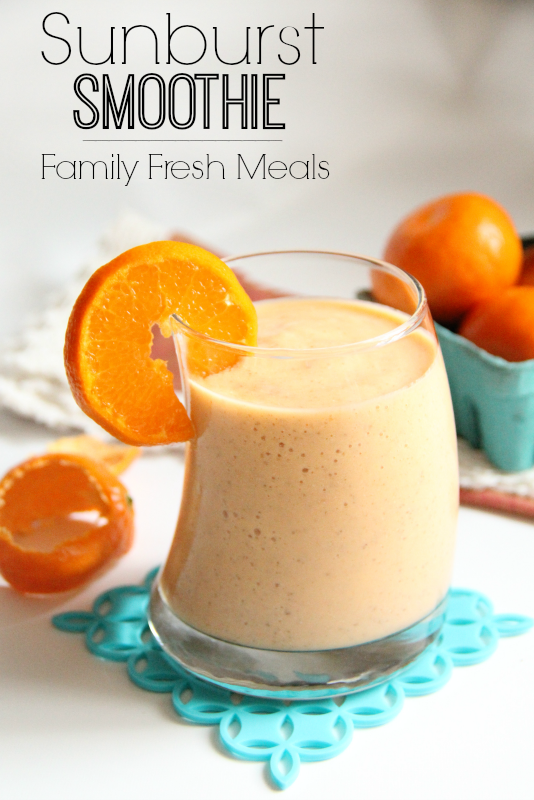 Since they're skinny, you can enjoy all four!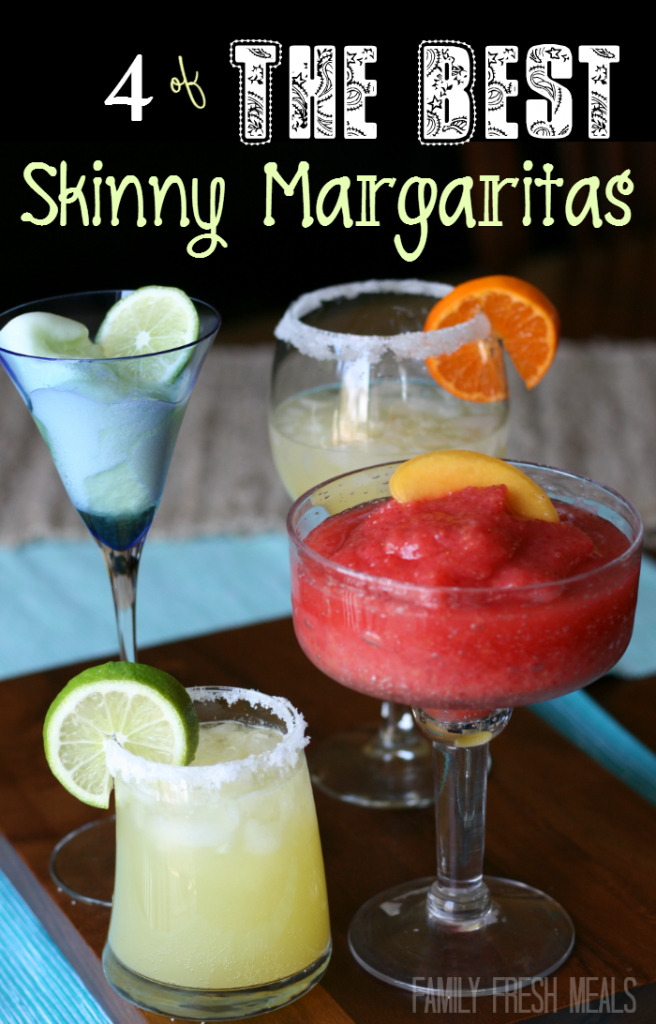 I just figured out a way to combine two of my favorite things…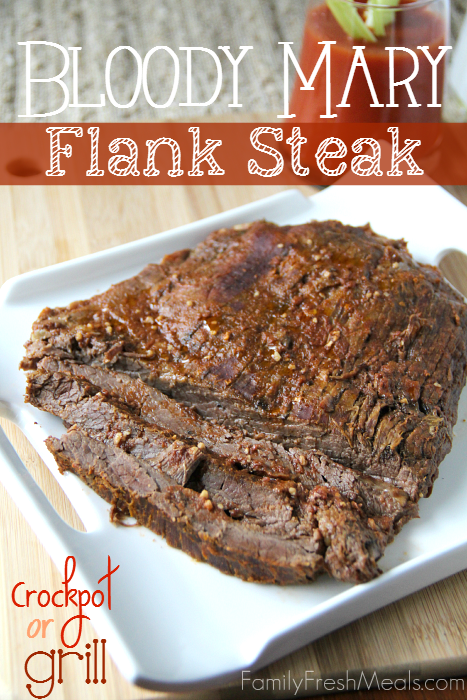 Are you ready for some football?