Search Results for: label/friday round up
Do you love meals that come together effortlessly? Check out this one-bowl wonder!
Need some easy lunchbox ideas that LOOK good too?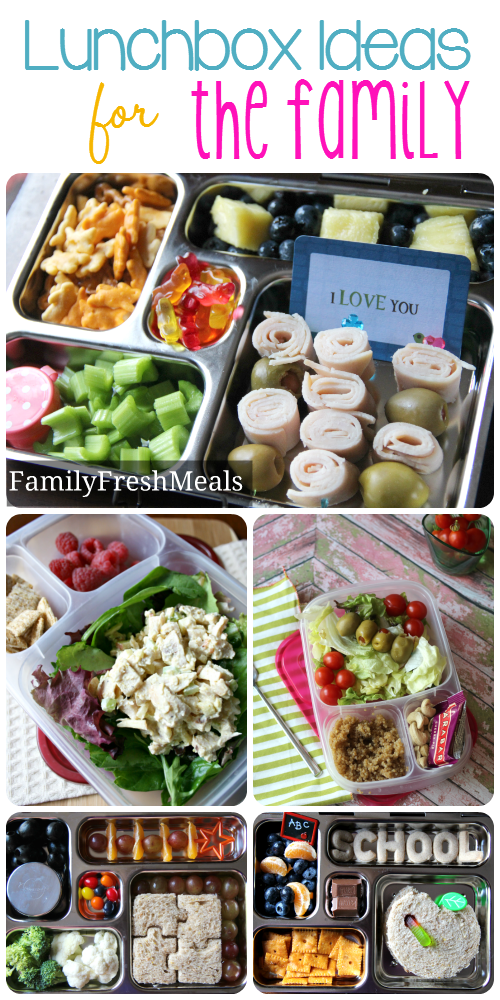 Just when you thought Alfredo Sauce couldn't get any better…
 This is the dessert people BEG me to bring to parties.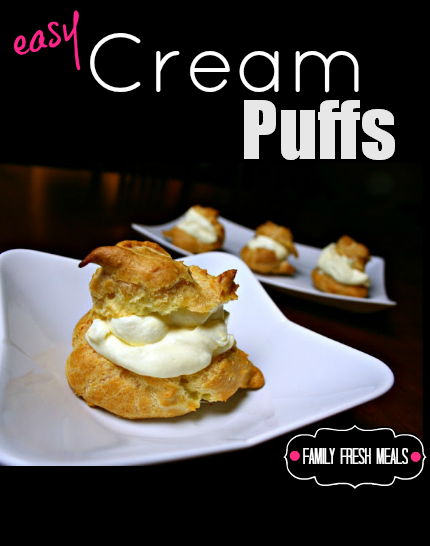 This is not your AVERAGE pot pie.
What's better than a cheese ball?
A cheese snowman, that's what!