Search Results for: label/grill
I just figured out a way to combine two of my favorite things…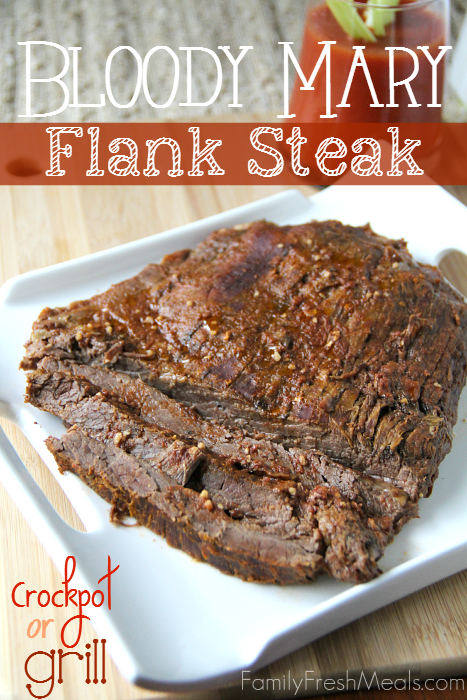 Corn on the Cob: the easy way!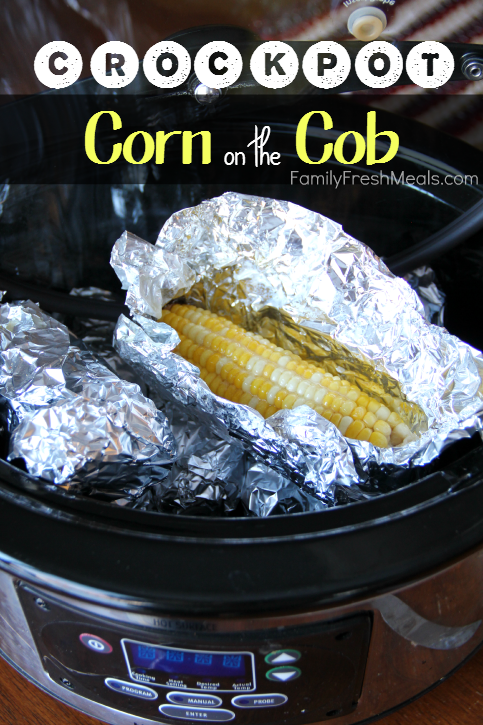 This is the dessert people BEG me to bring to parties.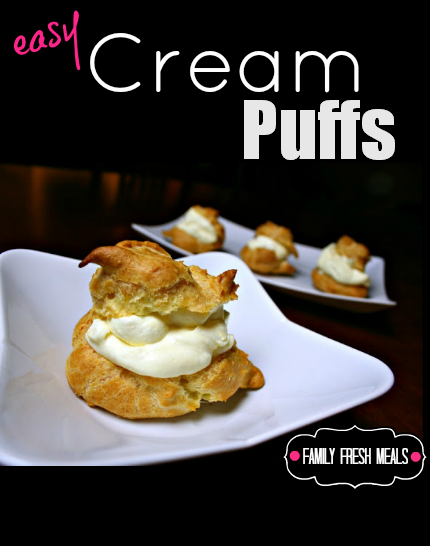 Just when you thought Alfredo Sauce couldn't get any better…
This is going to be the easiest BBQ chicken you have ever made.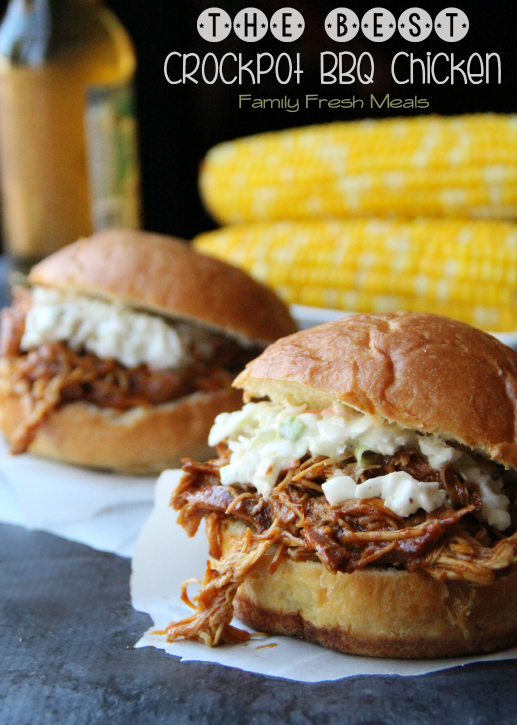 Friend don't let friend eat bad wieners….
brought to you by Applegate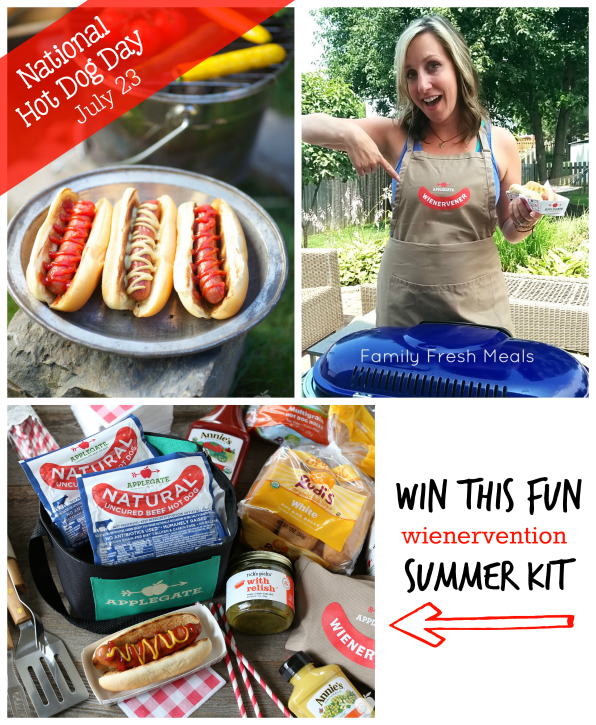 My mouth is watering even as I type this.