Search Results for: label/guest chefs
 Do you want a simple appetizer that will make EVERYONE at the party happy?
Look no more!
 This is the dessert people BEG me to bring to parties.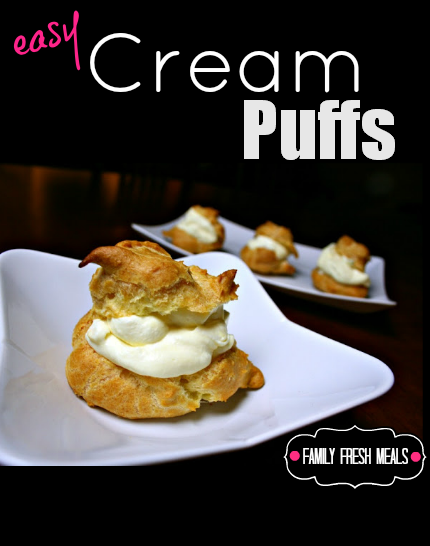 Just when you thought Alfredo Sauce couldn't get any better…
This is a necessity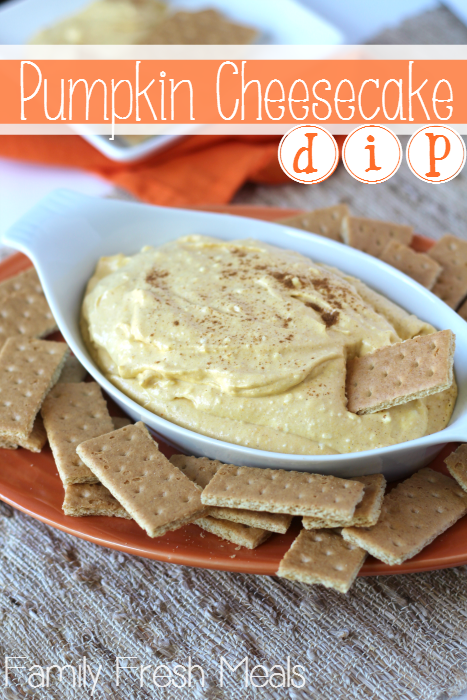 Super quick, super yummy!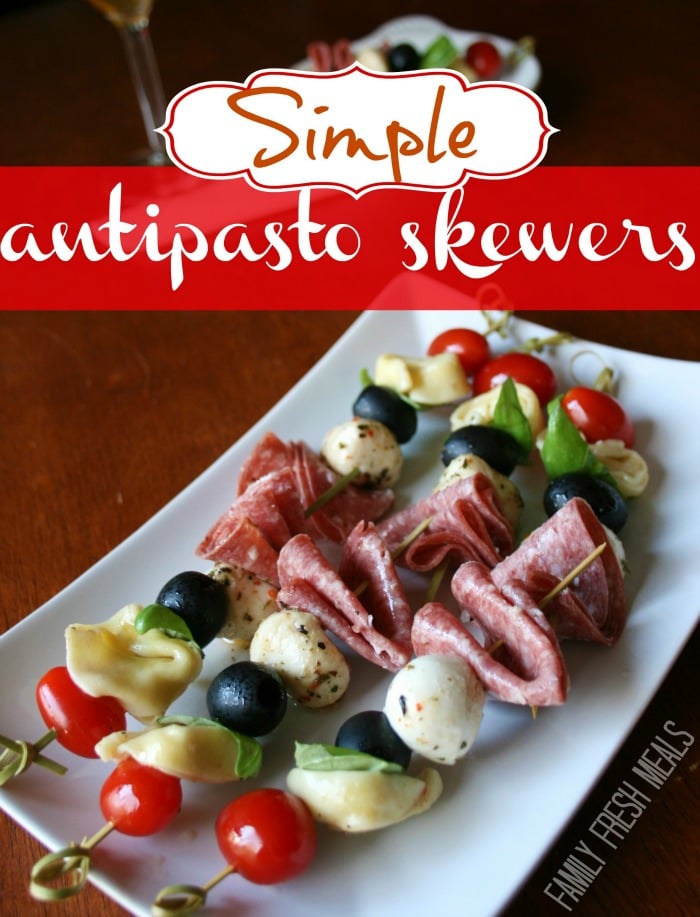 Do you love dips as much as I do?