Search Results for: label/muffins
The ultimate grab & go breakfast!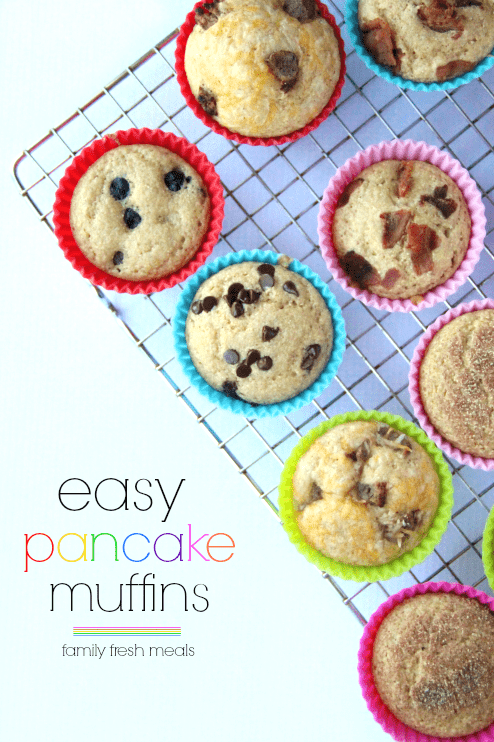 Want to know the secret breakfast from a pro personal trainer?
Brunch, brunch baby.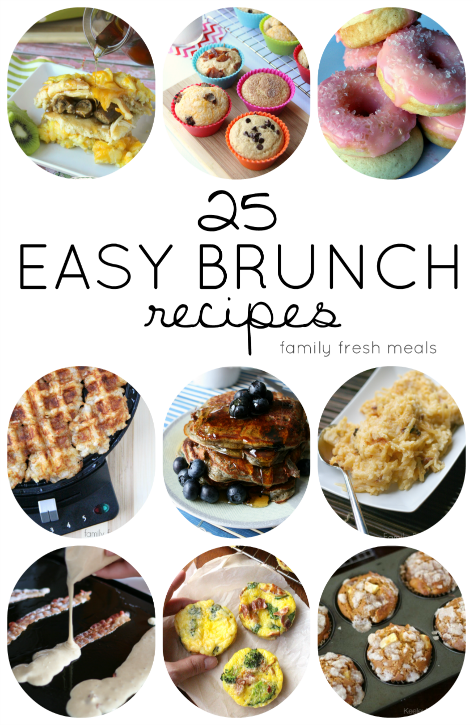 This is the dessert people BEG me to bring to parties.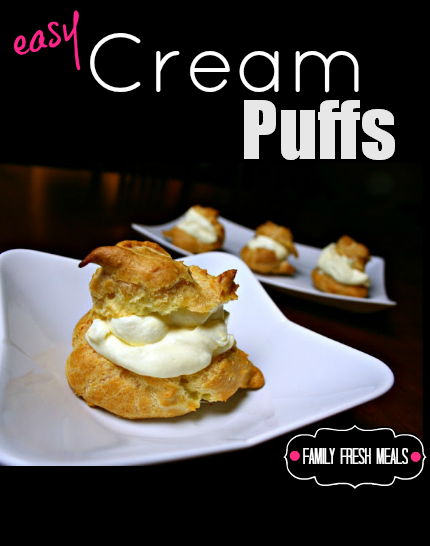 Just when you thought Alfredo Sauce couldn't get any better…
The solution to all your brunch needs.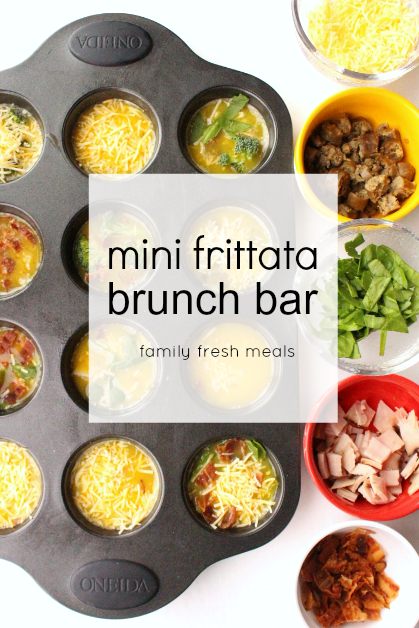 Lucky lunches….coming right up!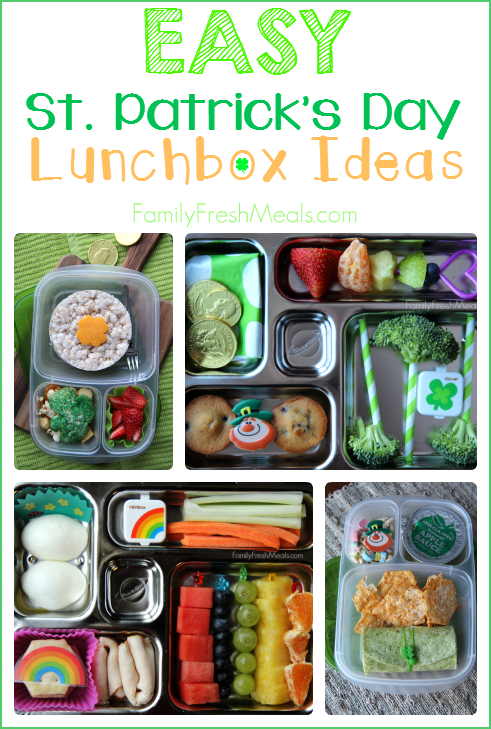 Dip with fresh fruit, or dive in with a spoon…..the choice is yours.