Search Results for: label/potato
It's time for fuzzy sweaters, crackling fires,
…and, of course, comfort food.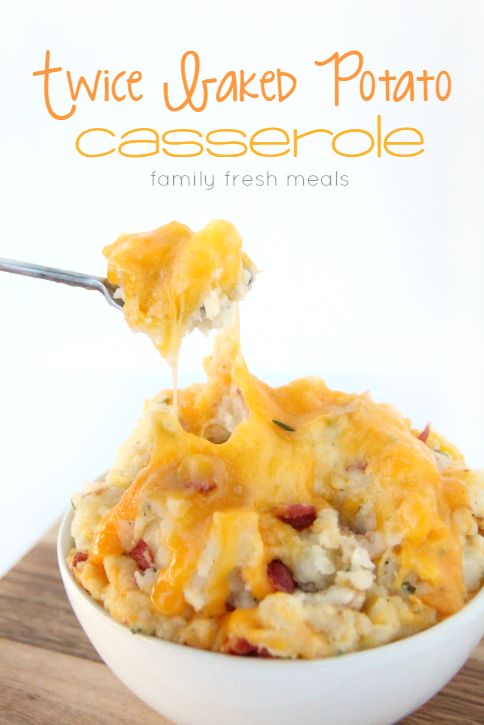 Doesn't this look pretty? And it's SO easy to make!
Wouldn't it be nice to come home to a BIG bowl of this?!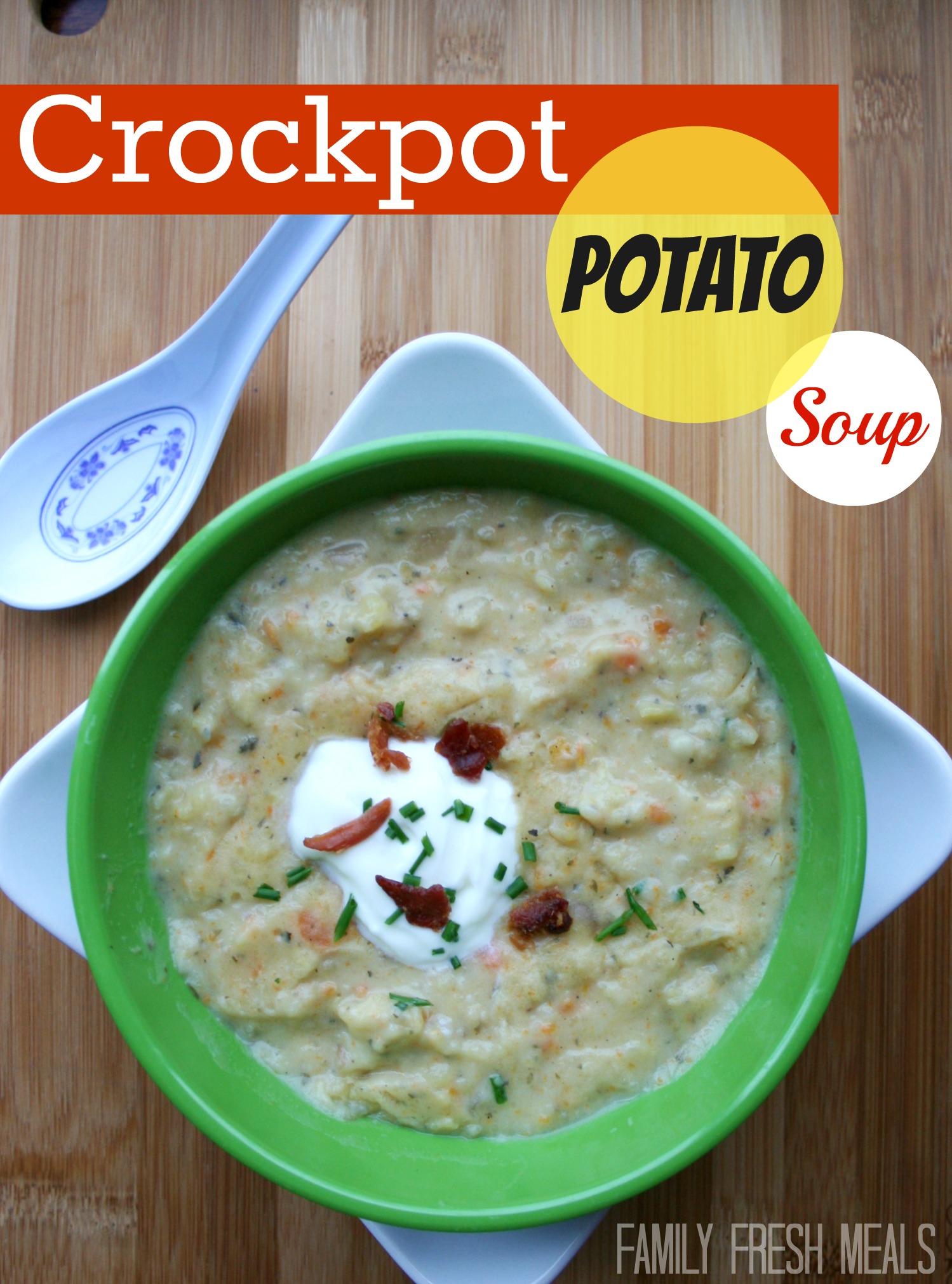 Here's a delicious way to fool your family!
Do you want to know the secret of a GREAT baked potato?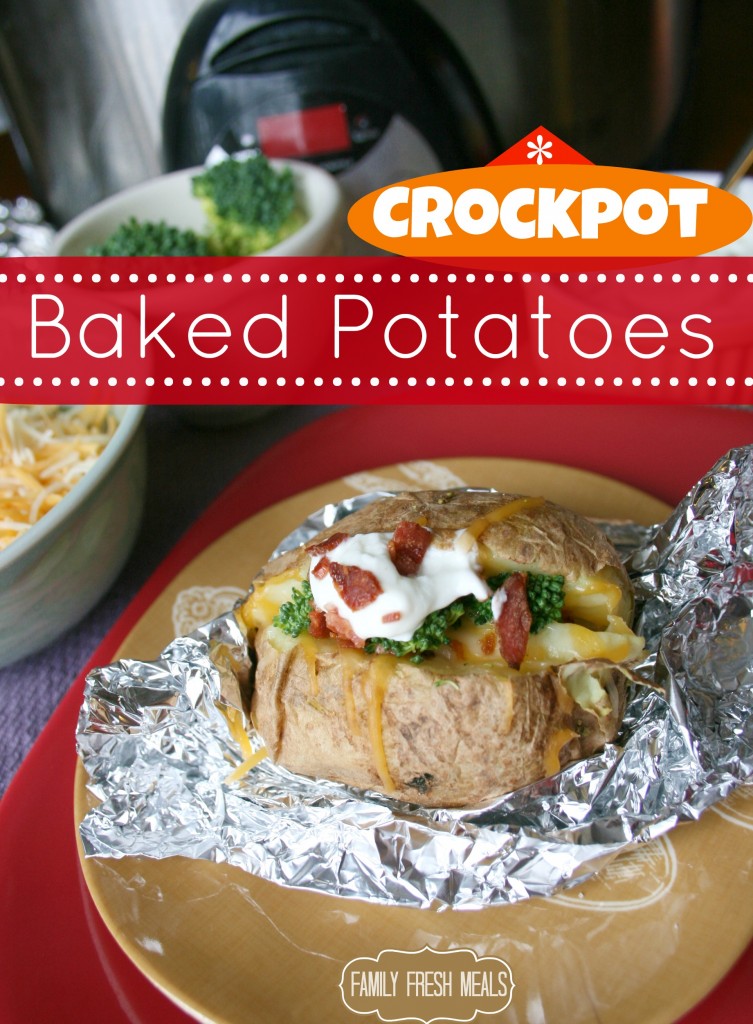 Put down that CAN of soup! 
A bowl of Homemade goodness is just MINUTES away…