Search Results for: label/potato
Doesn't this look pretty? And it's SO easy to make!
Wouldn't it be nice to come home to a BIG bowl of this?!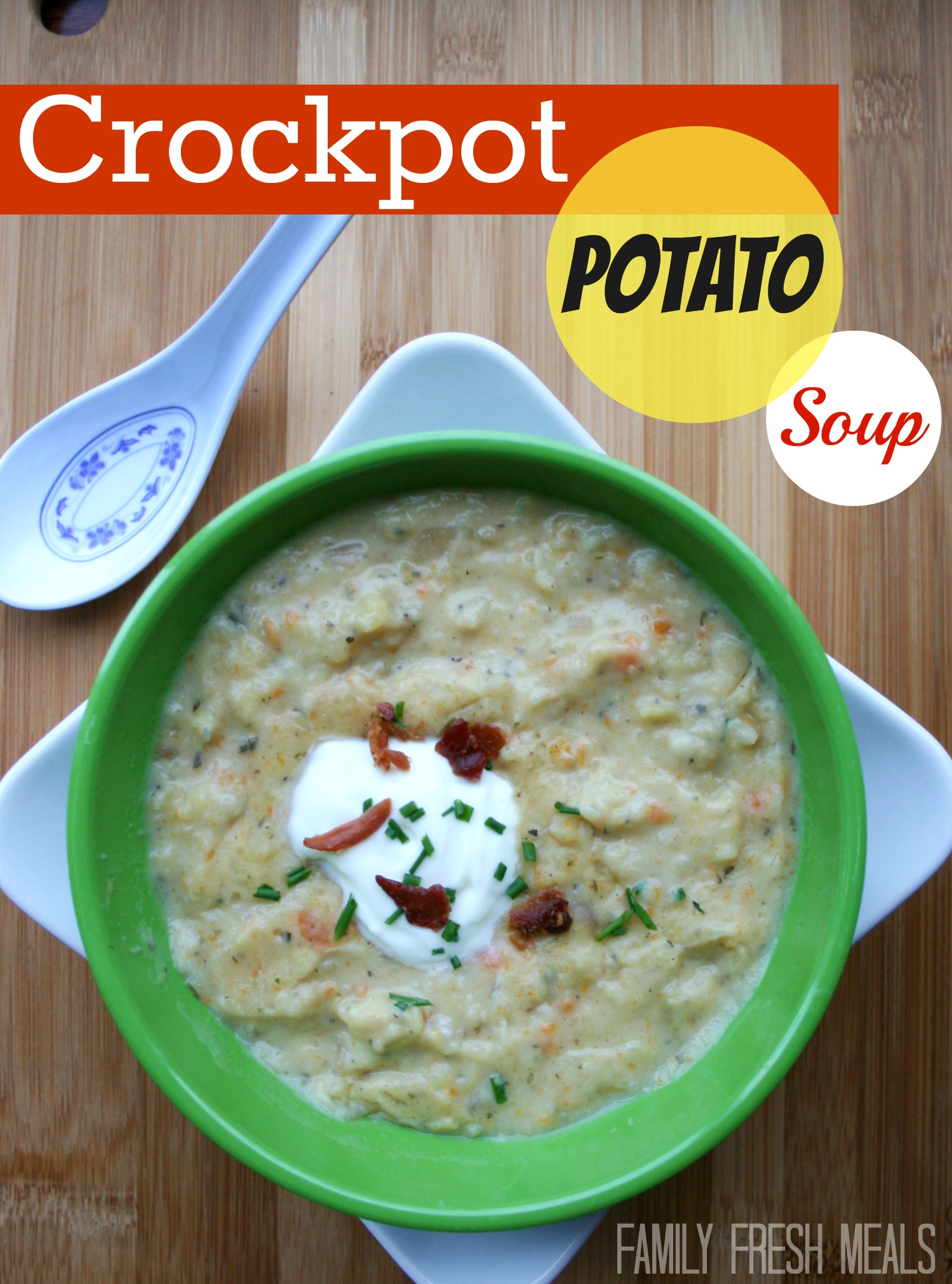 Do you want to know the secret of a GREAT baked potato?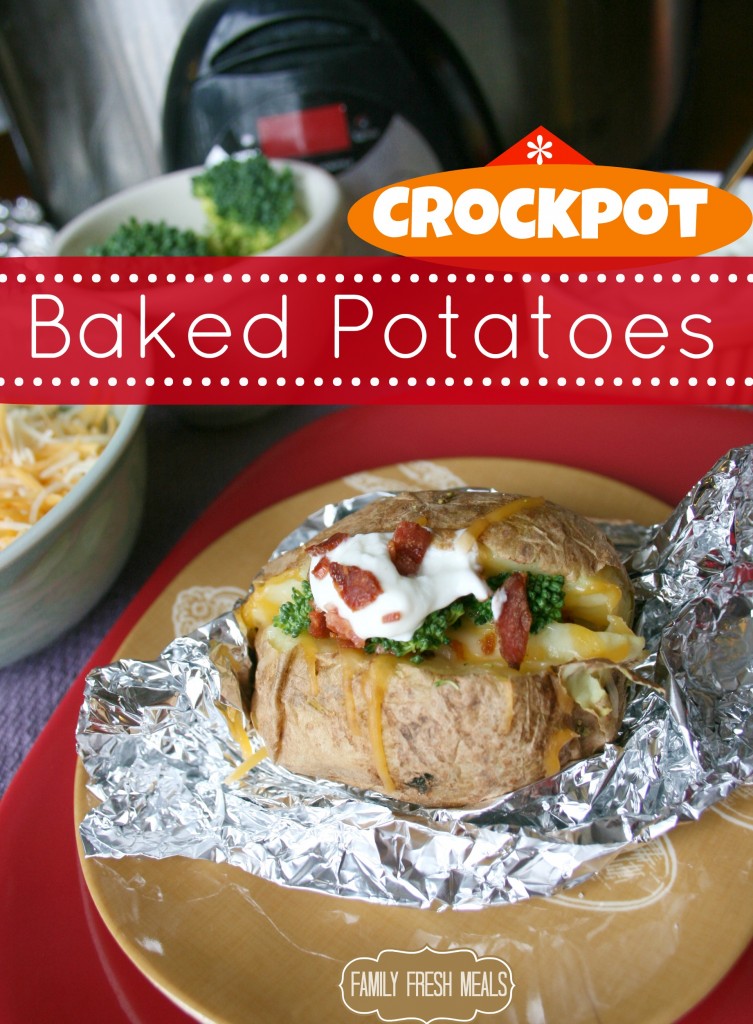 Here's a delicious way to fool your family!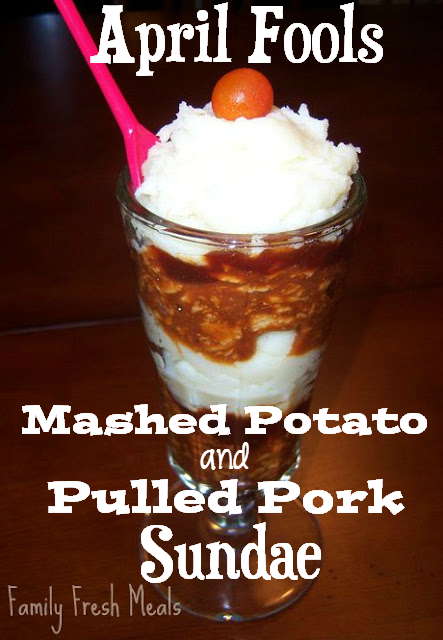 Put down that CAN of soup! 
A bowl of Homemade goodness is just MINUTES away…