Search Results for: label/red meat
Here's a delicious way to fool your family!
Never made corned beef and cabbage?
Don't worry, this recipe is goof-proof!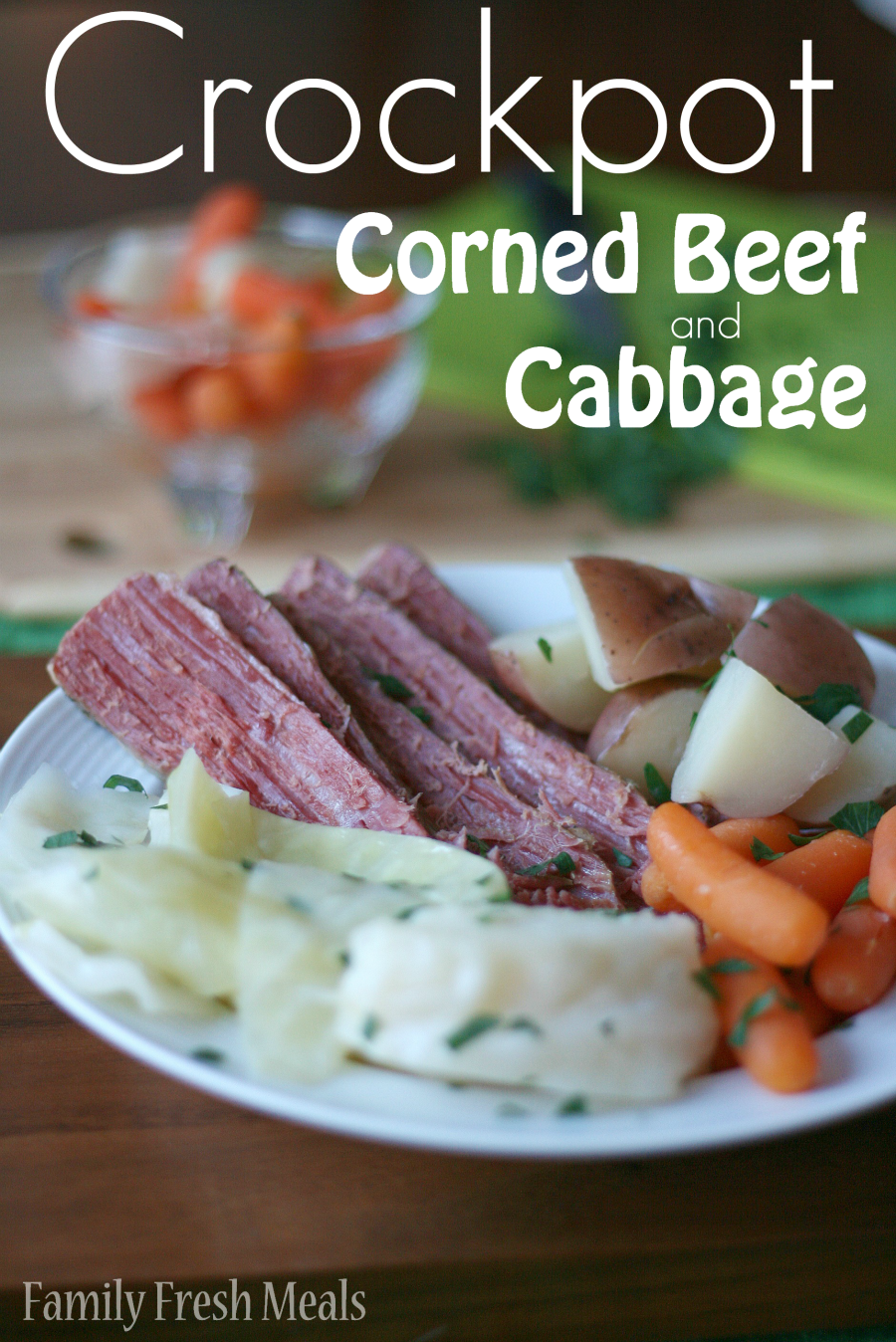 Add this recipe to your menu next week
and let the compliments roll in.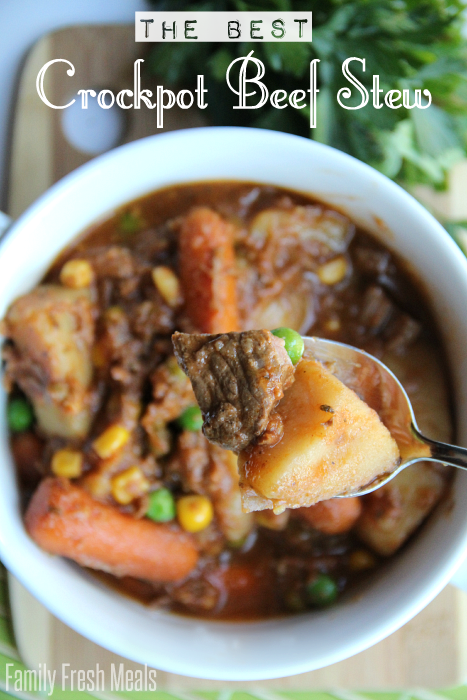 Break out of your breakfast rut!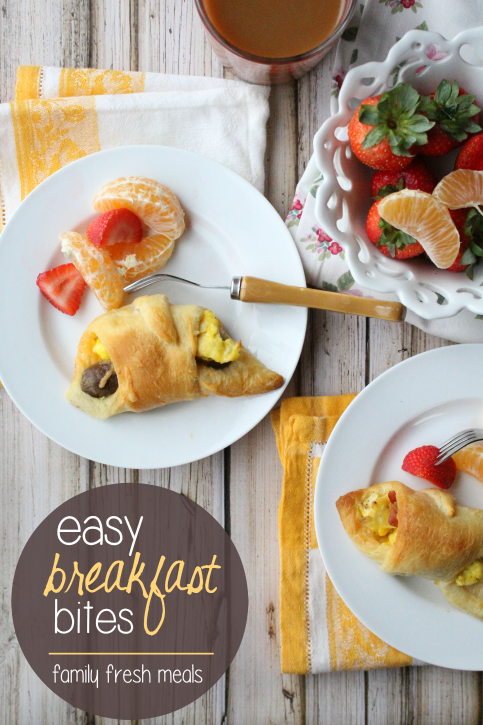 Make your family 
SCREAM
for
more
, 
with these easy peasy sammies.