Search Results for: label/side dish
Do you want to be the  talk of the party?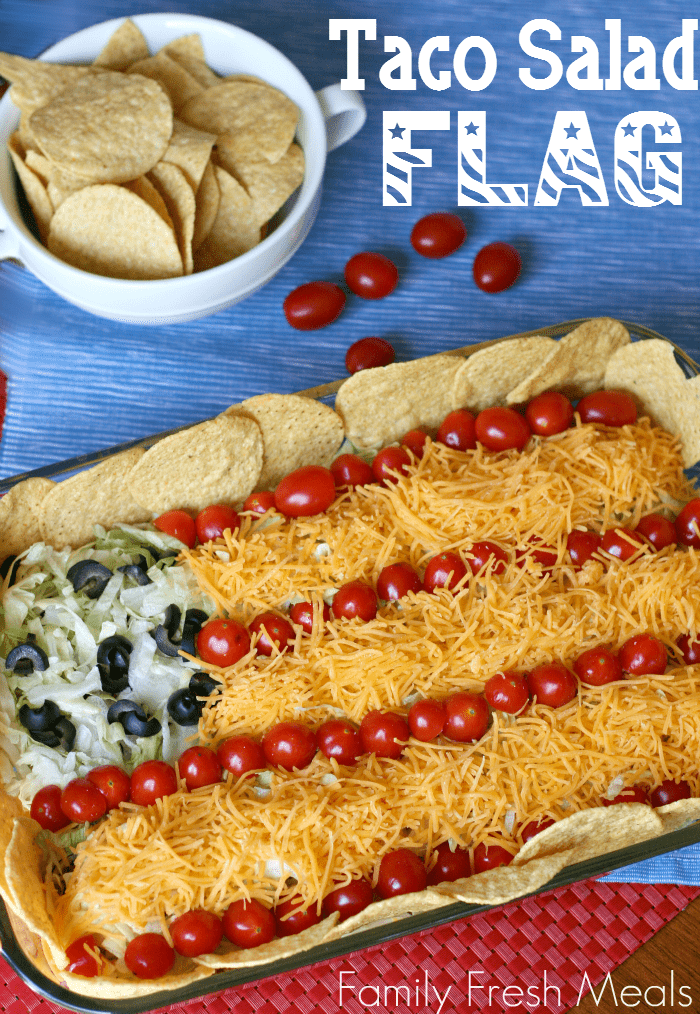 Doesn't this look pretty? And it's SO easy to make!
Avocado + Chicken + Cheese = I need a bigger plate.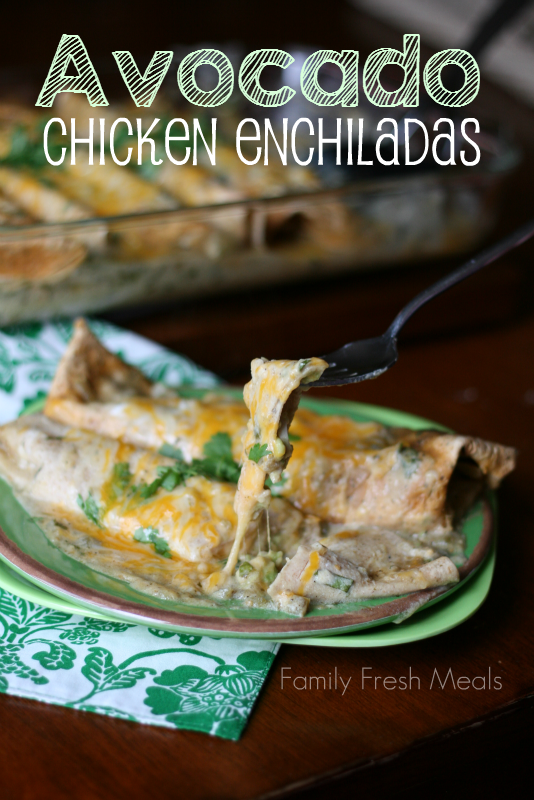 Something with this much cheese can't be wrong. 
 Do you want a simple appetizer that will make EVERYONE at the party happy?
Look no more!
These are the EASIEST fajitas you will ever make!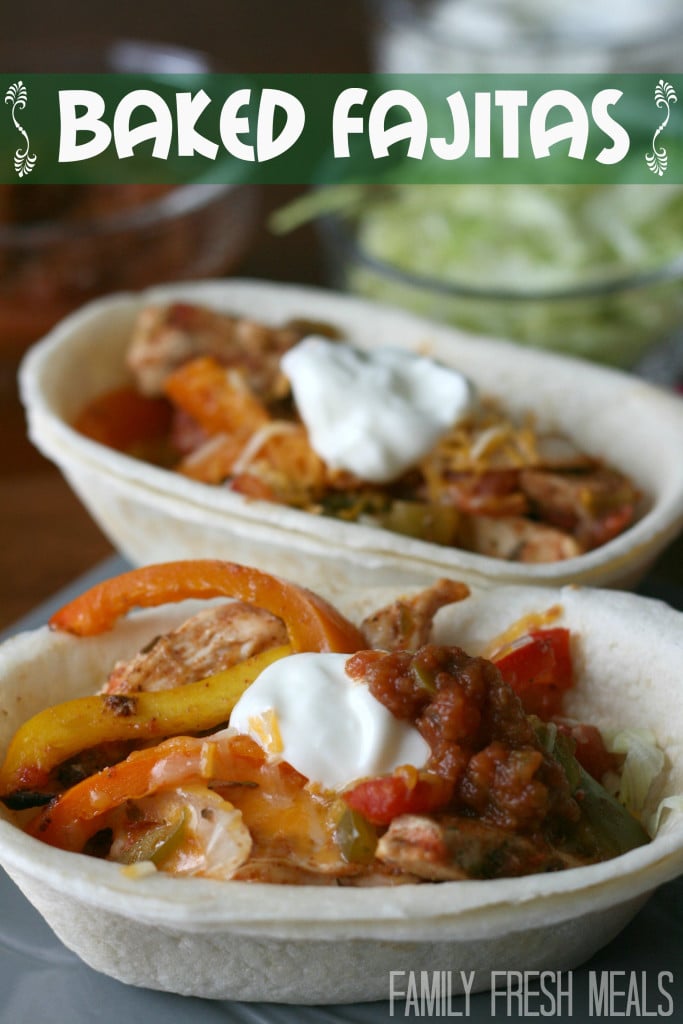 I don't know how to prepare you for this awesomeness.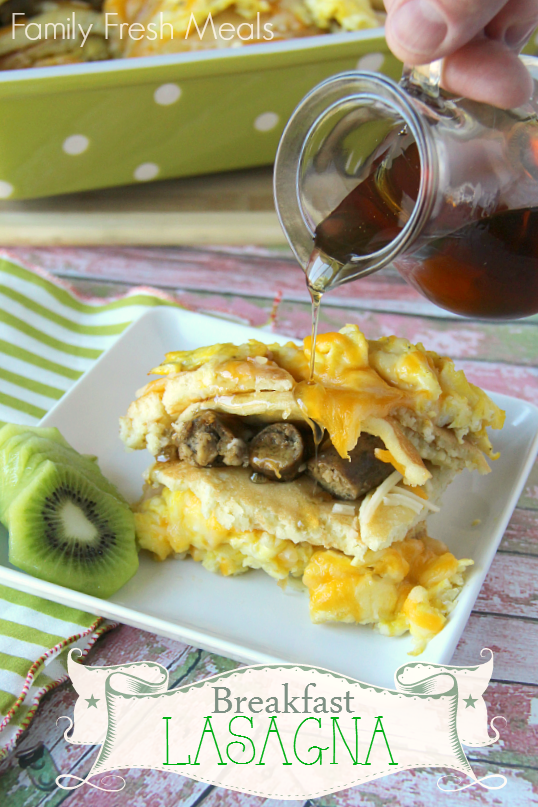 Dinner will be ready in 30 minutes!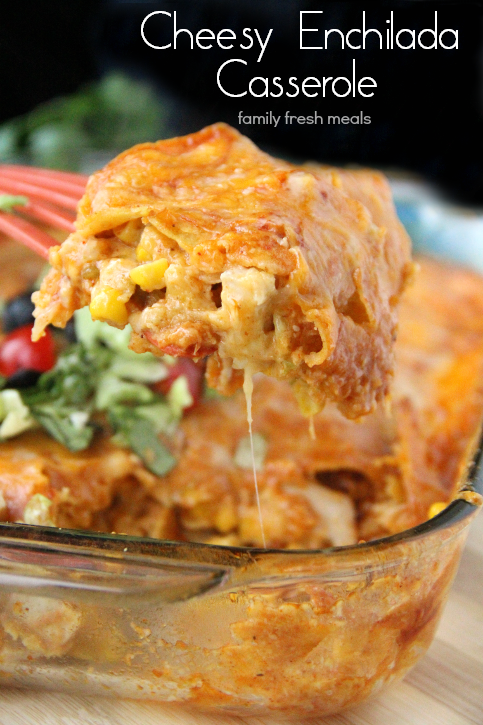 Eggs, bacon, biscuits and cheese, OH MY!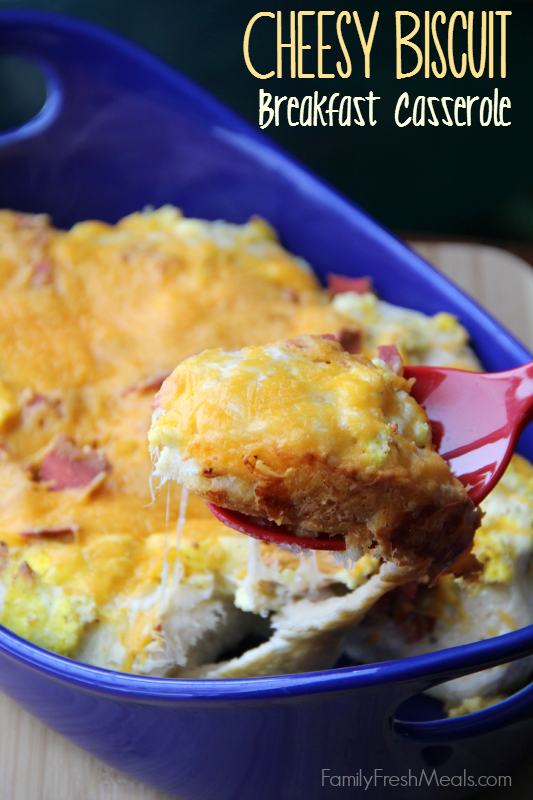 A cheesy side dish or a fun breakfast!