Search Results for: label/side dish
Do you want to be the  talk of the party?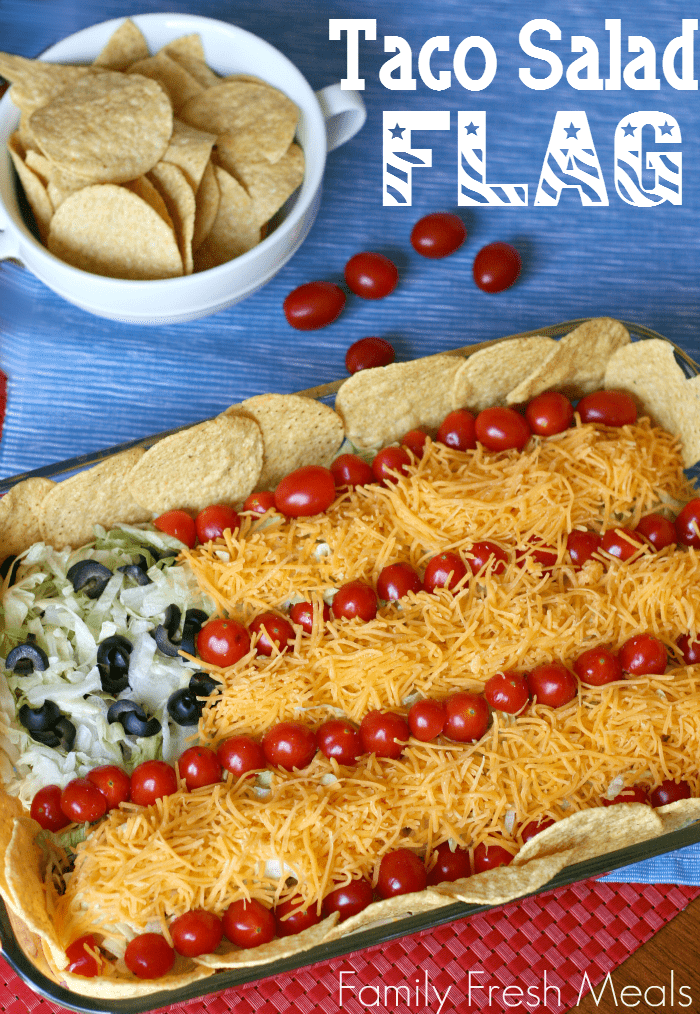 Avocado + Chicken + Cheese = I need a bigger plate.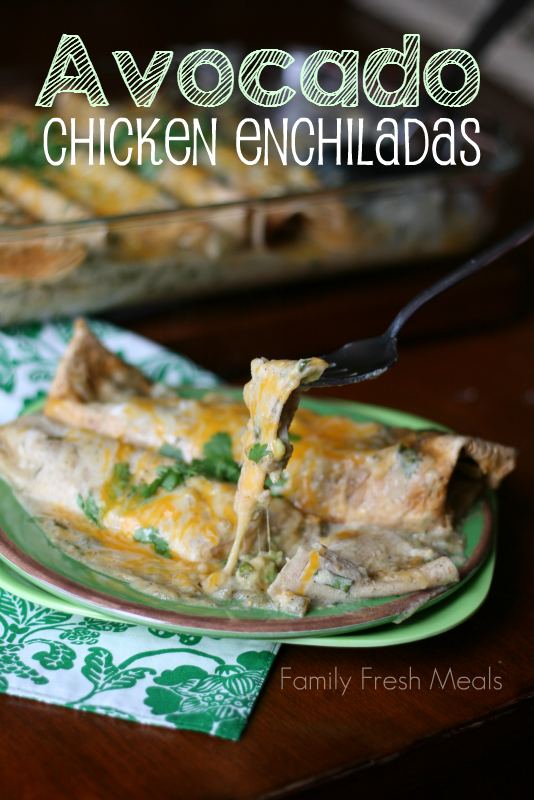 Something with this much cheese can't be wrong. 
I don't know how to prepare you for this awesomeness.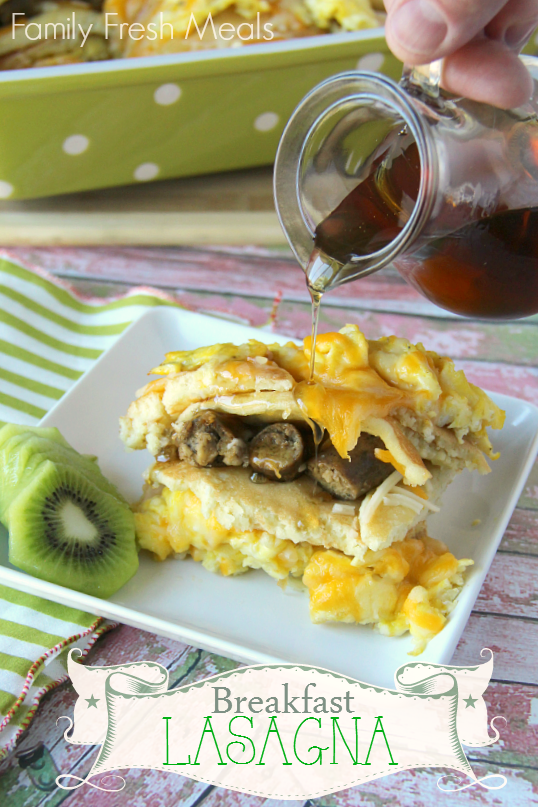 Dinner will be ready in 30 minutes!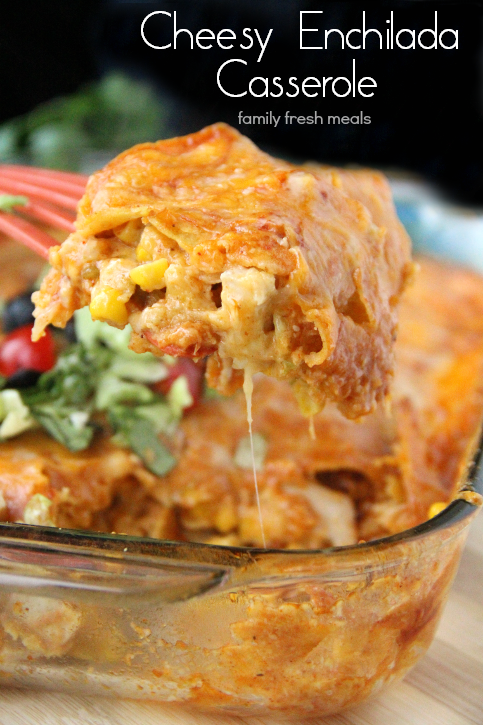 This recipe comes with a 5 compliment guarantee!
Well, not really, but it's THAT good!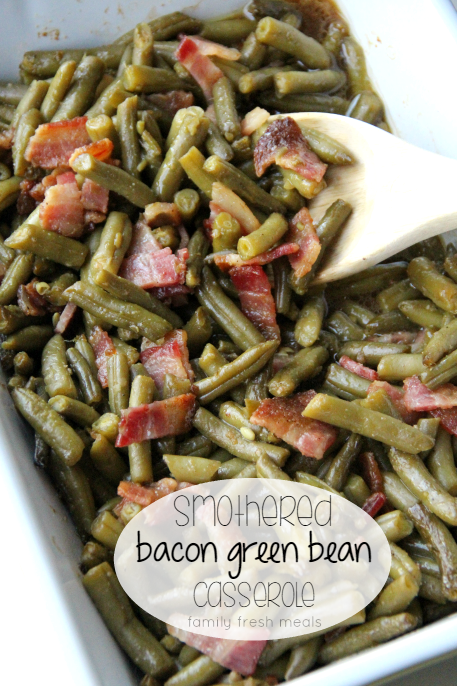 This post is brought to you by Del Monte and POPSUGAR Select
These are the EASIEST fajitas you will ever make!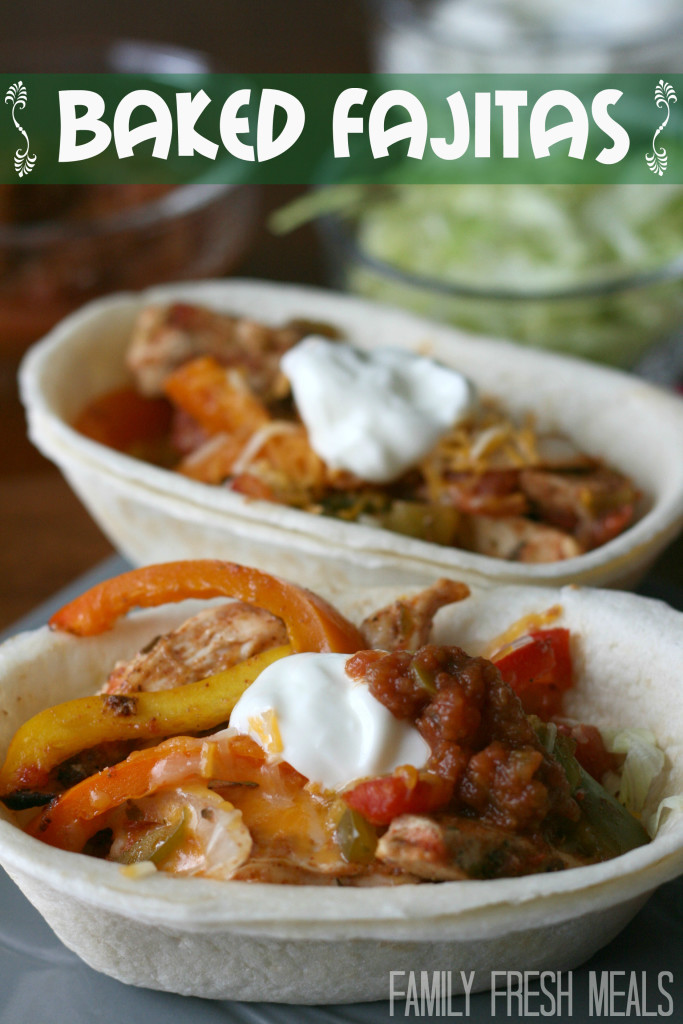 Doesn't this look pretty? And it's SO easy to make!
 Do you want a simple appetizer that will make EVERYONE at the party happy?
Look no more!