Search Results for: label/soup
Tis the season for soups!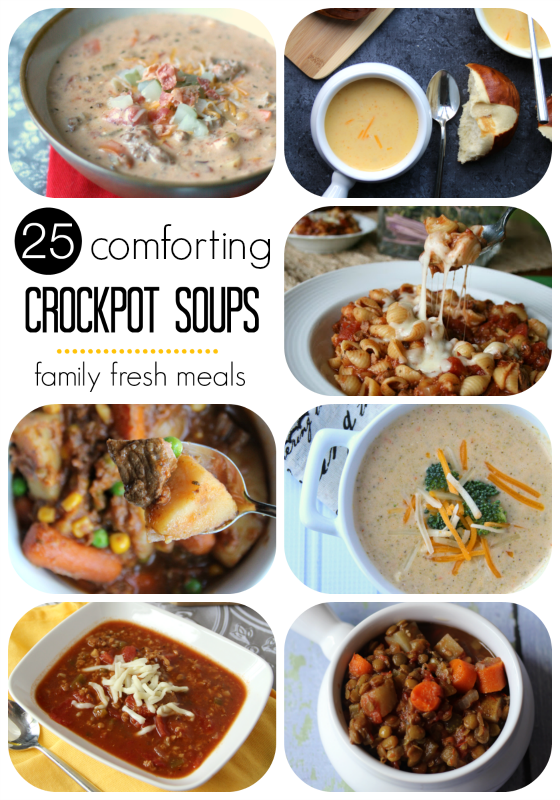 UPDATE: It's now 27 of the best crockpot soups!
Beer and cheese. Enough said.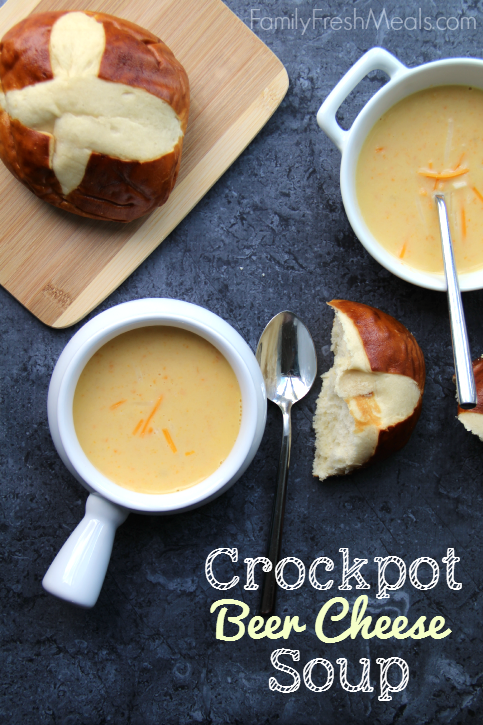 The EASIEST cheesiest soup ever!!!!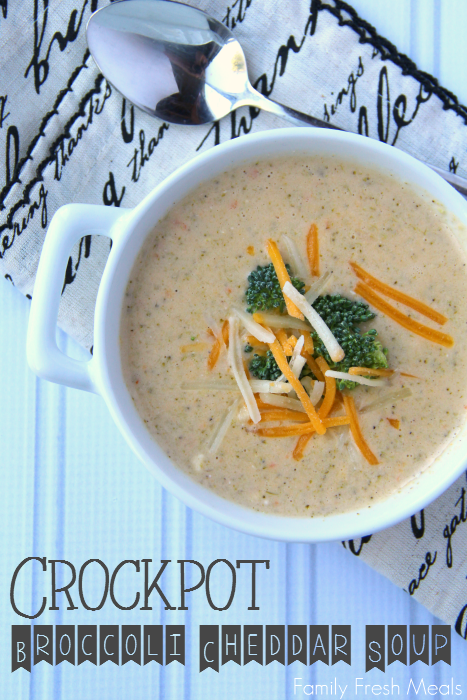 Nothing says winter like soup.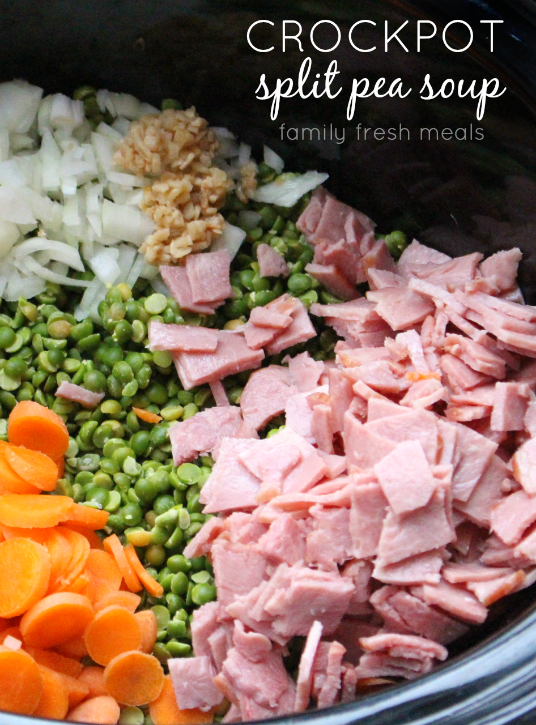 Put a little Irish in your soup!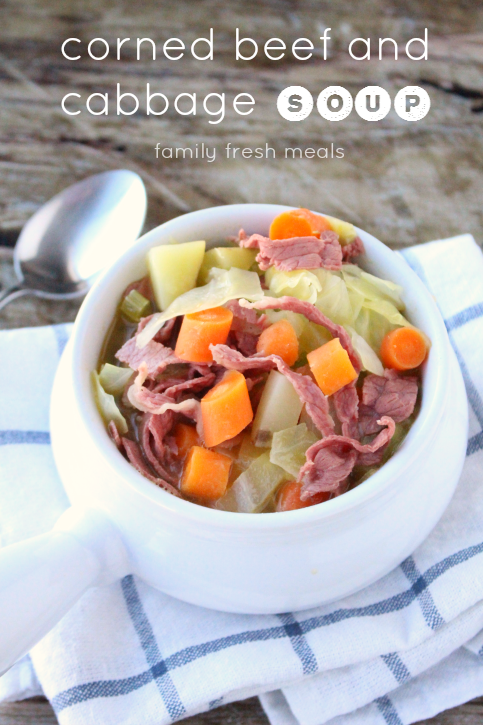 This has been called heaven in a bowl…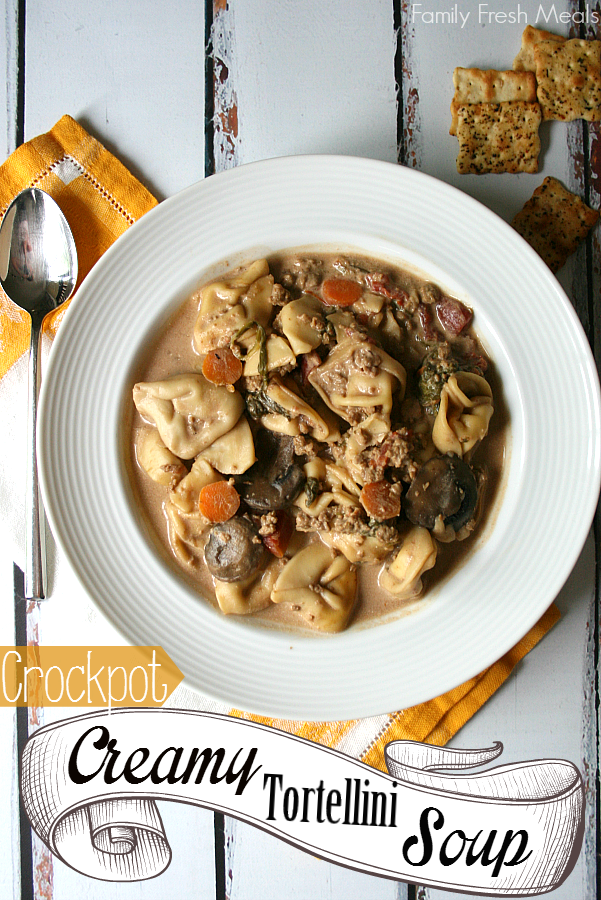 Hearty, healthy and an instant family favorite.