Search Results for: label/thai food
No-fuss, SUPER-DUPER easy Thai dish!

(go ahead, lick the screen. No one's looking)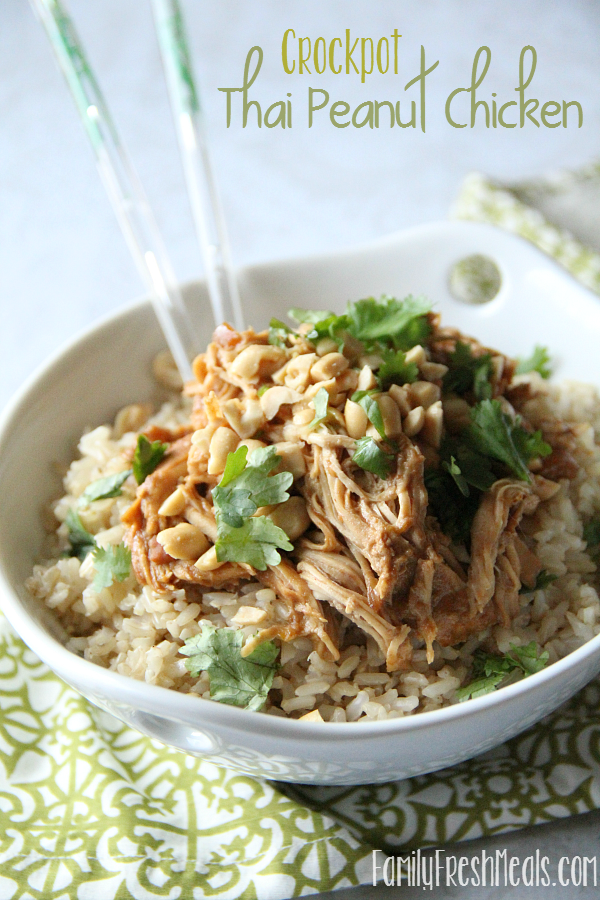 The season of tricks and TREATS is upon us!
PS….. this only takes minutes to make.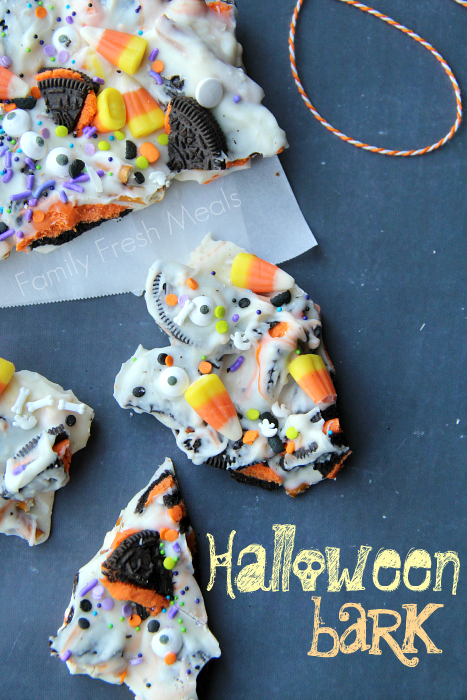 Welcome back to Part 2 of the Furry Side of Family Fresh Meals!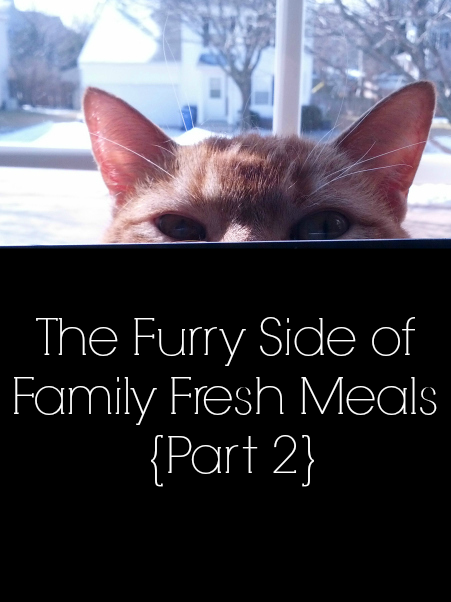 I have a secret message for you…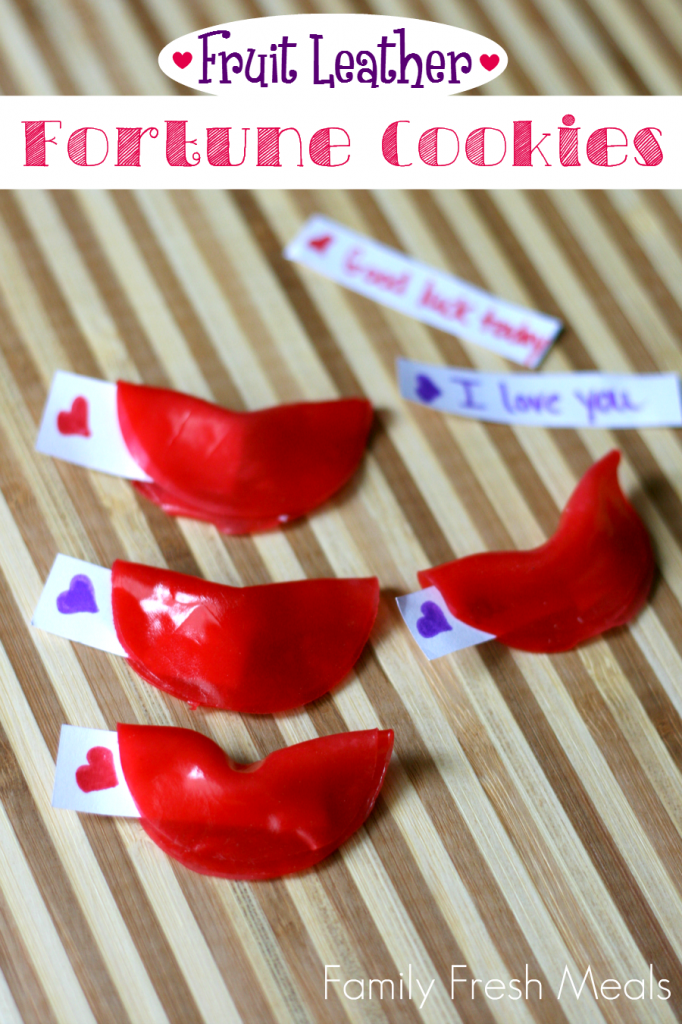 Here is your EASY breakfast plan for Halloween morning!