Search Results for: label/tofu
Tofu never tasted so good!
 This is the dessert people BEG me to bring to parties.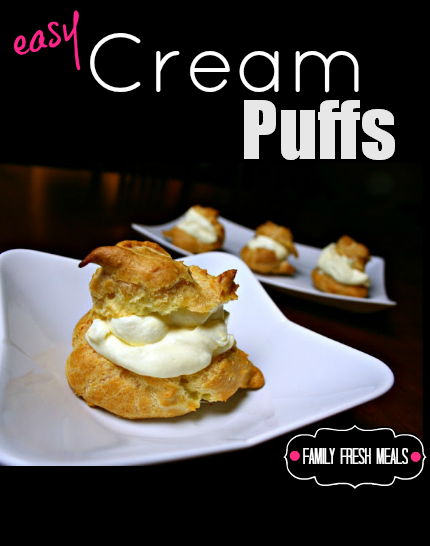 Just when you thought Alfredo Sauce couldn't get any better…
Dinner will be ready in 30 minutes!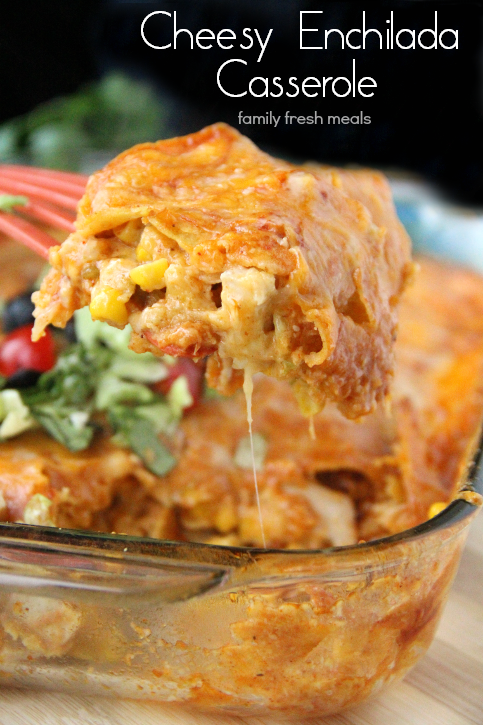 This big beautiful bowl of fried rice may look & TASTE like rice, but it's NOT!