Don't give all your cash to the ice cream truck this summer! Make your own cool treats!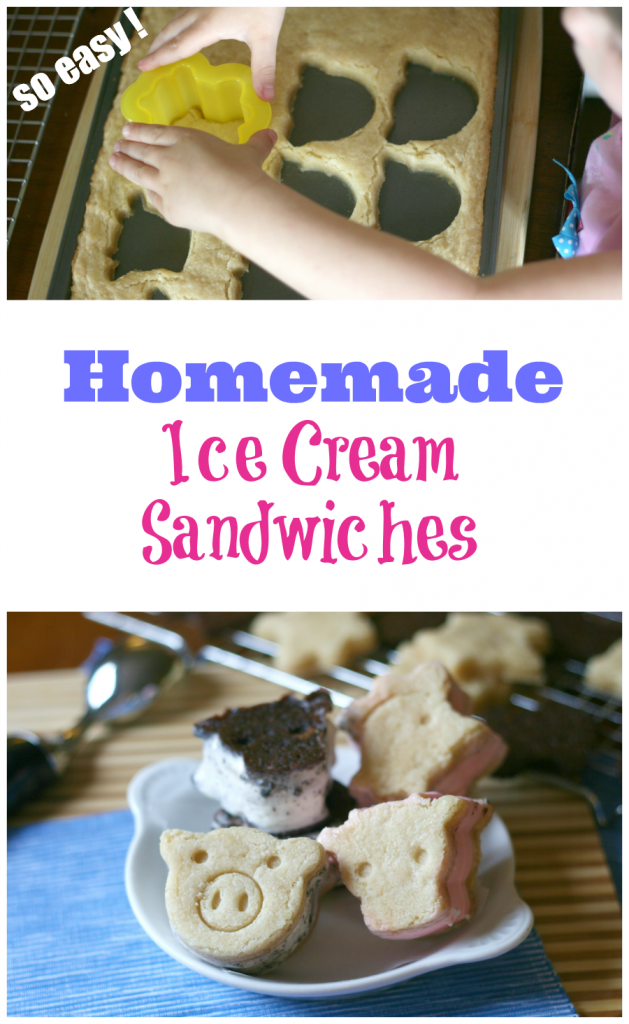 Cool off in the kitchen with the kids this summer and create your own animal-shaped ice cream sandwiches together.
These easy homemade ice cream sandwiches are a cinch to make, and talk about fun!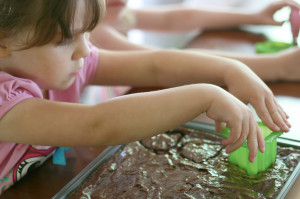 Head on over to Betty Crocker to see how to make this treat! So easy and so yummy!
CLICK HERE to see the details!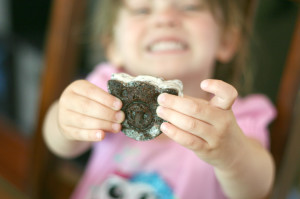 Do you love Family Fresh Meals? Never miss out on a FUN new meal or idea and SIGN UP to have my posts sent right to your inbox! It's EASY PEASY! Just CLICK HERE and enter your email!
XO
Corey, Darryl, Big D & Little D