What snacks are in your summertime cooler?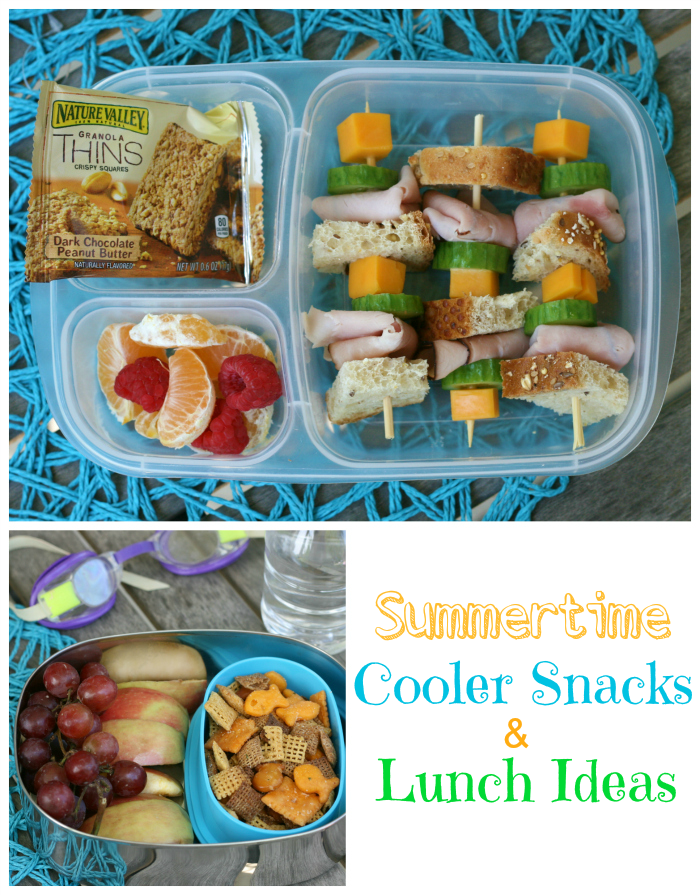 It's summertime and that means the kids and I are go-go-go. Since school is out, we try to pack in a ton of trips to the beach, pool and local parks.
To keep my family fueled up during these fun outings, I make sure to have the cooler packed with tons of healthy lunches and satisfying snacks.
Over at Betty Crocker, I have posted a few tips to keep in mind when planning your poolside snacks and lunches, along with 5 awesome ideas for you to use for the rest of this summer.
CLICK HERE to head on over to Betty Crocker to check my Camp  Betty: Summertime Cooler Snacks and Lunch Ideas!
Get the lunch gear!
(click image for details)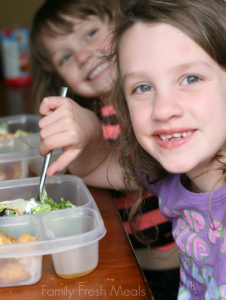 Do you love Family Fresh Meals? Never miss out on a FUN new meal or idea and SIGN UP to have my posts sent right to your inbox! It's EASY PEASY! Just CLICK HERE and enter your email!
XO
Corey, Darryl, Big D & Little D