Just in case you missed the best of the best!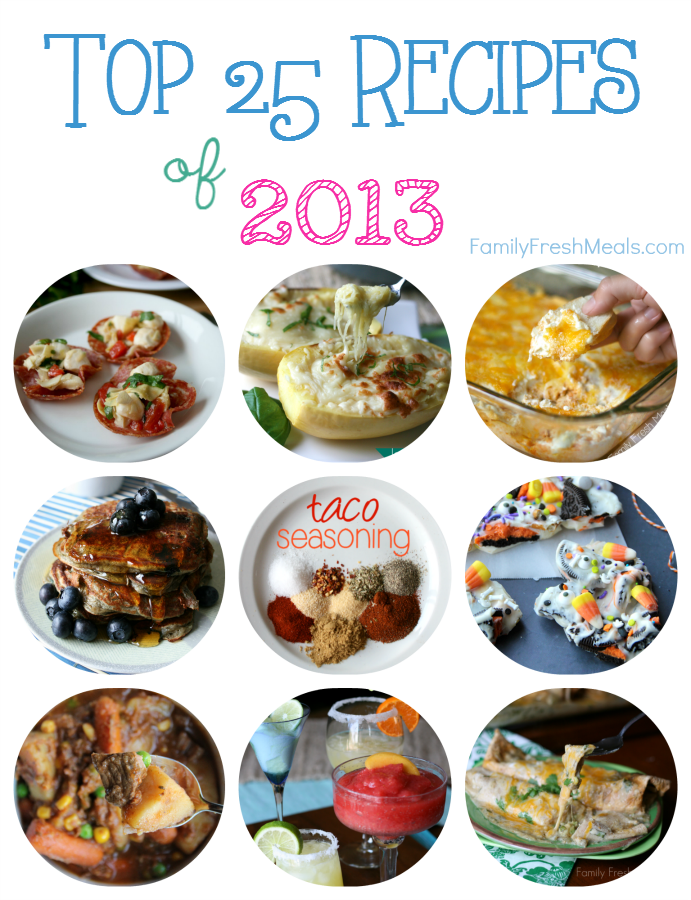 What a wonderful year it has been for Family Fresh Meals. Thank you to all the friends, family and fans who have followed along this year. I hope you all have had an awesome 2013. 
There has been many favorites this past year, just in case you missed one, I thought it would be fun to gather up the top 25 Family Fresh Meal recipes of 2013.  
Did your favorite make the list?
Here are the Top 25 Recipes – 2013!
See something you like? Click on the image for the recipe.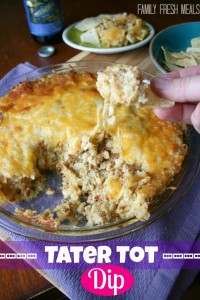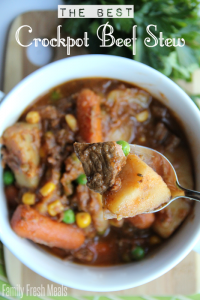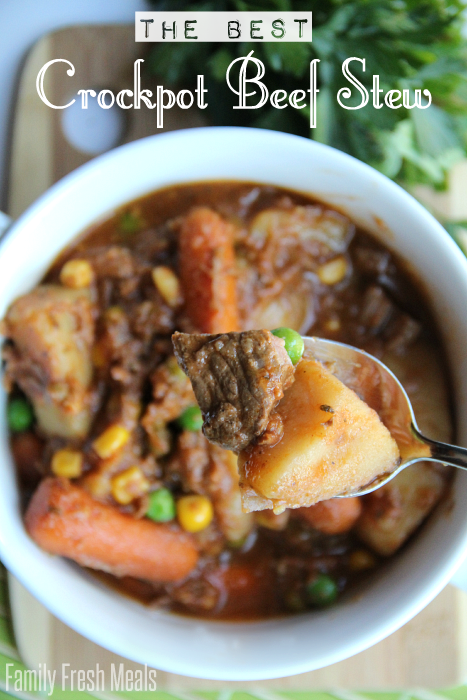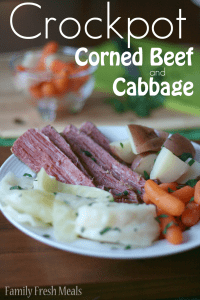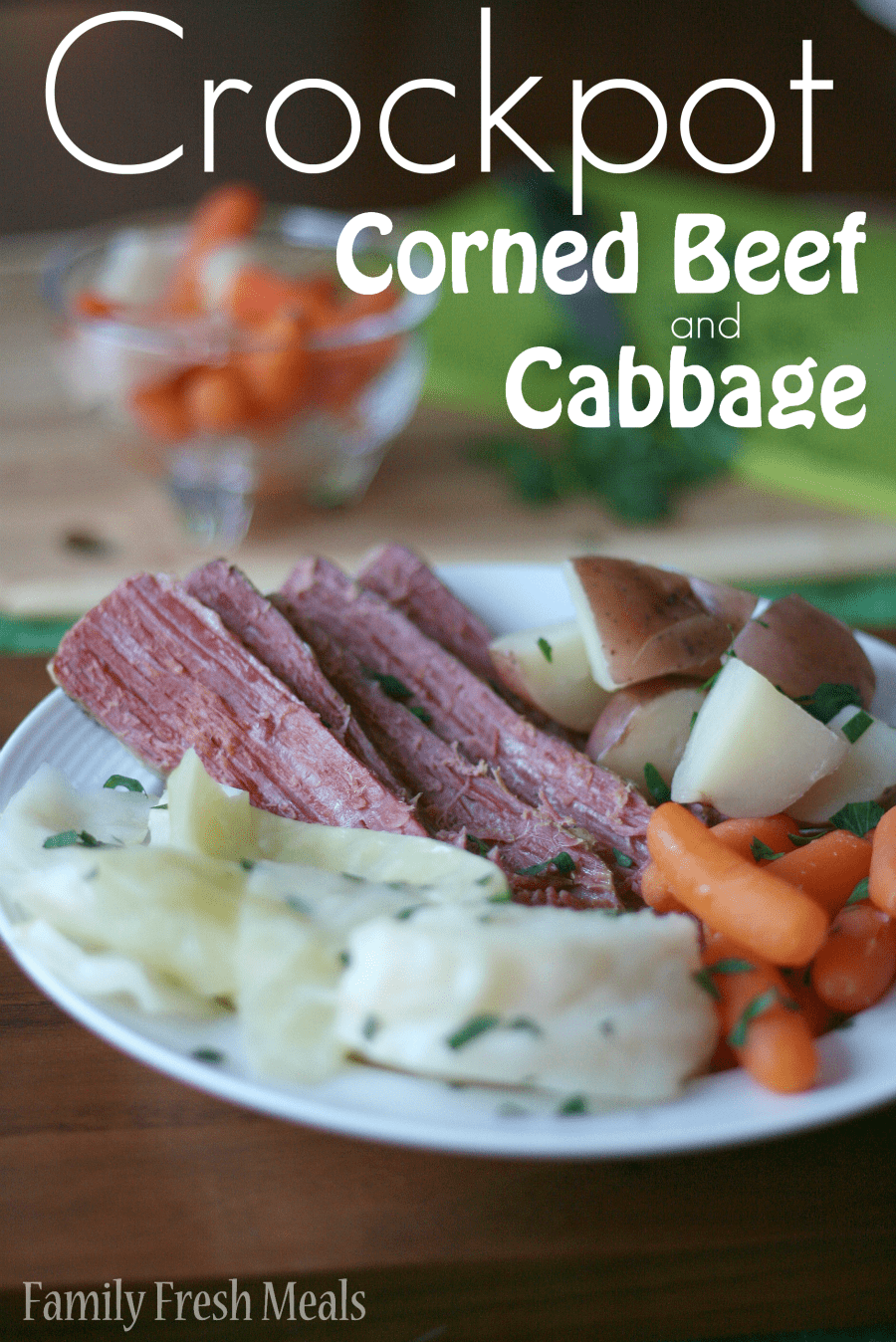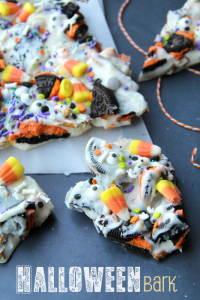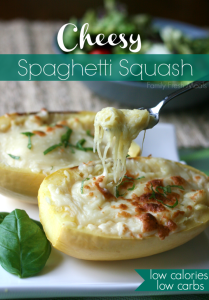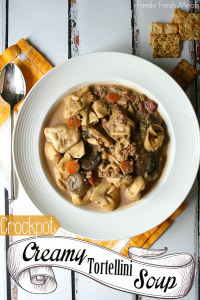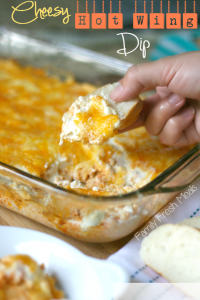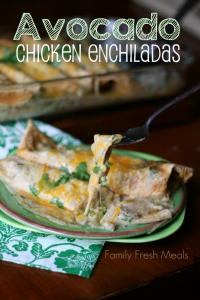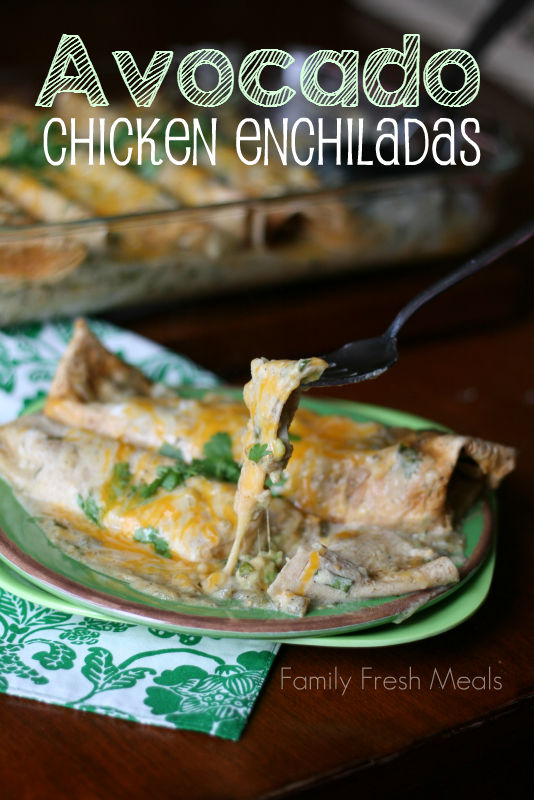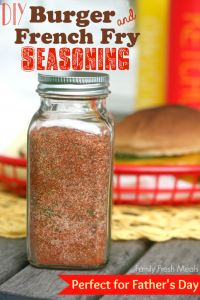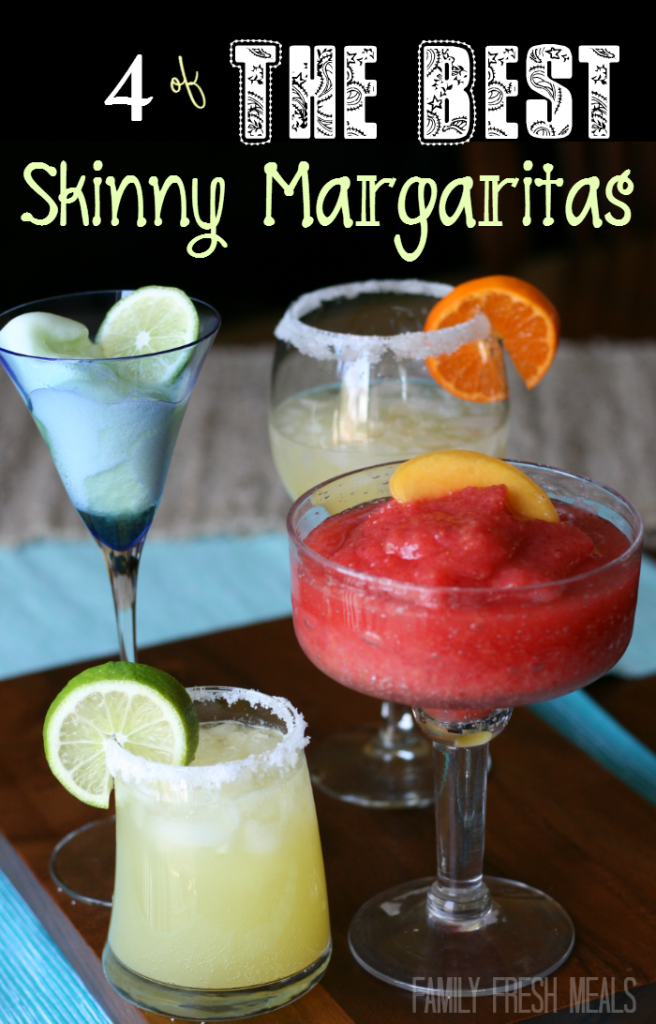 Do you love Family Fresh Meals? Never miss out on a FUN new meal or idea and SIGN UP to have my posts sent right to your inbox! It's EASY PEASY! Just CLICK HERE and enter your email!
XO
Corey, Darryl, Big D & Little D