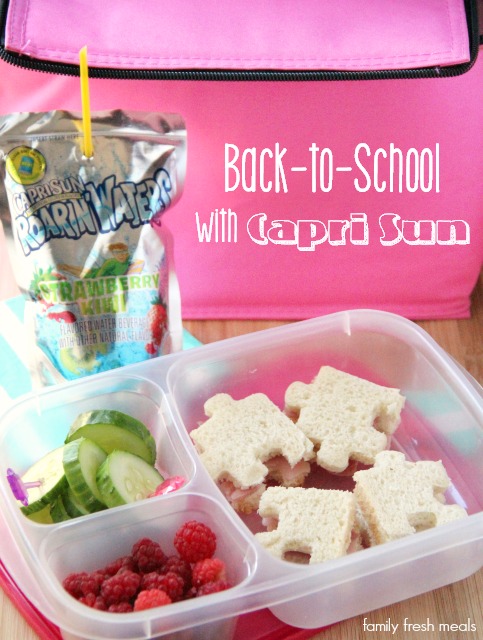 School's in session and lunch packing has begun. Those of you who follow Family Fresh Meals know that about once a week I post some of the lunches I made throughout the week.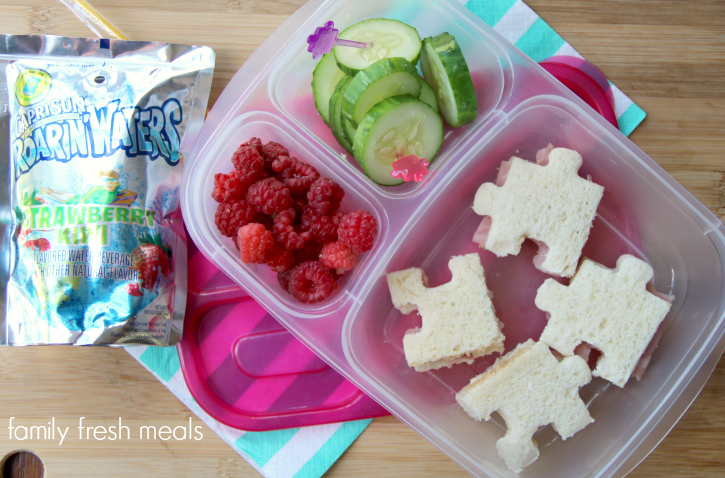 What I don't always post about are the beverages I include with our lunches. So, I thought I would take this opportunity to talk about one of the girls' favorite liquid refreshments 😉 Capri Sun Roarin' Waters (especially Strawberry Kiwi) are always a top request from Big D & Little D.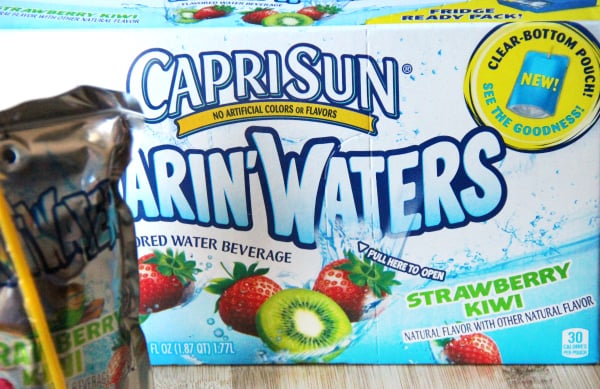 They are so easy to throw into my girls' lunch bags before they head out the door. Theselightly fruit-flavored water beverages are a delicious choice for moms who want a low-calorie beverages for kids. As a mom, I appreciate that Capri Sunpouches are portable and convenient for mykids, andaremade with no artificial colors or flavors.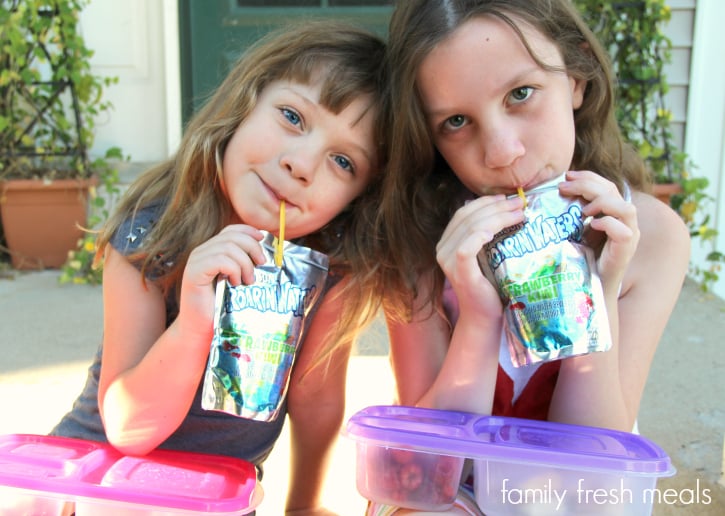 Do you want to a NEW added bonus? Capri Sun now has CLEAR bottoms for the Capri Sun Juice Drink, Capri Sun Roarin' Waters Flavored Water Beverage, Capri Sun 100% Juice and Capri Sun Super V Fruit and Vegetable Juice Drink.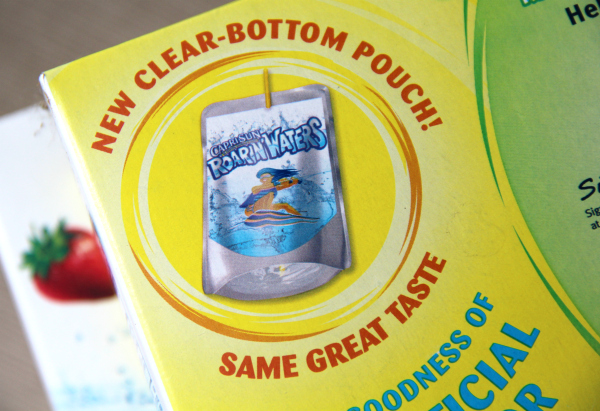 Nowyou can see exactly what's inside. Love that!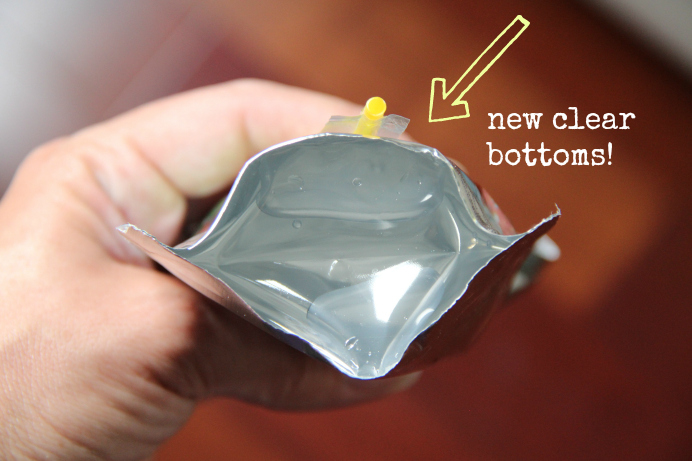 To learn more aboutCapri Sun juice drinks and their new clear bottoms, check out their Facebook Page or Website!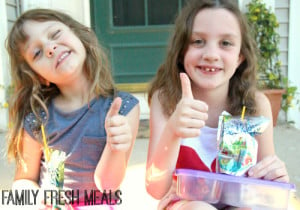 Do you love Family Fresh Meals? Never miss out on FUN new meals or easy lunchbox ideas for thefamily andSIGN UPto have my posts sent right to your inbox! It's EASY PEASY! JustCLICK HEREand enter your email!
XO
Corey, Darryl, Big D & Little D

Capri Sunprovided free product for this post. The thoughts and opinions expressed in this blog post are my own.