There's something for everyone here!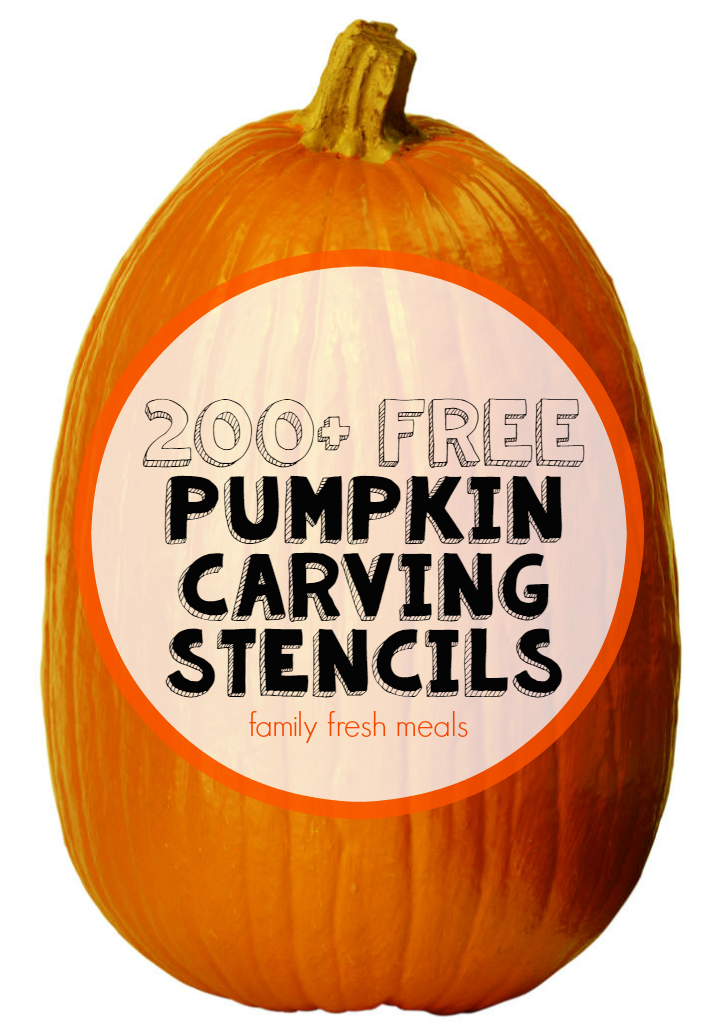 This list has something for everyone. There are classic Halloween favorites, princesses, Disney movies, angry birds, geeky favs, unicorns, super heroes, pop culture, etc…..it's all here!
Every Halloween, I search the internet for fun and FREE pumpkin carving stencils.
This year I decided to make a post of all the great ones I have found over the years. This way all the links are in one spot for you (and me!)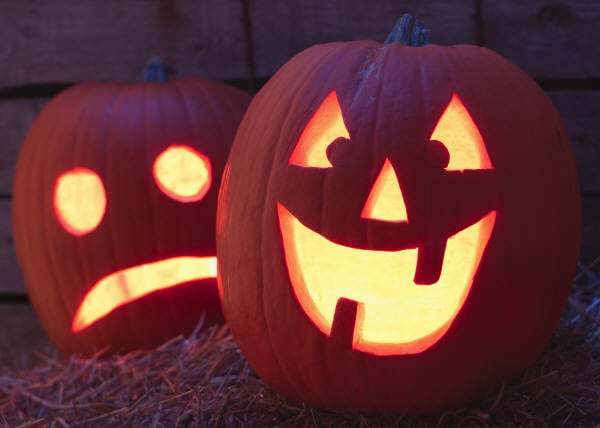 Once you're done carving, don't forget to roast those seed with MY FAVORITE pumpkin seed recipe, HERE!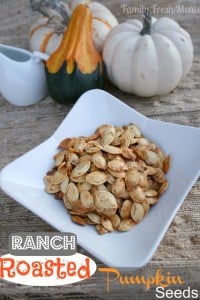 200+ Free Pumpkin Carving Stencils
Nick Jr. Favs: All your favorite Nick Jr. Characters.
TONS of Kids Favorite Movies:  Disney Princesses, Monster's Inc, Sophia the First, Cars, Winne the Pooh, Muppets, Toy Story, etc…
27 Easy Halloween Patterns: Silly faces, ghosts, scared cat, etc…
Monster High: Claudeen, Frankie, Ghoulia, Draculaura , and more!
30 Geeky Pumpkins  : Star Wars, Dr. Who, Star Trek, Pokemon, Hello Kitty, Mario, etc…
My Little Pony : All your favorite ponies!
Fantasy and Medieval: dragons, unicorns, knights, wizards, etc…
Classic Disney : Donald Duck, Winnie the Pooh, Tigger, Bambi, Pinocchio and Cruella De Vil.
Hello Kitty : MANY different Hello Kitties to choose from!
Marvel's Avengers : Captain America, Hulk, Thor, Black Widow, Iron Man
Star Wars: All your favorite Star Wars characters!
6 Free Halloween Stencils: Easy and fun spider, bat, witch and skull!
100 Pop Culture: Bettie Page, The Mona Lisa, Little Einsteins & many others.
Angry Birds: All your favorite Angry Birds
8 Simple Patterns:  Basic pumpkin patterns for beginning carvers or small children.
16 Halloween-Themes: Lots of different Halloween favorites.
Pop Culture: Lady Gaga, Katy Perry, Taylor Swift and more!
Not into carving? Check out these other fun things to do with pumpkins!
Click on images for details
(contains affiliate links) 
Happy carving!
Do you love Family Fresh Meals? Never miss out on FUN new meals or easy lunchbox ideas for the family and SIGN UP to have my posts sent right to your inbox! It's EASY PEASY! Just CLICK HERE and enter your email!
XO
Corey, Darryl, Big D & Little D