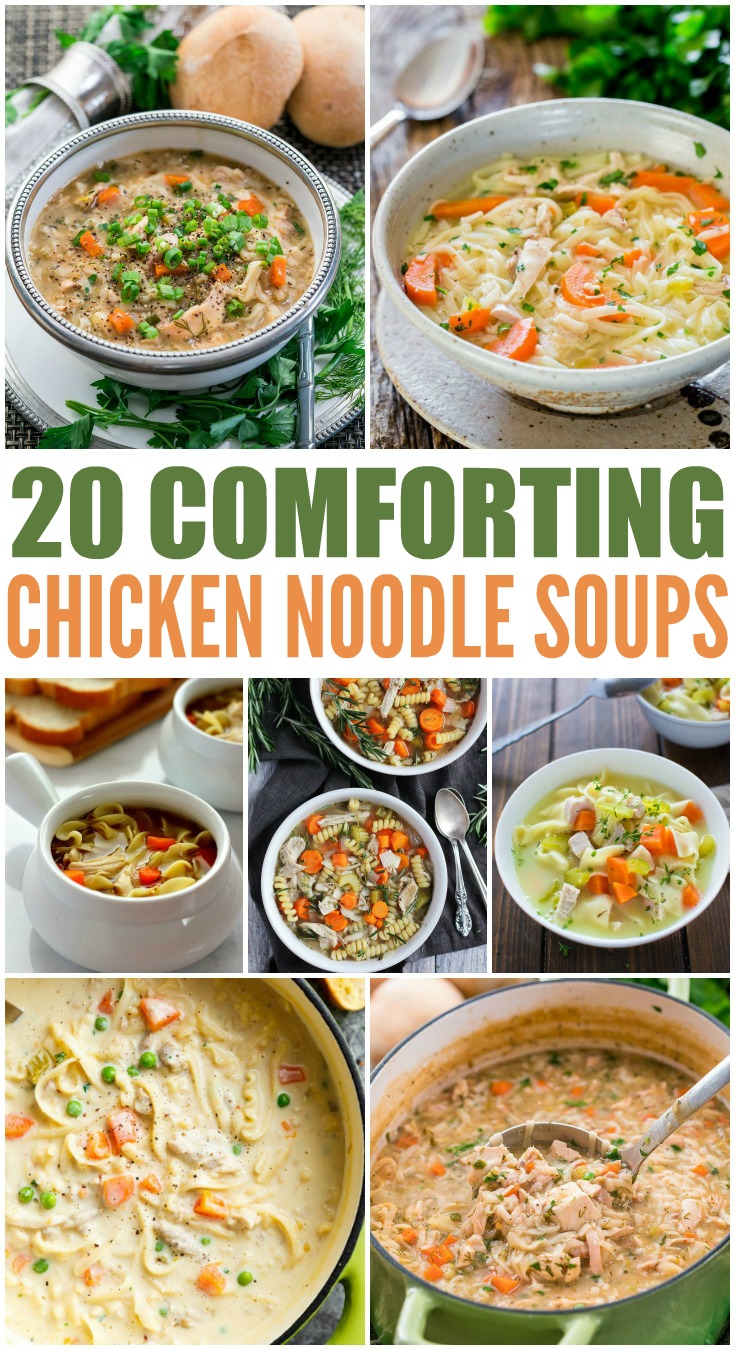 Here is what you will need for the stock:
3-4 pound chicken (organic preferred)
3-4 carrots, peeled and cut in half
2 turnips, quartered
2 celery stalks, cut in half
2 onions, quartered
1 head of garlic, halved
1 tsp. pepper corns (or cracked black pepper)
2 bay leaves
2-3 sprigs of fresh thyme
For the Soup:
2 Tbsp. EVOO
1 onion, chopped
3 carrots, ½ in. thick slices
2 celery ribs, sliced lengthwise and cut in ½ in. slices
3 garlic cloves, minced
4 fresh thyme sprigs
1 bay leaf
8-10 cups of chicken stock
8 oz. dried egg noodles
about 2 cups shredded cooked chicken (from stock)
Salt and fresh black pepper, optional chopped parsley
Lets start with the stock. Place the chicken in a large pot, remove giblets.
Put the rest of the stock ingredients in the pot along with the chicken.
Put enough water in the pot to cover the chicken- approx. 12 cups. Cover, bring to a boil. Reduce heat and simmer 1-1 ½ hours or longer, until chicken is cooked.
Remove chicken from stock and let cool.
Finely strain the vegetables and herbs out of your stock. Discard skin and bones and hand shred chicken meat from chicken and set aside. Use stock immediately or refrigerate up to one week.
Now lets make the soup!
Heat olive oil in a large stock pot. Add onion, carrot, celery, garlic, thyme and bay leaves. Let the vegetables soften 8-10 minutes on medium/high heat.
Add a good pinch of salt and black pepper. Stir occasionally.
After vegetables have softened a bit, add 8-10 cups chicken stock and bring to a boil.
Reduce heat and add noodles. Cook noodles for about 5-6 minutes until softened.
Add in chicken, stir; cook an addition 2-3 minutes.
Add salt and pepper to taste. Add a pinch of fresh parsley before serving. ENJOY!