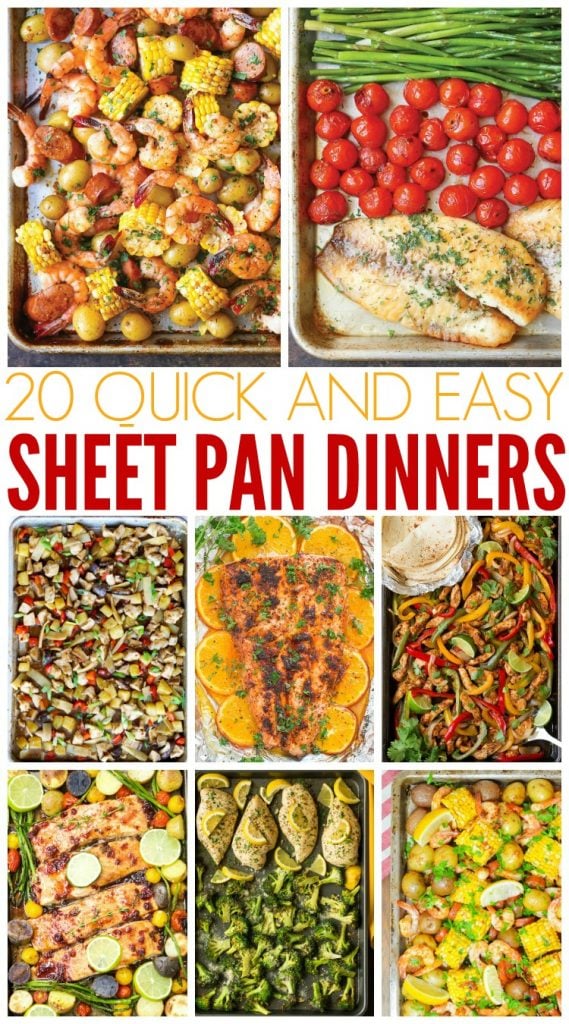 4 Salmon fillets, approx. 6oz each
¼ cup Lemon Juice
zest of 1 lemon
2 teaspoons garlic, minced and divided
3-4 Carrots, peeled and sliced
½ - 1 lb. Green beans, ends snipped
2 Tablespoons Oil
1 teaspoon Dill, fresh
2 Tablespoons capers
2Tablespoons Oil
Salt and pepper, as desired
Preheat oven to 350 degrees F. Season fillets with salt, pepper and lemon zest and set aside.
On a parchment lined sheet pan, lay fish skin side down. In a small bowl, combine lemon juice, 1 teaspoon of minced garlic, salt and pepper and begin to brush the lemon juice mixture all over the tops.
In another bowl, combine green beans and carrots. Drizzle the oil over the vegetables and season with salt and pepper and your other teaspoon of minced garlic. Mix them around until they are all coated.
Sprinkle the capers over the top of the fish
Bake in the oven for 20 – 25 minutes or until the fish is cooked thoroughly and vegetables are tender.