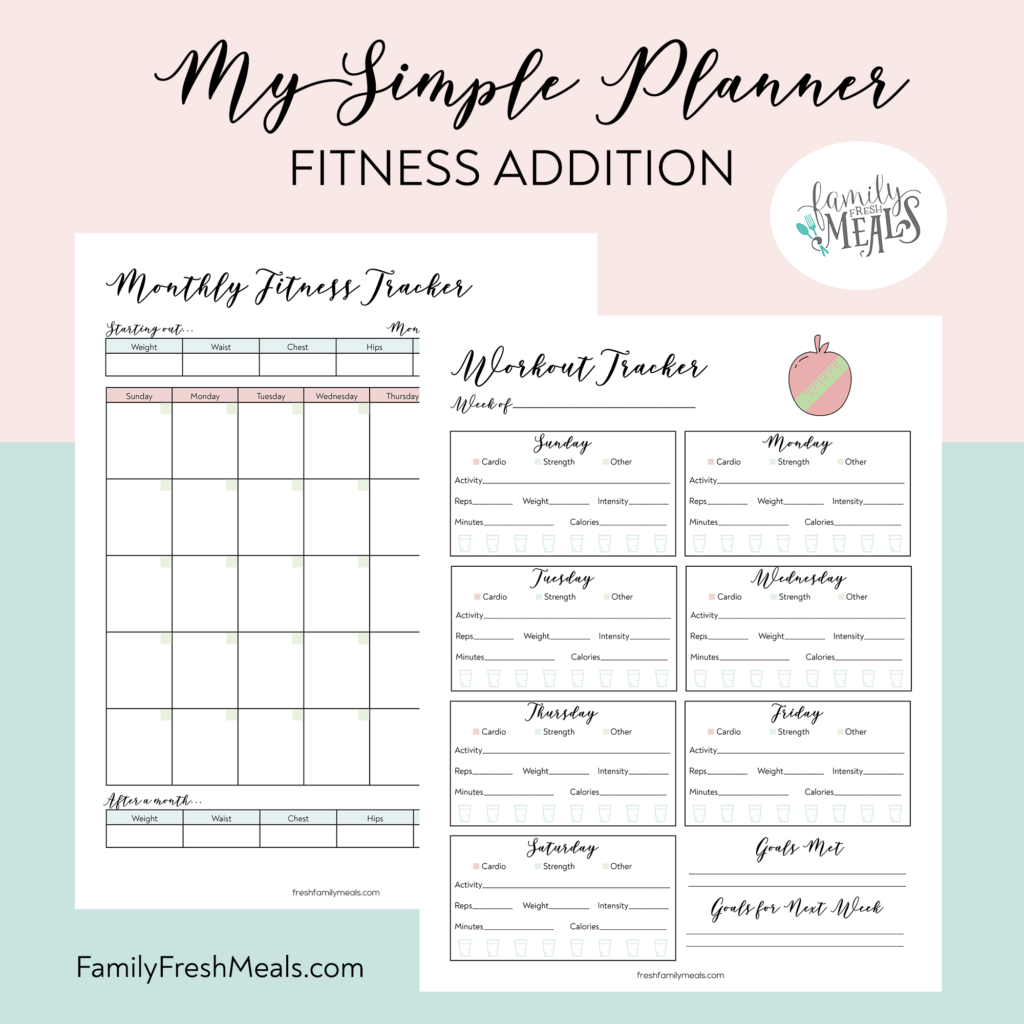 My Simple Planner Fitness Addition
only $1.99!
The perfect add-on to My Simple Planner set.
Keep your fitness on track with this add-on printable pack!
What's included?
A digital PDF will be delivered to you including:
Monthly Fitness Tracker (including starting weight and measurements)
Weekly Workout Tracker (including daily workout log, goals, and water tracker)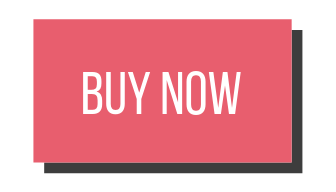 Do you need the FULL Simple Planner?