Search Results for: label/BBQ
This is going to be the easiest BBQ chicken you have ever made.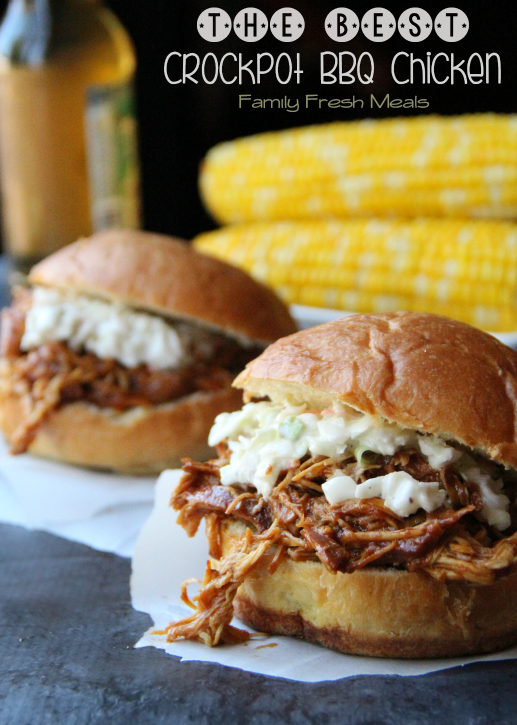 Are you tired of the SAME old chicken dish?
Add this easy crockpot dinner to your menu next week!
 It's a busy time of year!
Don't worry, I've gotcha covered!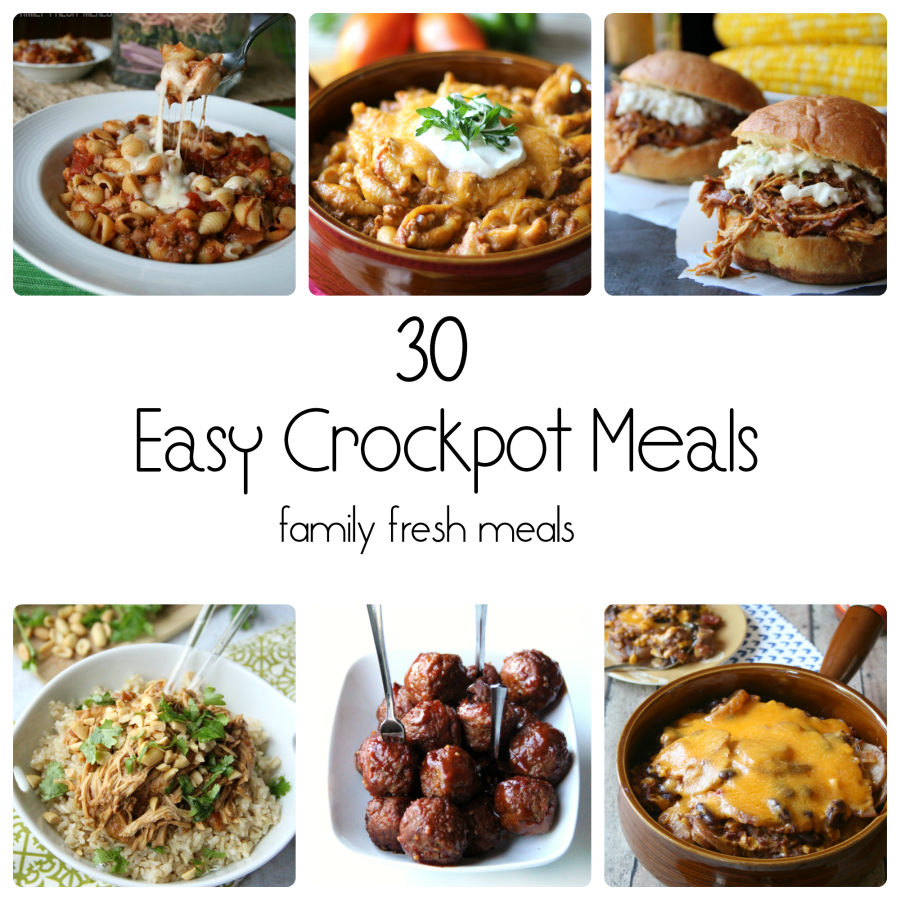 [Read more...]
Are you looking for BBQ Ribs that cook mess FREE? 
Your search ends HERE!
Just when you thought Alfredo Sauce couldn't get any better…
 This is the dessert people BEG me to bring to parties.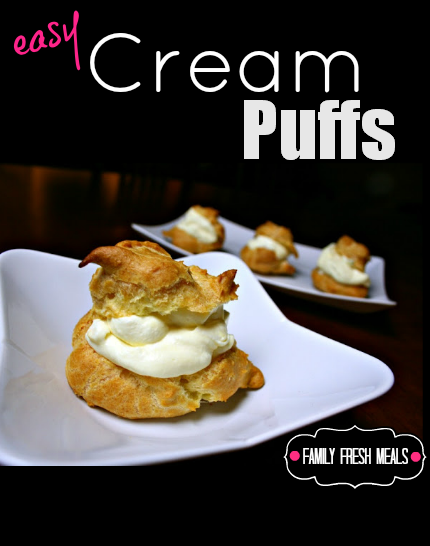 Is it gross that I wanna put this stuff on EVERYTHING?
No? Ok good.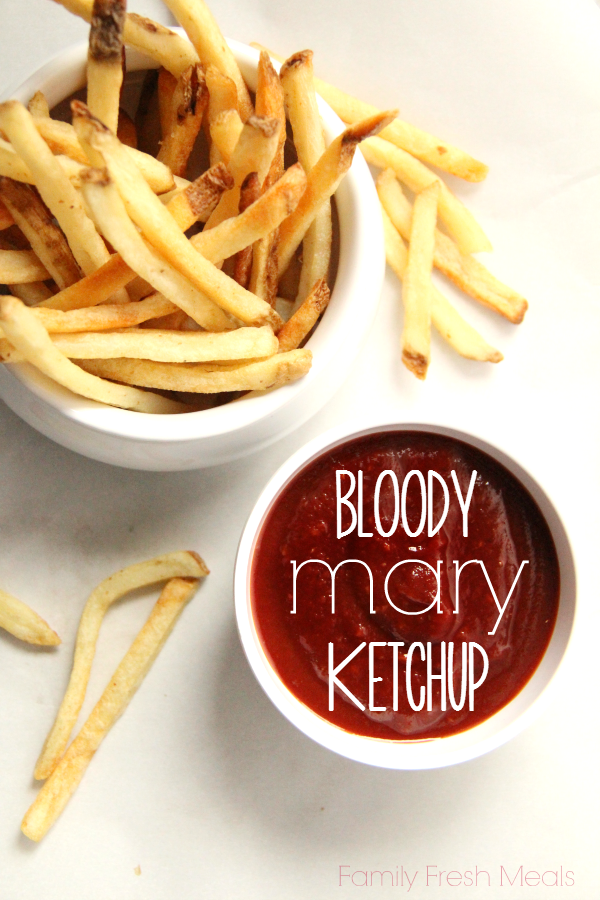 Here's a delicious way to fool your family!