Search Results for: label/chicken
Think of the possibilities. Salads, sandwiches, tacos, soups and wraps.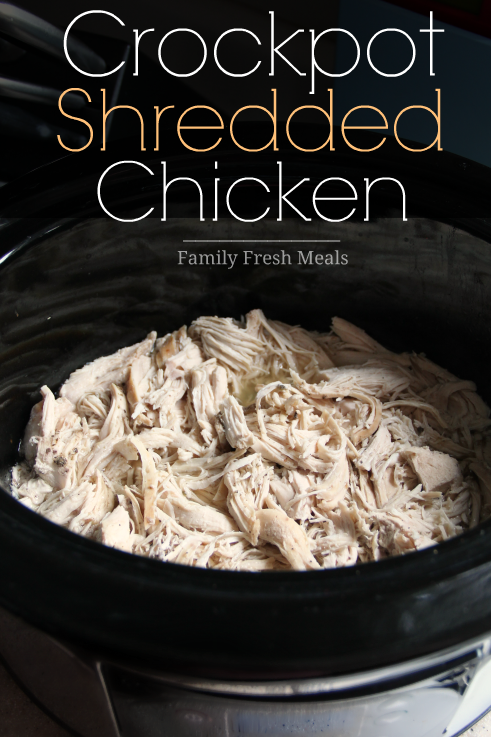 You'll never buy a rotisserie chicken again.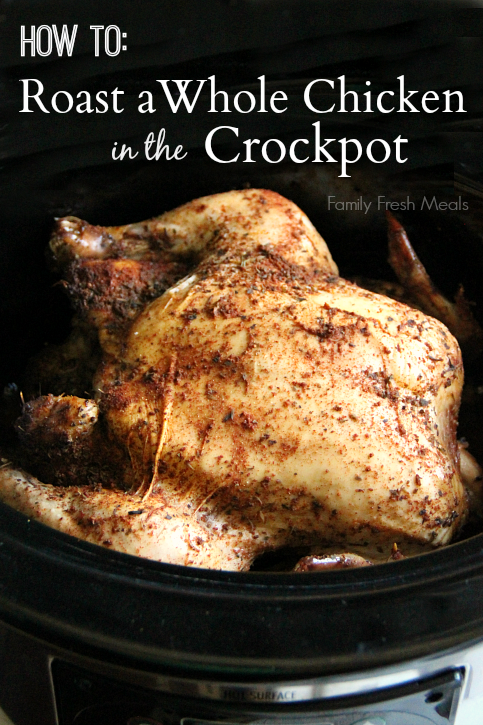 Oh so easy and oh so yummy!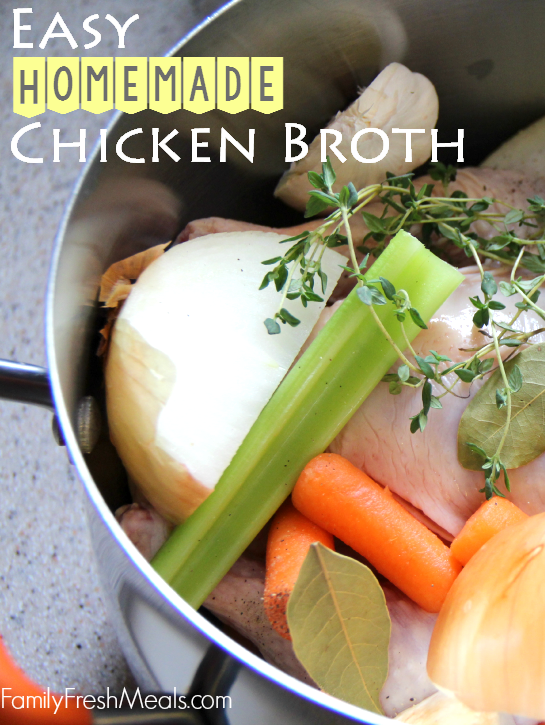 Need a basic recipe in your arsenal that will make "happy plates"?
No-fuss, SUPER-DUPER easy Thai dish!

(go ahead, lick the screen. No one's looking)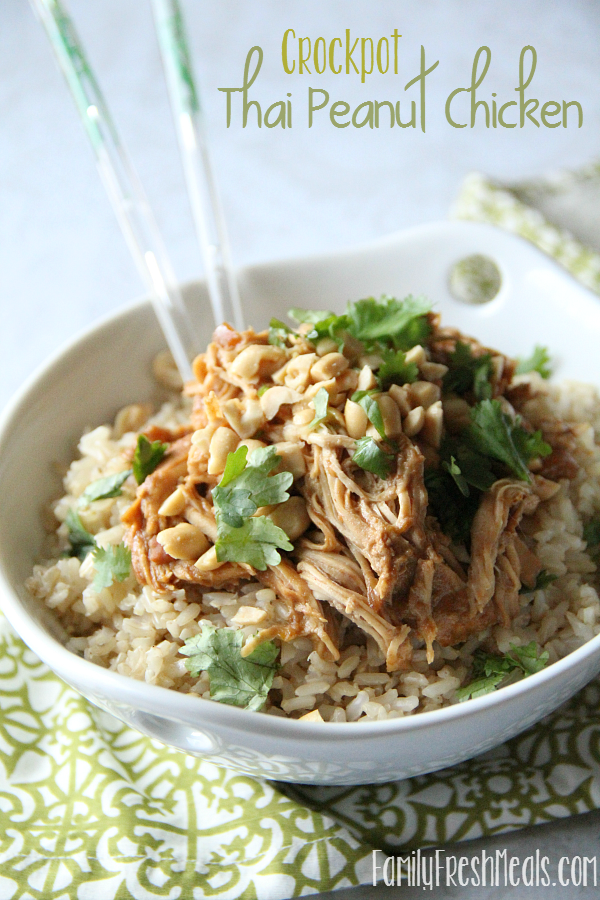 The cure for wintertime blues.