Search Results for: label/chicken
Need a basic recipe in your arsenal that will make "happy plates"?
A simple appetizer that will impress your guests!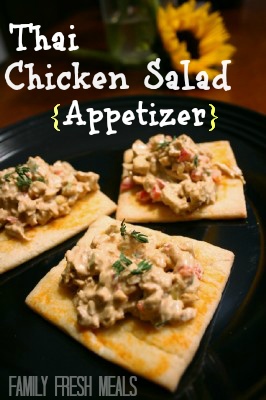 Avocado + Chicken + Cheese = I need a bigger plate.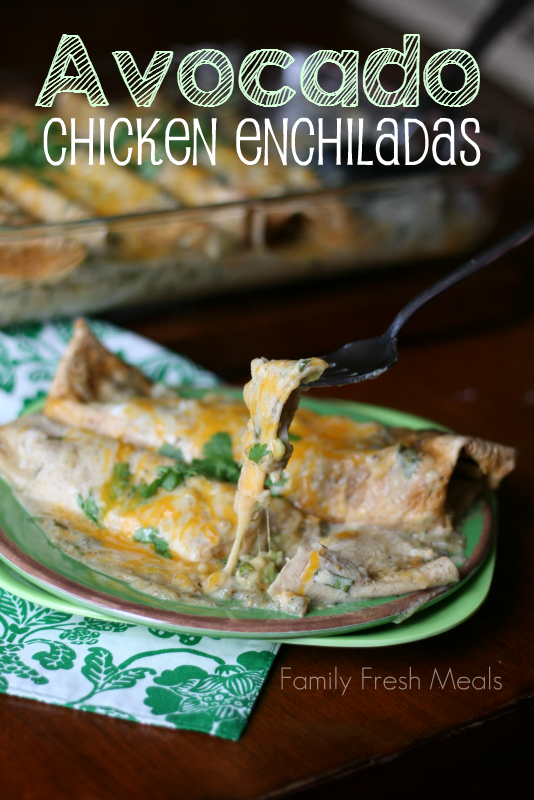 Switch things up for Taco Tuesday!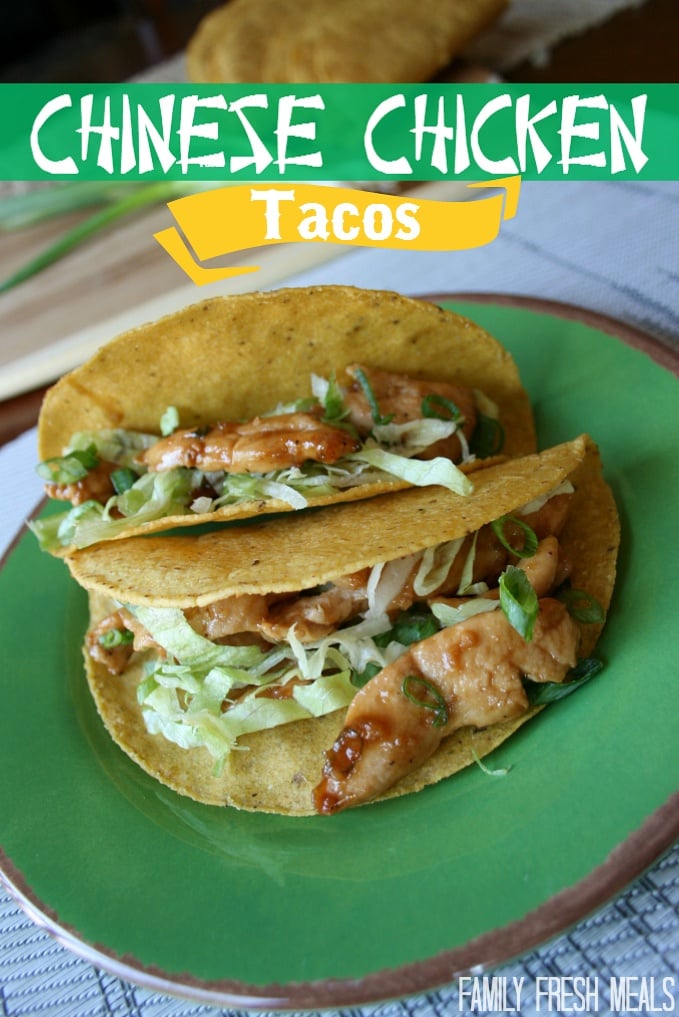 Are you tired of the SAME old chicken dish?
Add this easy crockpot dinner to your menu next week!