Search Results for: label/leftovers for lunch
Do you hate watching leftovers waste away in the fridge? 
Here are some new ideas for you to try next week!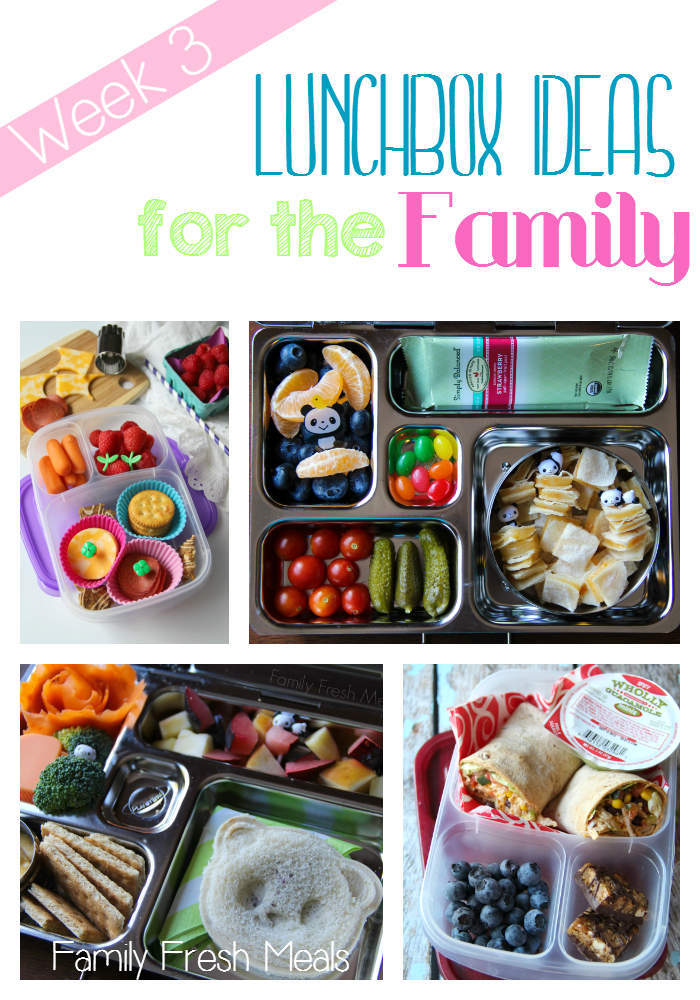 [Read more...]
Here comes some fun lunch box ideas to try next week!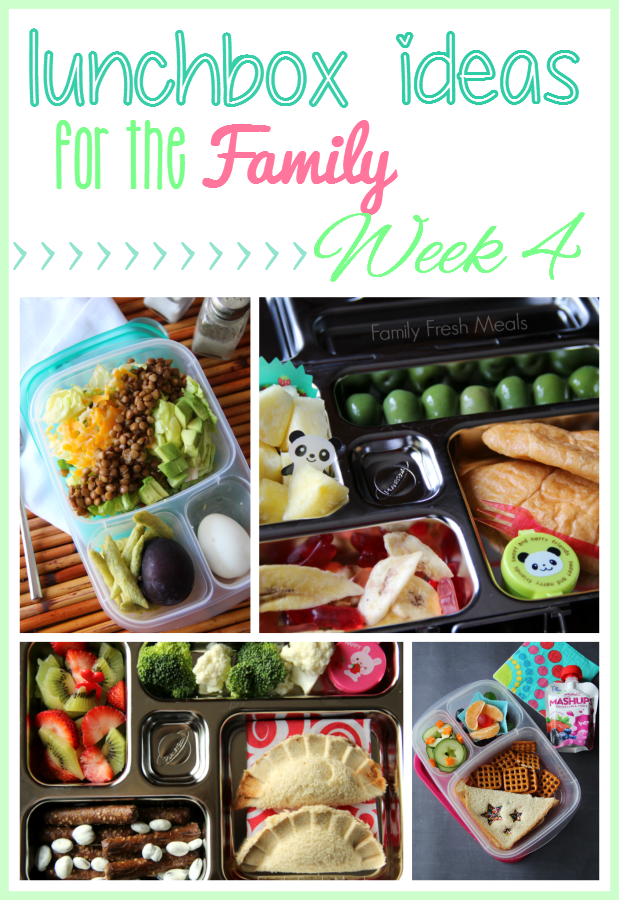 Give the gift of lunch…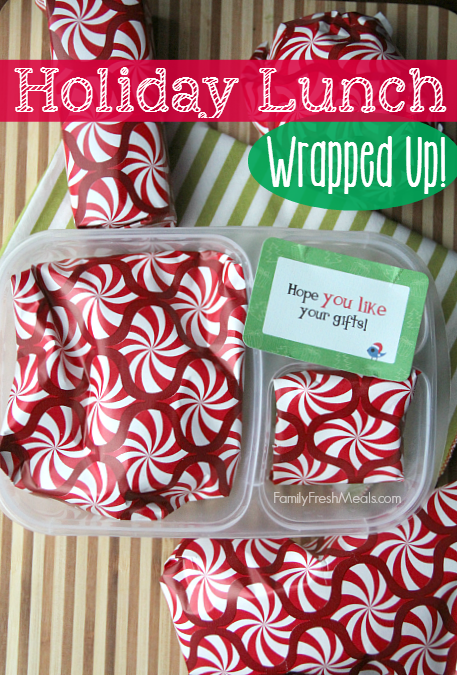 Need an EASY way to make summer lunch fun?