Search Results for: label/lunch box
Here comes some fun lunch box ideas to try next week!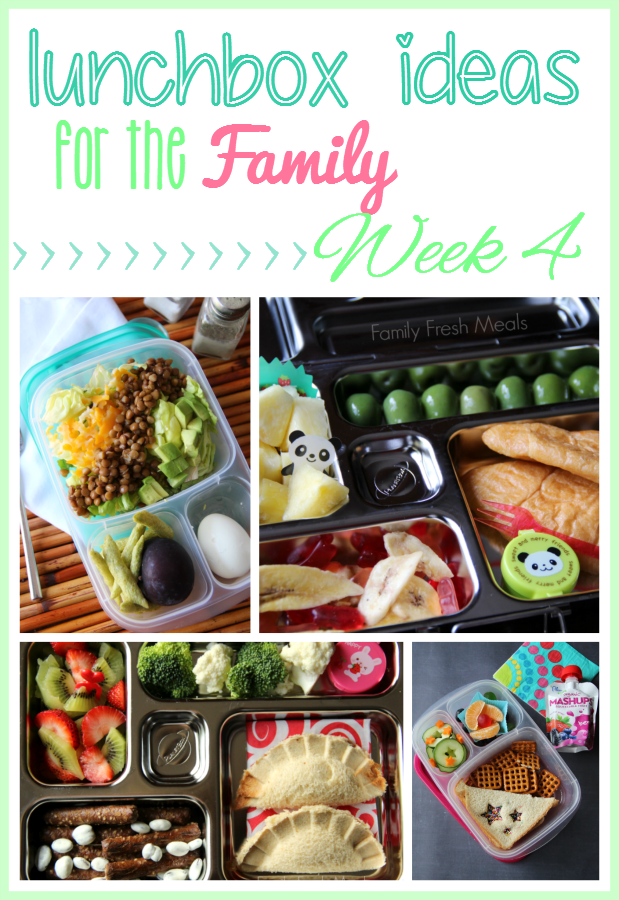 Shopping on Etsy is one of my new addictions. I am constantly on there finding cute, unique items for the whole family. A couple weeks ago, I stumbled upon 
Family Times Designs
. The site offers tons of cute items for your kiddos. 
Family Time Designs
 offers a variety of lunch box love notes… something for all ages. Here is part of a set which is designed for the younger ones….having more pictures and less words.
A peek into our lunchbox week!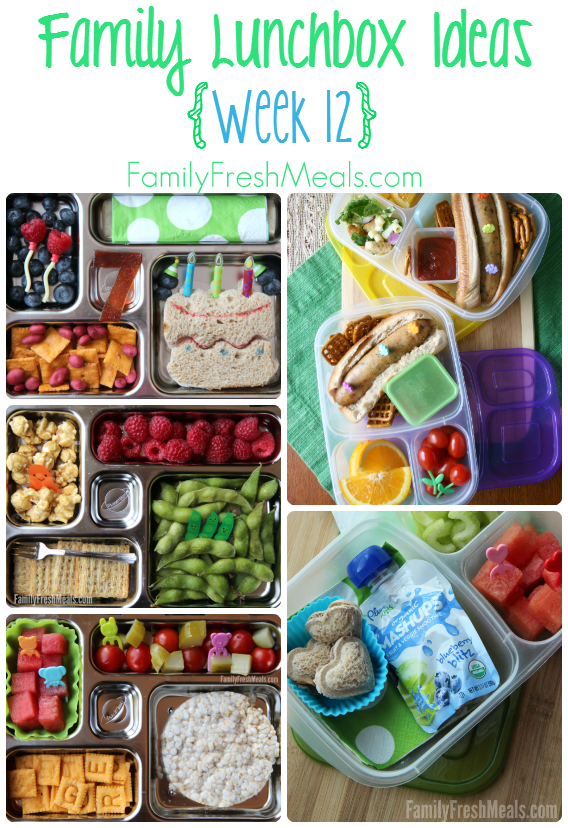 A set of fresh new lunchboxes,
coming your way!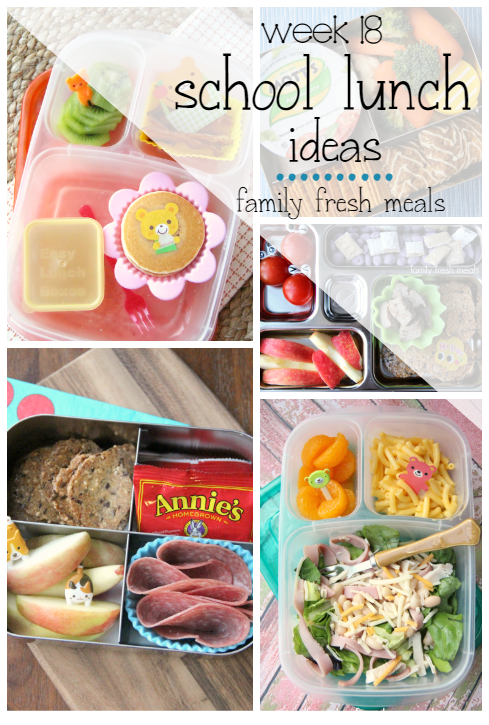 Hello,
My name is Corey, and I'm addicted to bento & back to school lunch making supplies!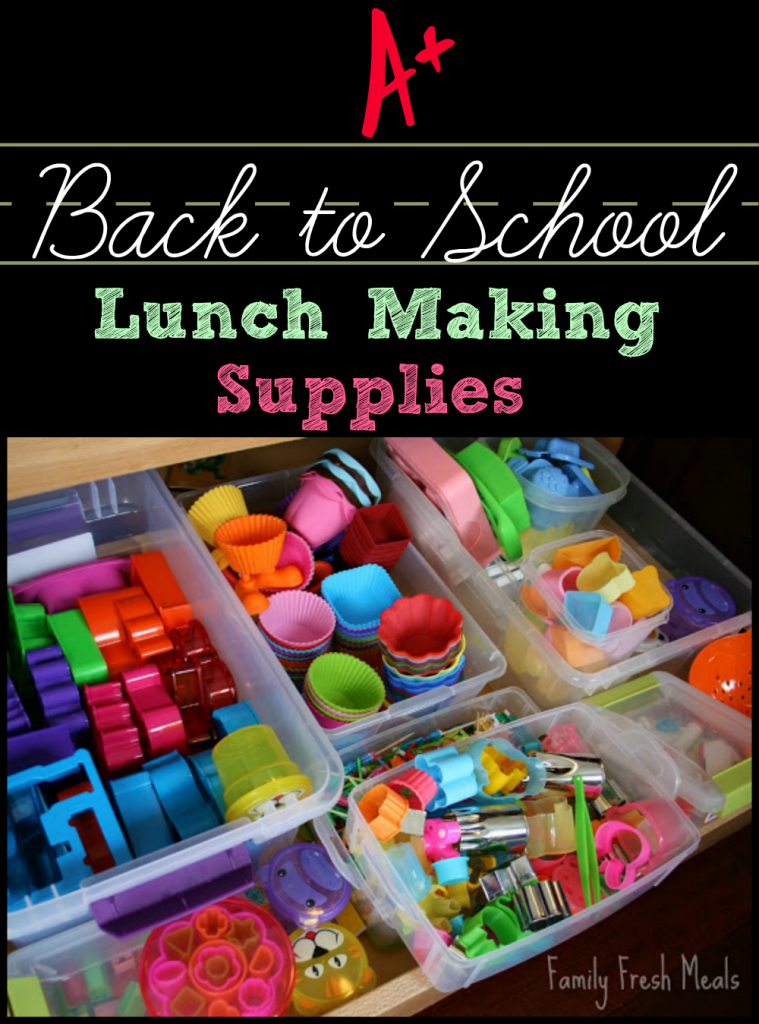 Last minute spookified lunches!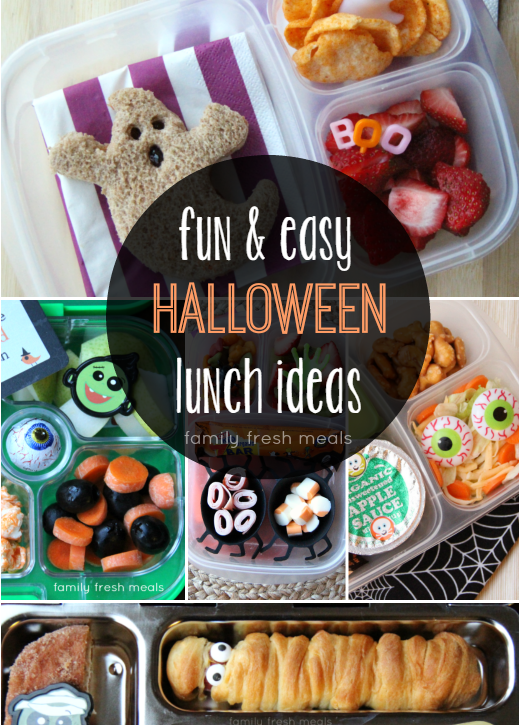 (Post contains affiliate links)