Search Results for: label/pasta
Something with this much cheese can't be wrong. 
This is the pasta salad  the party will be be talking about!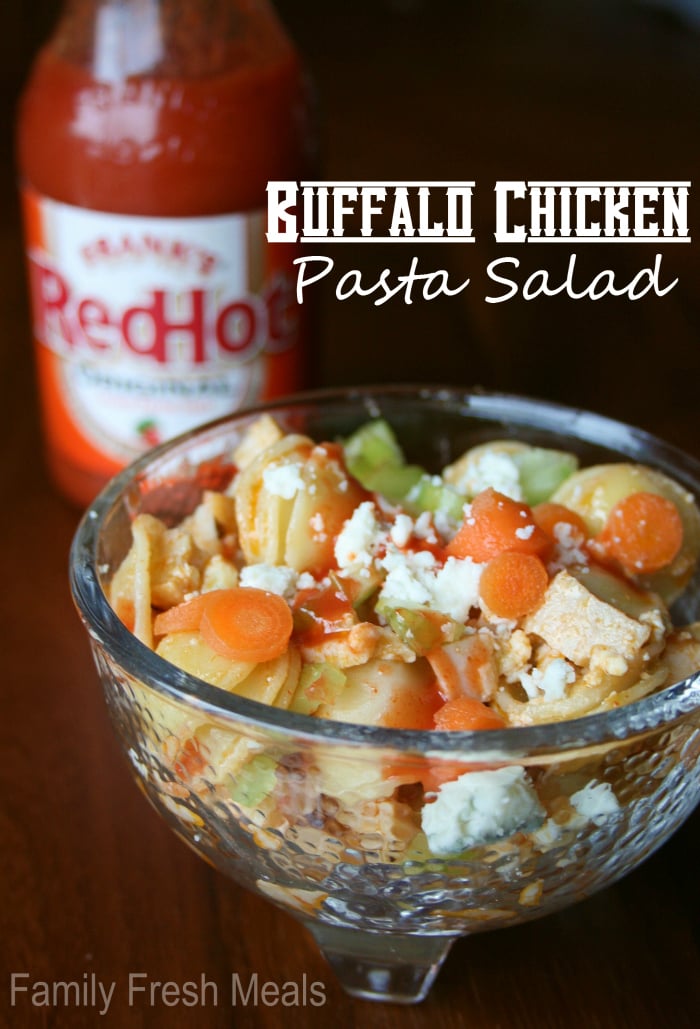 Get ready to be serving out seconds of this recipe!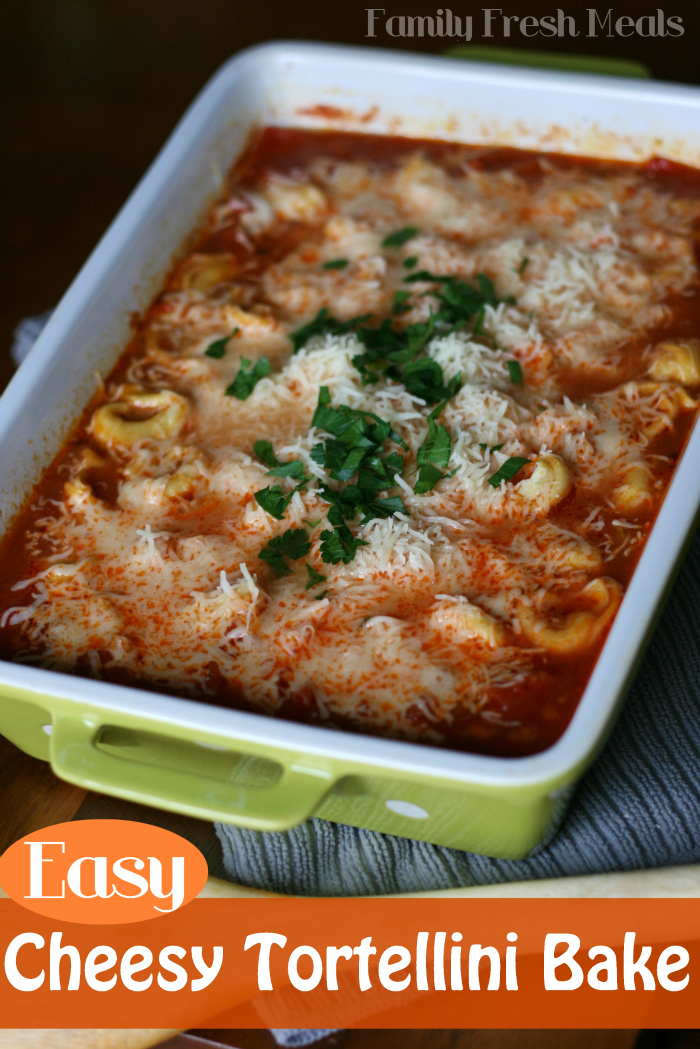 Just when you thought Alfredo Sauce couldn't get any better…
Do you need a healthy family dinner that will cook itself?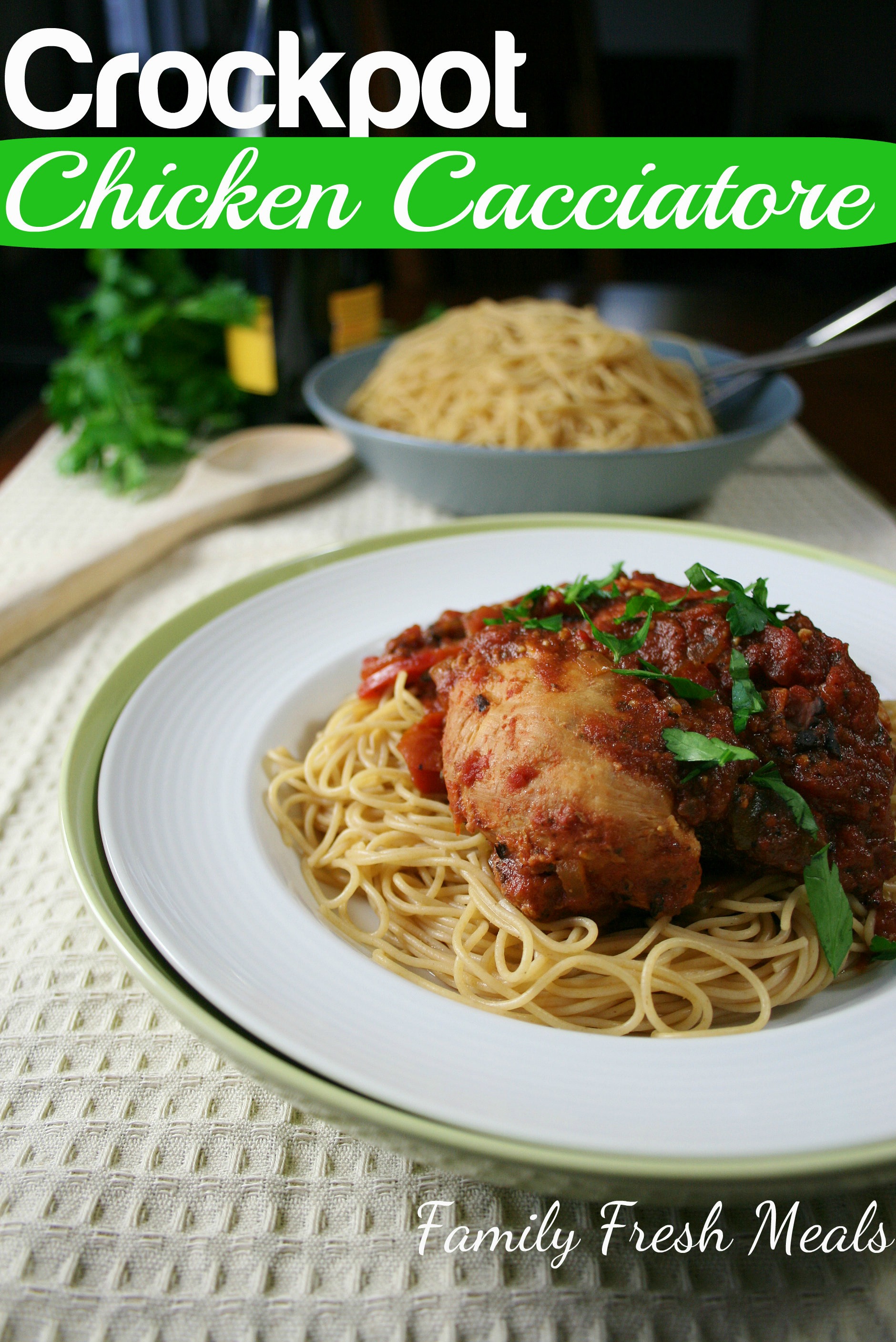 Do you love meals that come together effortlessly? Check out this one-bowl wonder!