Search Results for: label/salad
Spring is in the air, and spring mix is on the plate.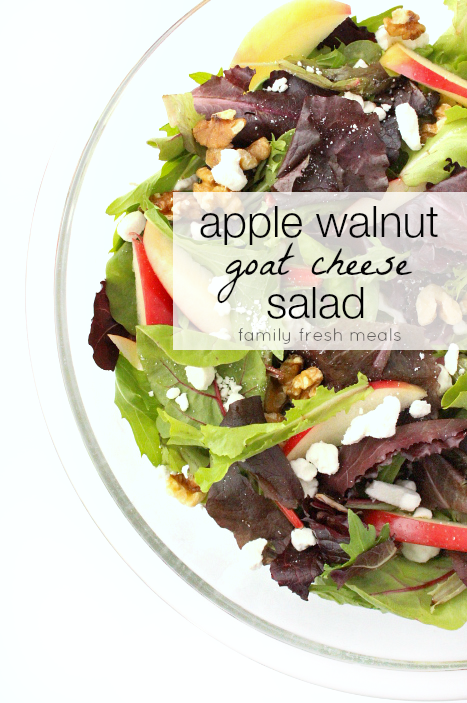 This is good. No, scratch that.
This stuff is the most AMAZING pasta salad ever!!!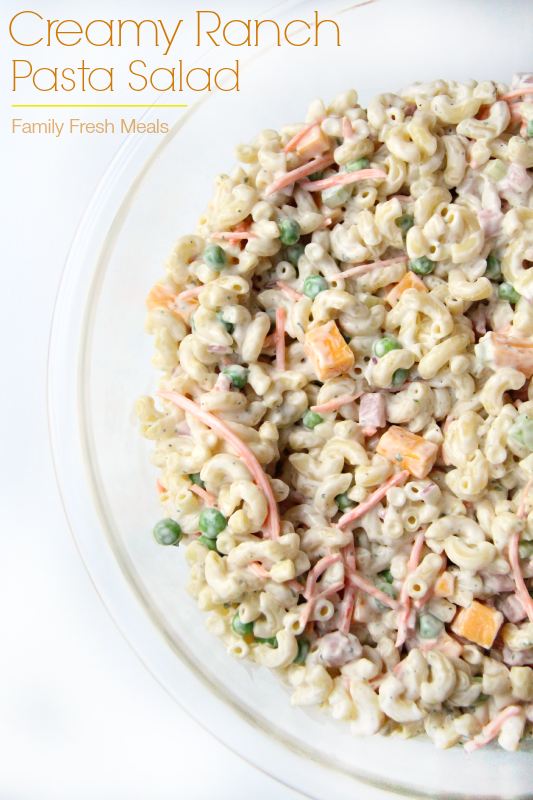 Seriously, it tastes a lot better than it sounds…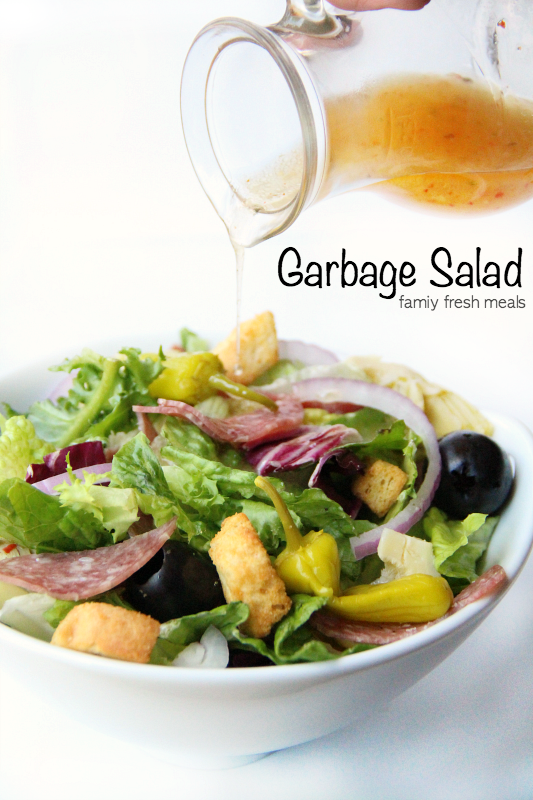 Make every salad taste amazing…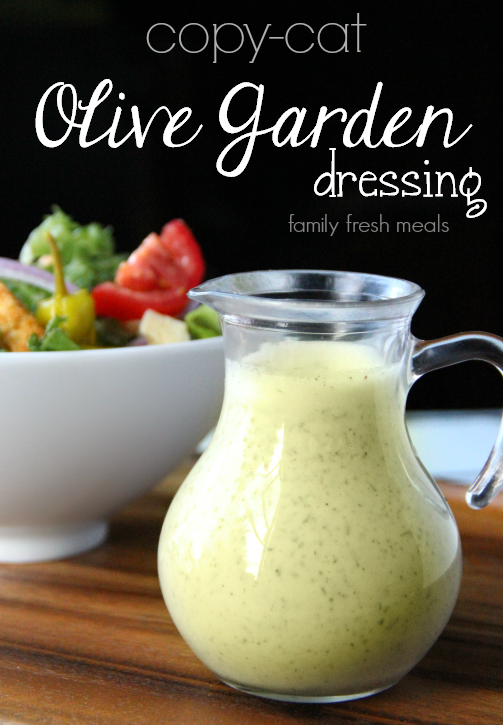 Ready to healthify your lunch routine?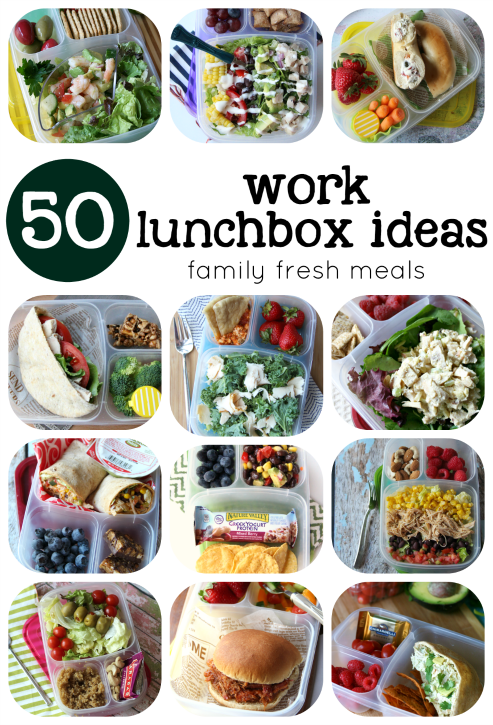 Or otherwise known as rainbow in a bowl!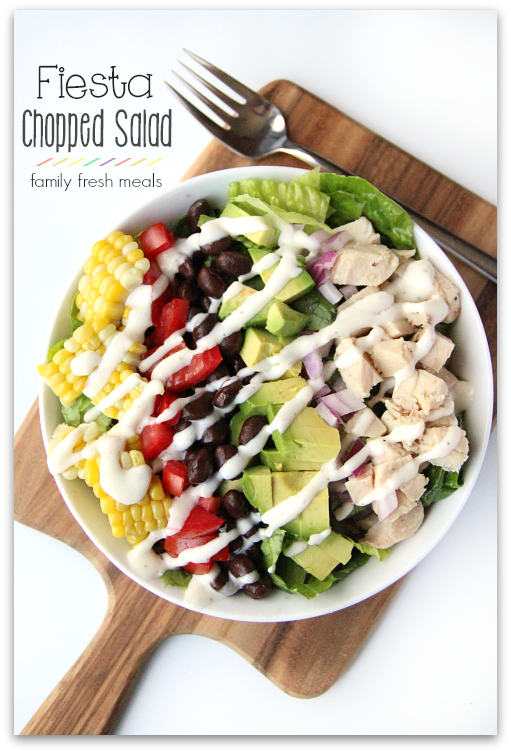 This protein packed salad is easy AND healthy.
What more could you ask for?