Search Results for: label/salad
This is good. No, scratch that.
This stuff is the most AMAZING pasta salad ever!!!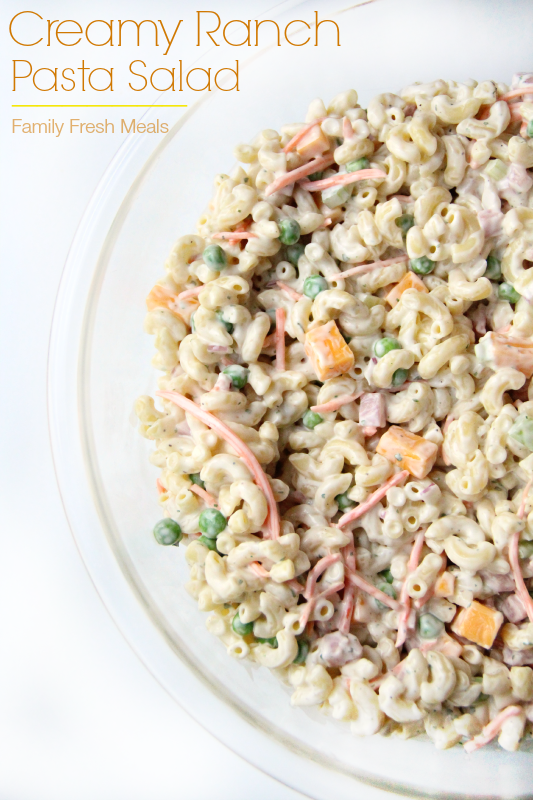 Make every salad taste amazing…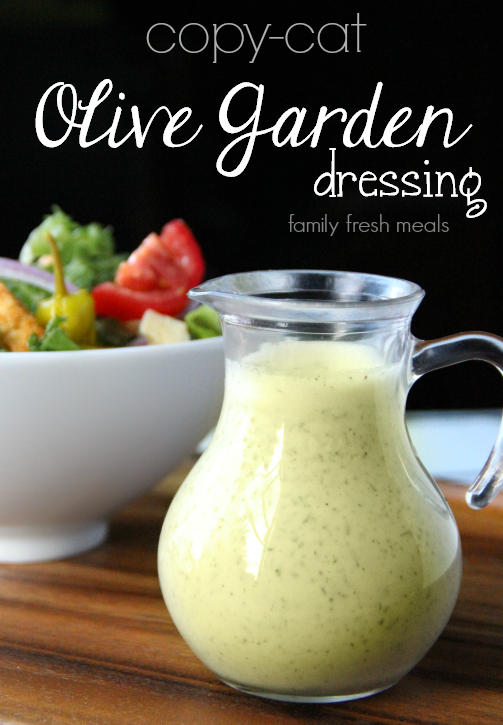 Or otherwise known as rainbow in a bowl!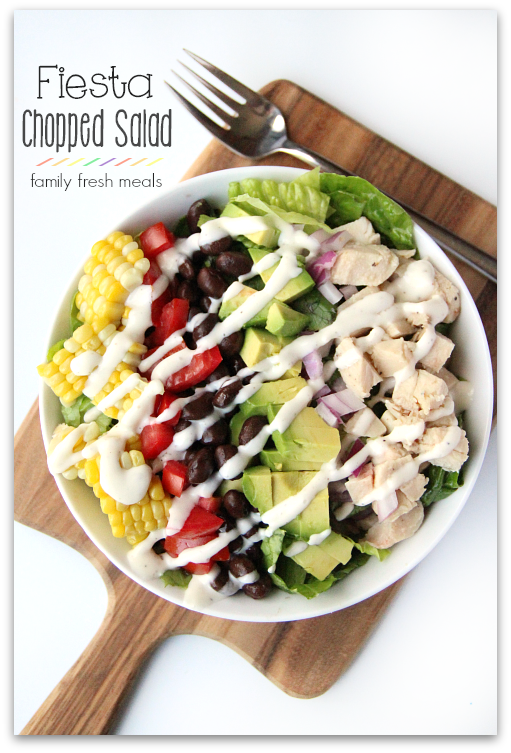 This protein packed salad is easy AND healthy.
What more could you ask for?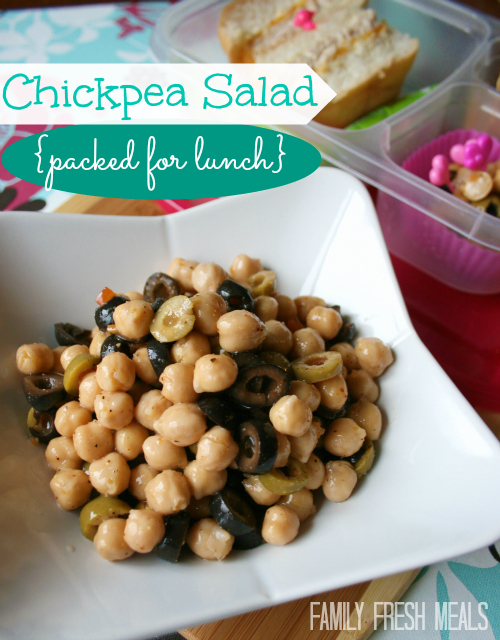 This is the pasta salad  the party will be be talking about!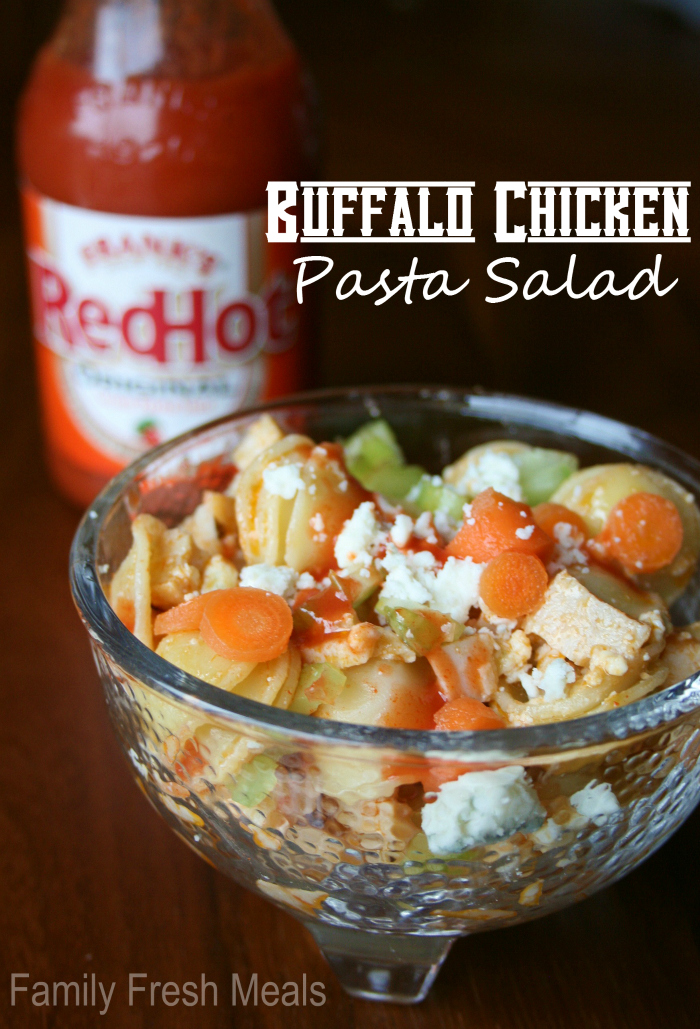 Do you want to be the  talk of the party?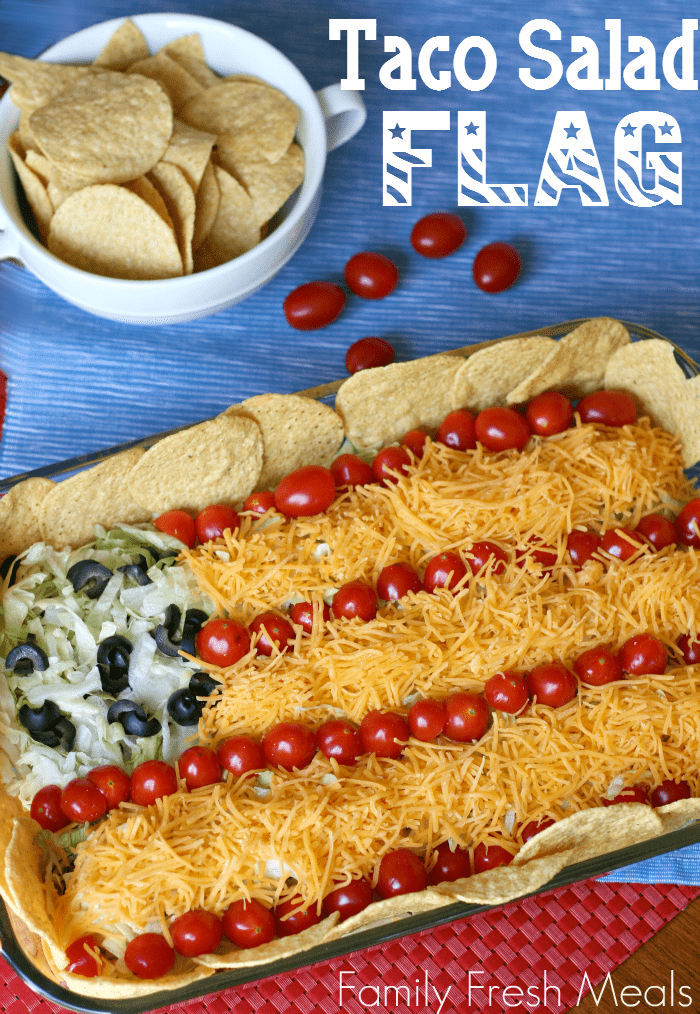 Save a ton of time packing lunches at the same time!