Search Results for: label/salad dressings
This is good. No, scratch that.
This stuff is the most AMAZING pasta salad ever!!!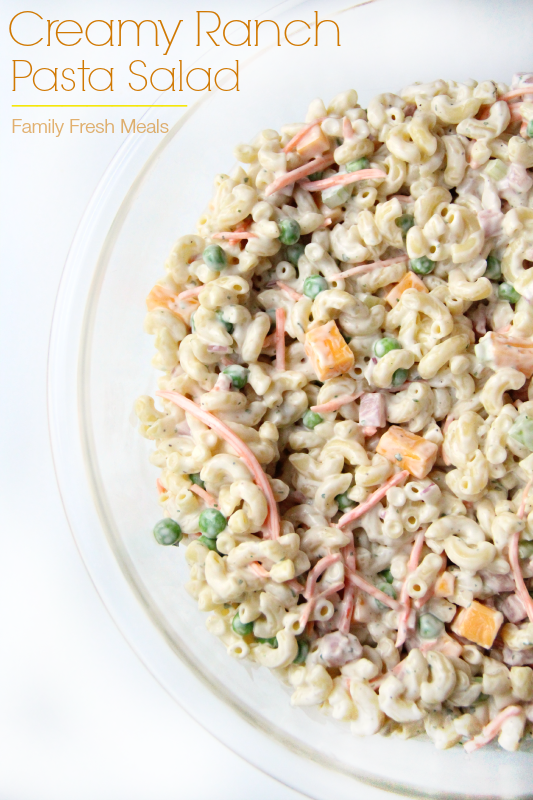 Make every salad taste amazing…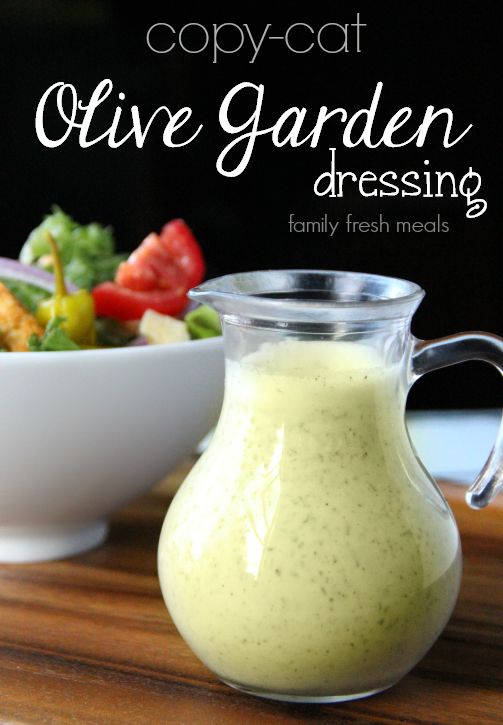 Or otherwise known as rainbow in a bowl!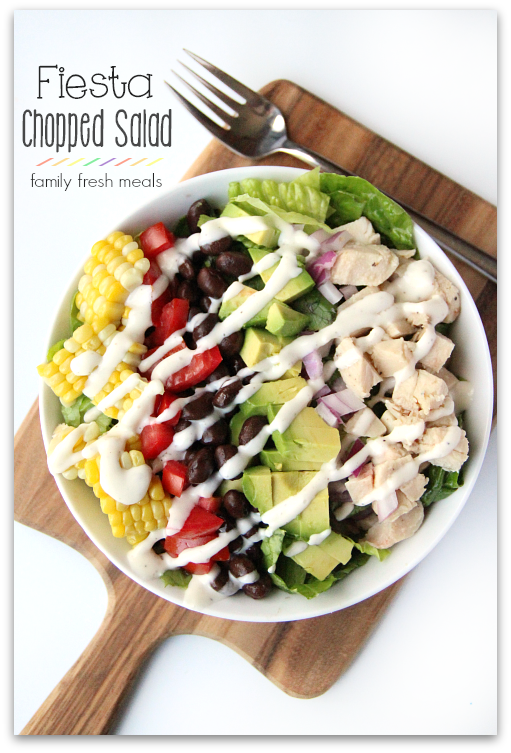 This is the pasta salad  the party will be be talking about!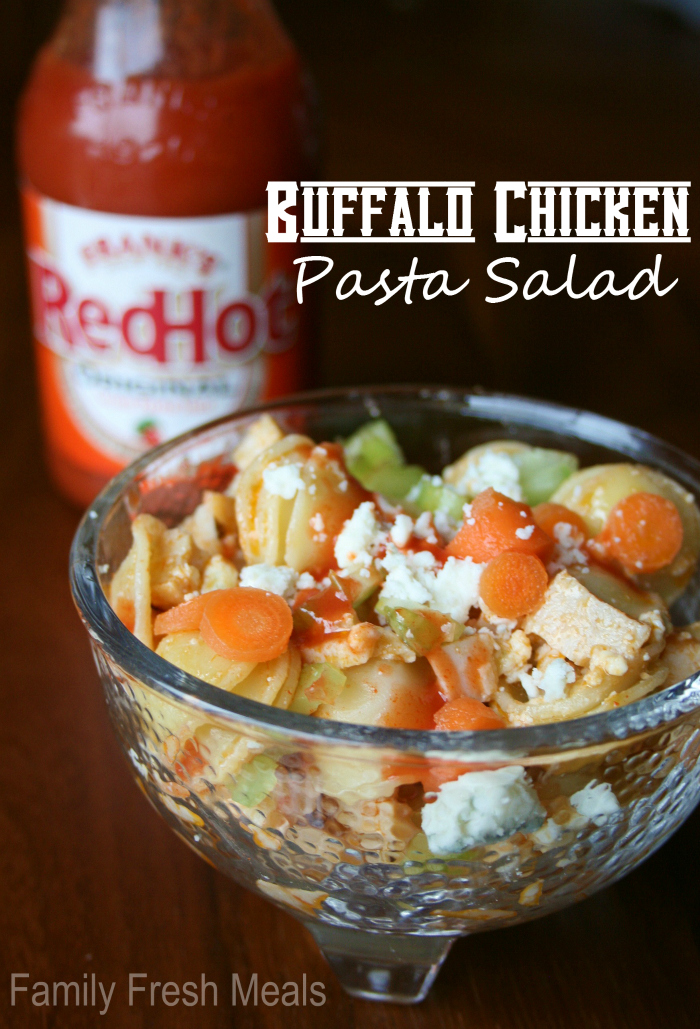 This protein packed salad is easy AND healthy.
What more could you ask for?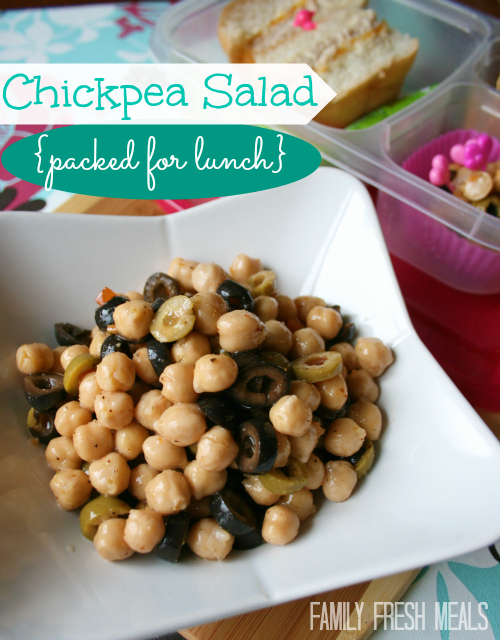 Save a ton of time packing lunches at the same time!