Search Results for: label/sandwich
Give that boring old sandwich a rest and give these a try!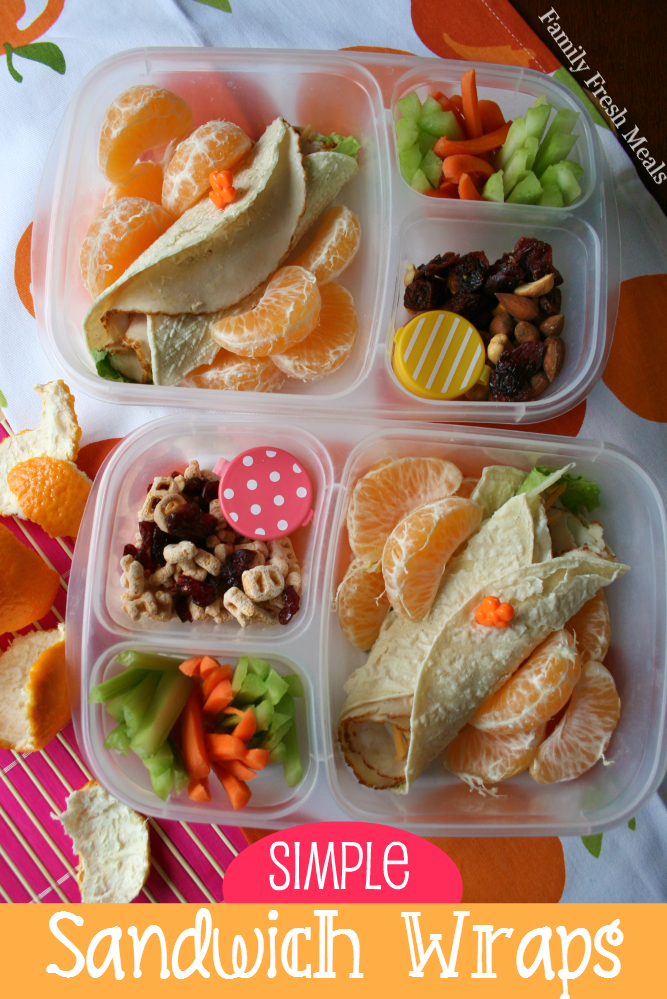 He might just be too cute to eat!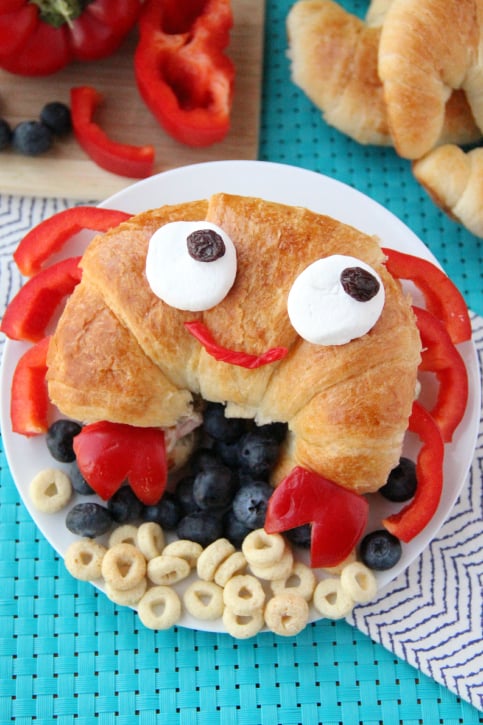 A fun Easter snack the whole family will love!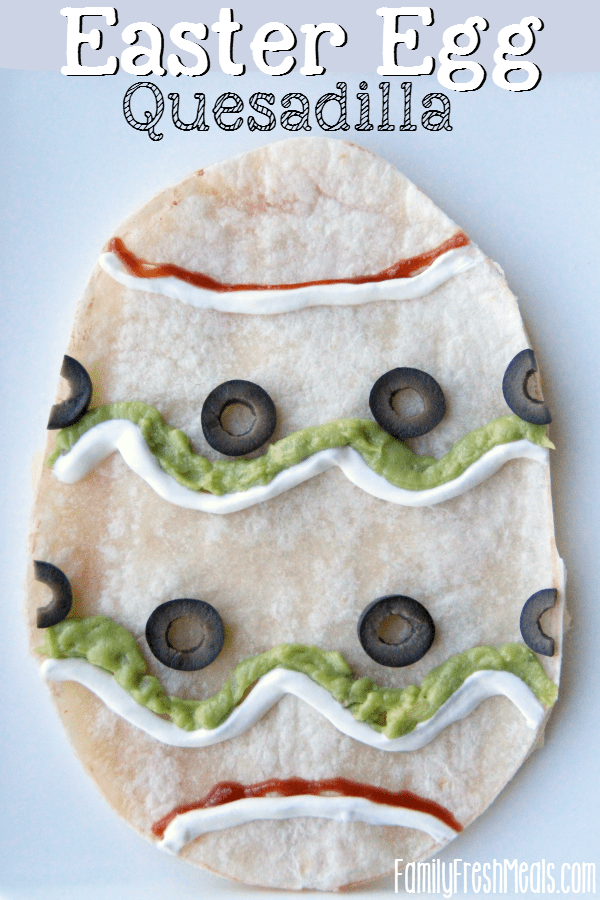 Here comes some fun lunch box ideas to try next week!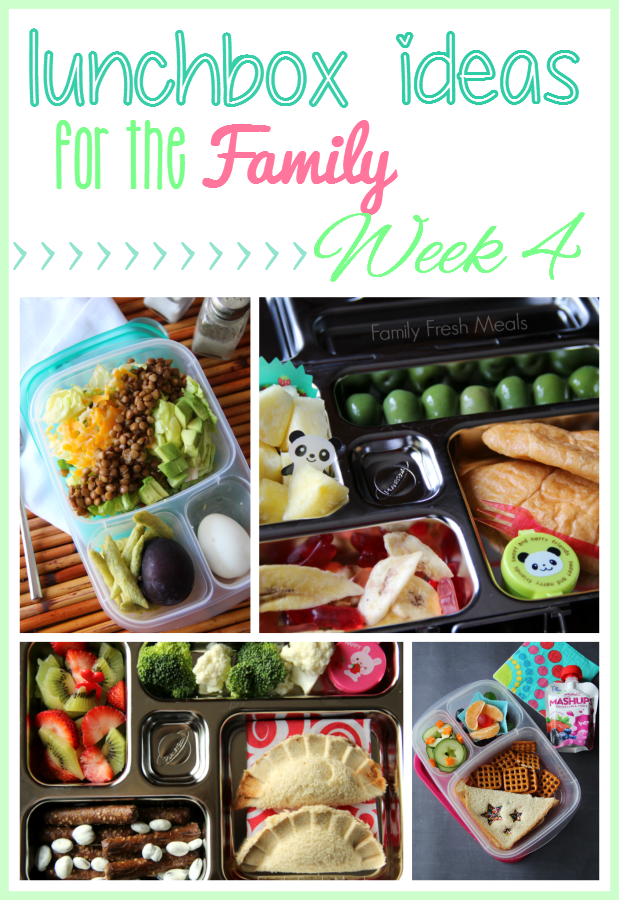 Here are some new ideas to fill your lunchboxes!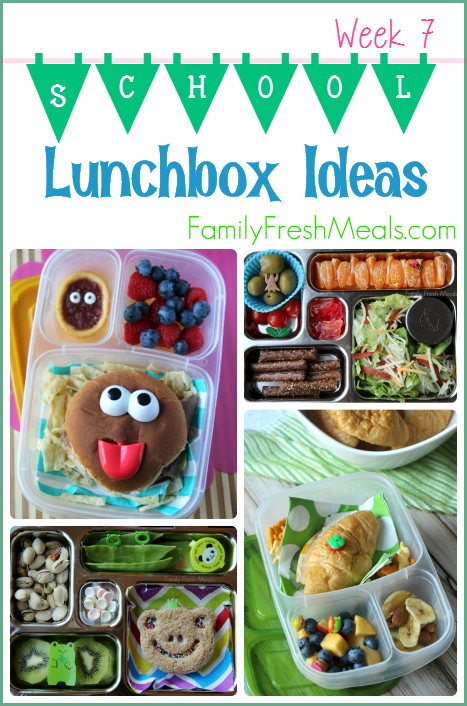 Make your family 
SCREAM
for
more
, 
with these easy peasy sammies.