Search Results for: label/Thanksgiving
You can't go wrong with these Favorite Thanksgiving Recipes!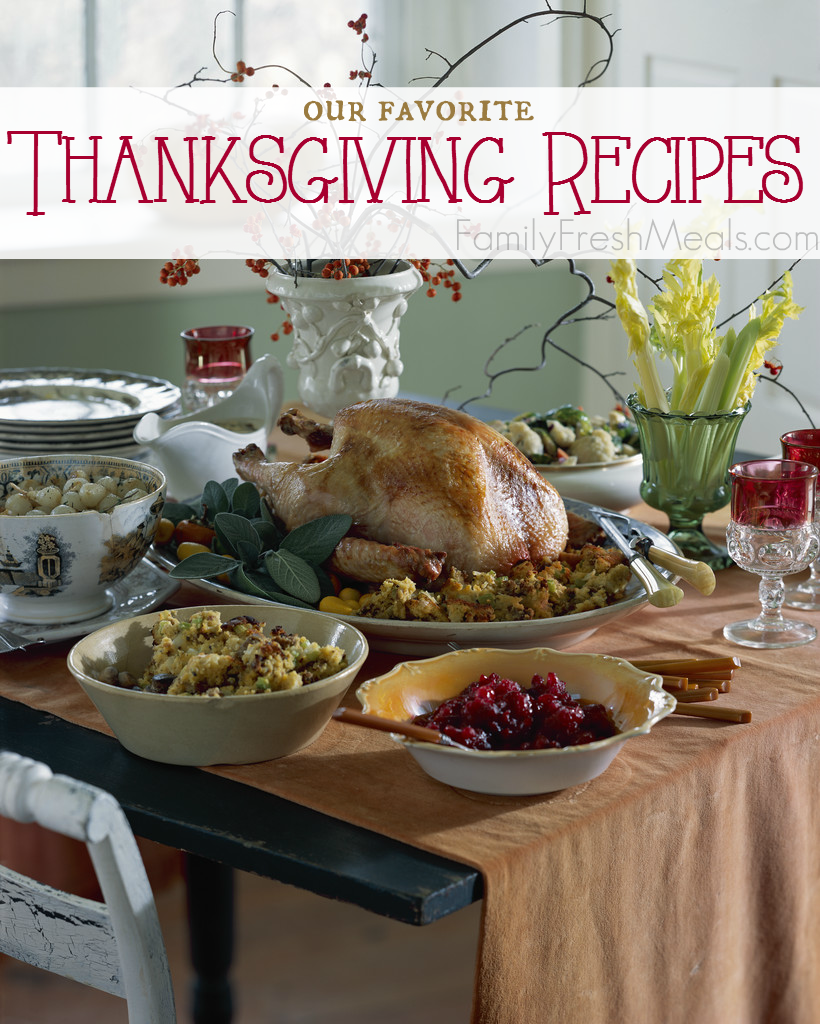 All your favorite holiday recipes,
crockpot style!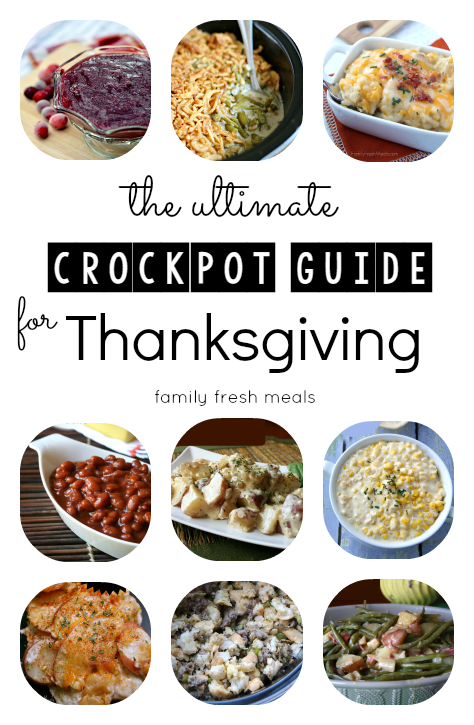 This is the dessert people BEG me to bring to parties.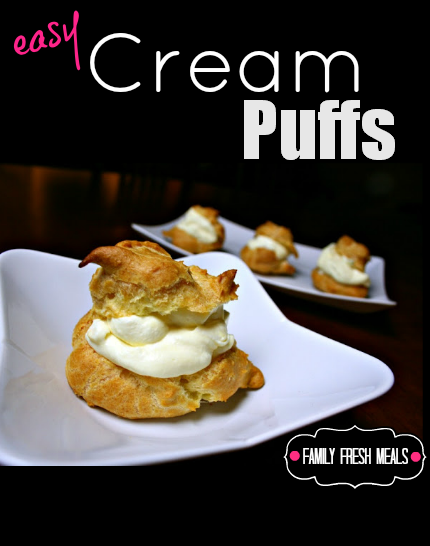 Just when you thought Alfredo Sauce couldn't get any better…
Getcha' crunch on with this fall treat!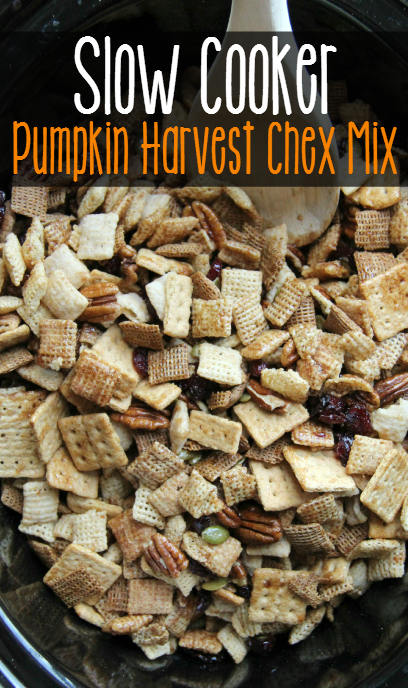 Because anything that helps with the busy holidays is a must!