Search Results for: label/Halloween
Here is your EASY breakfast plan for Halloween morning!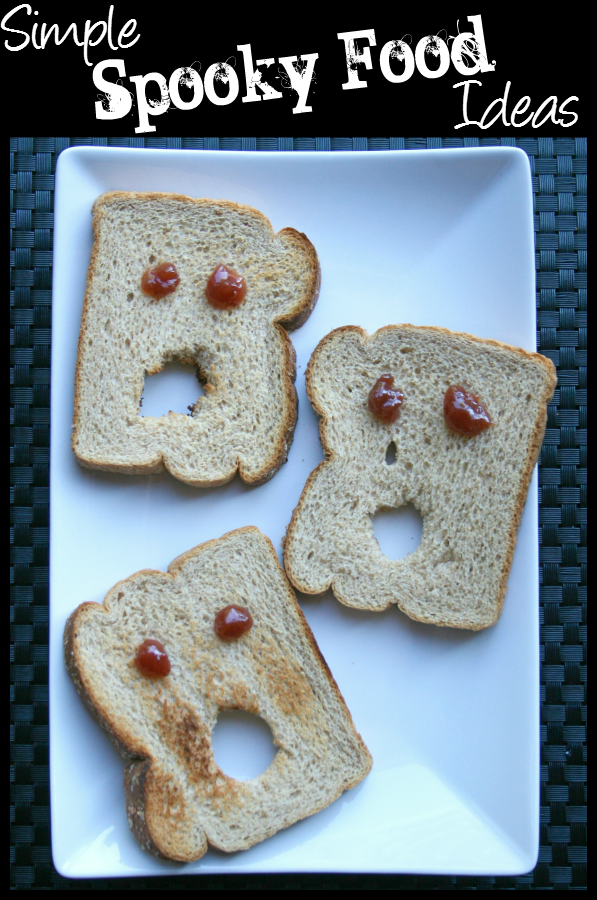 Perfect for warming up your trick~or~treaters!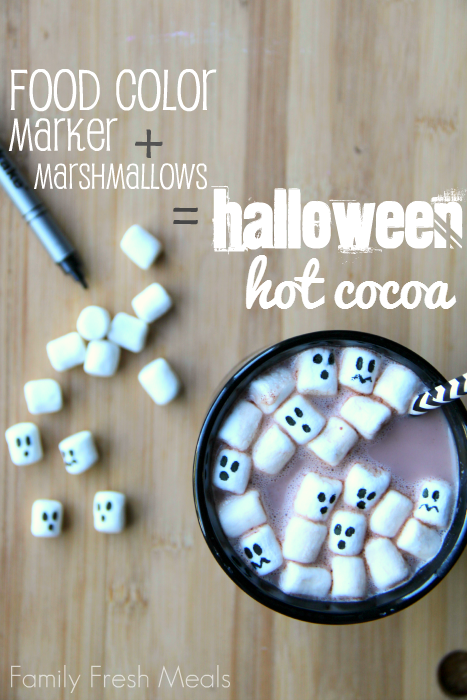 Fun and Easy Halloween Lunch Ideas
Deliciously Scary!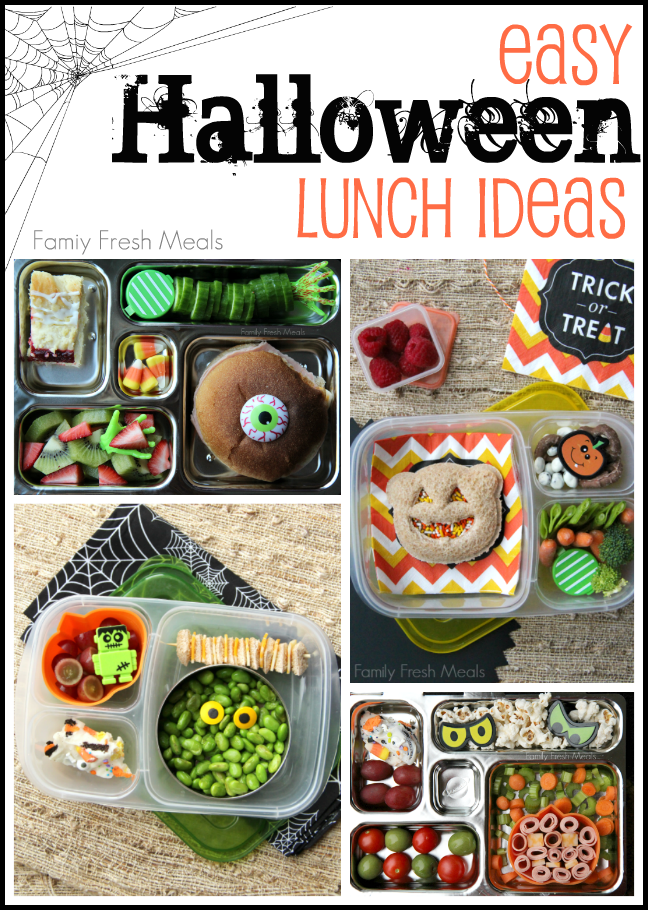 Trick'em with this yummy treat!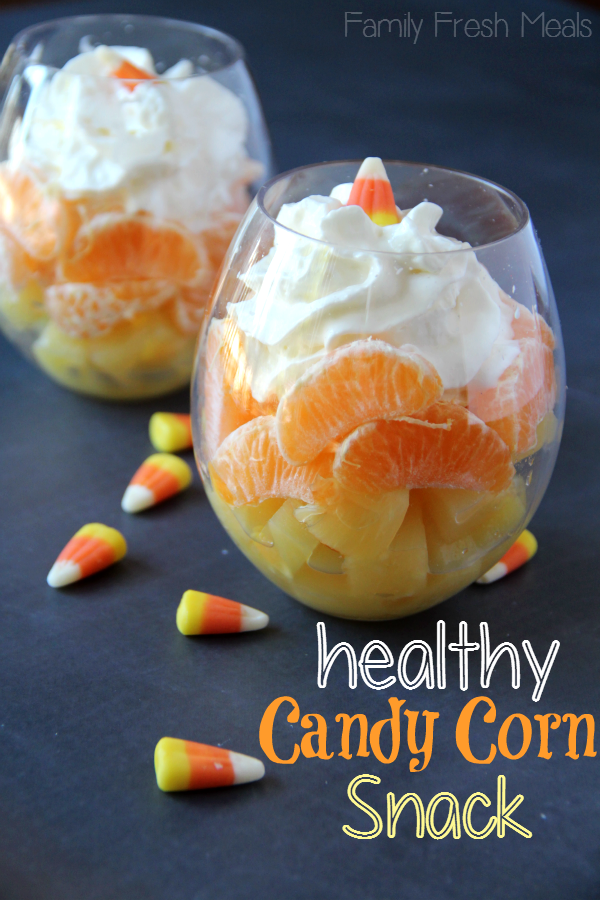 Here are some lunchbox ideas to please
all of your ghouls and goblins!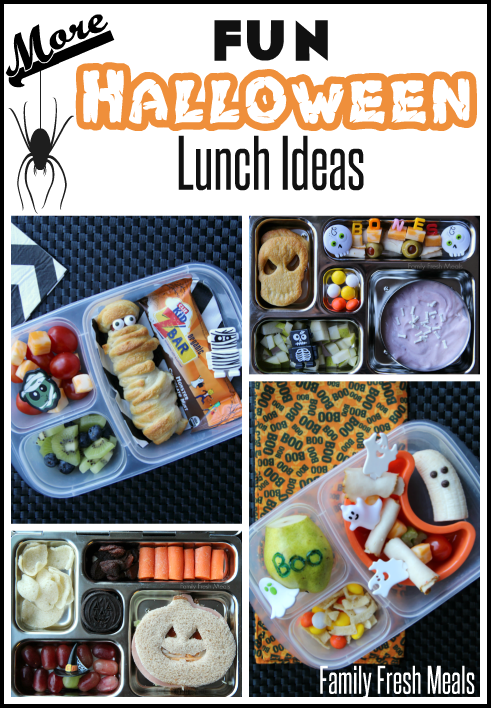 This spooky craft is fun to make AND eat!