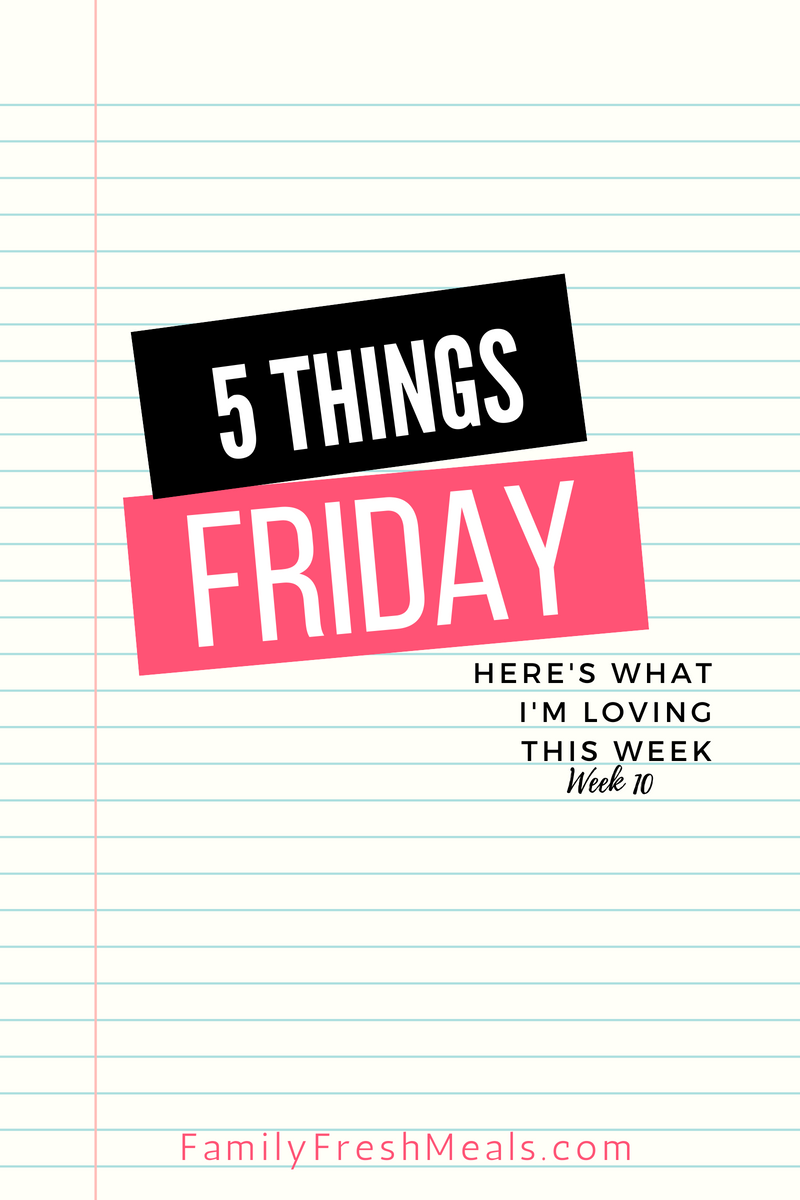 Howdy Family Fresh Meals family and friends!
Welcome back to another week of Five Things Friday! Each week I'll be sharing some of the coolest things I have found, bought or I'm dying to try! Let the fun begin with Five Things Friday Week 10!
(Post contains affiliate links. We are a participant in the Amazon Services LLC Associates Program, an affiliate advertising program designed to provide a means for us to earn fees by linking to Amazon.com and affiliated sites.)
Five Things Friday Week 10
Simply click on the images or links to grab your own.
1. We are constantly using our Alexa and Echo throughout the household. I was super excited to see that there is now a Kid's Edition of the echo dot!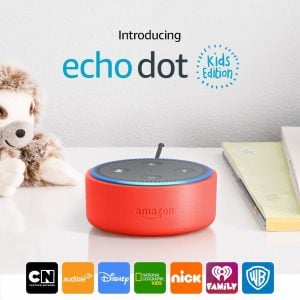 2. How fun are these salt and pepper shakers!
3. Prep yourself now for the summertime "I'm Boooooooooored" song you will likely hear!
4. Do you have a Disney fan having a birthday soon? How adorable are these ears!!
5. If you help staying organized with laundry needs, then check out SockSync. They send me sample to try, and it does make sock sorting fun! haha Its ergonomic design makes sock matching easy. With a 360° spinning top, eight sock-pairing cups and two additional kids-size cups, SockSync helps you sort your sock pile in no time!
---
Do you love Family Fresh Meals? Never miss out on FUN new meals or Easy Lunchbox Ideas for the Family and SIGN UP to have my posts sent right to your inbox! It's EASY PEASY! Just CLICK HERE and enter your email!
XO
Corey, Darryl, Big D & Little D