Search Results for: label/crockpot
Wake up and have a warm breakfast waiting for you.
To good to be true?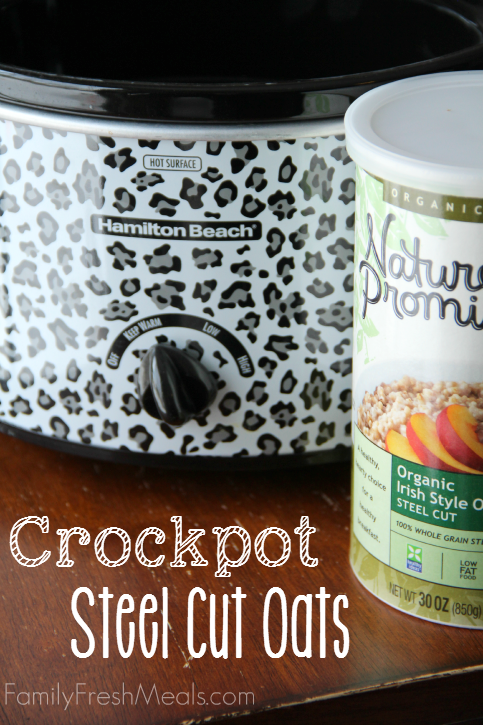 Seriously, the easiest way to cook spaghetti squash. No joke.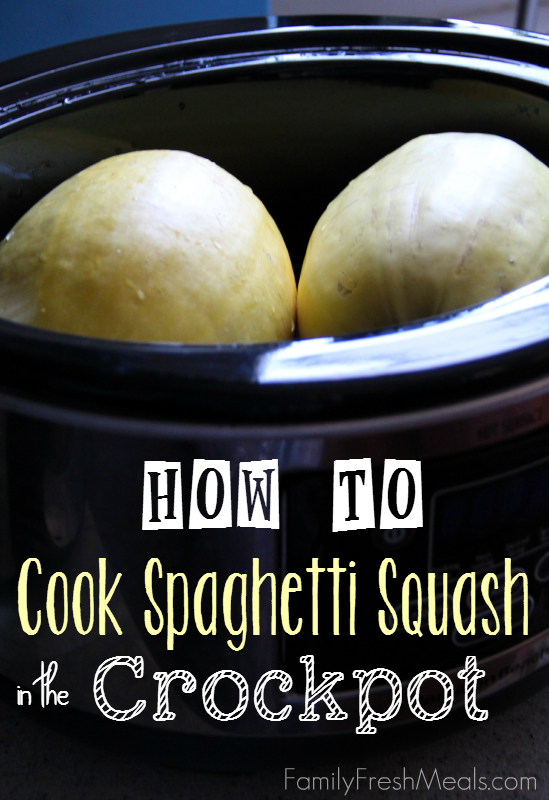 Corn on the Cob: the easy way!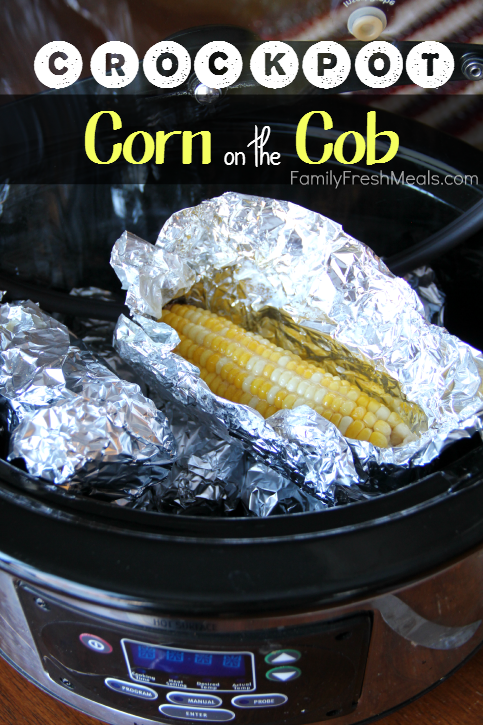 A summer classic with the convenience of the crockpot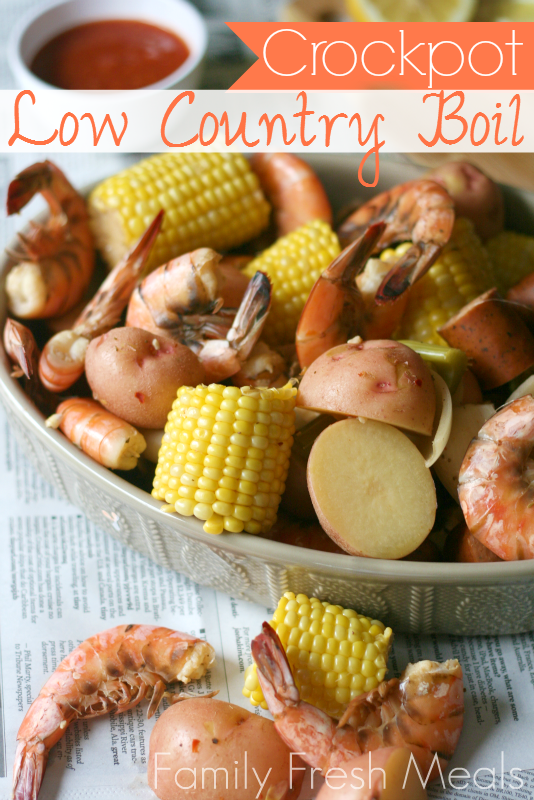 No-fuss, SUPER-DUPER easy Thai dish!

(go ahead, lick the screen. No one's looking)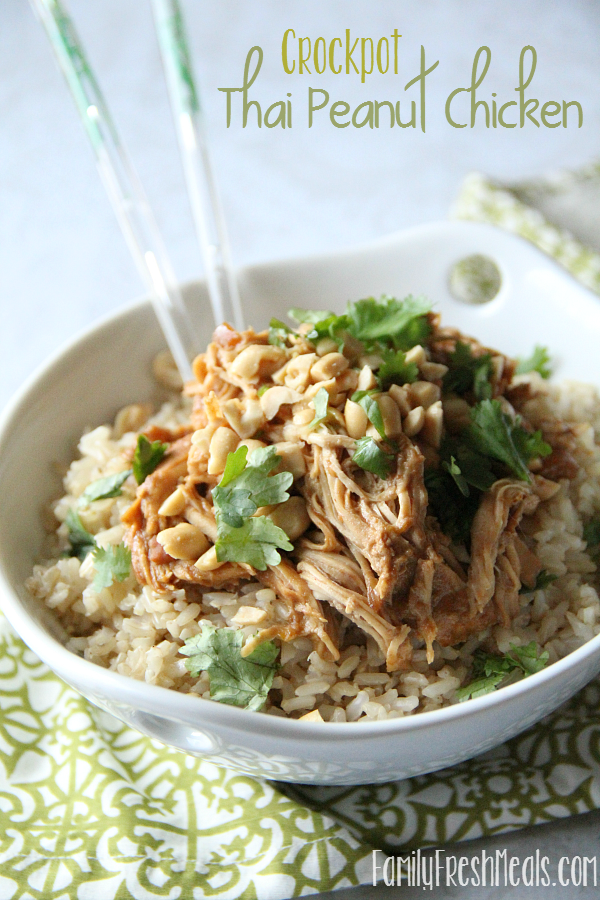 I just figured out a way to combine two of my favorite things…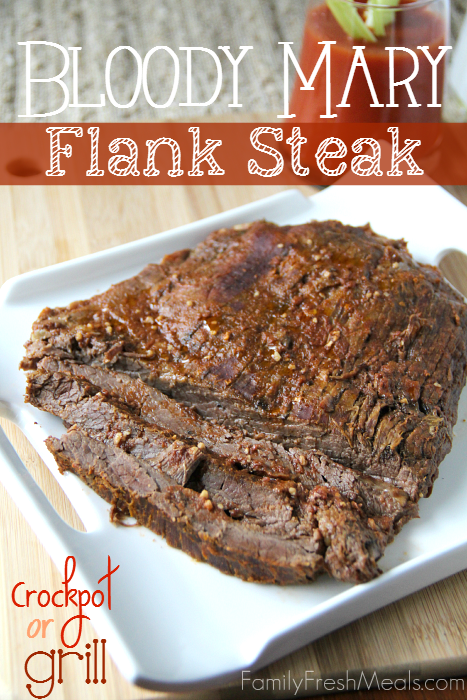 Think of the possibilities. Salads, sandwiches, tacos, soups and wraps.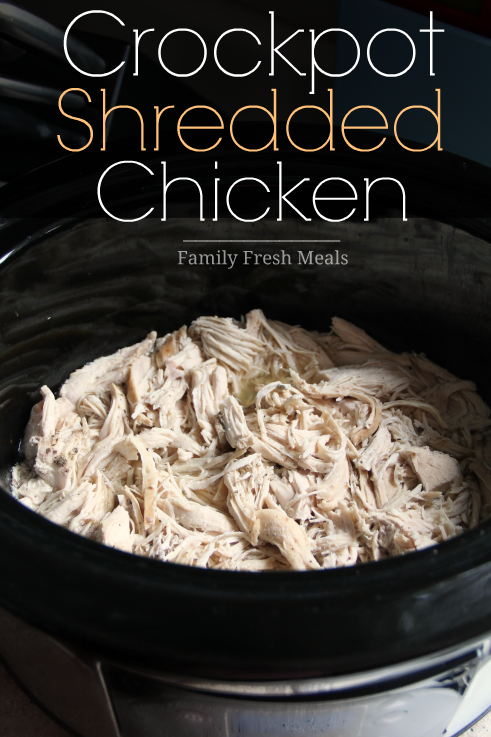 Beer and cheese. Enough said.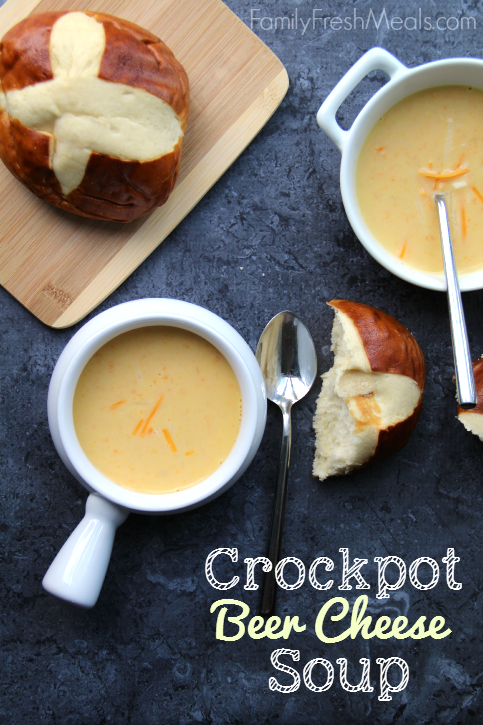 Oh my WORD these are amazing.