Search Results for: label/crockpot
 It's a busy time of year!
Don't worry, I've gotcha covered!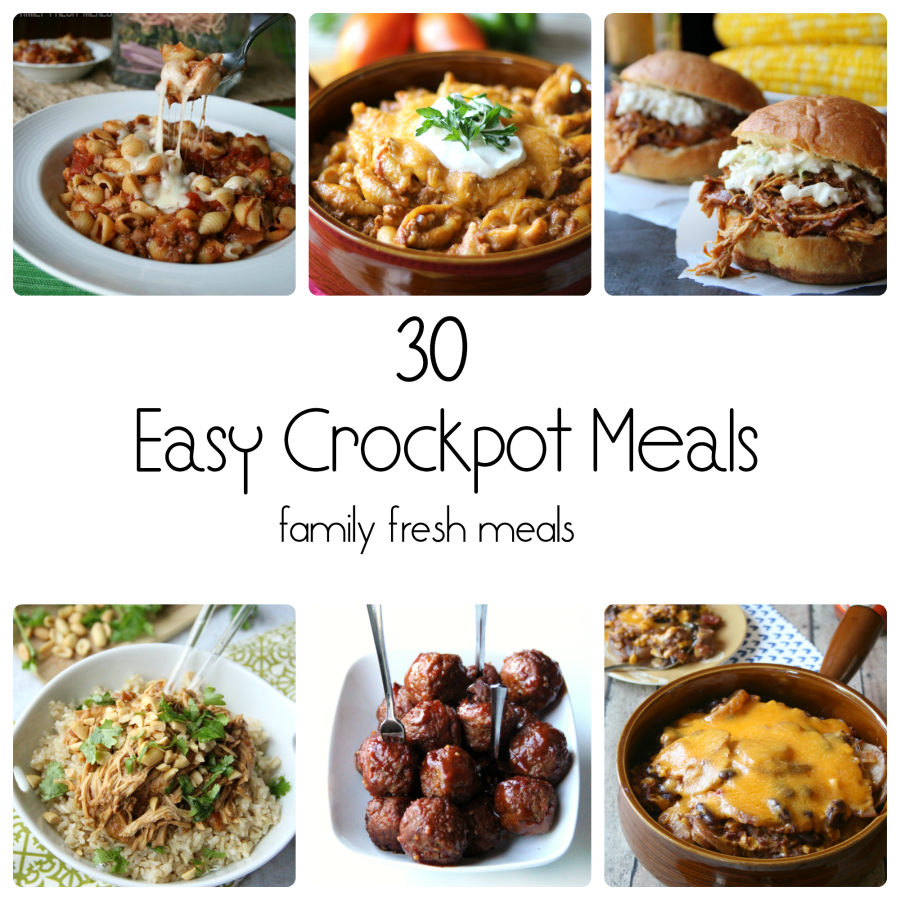 [Read more...]
Wake up and have a warm breakfast waiting for you.
To good to be true?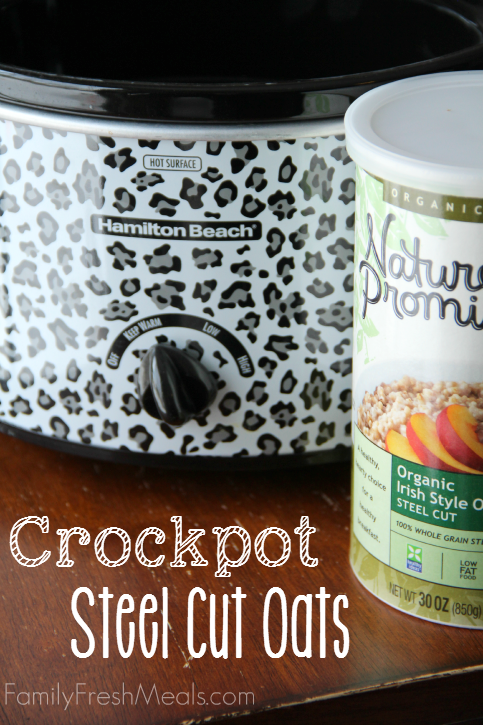 Seriously, the easiest way to cook spaghetti squash. No joke.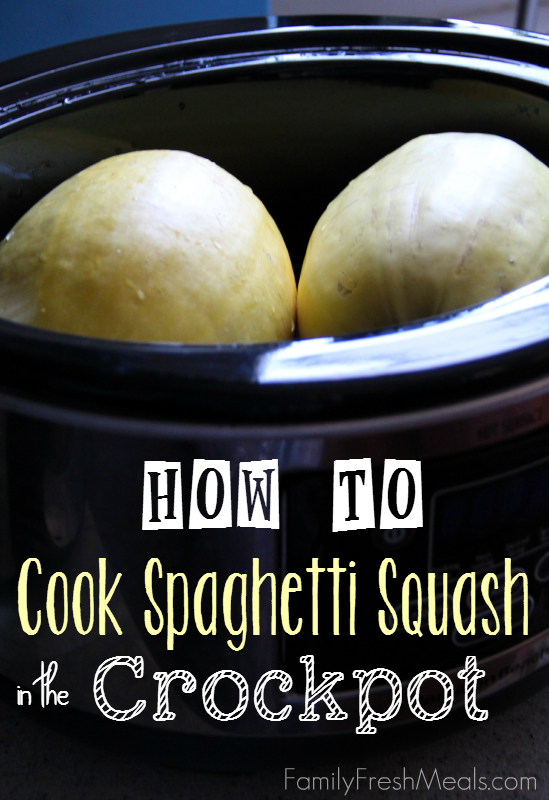 A summer classic with the convenience of the crockpot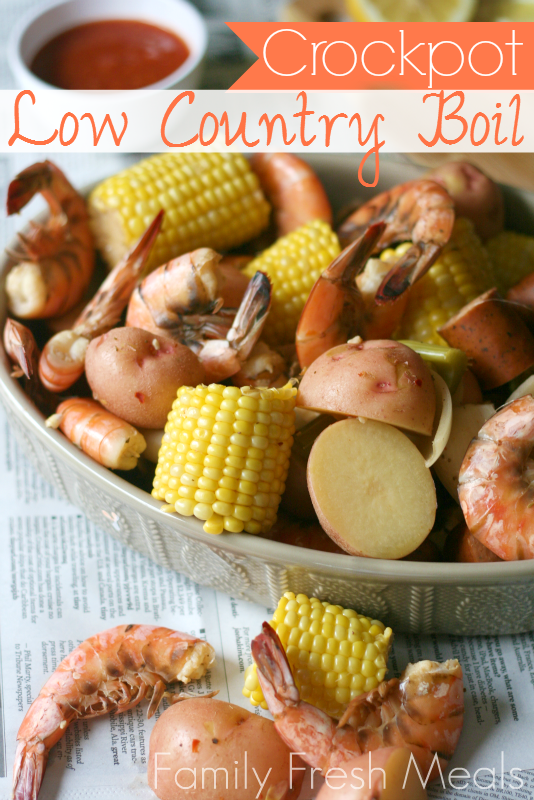 Corn on the Cob: the easy way!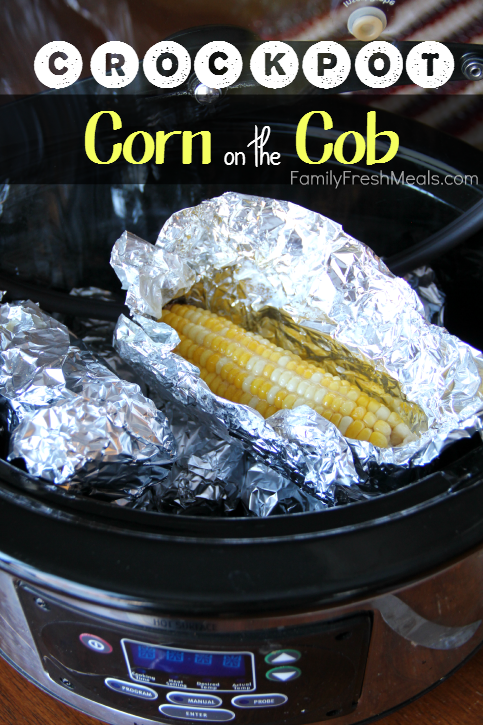 I just figured out a way to combine two of my favorite things…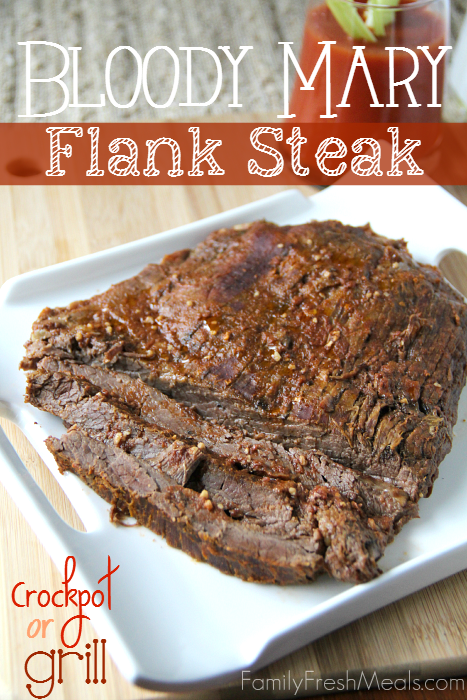 No-fuss, SUPER-DUPER easy Thai dish!

(go ahead, lick the screen. No one's looking)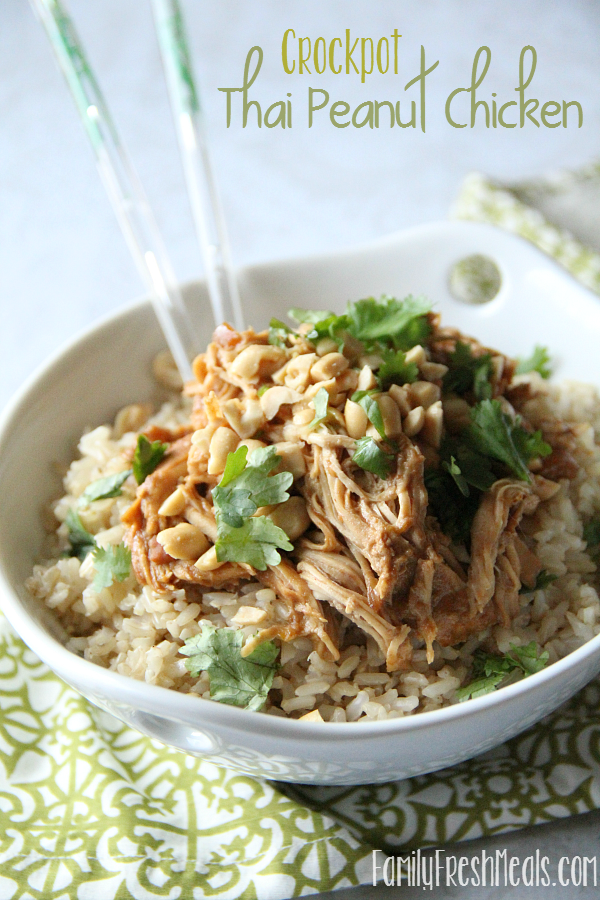 Beer and cheese. Enough said.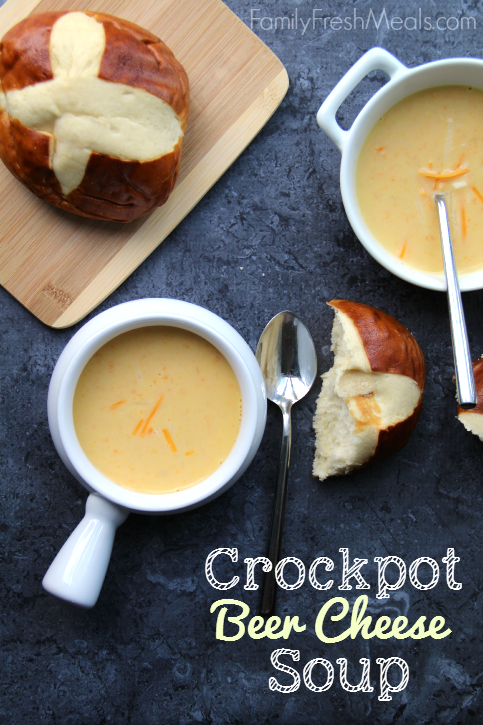 Think of the possibilities. Salads, sandwiches, tacos, soups and wraps.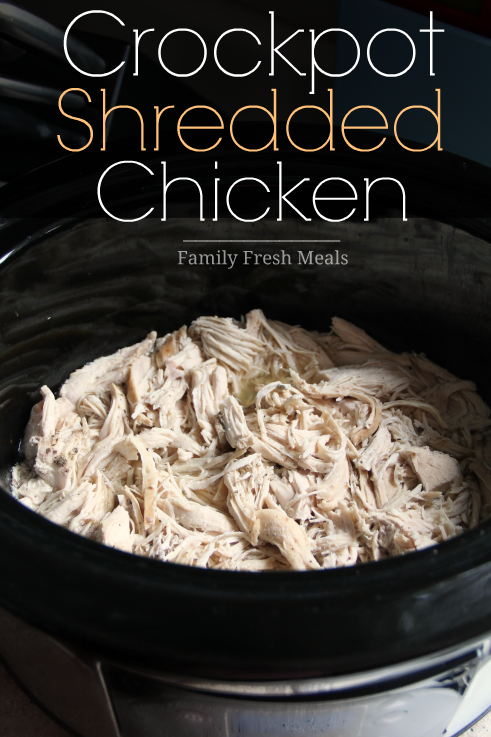 Oh my WORD these are amazing.