Search Results for: label/crockpot
 It's a busy time of year!
Don't worry, I've gotcha covered!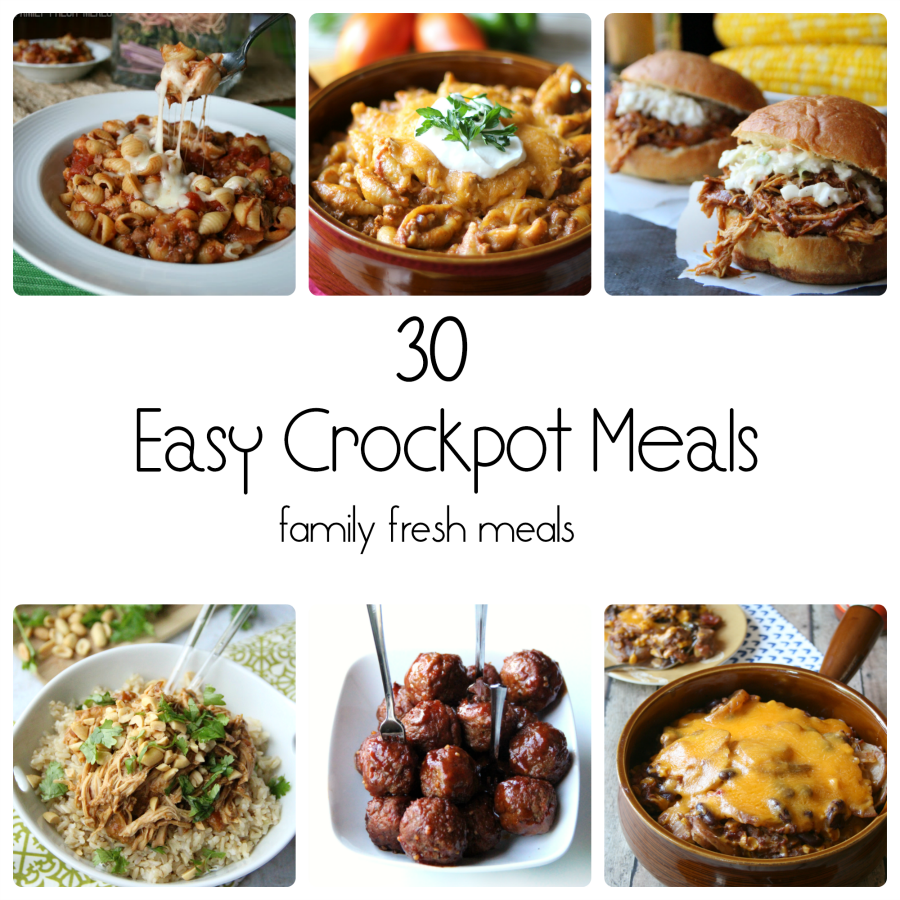 [Read more…]
Tis the season for soups!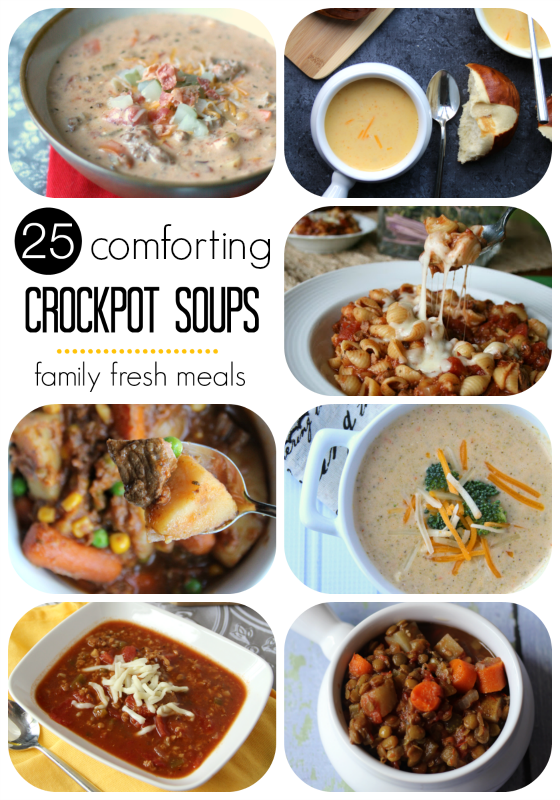 UPDATE: It's now 27 of the best crockpot soups!
All your favorite holiday recipes,
crockpot style!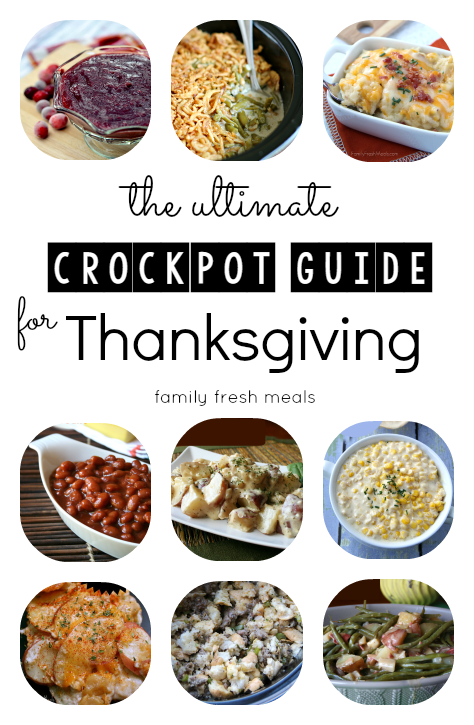 Wake up and have a warm breakfast waiting for you.
To good to be true?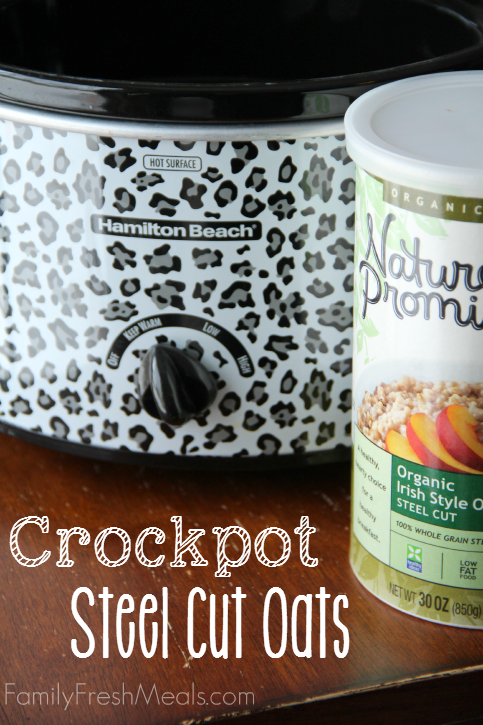 The cure for wintertime blues.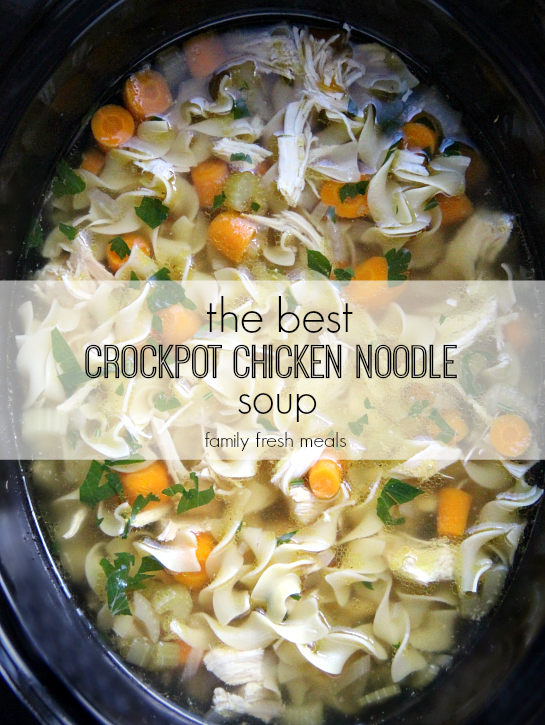 A summer classic with the convenience of the crockpot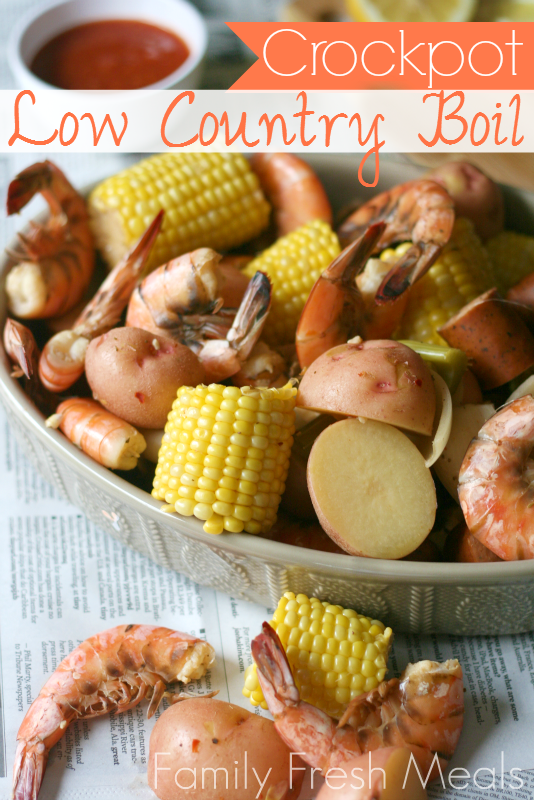 Seriously, the easiest way to cook spaghetti squash. No joke. 
 Corn on the Cob: the easy way!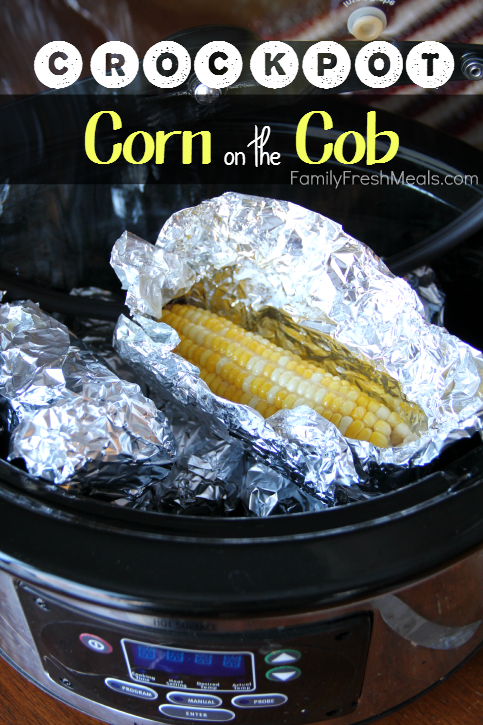 Beer and cheese. Enough said.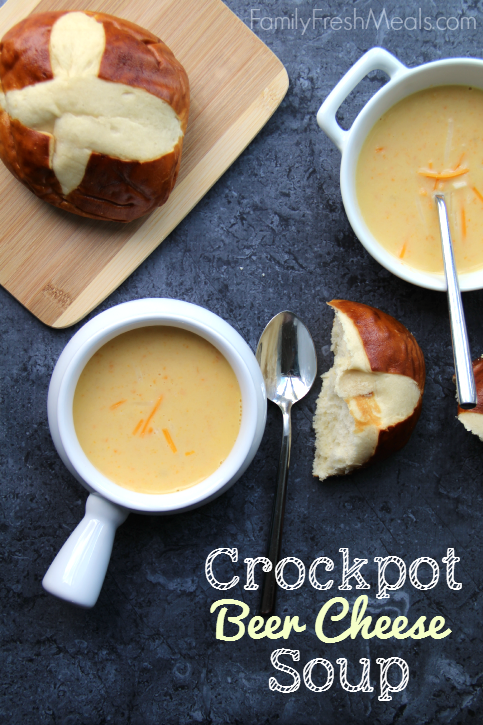 Nothing says winter like soup.